Puranik Foundation Hosts Annual Lotus Awards Dinner at the Post Oak Hotel on April 27, 2023
Puranik Foundation to Award $15,000 Grant to High School Student Team for Innovative Alternative Energy Technology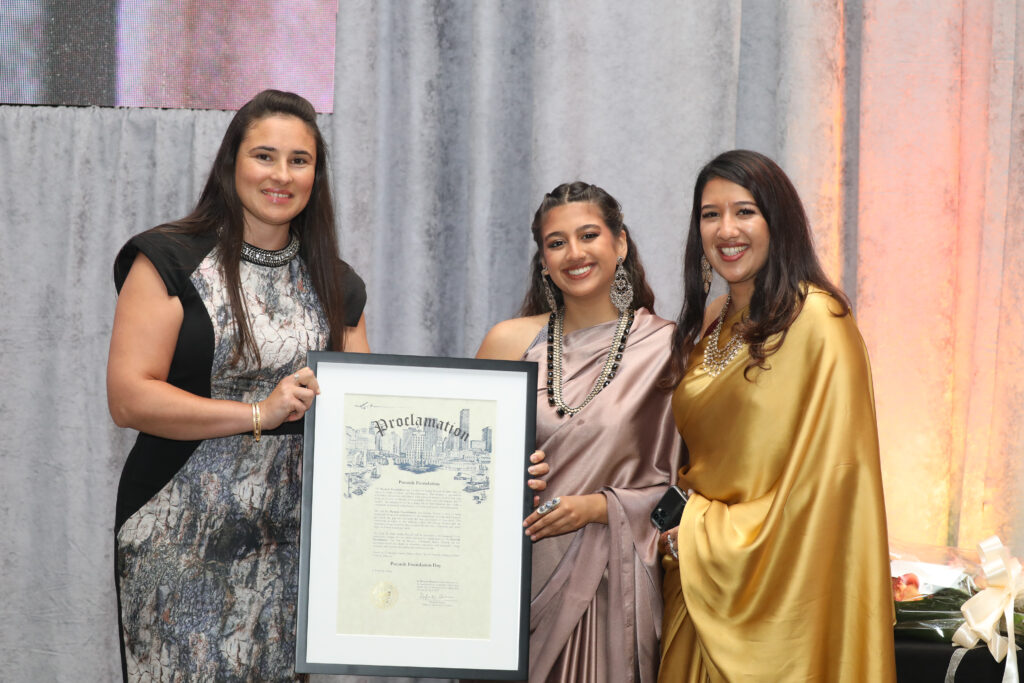 The Puranik Foundation will host their Annual Lotus Awards Dinner at the Post Oak Hotel honoring Houston's impactful leaders and the next generation of innovators. This event supports the Puranik Foundation's integrated approach to education and community engagement initiatives.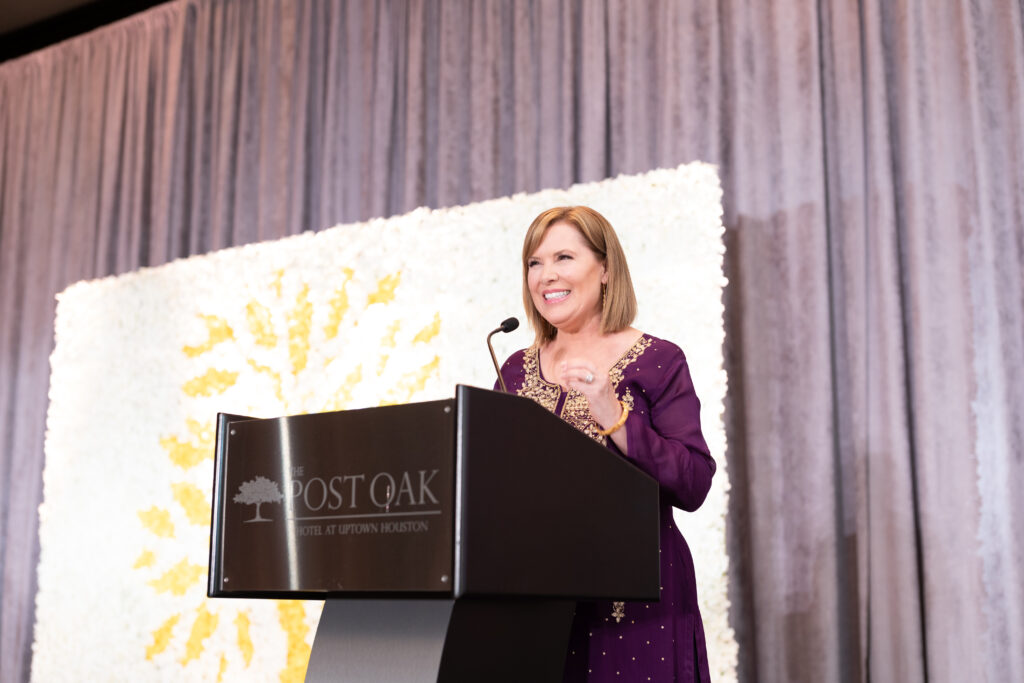 Emceed by Casey Curry, Senior Director of Strategist Communication at Alliant Group, the event will honor Bobby Tudor, CEO, Artemis Energy Partners for Innovation, Paula Harris, Executive Director, Astros Foundation for Education and Dr. Bradley Smith, University of Houston School of Psychology for Mindfulness and feature entertainment by the Houston Jazz Collective.
During the evening, the Puranik Foundation will announce the people's choice award, followed by The Energy Project Lotus Award grant of $15,000 to one winning student group to implement their unique prototype in Houston. 
The Puranik Foundation is also awarding a $15,000 grant to the winning team of high school students who design the most innovative alternative energy products and services. This year's cohort of students includes teams from Energy Institute High School in Houston, Texas, and Camden Hills Regional High School in Camden, Maine. A panel of judges will choose the winning team after assessing submissions for creativity, viability, and sustainability during the Energy Project's Pitch Competition on April 22nd, 2023.
This grant will empower young people to make a difference in their communities through alternative energy technologies. The Puranik Foundation is committed to innovation and sustainability through mindfulness and education, creating a positive impact locally and globally.
For more information about Puranik Foundation's Lotus Innovation Awards, visit https://www.puranikfoundation.org/events/lotus-gala
About the Puranik Foundation 501(c)(3)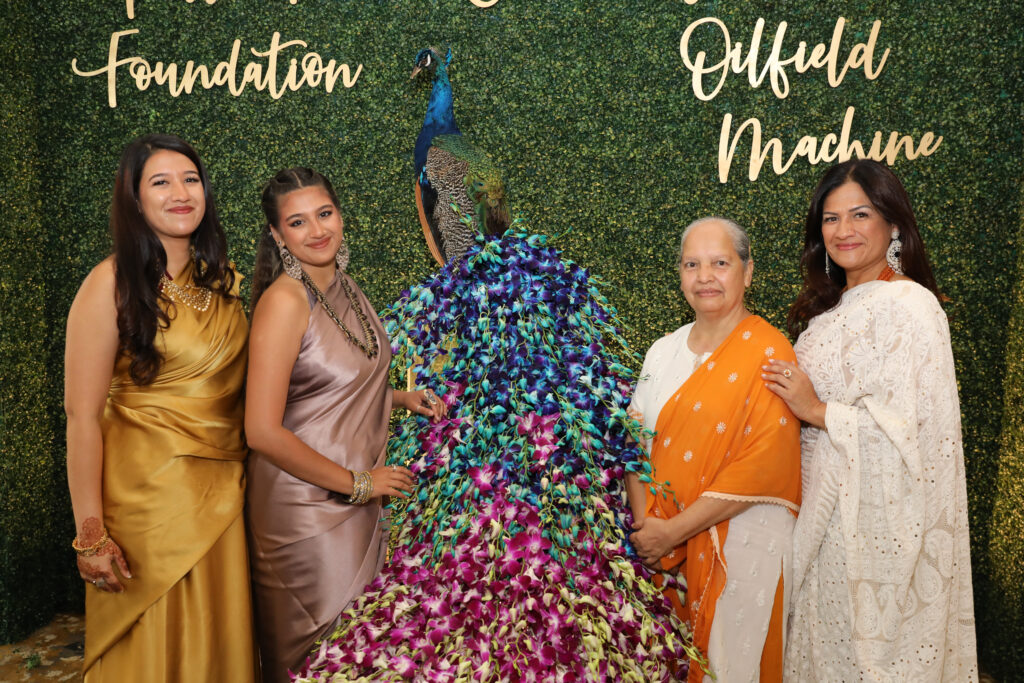 The Puranik Foundation is a 501(c)(3) organization headquartered in Houston that owns and operates the Vision International Learning Center, a school in Pune, India. The Foundation believes in providing educational opportunities that open minds, stimulate holistic perspectives, and inspire transformation. Seated on 27 acres of sustainable land, the school provides private education to underserved children grades K-12 at no cost. Housing and meals throughout the week along with a curriculum enriched with nature exploration, mindfulness practices, critical thinking exercises, and leadership training are included.
The Puranik Foundation was founded 23 years ago and is the corporate social responsibility arm of Worldwide Oilfield Machine (WOM) a global design and manufacturer of flow equipment valves for the oil and gas business. Twice a year high school, college students, as well as teachers, professors, and mindfulness practitioners from around the world are invited to visit the campus to participate in one of three week-long Global Service Leadership Programs hosted by the Foundation.
For more information, visit www.puranikfoundation.org and follow on Instagram, Facebook, Twitter, and LinkedIn.
Photos courtesy of The Puranik Foundation