Celebrate Easter at Best Restaurants and Venues in Houston, Conroe and Galveston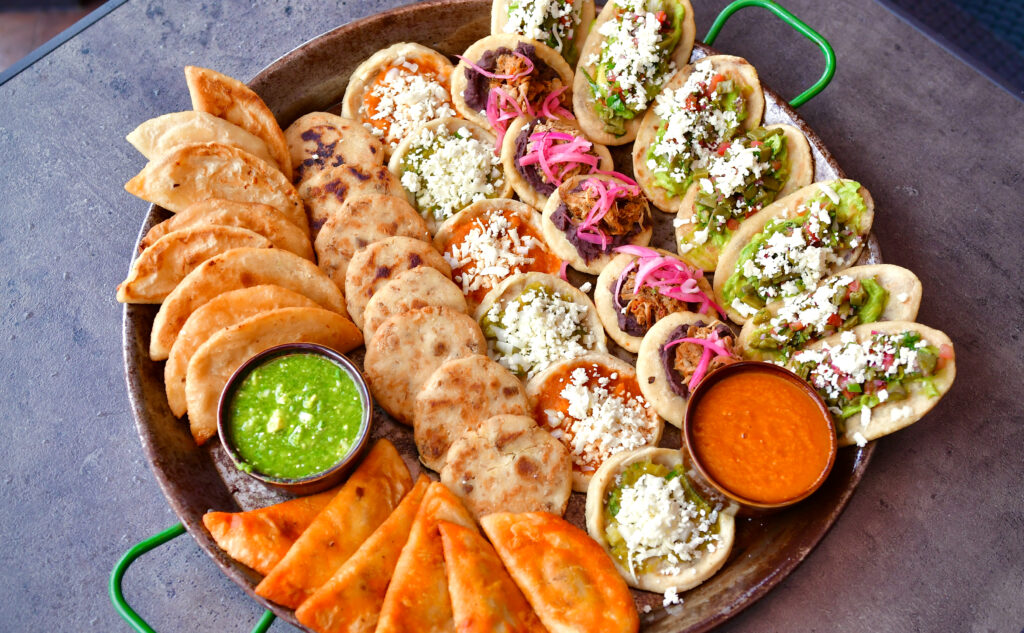 ARNALDO RICHARDS' PICOS on 3601 Kirby Dr.: Authentic Mexican restaurant, Picos, is offering a traditional Easter Brunch Buffet from 10 a.m. to 4 p.m. on April 9th. The flavor-filled feast includes meat carving, omelet and waffle stations, plus a special antojito platter, paella grande, charcuterie options, Picos' legendary moles and a dessert bar. The all you can eat buffet is $54 for adults, $42 for seniors, $30 for children over eight years old, and free for children under eight years old. Photo credit-Arnaldo Richards' Picos.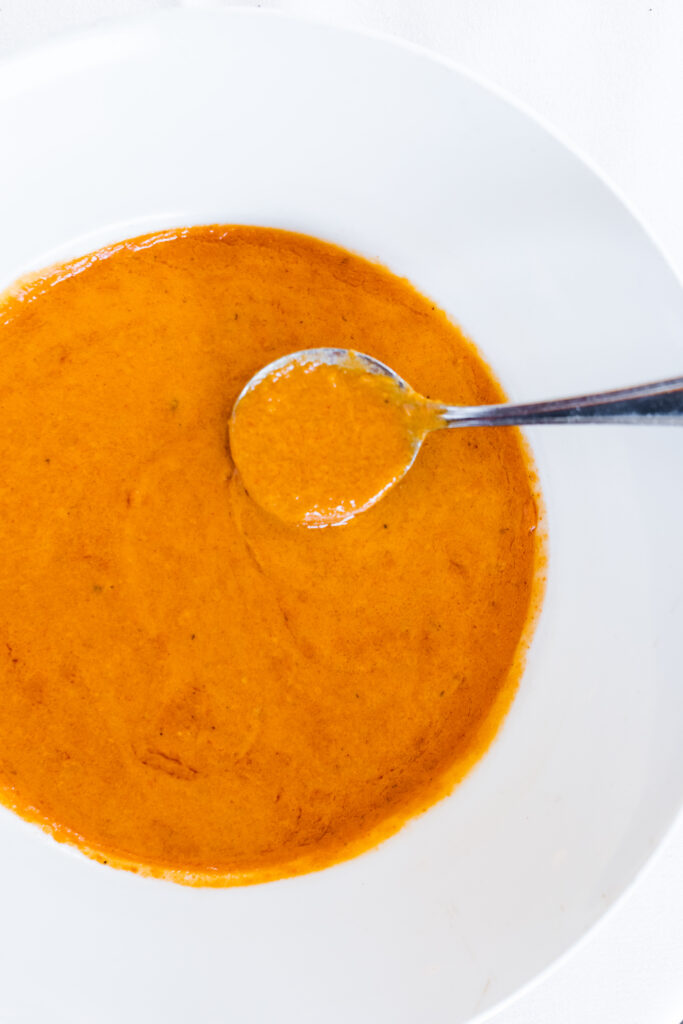 DARIO'S STEAKHOUSE & SEAFOOD: At Dario's Steakhouse and Seafood, diners will begin their Easter feast with a choice of appetizer including our scrumptious ginger carrot soup, lobster bisque, Dario's tuna, chopped spinach salad or shrimp ajillo. For the main course, guests will feast on bacon-wrapped filet mignon, Dario's prime rib, salmon Oscar style, Texas rack of lamb or broiled lobster tail. The final course is an Easter treat of a slice of hearty carrot cake, delicate orange crème brulee, mezzanotte chocolate cake, strawberry cheesecake or bread pudding a la mode. Dario's will serve this special Easter menu from 10 am until 3 pm on April 9th, 2023. The cost is $65 per person plus tax and gratuity, and reservations are required. Guests must call 281-304-1825 or visit www.DariosSteakhouse.com to make a reservation. Photo: Becca Wright
EUNICE on 3737 Buffalo Speedway Suite 100: Guests can feast on specials created by chef Drake Leonards like the Grilled Leg of Lamb ($41) with Atkinsons Farm vegetable ragout and red wine jus, or the Softshell Crab Benedict ($37) with country ham, poached egg and tasso hollandaise (add 2 farm fresh eggs for $4 or bacon for $7). Diners with a sweet tooth can indulge in the featured Carrot cake ($12) with cream cheese icing and ice cream, which will only be available on the Easter menu.
GATSBY'S GRILL on 2929 Navigation Blvd.: Choose to dine inside, or on their robust outdoor patio, either way, it's the ideal place to enjoy house favorites like the Crab Avocado Queso or Anaya's Burger and sip on their new Springtime Lychee Martini. New menu items including a Chicken Fried Steak Biscuit, Crab Cake or Salmon Benedict, Crab Meat Omelet, Steak and Eggs, and a classic American Breakfast and more. For those seeking something sweet, choose from Classic or Strawberry Shortcake French Toast, and Gatsby's Grill will also be offering up Huevos Rancheros and a Breakfast Taco Plate. Avocado Toast served with a fruit bowl is a healthy option for guests wanting something on the lighter side.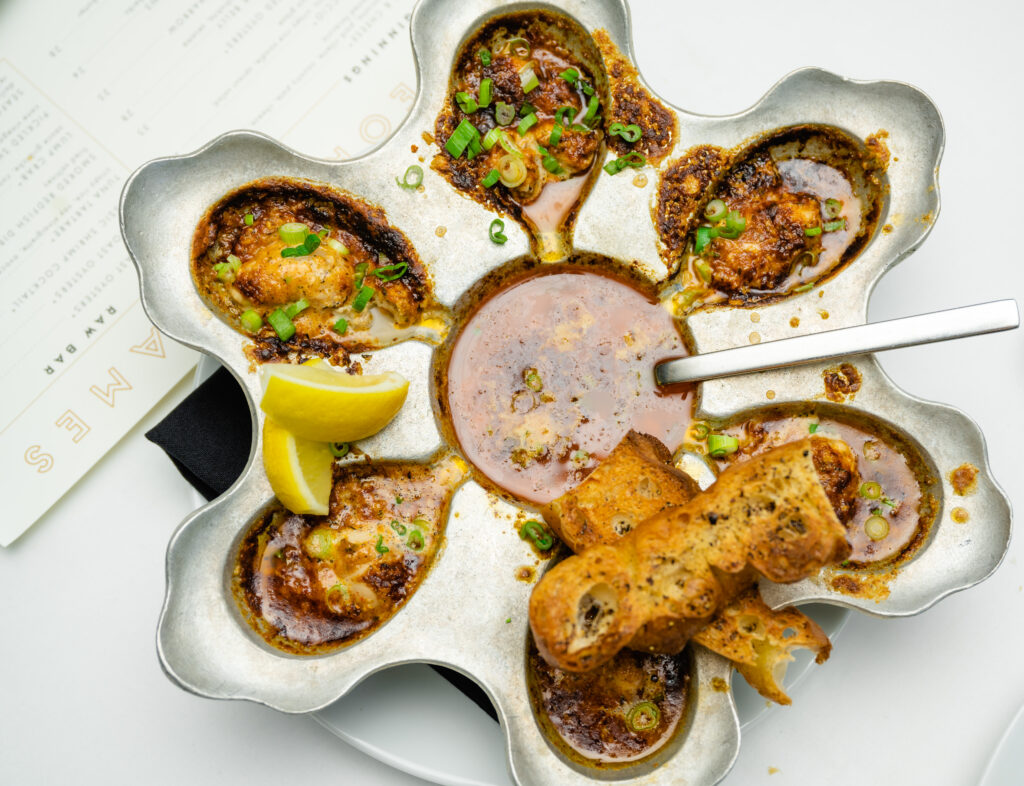 GEORGIA JAMES on 503 W Dallas St.: Award-winning Houston steakhouse Georgia James has always been the spot for good vibes and better food, but this Easter they'll give foodies an additional reason to celebrate. The beloved Underbelly Hospitality concept will open their doors early for a one-day only brunch menu from 11 am-3 pm! Executive chef Greg Peters is whipping up a special brunch menu, but guests can still order their favorites like the Viet-Cajun Roasted Oysters ($35) or the Fried Holmes Chicken ($36) from the regular menu. Georgia James will be closing early at 3 p.m. Photo: Duc Hoang
LE JARDINIER AT MFAH on 5500 Main St., Suite 122: Celebrate Easter Sunday with a three-course Easter brunch menu at Le Jardinier at MFAH. For $140 per person, enjoy dishes with seasonal ingredients, such as Poached Gulf Shrimp with cucumber herbal yogurt or Murray's Burrata with pistachio & strawberry rhubard compote to start. The second entrée course includes Spiced Roasted Lamb with aubergine mousse or Ora King Salmon with French white asparagus & saffron hollandaise. For dessert, indulge in a choice of Carrot Cake with cream cheese mouse or Caramel Sabayon.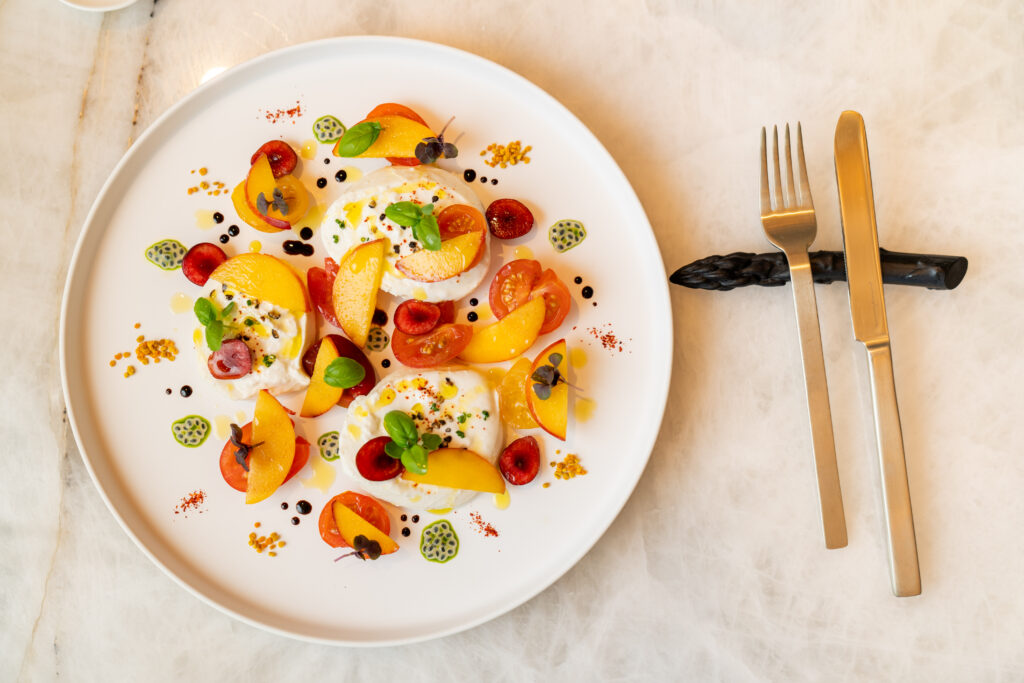 Wine pairings may be added for $75 and a 10g addition of Royal Kaluga Caviar for $35. The Bastion Collection's fine dining concept will have the menu available from noon to 7 p.m., for those who prefer to celebrate at a later time in the day. Easter Sunday reservations may be made through RESY. Photo: Emily Chan
LULU'S RIVER OAKS on 2518 Kirby Dr.: Lulu's is the perfect place to gather with family and friends while enjoying their popular weekend brunch. Featuring popular dishes like the Tortilla Española ($20), Crab Benedict ($32), and the classic American Breakfast ($14) along with their sparkling Aperol Spritz ($12) and Bloody Mary ($10). For reservations, please visit www.lulustx.com or call 713.590.7350.
MARGARITAVILLE LAKE RESORT, LAKE CONROE: Every bunny is welcome at Margaritaville Lake Resort, Lake Conroe | Houston for a fun and festive Easter brunch. Enjoy holiday classics including rosemary lamb, slow-roasted pork, and a Southern-style grits bar with all fixings. Then make your way along the bunny trail to hunt for Easter eggs and take pictures with the Easter Bunny. It will be an Easter with a tropical flair! There also will be a petting zoo complete with donkey rides, miniature horses, rabbits, chicks, ducks, and goats – oh my! It will be a fun day for the entire family.
Reservations are strongly encouraged by calling 877-286-9590.  Adults: $85, Children (ages 6-12): $45, children 5 and under: FREE, Bloody Mary, Mimosa, and Bellini Bar: $19. Members receive 20% off,  complimentary Valet at Conference Center Entrance. Petting zoo hours are 10 a.m. to 3:30 p.m.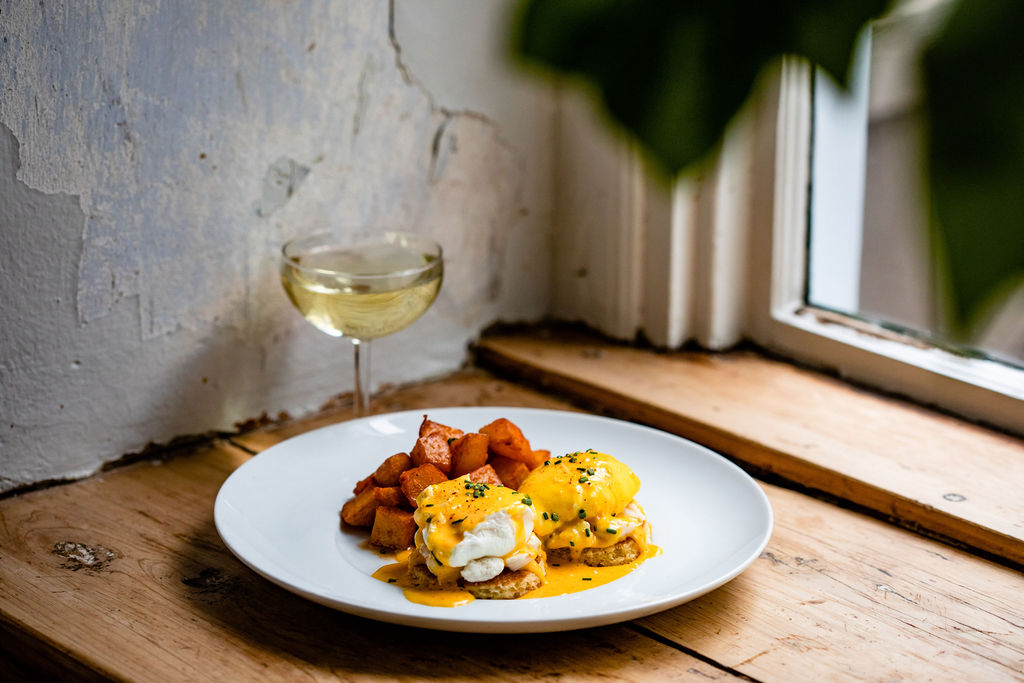 MARMO on 888 Westheimer Rd Suite 109: Celebrate Easter at Montrose's charming neighborhood eatery, Marmo, with two all-new specialty dishes curated by Executive Chef Eli Jackson. Served all day on Sunday, April 9th, specialty dishes include Australian Lamb Chops ($62) with artichoke purée and Fava bean-English pea gremolata; and Smoked Ricotta Gnocchi ($23 half / $46 full) made with confit rabbit, English peas, and butter nage. Marmo will be open from 11 a.m. to 3 p.m. for lunch and from 4 p.m. to 10 p.m. for dinner on Easter Sunday. The restaurant will also have live entertainment from 12 p.m. to 9 p.m. — perfect to enjoy on Marmo's cozy patio. Photo: Kristen Gilliam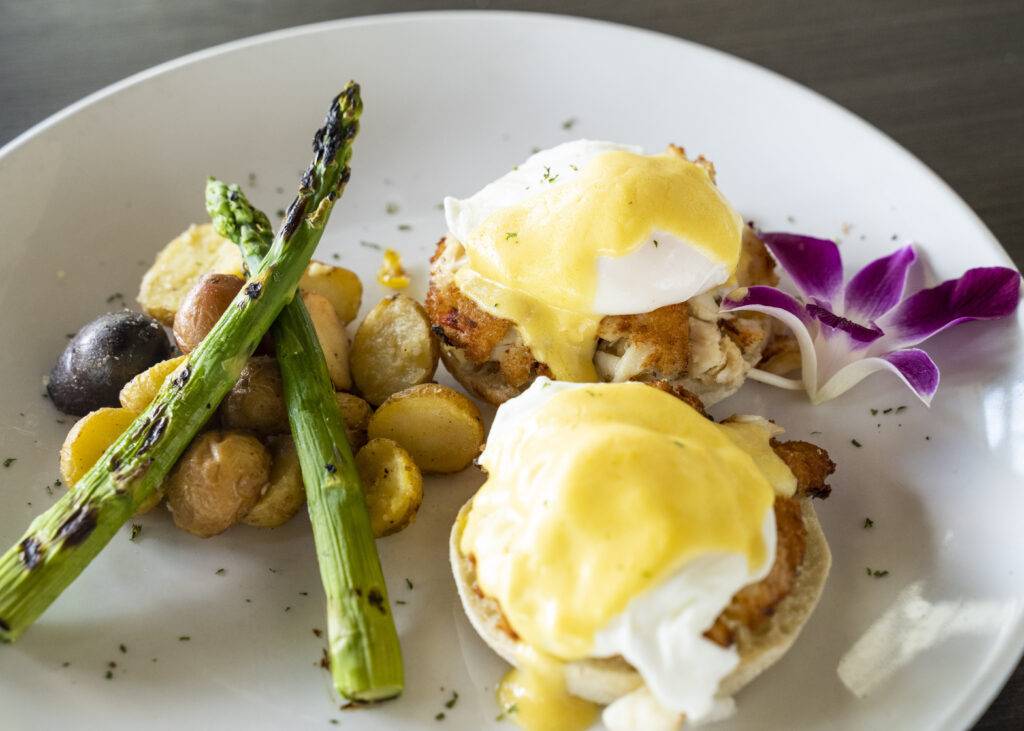 MARVINO'S ITALIAN STEAKHOUSE: Guests will start with a choice of delectable roasted corn and poblano crab chowder, bacon-wrapped shrimp, spring garden salad, braised short ribs or savory seafood cheesecake. For the main course, guests will enjoy a choice of 6 oz. filet mignon eggs benedict, luscious crab cake eggs benedict, perfectly-grilled Alaskan white salmon, roasted prime rib or our signature chicken Marvino, accompanied with seafood linguini. For dessert, choices include carrot cake, chocolate tuxedo cake, strawberry cheesecake, blood orange crème brulee or key lime raspberry tart. Marvino's will serve this Easter menu from 10:30 am until 3 pm on April 9th, 2023. The cost is $55 per person plus tax and gratuity. Reservations are encouraged, but not required and walk-ins are welcome. Call 832-220-7200 or visit www.MarvinosItalianSteakhouse.com to make a reservation. Photo: Becca Wright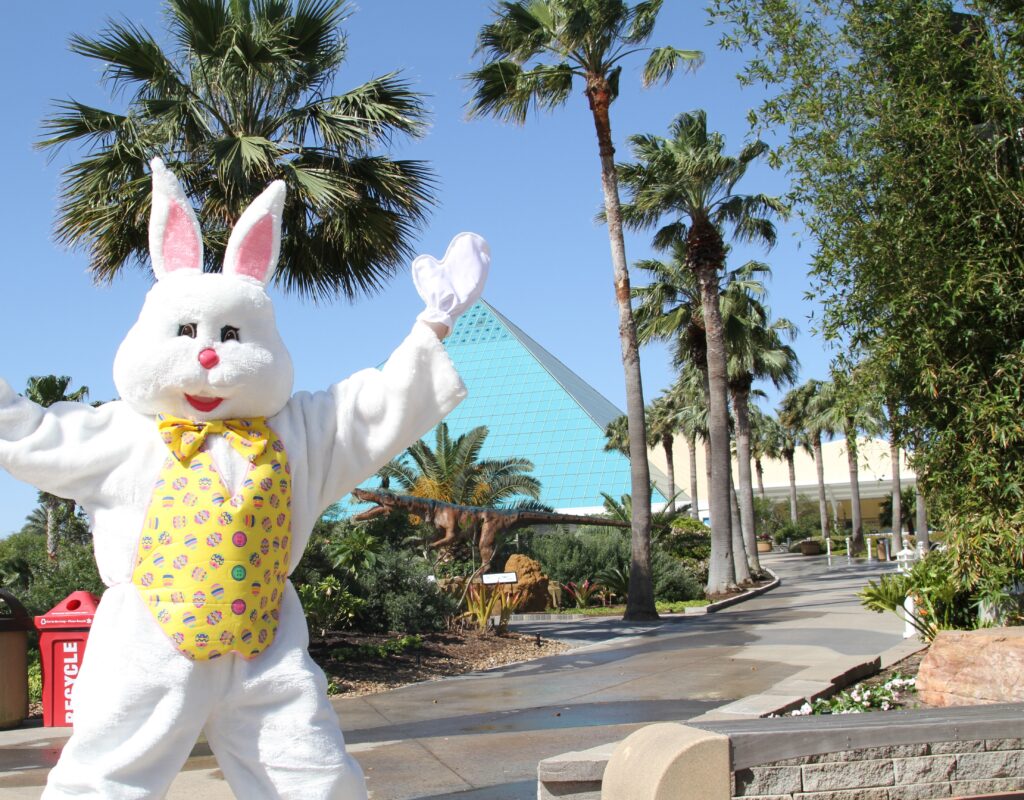 MOODY GARDENS: Come and spend your Easter weekend at Moody Gardens. The Easter Hotel Package includes a room for one night, two Easter baskets, and a fun family Easter scavenger hunt to collect Easter eggs.
Breakfast with the Easter Bunny is available on April 7, and 8 with seating options between 9 a.m. and 10:30 a.m. Guests can enjoy a breakfast buffet with the Easter Bunny inside the Garden Restaurant at the Visitors Center. The event also includes a souvenir photo, a costume character meet and greet, an animal presentation, and a train ride. Adults are $42 and Children 2-12 are $28. Head to the Garden Restaurant for a delicious Easter Buffet on April 9 from 11 a.m. to 4 p.m. Adults $50, Seniors $40 and Children aged 4 -12 are $30.
Easter Brunch in the Frances Anne Moody Ballroom on April 9 at the Moody Gardens Hotel will feature an array of breakfast items including omelets, sausage links, an array of seafood, a carving station, and a variety of freshly baked pastries and cookies made by Moody Gardens Pastry Chef Bethany. Seating times between 11 a.m. and 2:30 p.m. are available. Adults $85, Seniors 75, Children aged 4 -12 $35 and 3 and under are free. To learn more, reserve a dining option, book a hotel room, or purchase tickets visit https://www.moodygardens.com/easter/. Photo courtesy of Moody Gardens
NAVY BLUE on 2445 Times Blvd.: Celebrate Easter Sunday in the heart of Rice Village at Aaron Bludorn's modern American seafood concept, Navy Blue. A la carte lunch with Easter specials will be served from 11:00 to 2:30 pm, as well as dinner a la carte from 5:45 to 9:00 pm. For lunch, guests can enjoy House Smoked Salmon served with Jumbo Asparagus, Poached Egg with Bearnaise sauce, Rack of Lamb Persillade served with spring vegetables and natural Jus and Morel Omelet topped with Frisee and drizzled with Truffle Vinaigrette.
OSTIA on 2032 Dunlavy St.: The restaurant will be seating for brunch from 11 am- 3:30 pm, and guests with a sweet tooth can look forward to indulging in Chef Travis McShane's brunch offerings such as Focaccia French Toast with blueberries and mascarpone, Ricotta Pancakes with maple syrup and salted butter, and Pizza dough doughnuts with Zabaione. And for guests seeking something more savory, Ostia will be featuring Grilled Gulf Fish with Calabrian chili and cherry tomato salsa, as well as a seasonal assortment of pizzas, gnocchi, and a frittata.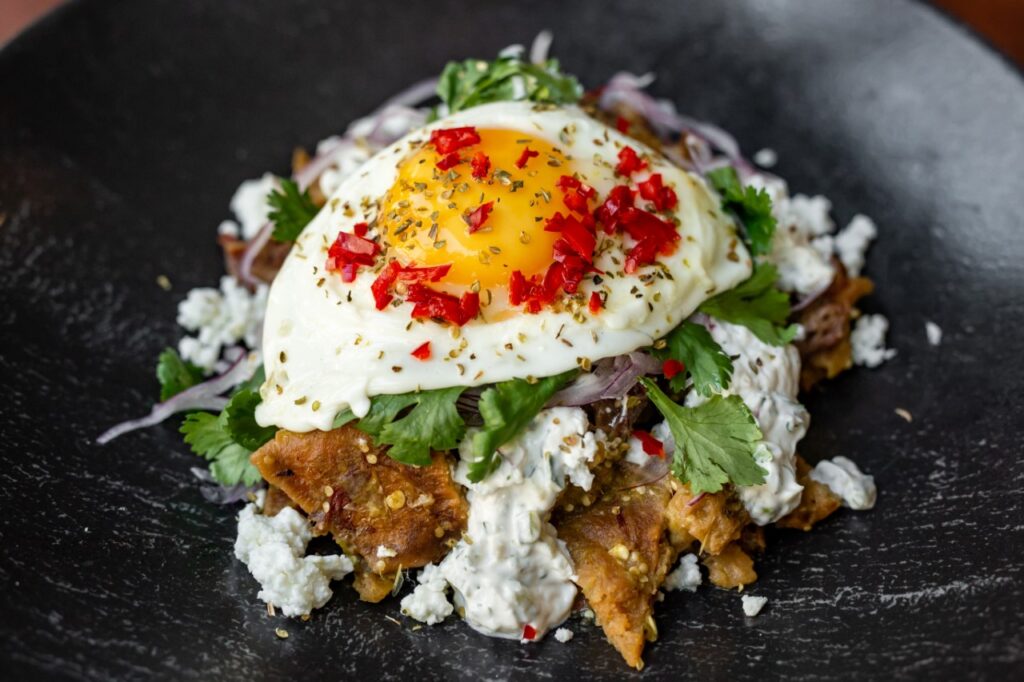 OUZO BAY on 4444 Westheimer Rd Suite G130: Let Ouzo Bay handle the holiday spread this Easter with fresh, Mediterranean takes on classic brunch dishes including Short Rib Chilequiles ($22) with fried pita, tzatziki, pickled onions, salsa verde, and a fried egg; and the Greek Breakfast Gyro ($19) featuring roasted lamb with scrambled eggs, tzatziki, tomatoes, red onion, and Greek oregano fries. The ever-popular brunch also spotlights Ouzo Bay's fresh seafood program with flavorful staples as Crab Cake Benedicts ($35) and the Maine Lobster Omelette ($32) — a butter-poached Maine lobster with caviar, crème fraiche, and spring salad. Brunch is served on Saturday and Sunday from 11 a.m. to 3 p.m.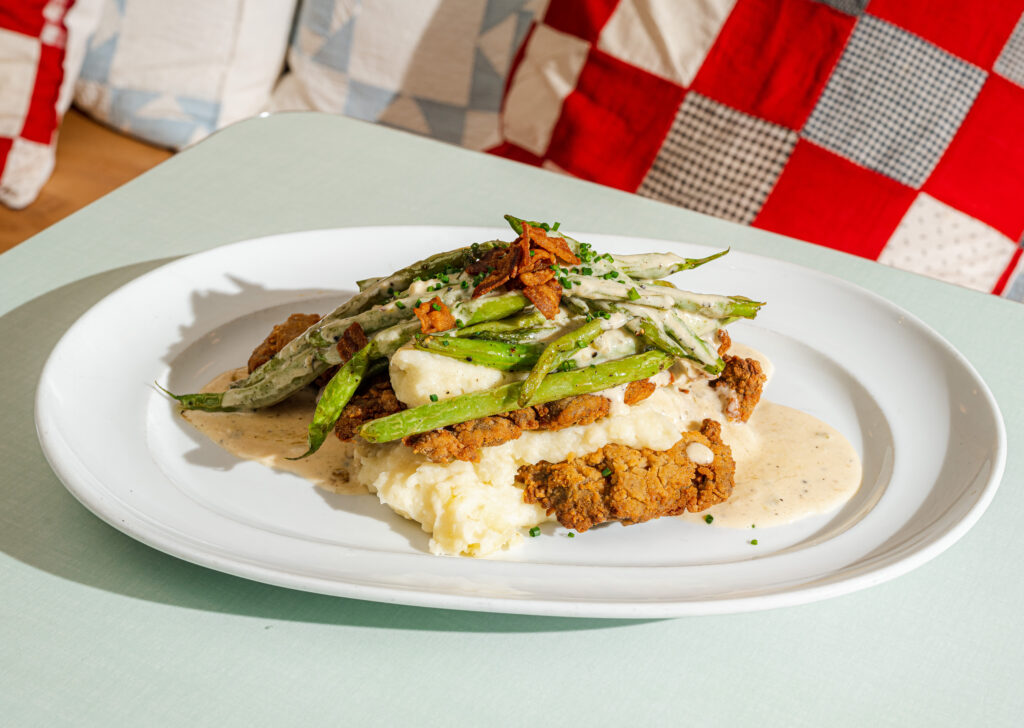 SORRISO ITALIAN KITCHEN on 2 Waterway Square Pl., The Woodlands: Acclaimed modern Italian eatery Sorriso celebrates Easter with a specialty Easter buffet – served from 10 a.m. until 3 p.m. and priced at $60 per person and $21 for children. Enjoy an array of brunch options, including house made pastries, Stracciatella Bruschetta, Omelets made to order, Fresh Campanelle Pasta served in a wheel of Parmigiano Reggiano, carved Porchetta and more. Finish off your feast with a sweet choice of Tiramisu, Biscotti or Espresso Budino.
WILD OATS on 2520 Airline Dr Suite C-315: An Easter at Wild Oats is an Easter to remember! The Texas-inspired Underbelly Hospitality concept will be featuring some masterfully made Easter specials in addition to their regular menu with favorites like the Wagyu Chicken Fried Steak ($38), Wood Grilled Chicken ($36) and Short Rib Fajitas ($65). Sip a cocktail in the sun while the kids take a picture with the Easter bunny, who will be in attendance from 11 am-3 pm, because who doesn't love a celebrity guest appearance? Photo: Duc Hoang
Featured photo: Courtesy of Moody Gardens