COME FROM AWAY, The North American Tour Now at Hobby Center with Theatre Under the Stars
Show will run through April 3, 2022
Broadway's Come From Away is a Best Musical winner all across North America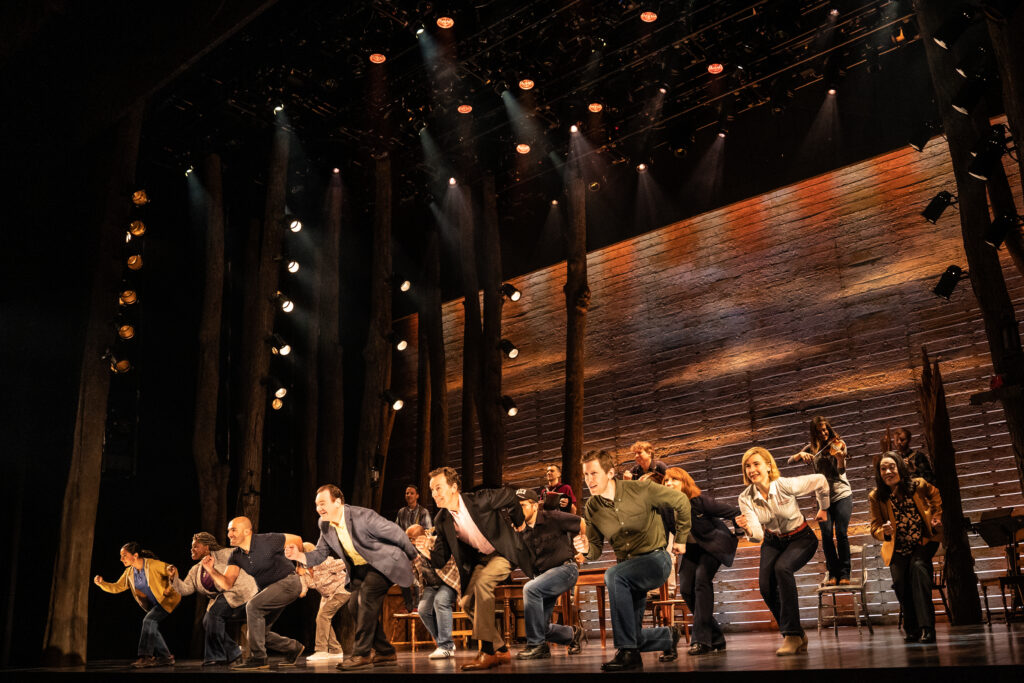 This New York Times Critics' Pick takes you into the heart of the remarkable true story of 7,000 stranded passengers and the small town in Newfoundland that welcomed them.
Cultures clashed and nerves ran high, but uneasiness turned into trust, music soared into the night, and gratitude grew into enduring friendships.
Don't miss this breathtaking new musical written by Tony® nominees Irene Sankoff and David Hein, and helmed by Christopher Ashley, winner of the 2017 Tony Award® for Best Director.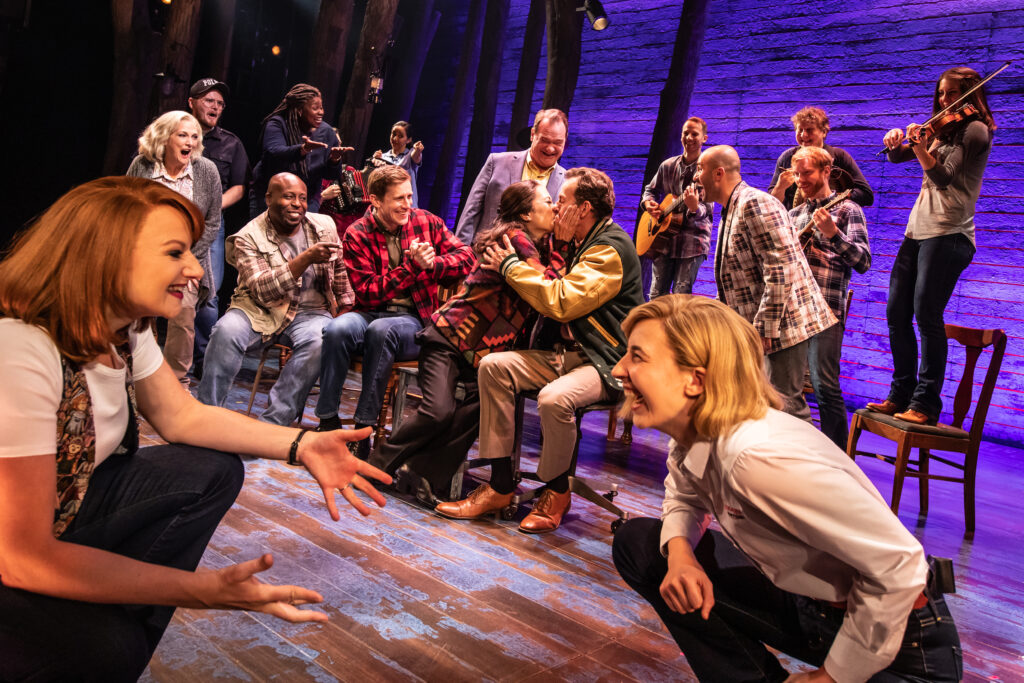 Story
Come From Away is based on the true story of when the isolated community of Gander, Newfoundland played host to the world. What started as an average day in a small town turned in to an international sleep-over when 38 planes, carrying thousands of people from across the globe, were diverted to Gander's air strip on September 11, 2001. Undaunted by culture clashes and language barriers, the people of Gander cheered the stranded travelers with music, an open bar and the recognition that we're all part of a global family.
FOR TICKETS: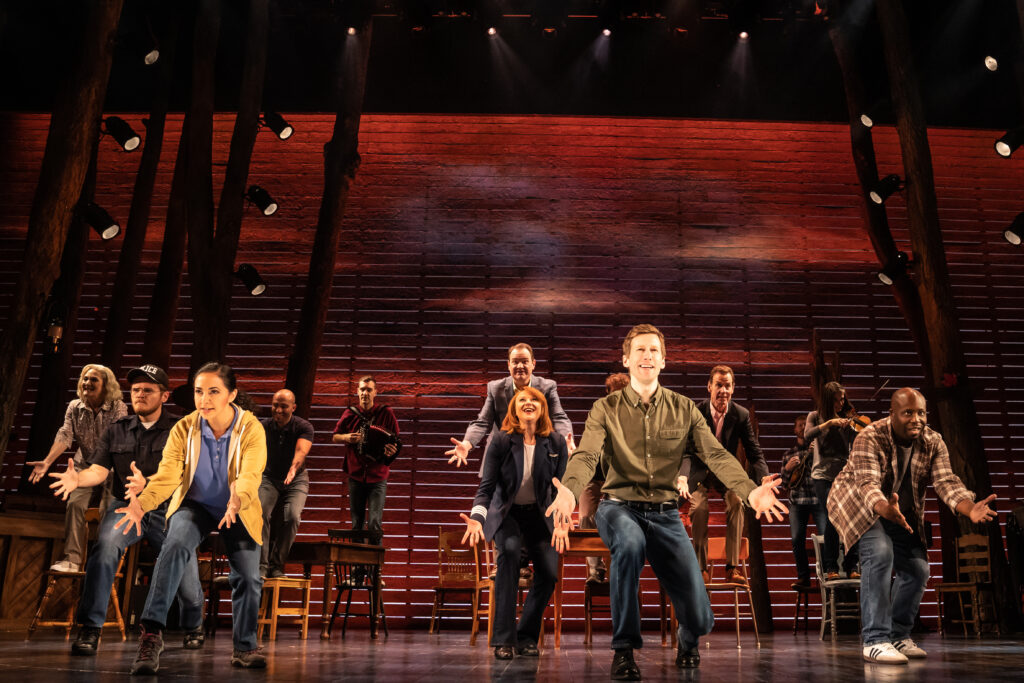 Visit www.tuts.com/shows/come-from-away.
PERFORMANCE SCHEDULE:
ASLI Performance: Sun. Mar. 27 at 7:30PM
Out@TUTS Performance: Thurs. Mar. 31 at 7:30PM
Open Captioned Performance: Sat. Apr. 2 at 2PM
Audio Described Performance: Sun. Apr. 3 at 2PM
SHOW INFORMATION:
---
Running Time: 1 hour, 40 minutes, with no intermission.
Recommended Ages: Come From Away is a full-length Broadway musical intended for ages 10+ and is not recommended for anyone under the age of 4. Everyone, regardless of age, must have a ticket.
---
Photos: Matthew Murphy