10th Annual Rockin' Resiliency Luncheon Set to Raise Funds for The Women's Fund for Health Education
Virtual Event will be held on Sunday, November 1, 2020
The Women's Fund for Health Education and Resiliency is a nonprofit providing Houston-area women and girls with the tools needed to be advocates for their health and skills to be resilient.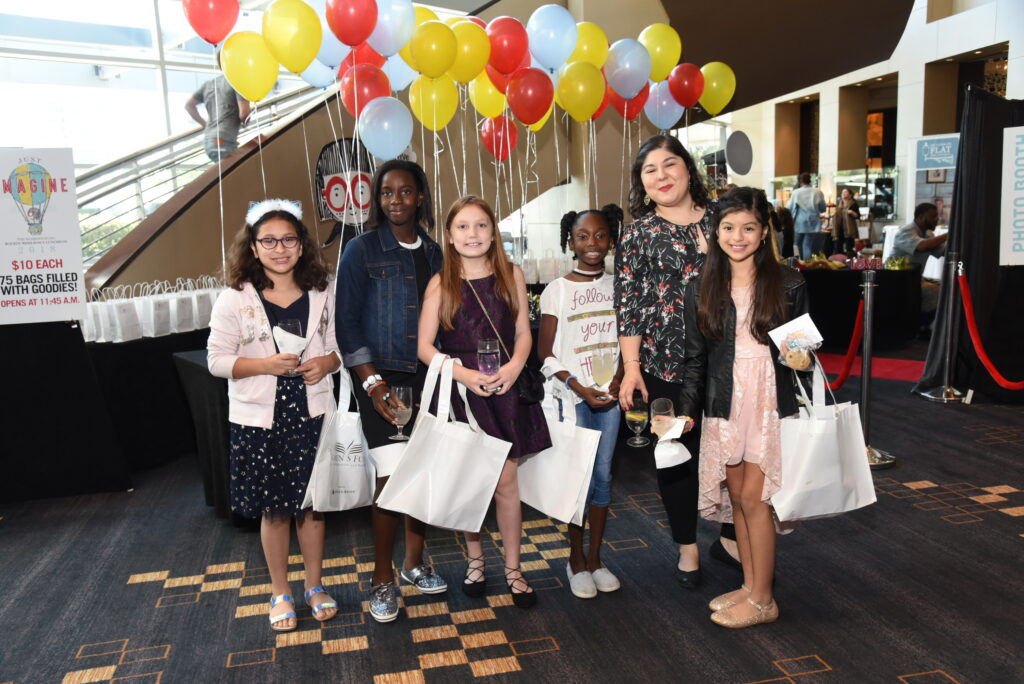 The Women's Fund along with Co-Chairs Christine and Steve Johnson will celebrate girls and women who participate in The Women's Fund education classes and programs during its 10th Annual Rockin' Resiliency Luncheon, a virtual event, on Sunday, November 1, 2020, at 12:30 p.m.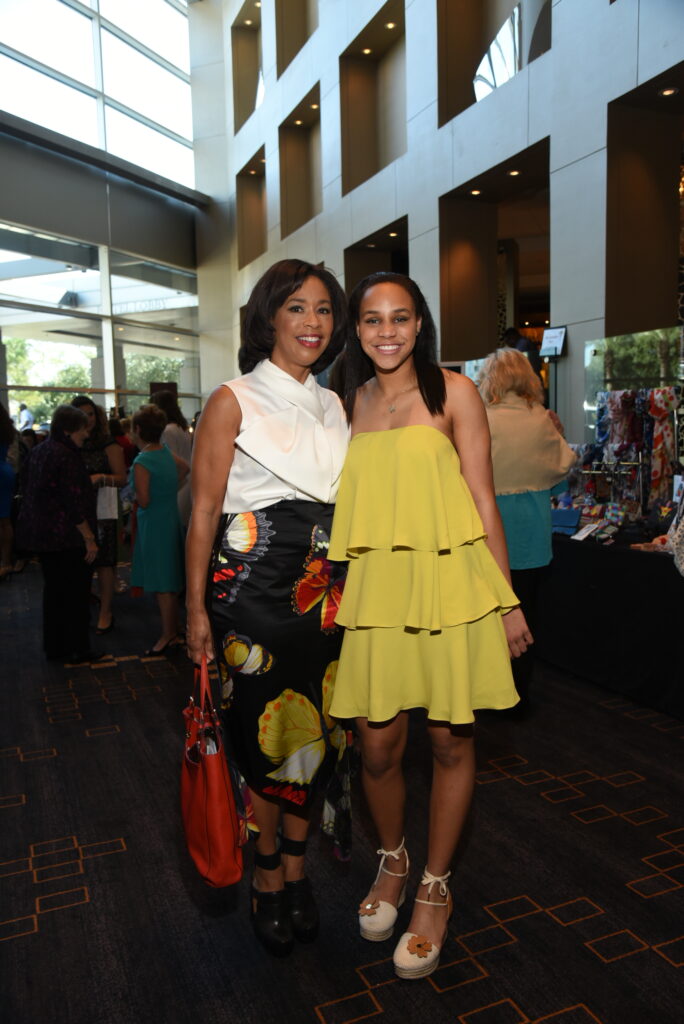 The luncheon will feature entertainment by American Idol Season 12 Finalist Vincent Powell and President of H-E-B Food/Drug Store Scott McClelland as the keynote speaker. An education session for women and girls alike which will focus on a trending topic. Guests will be able to participate in the online silent auction and baubles and bubbles champagne raffle for a chance to win a $5,000 gift card.  
The Women's Fund will recognize Edna Meyer-Nelson as the recipient of the Sue Trammell Whitfield Award for Resiliency and will also honor Kathleen Schmeler, M.D. with The John P. McGovern Foundation "Champion in Women's Health and Wellness" Award.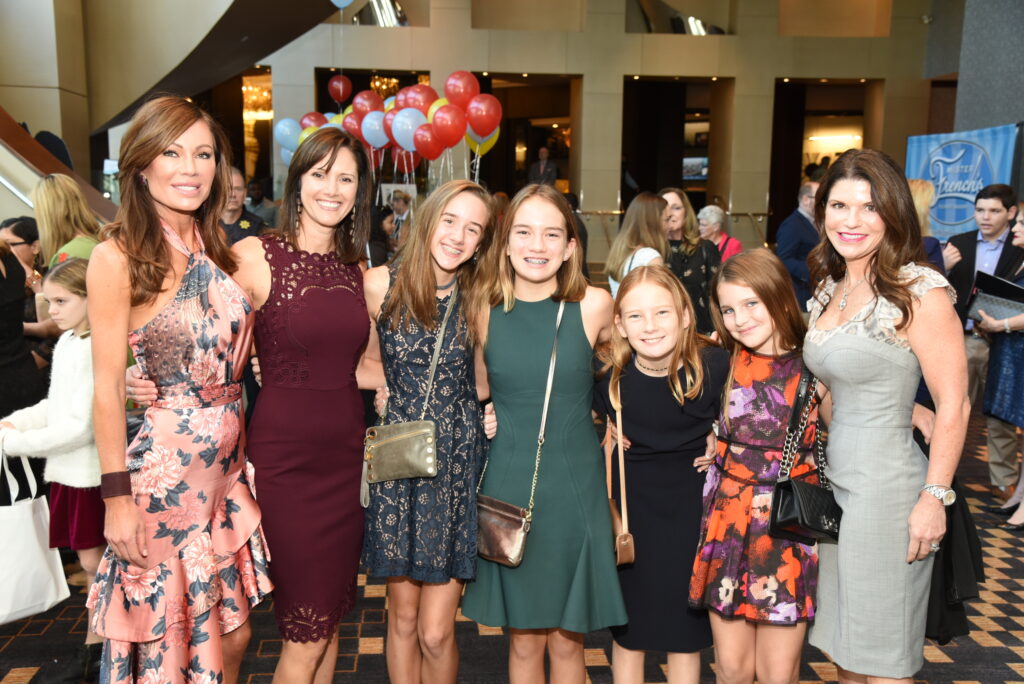 Everyone is invited to support and help more adolescent girls and women lead happier, healthier and more resilient lives by participating in The Women's Fund Rockin' Resiliency Luncheon.
 For more information about The Women's Fund including info about purchasing sponsorship or tickets to the Rockin' Resiliency Luncheon visit www.thewomensfund.org.  
About The Women's Fund
For 41 years, The Women's Fund has worked tirelessly to help women and girls find their voice and confidence through classes, workshops, lectures and publications focused on physical, mental, financial, emotional, health and wellness. All programs, publications and resources are offered free of charge to the public. Every year The Women's Fund reaches close to 12,000 of Houston area's most vulnerable women and girls in neighborhoods identified as underserved and at-risk to ensure positive health outcomes for individuals and communities.
Photos courtesy of The Women's Fund