The Mission of Yahweh to Host Inaugural Leaders & Legends–Families on a Mission Gala
Event will be held on Wednesday, September 20, 2023 at 6:30 p.m. at River Oaks Country Club
The Mission of Yahweh, a faith-based shelter that empowers, enriches, and restores the lives of homeless women and children, will host the inaugural Leaders & Legends Gala on Wednesday, September 20, 2023, at 6:30 p.m. at the River Oaks Country Club.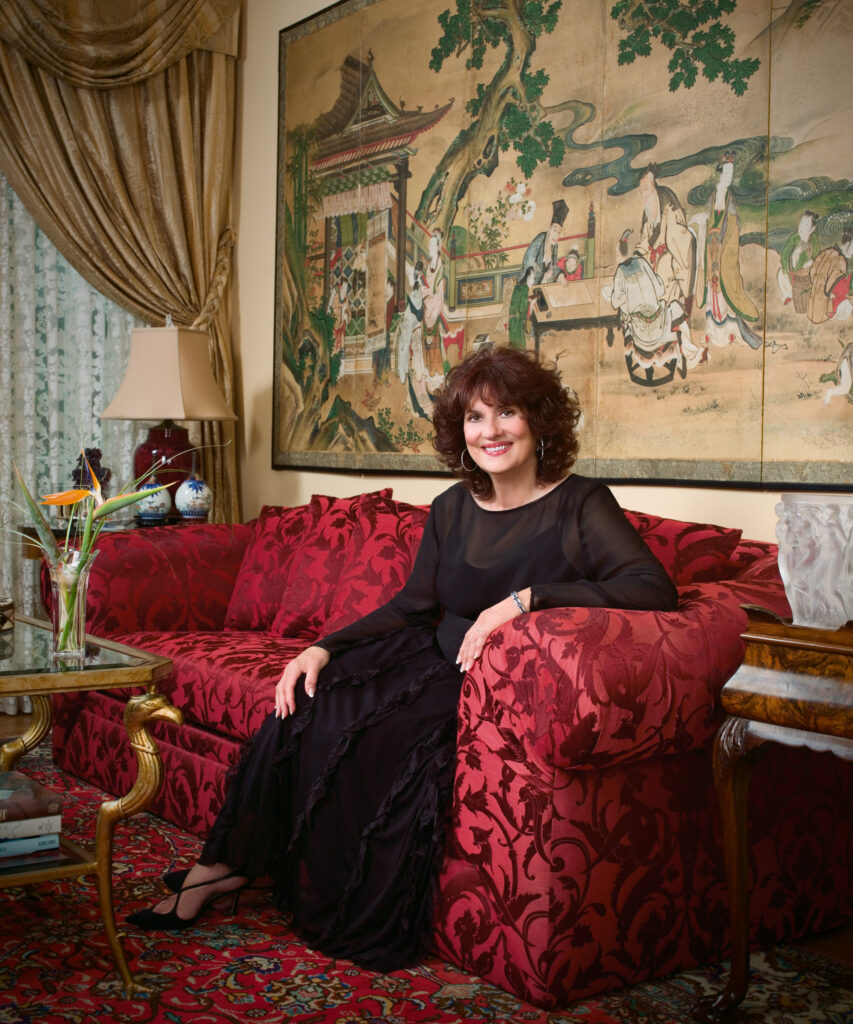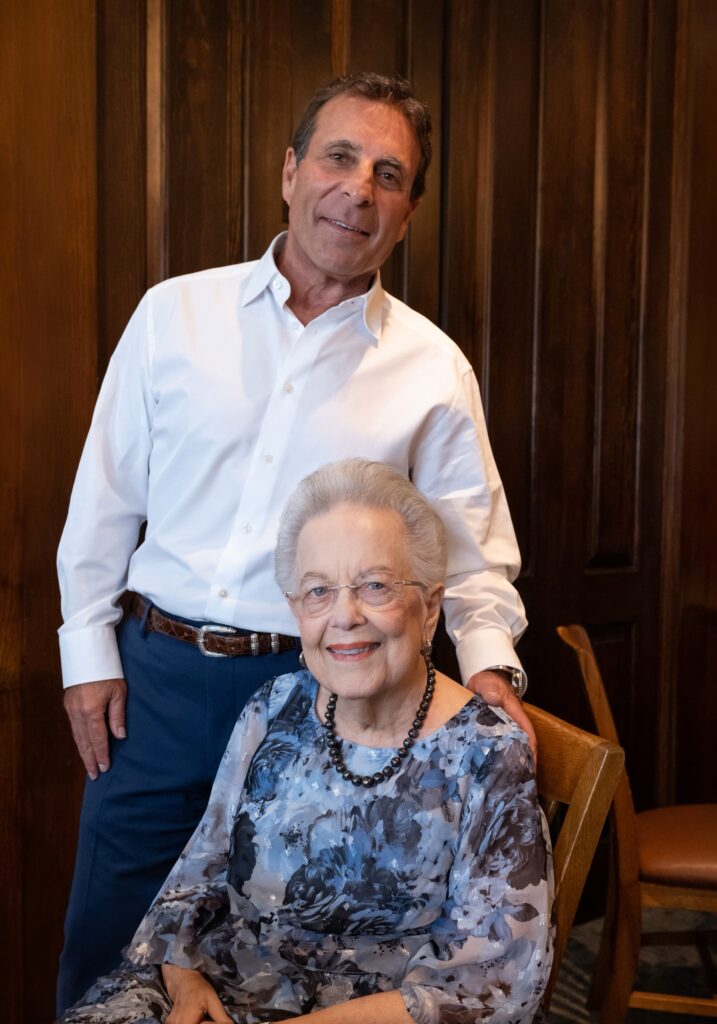 The gala will recognize the following "Families on a Mission": The Johnny Carrabba Family and Donna Vallone, who have shaped our community through their commitment and service to others. Event Co-chairs are Samantha Kennedy and Saula Valente along with Honorary Chair Warner Roberts.
Emcee KHOU Great Day Houston's Deborah Duncan will welcome guests as the Strake Jesuit and St. Agnes orchestra entertains during the reception. The program will include surprise entertainment, a Giving Tree, a raffle, and a live auction conducted by Johnny Bravo.
For more than 60 years, the Mission of Yahweh has focused on restoring hope, transforming lives, and worked tirelessly toward ending homelessness in Houston. Since 1961, the Mission has helped thousands of women and children by providing emergency shelter in a faith-base, nurturing environment while providing programs and support to help them become more independent and lead productive, successful lives. In addition, the Mission provides outreach services to communities in need in the neighborhoods surrounding their facilities.
TICKETS:
Individual Ticket: $500
Premiere Couple: $1,500
Peace Sponsor: $5,000
Love Sponsor: $10,000
Faith Sponsor: $15,000
Hope Sponsor: $25,000
Joy Sponsor: $50,000
For more information about the Inaugural Leaders & Legends – Families on a Mission Gala and how to become a sponsor or purchase tickets visit https://missionofyahweh.home.qtego.us/