Gremillion on Sunset to Unveil Inaugural Exhibition as Renovation and Expansion of Rice Village Area Gallery Nears Completion
Landmark venue will officially reopen to the public on September 15, 2023
'Merging Worlds' to Spotlight the Eclectic Paintings of Four Talented Physicians with Portion of Sales Benefitting Local Non-Profit The Children's Assessment Center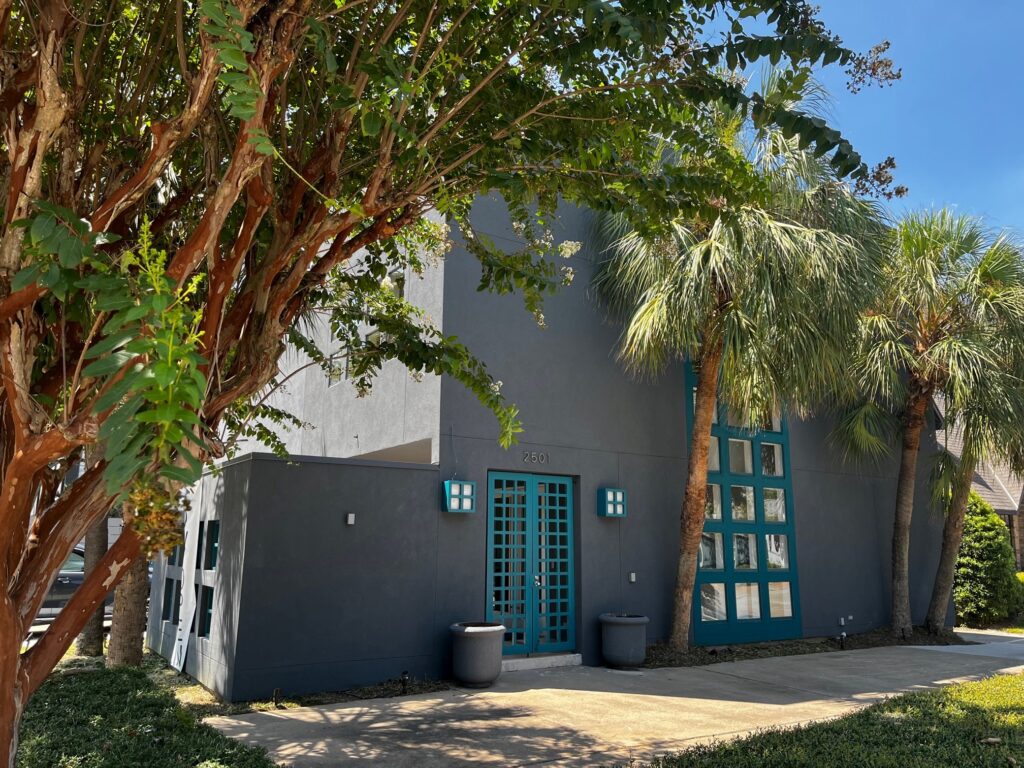 With the first phase of what will ultimately be a nearly year-long transformation coming to a close, Rice Village gallery and special event space Gremillion and Co. is being reborn.
On September 15, the landmark venue will officially reopen to the public as Gremillion on Sunset, simultaneously launching its inaugural exhibition "Merging Worlds" with a portion of sales benefiting local non-profit The Children's Assessment Center. This first installment of what is planned to be an ongoing series showcasing the dualities of artists juggling careers in high pressure professional fields will focus on a quartet of physicians, each with a very different perspective on the intersection of art and healing. Look for future industry spotlights ranging from law and accounting to finance and energy.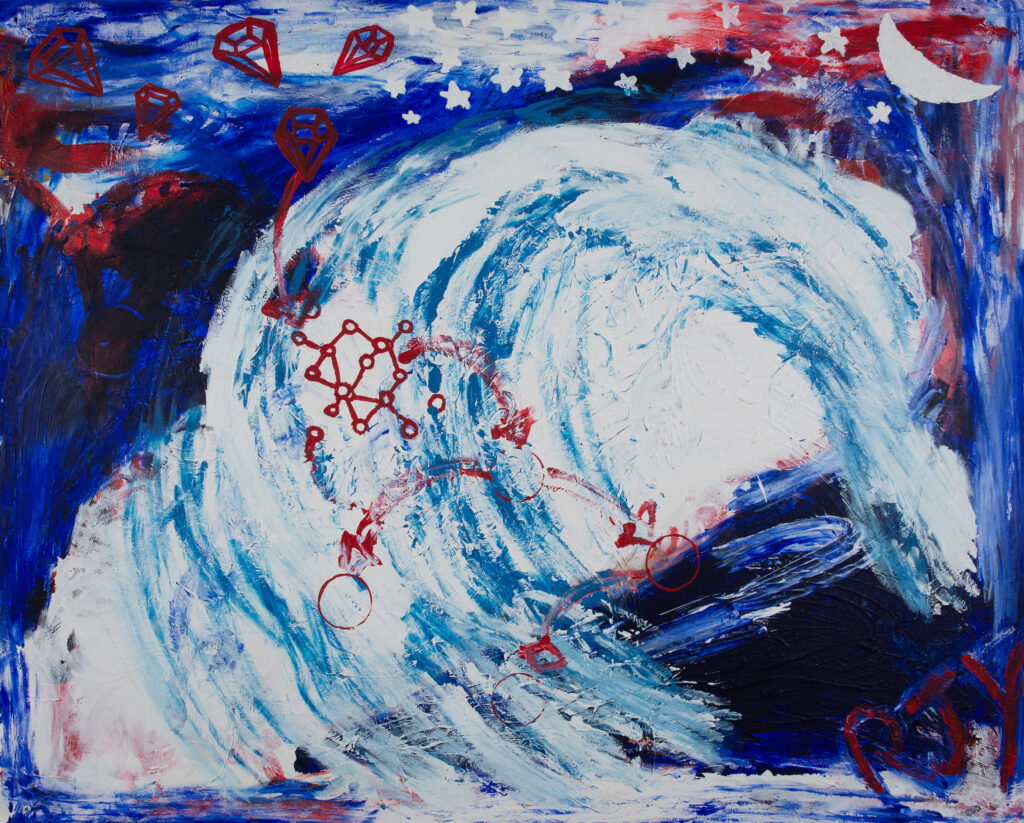 Featured artists for the kick off include Houston-based doctors Frank Mahzari, an internal medicine specialist affiliated with River Oaks and Memorial Hermann hospitals; emergency and population health specialist Dr. R. Joe Ybarra, a Texas pioneer in the freestanding emergency center movement; Dr. Kalif Alex Kendig, an emergency medicine physician affiliated with Houston Methodist Baytown and Oregon's St. Charles Redmond Hospital; plus Dr. Kamran Boka, a Knoxville, Tennessee-based pulmonary and critical care physician, who formerly taught and practiced medicine in Houston.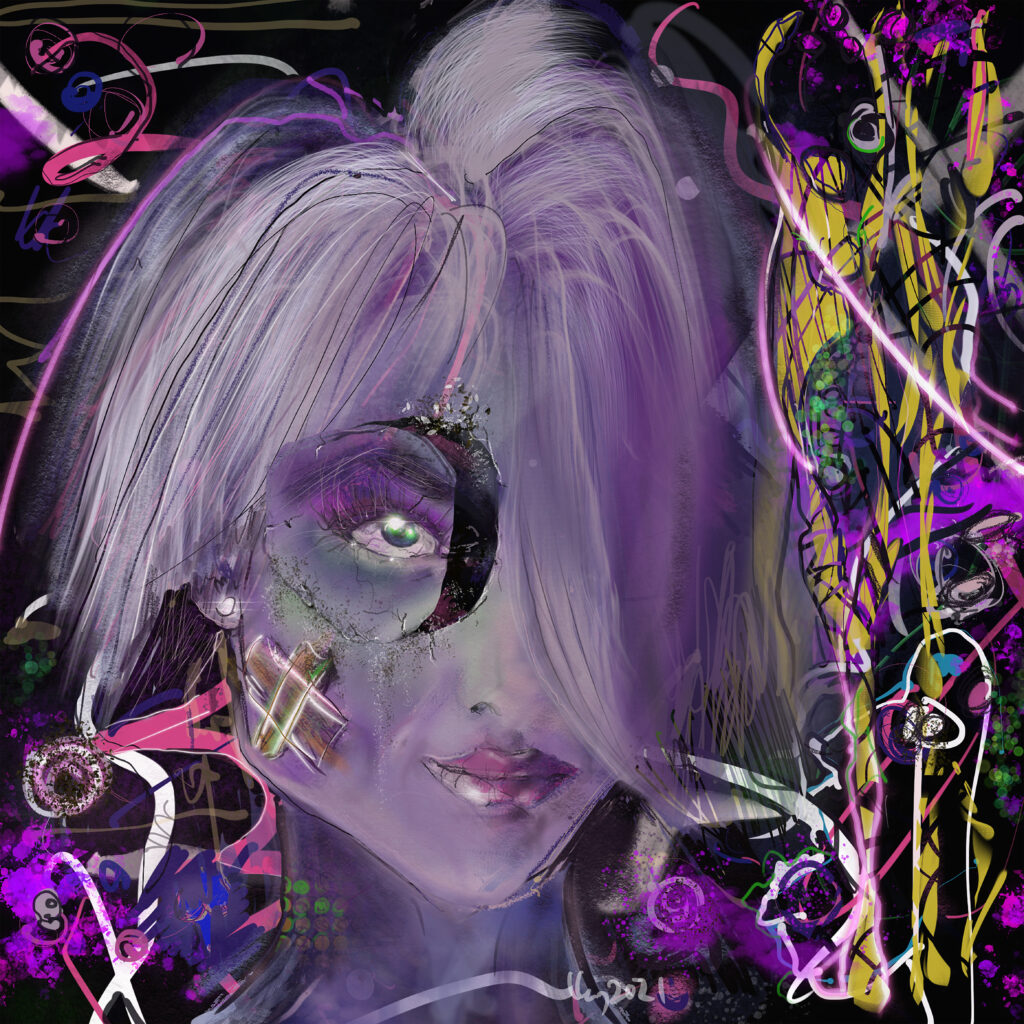 The show, which will be on display through October 16, will span the original gallery building, initially constructed in 1990 and designed by noted architect Jim Lass, as well as a 1995 annex. Guests will enjoy a first look at the refreshed and reimagined spaces – now featuring state of the art lighting and sound – and a peek of the second phase, 4,250-square-foot courtyard anticipated to debut in fall. The expanded exterior space, incorporating old growth trees, was made possible by the acquisition of an adjacent property at 2508 Nottingham Street. A circa 1940 home on the site is being repurposed to provide both a catering kitchen and guest apartments for visiting artists, chefs, sommeliers and other creatives.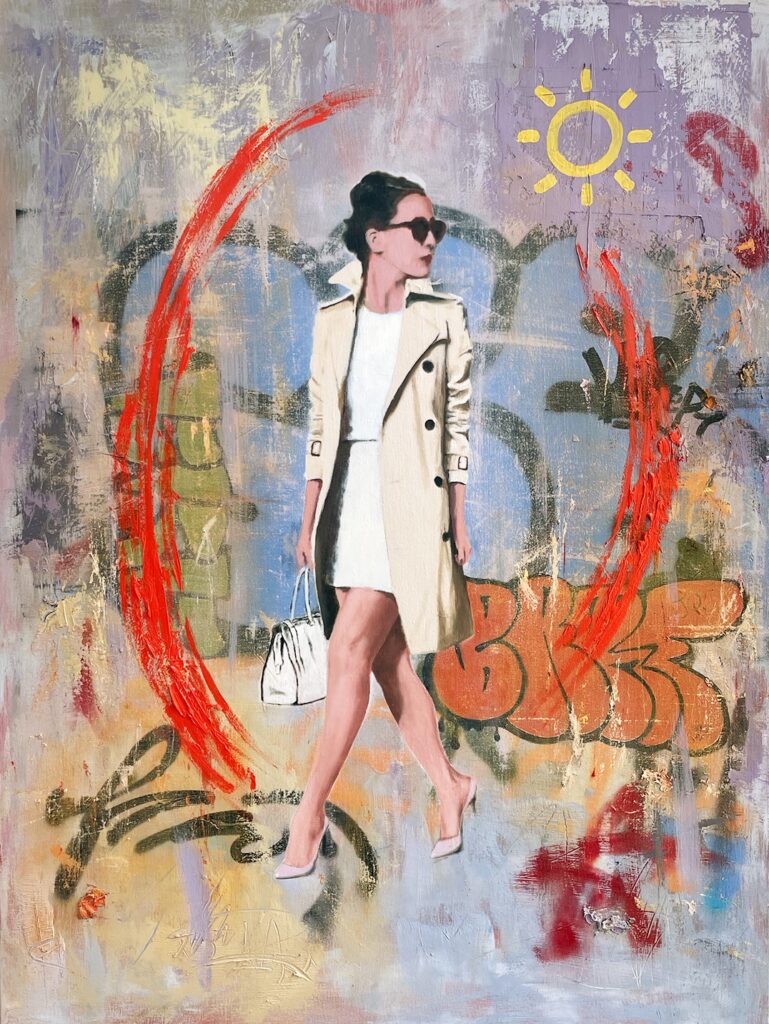 Just as the exhibit provides a pairing of perspectives, so does this unique backdrop. The complement to Gremillion, the gallery, is Horizon, the meeting and event aspect of the complex. Bookings are now available for the 1,733-square-foot, second floor gallery in the main building, as well as the annex, which encompasses 1,533 square feet on the first floor and just under 1,800 square feet on the second.
Gallery hours are Tuesday through Sunday from noon until 6 pm. For more information on the gallery, upcoming exhibits, featured artists and event capabilities, please visit www.gremillion.com.
ARTIST BIOS
A native of Guatemala, Dr. Kalif Alex Kendig is a Baytown, Texas-based emergency medicine physician with area hospital affiliations including Houston Methodist Baytown and St. Charles Redmond. Growing up in Oregon, he began to explore photography with a progression leading to macro and landscape subjects. Kendig's creative pursuits and backdrop expanded as he pursued his education in Florida and Pennsylvania, as well as a career path which provided opportunities to invest in equipment and unique photographic experiences. It wasn't until after completing his residency and becoming an avid scuba diver, however, that photography shifted from hobby to passion. Kendig is captivated by the majestic underwater scenery and its colorful flora and fauna. While mostly self-taught, working with master photographer Lorenzo Mittiga proved greatly inspirational to his work. Currently, most of his diving is done in the Caribbean.
Dr. Frank Mahzari is an internal medicine specialist in Houston, Texas, where he is affiliated with area hospitals including River Oaks and Memorial Hermann. His work is characterized by a delicate balance between chaos and order with a painting style that is always moving toward a greater state of imbalance – gently going against the grain, but firmly rooted in fundamentals. Mahzari often uses texture as a third dimension, seeking to more fully engage the viewer and their senses to create a deeper connection with the art. His signature abstracts explore the pure essence of aesthetics and seek to isolate the basic essence of what makes art captivating to an observer. Recent works sell the promise of rebirth and regeneration. Female figures and butterflies represent elegance and beauty in a modern allegorical style and are spatially and metaphorically separated from the decay and ruin around them.
Formerly teaching and practicing medicine in Houston, now Knoxville, Tennessee-based pulmonary and critical care physician, Dr. Kamran Boka, has been creating art for more than two decades. Building upon a foundational passion for hard-dark pencil to paper, his line strokes reflect a maturation from the intricate doodles and tee shirt designs of his earlier work to an exploration of the surreal and abstract via moody inks usually on thick craft paper. A fan of collecting his work in notebooks, his inked pieces are a journey into a world of iterative detail and confusion, mystery and enjoyment. Topics include otherworldly imagination, the bizarre, the bones and muscular nuances of sometimes impossible human anatomy, as well as the fleeting emotions of his strange and oft fantastical caricatures. An evolution into the use of digital ink is reflected in his harmonization of colors and bold styles. He carries an appreciation for anthropomorphizing his inanimate subjects and also showing moods of the peculiarities within his pieces.
A health care provider with roots in "the barrio" and Baylor College of Medicine, plus four decades of a deep dive in the medical experience, Houston-based Dr. R. Joe Ybarra (pseudo name Dr Ybavago) is the owner of Emergence Medicine. A Texas pioneer in the freestanding emergency center movement, his specialties include emergency medicine, population health medicine and revolutionary medicine. As a child, initially growing up in East Los Angeles, his artful expression was centered around poetry. While that would later evolve to acrylic on canvas, a medium he continues to focus on today, it anchors and expands on his writing, which stems from the humanities, psychology, philosophy and spirituality. From DrY's perspective, there's never been a separation of science and art – both are blended in his evolving artistic expressions. For anybody young of mind, heart and spirit, his "soul art" – in the style of Kandinsky and Rothko – will resonate as an inspiration to live life (or death) to its fullest.
Photos courtesy of Gremillion on Sunset