KNOWAutism Foundation to Host Inaugural "As I Am" Art Festival on Sunday, May 23rd
Family festival featuring local student artwork and entertainment
KNOWAutism Foundation, a nonprofit dedicated to helping families of children with autism to navigate the process of diagnostics, treatment, intervention and education, with Chairs Amy Pierce, Michelle Bohreer and Marian McClendon are hosting the inaugural "As I Am" Art Festival on Sunday, May 23, 2021, from 11 a.m. – 3 p.m. at Fish Plaza at the Wortham Theater Center, 501 Texas Ave.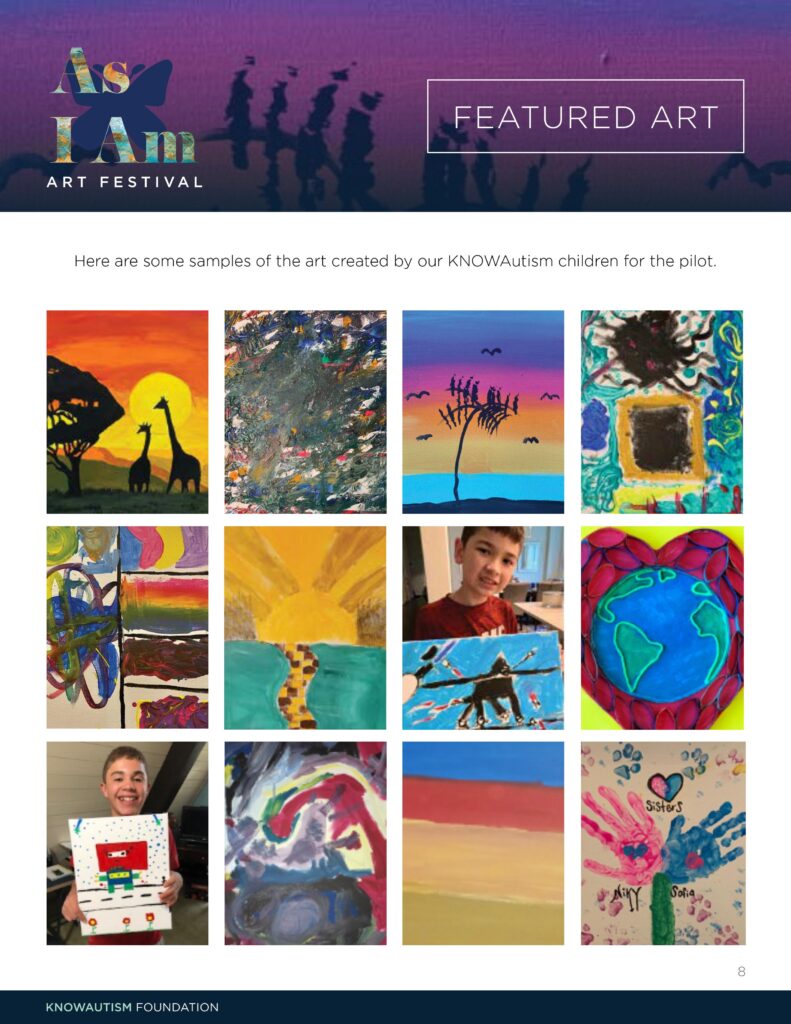 The event is free and open to the public with controlled limited attendance and strict COVID-19 safety protocols, including the requirement of masks, wrist bands at entry, temperature checks, and hand sanitation stations.
Street parking is available at no cost and garage parking is available underground at a nominal fee.
Foundation Board Member Sippi Khurana, M.D. will serve as Grand Marshal, and the "As I Am" Art Festival will provide guests with the opportunity to view and purchase one-of-a-kind art by more than 250 child artists.
The festival will spotlight the artwork from the students of 12 participating Houston-area schools and nonprofit organizations, which will represent a different art medium that will be available for purchase.
Guests will enjoy music and bubble activities by DJ Mike Mireless, colorful and unique characters including Miss Petal, Ms. Vine and Butterfly Man from J&D Entertainment, balloon artists, a magician along with performances by the Houston Ballet, The River, Social Motion Skills and much more. Tiffany & Co. will provide complimentary lemonade and cookies. Tila's, funnel cake, and snow cone food trucks will be available on-site at a cost with complimentary beverage stations throughout the festival. The "As I Am" Art Festival will be ADA compliant and will provide a comfort zone for families and children with Autism Spectrum Disorder (ASD).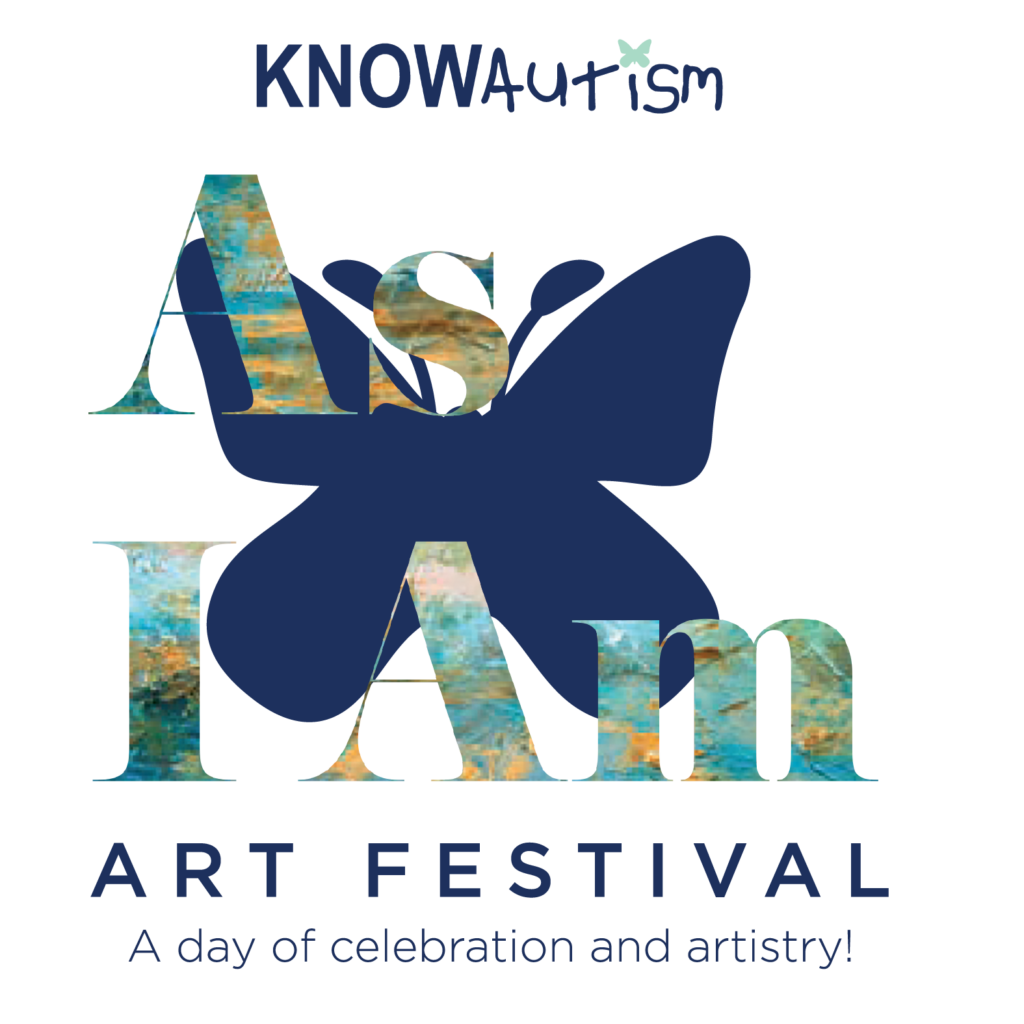 Festival Partner Organizations include: Applied Behavior Therapy for Life, The Avondale School, The H.E.A.R.T. Program, The Houston Ballet, KNOWAutism Foundation, The Hub, The Monarch School, Social Motion Skills, Texas Children's Hospital, The Meyer Center, The River – Theatre Under the Stars, The Parish School, and The Westview School.
For more information about KNOWAutism including information about the "As I Am" Art Festival, visit www.know-autism.org/ or contact Paul-David Van Atta at Paul-David@pdvspecialevents.com or at 713-487-7381.
About KNOWAutism Foundation
The KNOWAutism Foundation was founded in 2013 to help families of children with autism better navigate the process of diagnosis, treatment, intervention, and education. The Foundation for children with autism promotes autism awareness and provides education and resources to the families of children with Autism Spectrum Disorder (ASD).
KNOWAutism is dedicated to providing direct financial assistance to families for diagnostic testing and therapeutic treatments, special interest programs and disaster relief. Through community partnerships with schools and organizations, KNOWAutism supports and develops programs that meet the evolving needs of children and families impacted by autism.
For more information, visit www.know-autism.org, call 832-843-6437, or follow on Facebook, Instagram and Twitter.