Houston Ballet Brings The Nutcracker Back to the Stage, Nov. 25-Dec. 27, 2022
This holiday season, Houston Ballet brings back the ultimate holiday tradition, Stanton Welch's The Nutcracker at Wortham Theater Center from November 25 to December 27.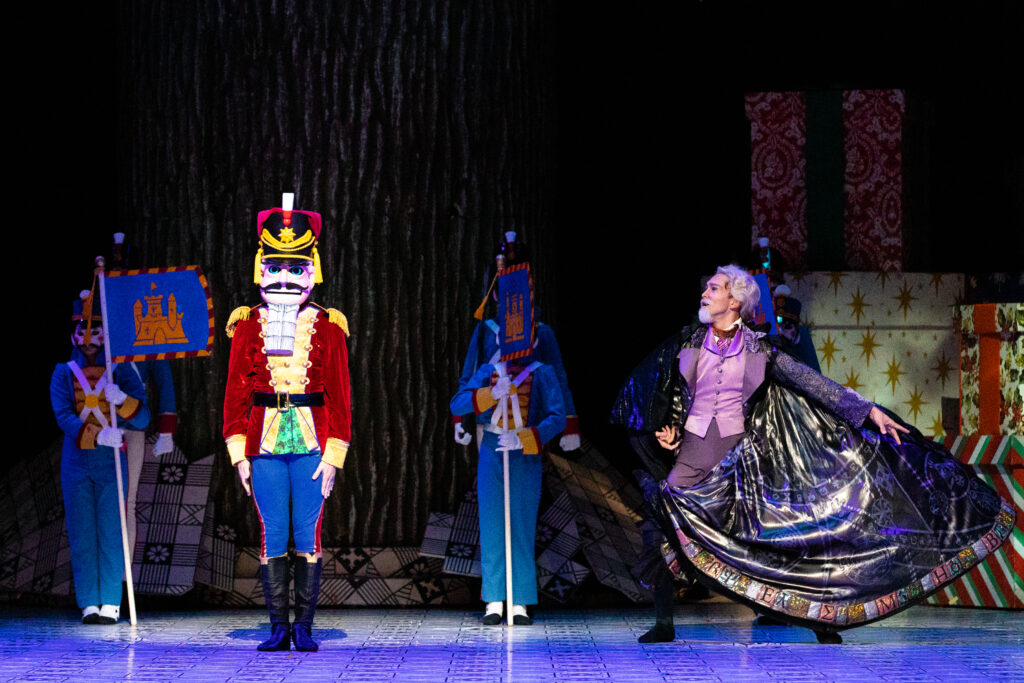 This season marks the sixth presentation of Welch's fantastic reimagining of the timeless classic, with awe-inspiring choreography set to Pyotr Tchaikovsky's iconic score and larger-than-life scenery by acclaimed British designer Tim Goodchild. This year's performances are dedicated to Patsy Chapman for her decades of service to Houston Ballet and the Nutcracker Market.
"The holiday season wouldn't be the same without The Nutcracker," said Houston Ballet Artistic Director Stanton Welch AM. "As the year comes to a close, we are eager to return to the stage and celebrate this tradition with families all across Houston."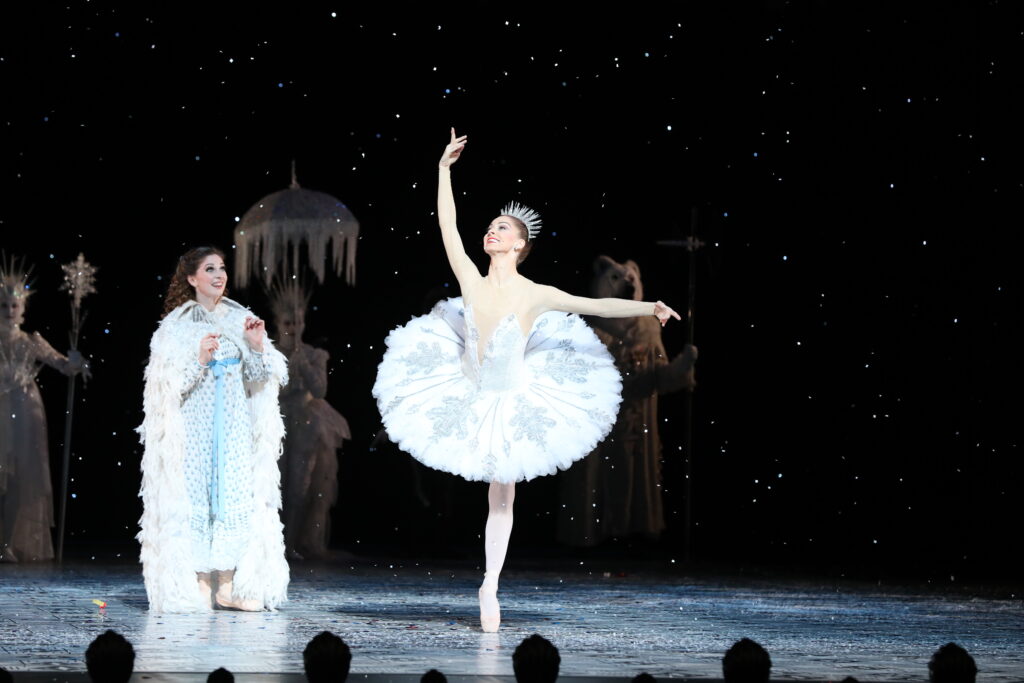 From snowflakes to sword fights and a Christmas tree that reaches the sky, The Nutcracker truly is the ultimate holiday experience for the whole family. The story follows Clara and Drosselmeyer as they make their journey to the Kingdom of Sweets and meet the Sugar Plum Fairy and her prince in the land where the real magic happens. Whimsy, imagination and adventure fill the stage and the hearts of more than 70,000 ballet goers during each annual production run.
With hundreds of roles, Welch's The Nutcracker offers the most opportunities in the Ballet's body of work. All 61 Company dancers perform during the show run, joined by over 300 young dancers– students from Houston Ballet Academy as well as locals from the annual open audition. This year's production features 33 performances, offering plenty of opportunities for audiences of all ages to experience the magic and wonder that this glittering production delivers time and time again.
Tickets are $30–$170.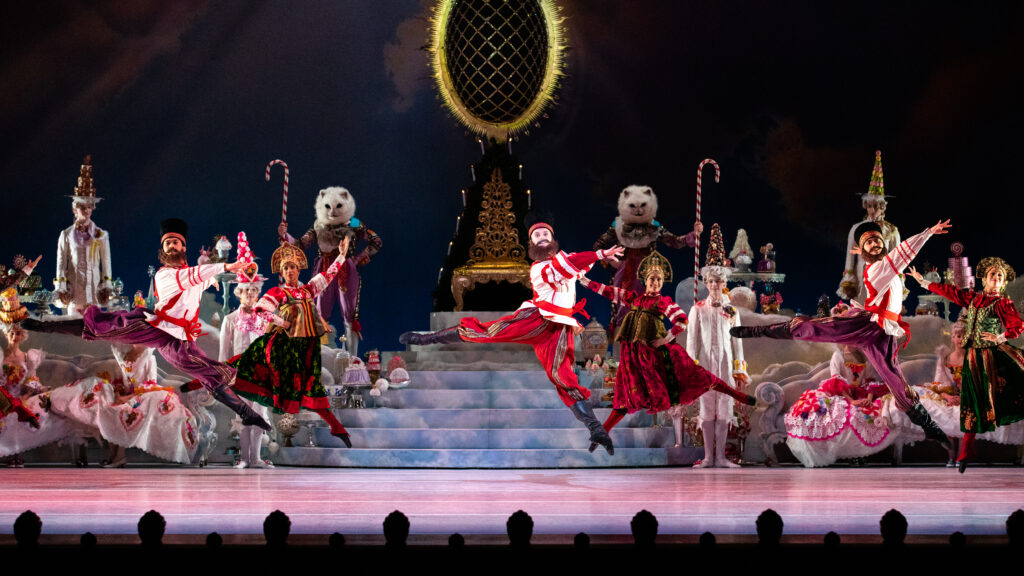 Join Houston Ballet for The Nutcracker by visiting HoustonBallet.org or by calling 713.227.ARTS (2787).
ABOUT HOUSTON BALLET
With more than 50 years of rich history, Houston Ballet returns to its home stage at the Wortham Theater Center for its 2021-2022 season with a company of 59 dancers. With a budget of $33.9 million and an endowment of $79.2 million (as of June 2019), it is America's fifth largest ballet company. Its $46.6 million state-of-the-art performance space, Houston Ballet Center for Dance, opened in April 2011. Houston Ballet's reach is global, touring in renowned theaters in Dubai, London, Paris, Moscow, Spain, Montréal, Ottawa, Melbourne, New York City, Washington, D.C., Los Angeles and more.
Houston Ballet attracts prestigious leaders in dance. Australian choreographer Stanton Welch AM has served as Artistic Director of Houston Ballet since 2003, raising the level of the company's classical technique and commissioning works from dance legends such as Julia Adam, George Balanchine, Aszure Barton, Christopher Bruce, Alexander Ekman, William Forsythe, Jiří Kylián, Edwaard Liang, Trey McIntyre and Justin Peck. Executive Director James Nelson serves as the administrative leader of the organization, a position he assumed in February 2012 after serving as the Company's General Manager for more than a decade.
Beyond its stage presence, Houston Ballet maintains a strong foothold in continuing to foster a love for dance in future generations. Its Education and Community Engagement program reaches more than 70,000 individuals in the Houston area annually. Houston Ballet Academy trains more than 1,000 students every year, producing more than 64 percent of the elite athletes that comprise Houston Ballet's current Company.
Photos courtesy of Houston Ballet