KP'S Kitchen Celebrates Grand Opening with Ribbon Cutting Ceremony
NEW MEMORIAL BISTRO IS FIRST RESTAURANT FROM INDUSTRY VETERAN KERRY PAULY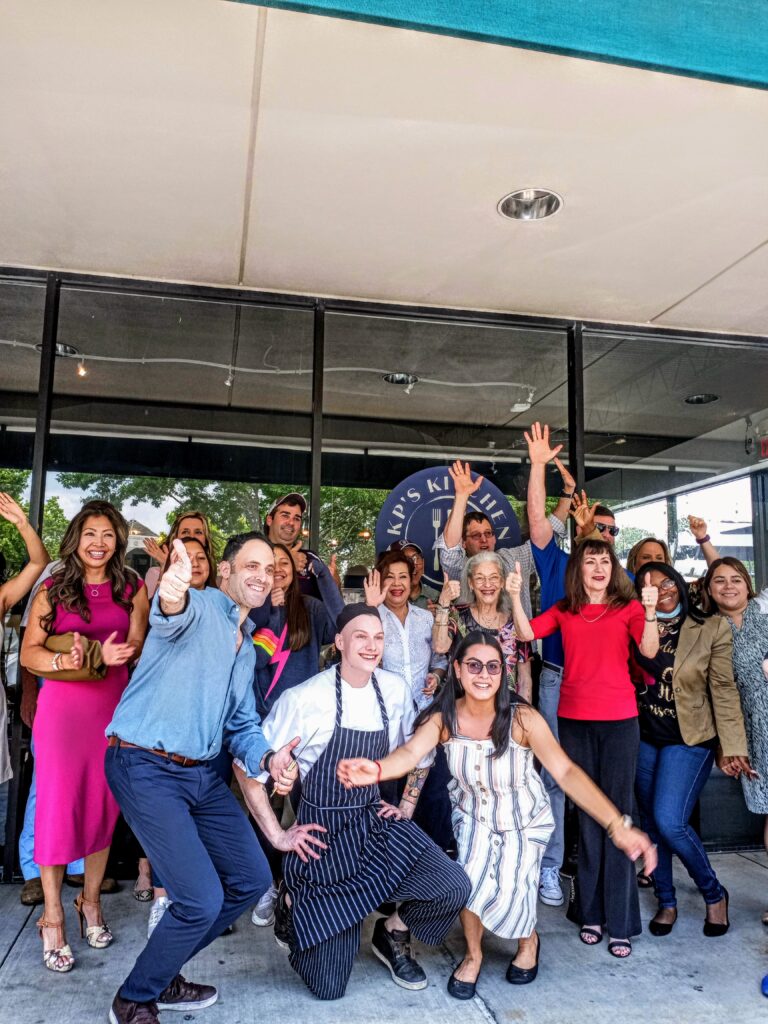 KP's Kitchen, the new American bistro from Houston restaurant industry veteran Kerry Pauly, commemorated its successful debut with a ribbon-cutting ceremony on Tuesday, May 18, 2021. Leaders from the Greater Houston Chapter of the Texas Restaurant Association were on hand to conduct the event.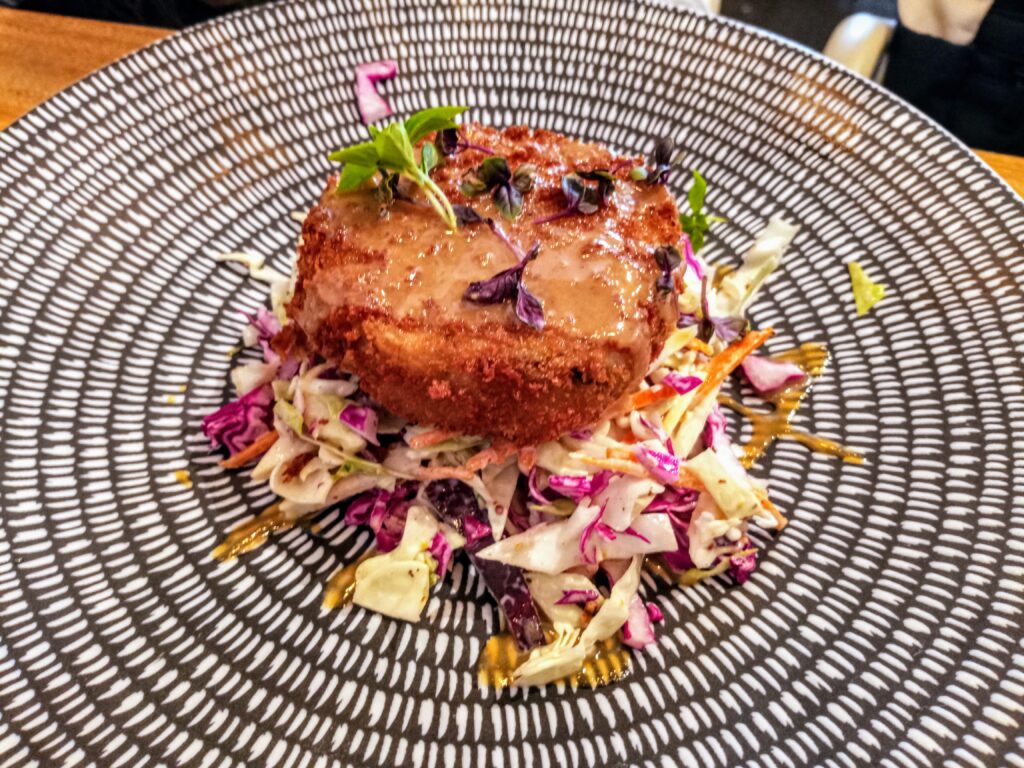 Located at 700 Town and Country Blvd, Suite 2440, KP's Kitchen is nestled in the Town & Country shopping center in Memorial. KP's Kitchen is open for lunch and dinner Tuesday through Sunday, from 11 a.m. to 8:30 p.m. Brunch is also served Saturday and Sunday, from 11 a.m. to 4 p.m.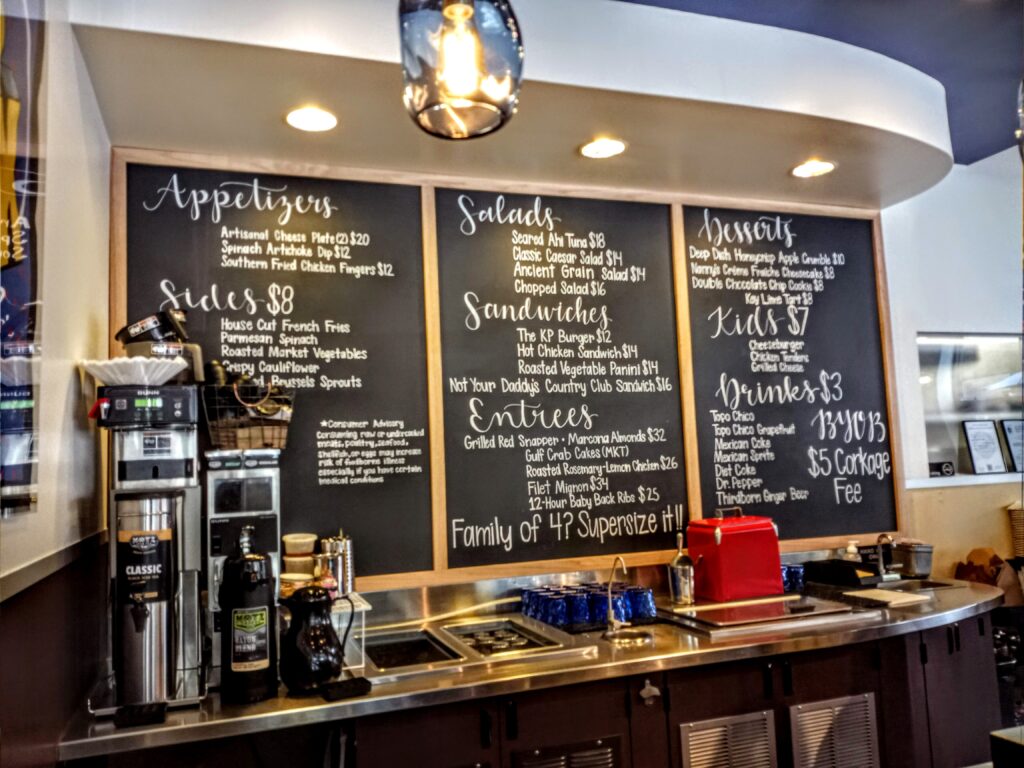 KP's Kitchen offers sophisticated but comforting American fare in its 2,079 square-foot space, where Pauly greets guests. Inside and on its additional 372 square-foot patio, the neighborhood bistro hosts family outings and date nights among handpicked touches such as exceedingly comfortable chairs and café booths, fanciful pop art, and nostalgic music.
The menu at KP's Kitchen is a masterful blend of crowd-pleasing and refined, pulling off the rare feat of offering something for everyone without playing it too safe.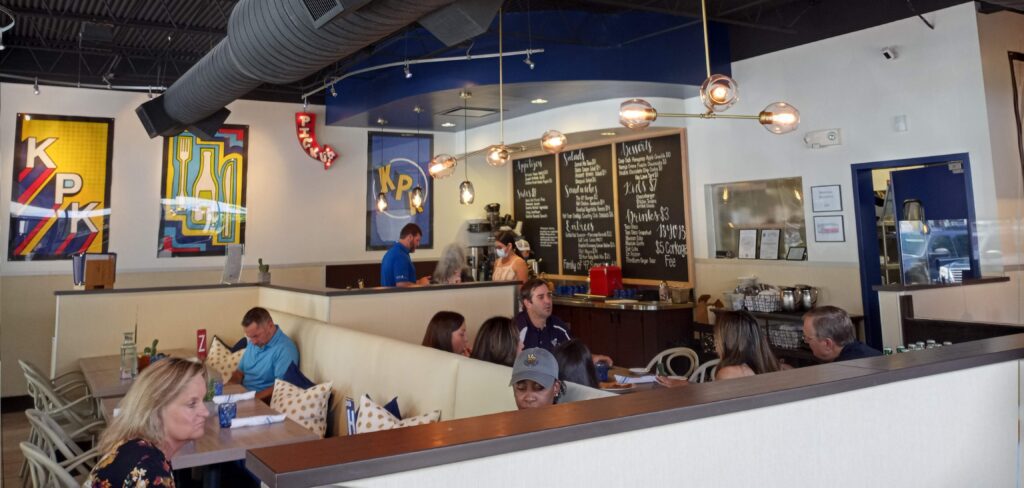 Dishes range from Southern classics such as 12-Hour Baby Back Ribs, Gulf Crab Cakes, the Hot Chicken Sandwich, and Southern Fried Chicken Tenders, to thoughtful café fare including the Artisanal Cheese Plate for Two featuring Houston Dairymaids cheeses, the Ancient Grain Salad, the Seared Ahi Tuna Salad, and Filet Mignon. The Spinach Artichoke Dip is already a runaway hit, while sides including Crispy Cauliflower and Crispy Brussels Sprouts have earned early devotees. Desserts range from a shareable Apple Crumble for 2 and Nanny's Crème Fraiche Cheesecake to the Key Lime Tart and Double Chocolate Chip Cookie.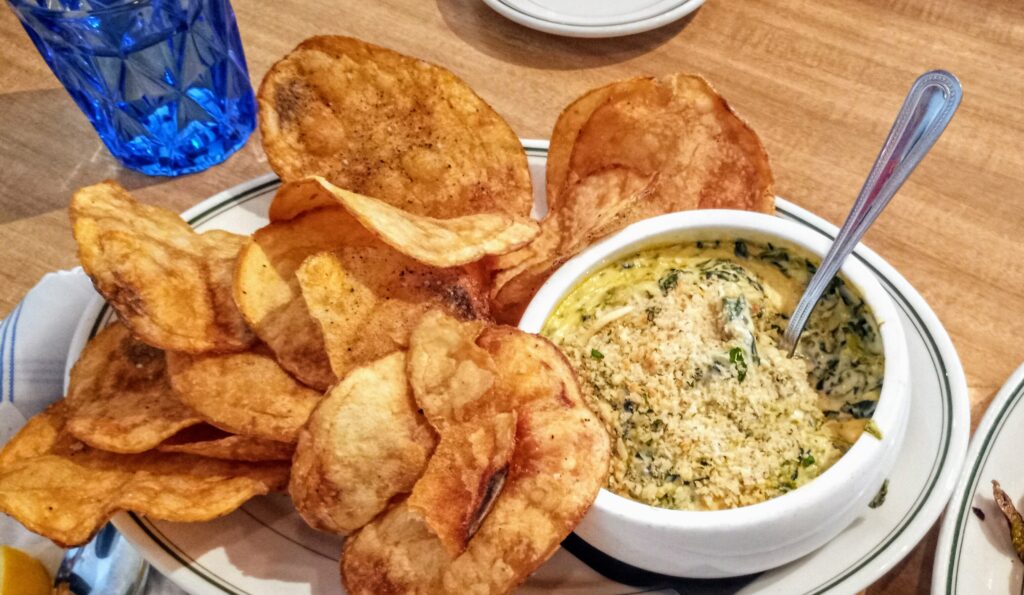 The bistro's recently unveiled brunch menu keeps the winning streak alive with weekend treats such as Hot Chicken and Biscuits and homemade Quiches. KP's Kitchen is BYOB and offers enthusiastic ideas for wine pairings.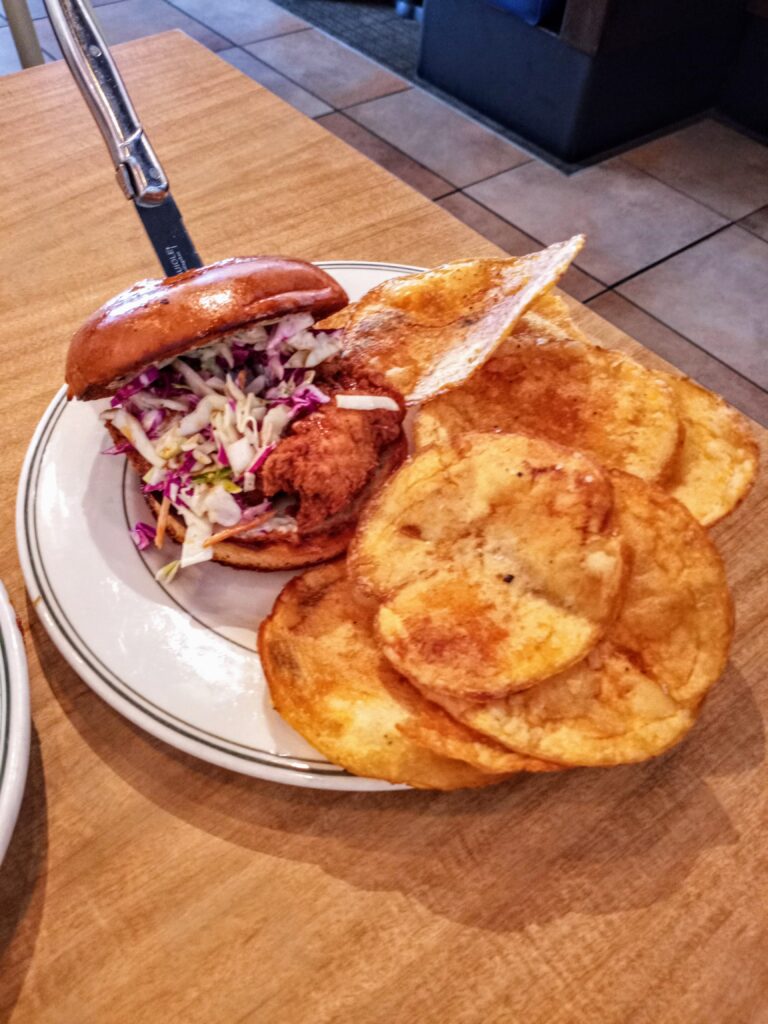 "We are so grateful and humbled by the immediate embrace of KP's Kitchen," says Pauly. "I live here in Memorial, and serving my neighbors, supporting the community through school spirit nights and other fun outreach, and just creating a comfortable but special space for everyone to come as they are is a dream come true for me."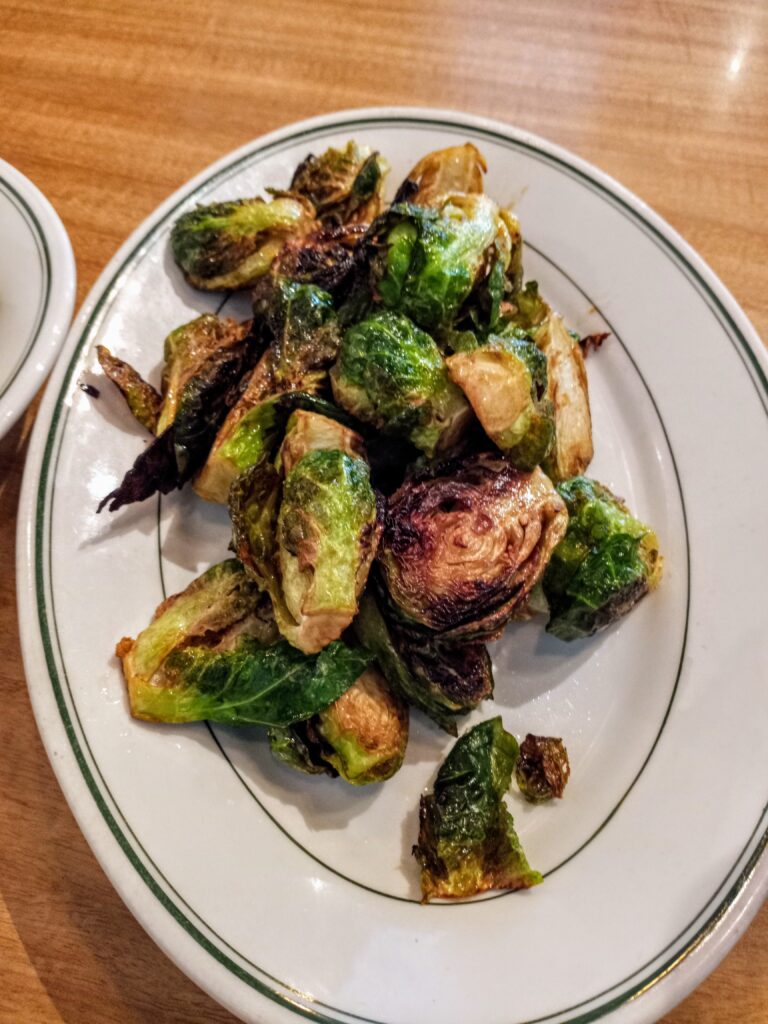 ABOUT KP'S KITCHEN: KP's Kitchen is an elevated casual American bistro nestled in the heart of Memorial in Houston. With the debut of KP's Kitchen on March 1, 2021, founder Kerry Pauly fulfilled a lifelong dream:
Opening his own restaurant, where guests are warmly greeted as neighbors and friends, invited to enjoy mouthwatering comfort food. KP's Kitchen offers lunch and dinner Tuesday through Sunday, 11 a.m. to 8:30 p.m., plus brunch on Saturday and Sunday from 11 a.m. to 4 p.m. For menus and more information, visit www.kps-kitchen.com.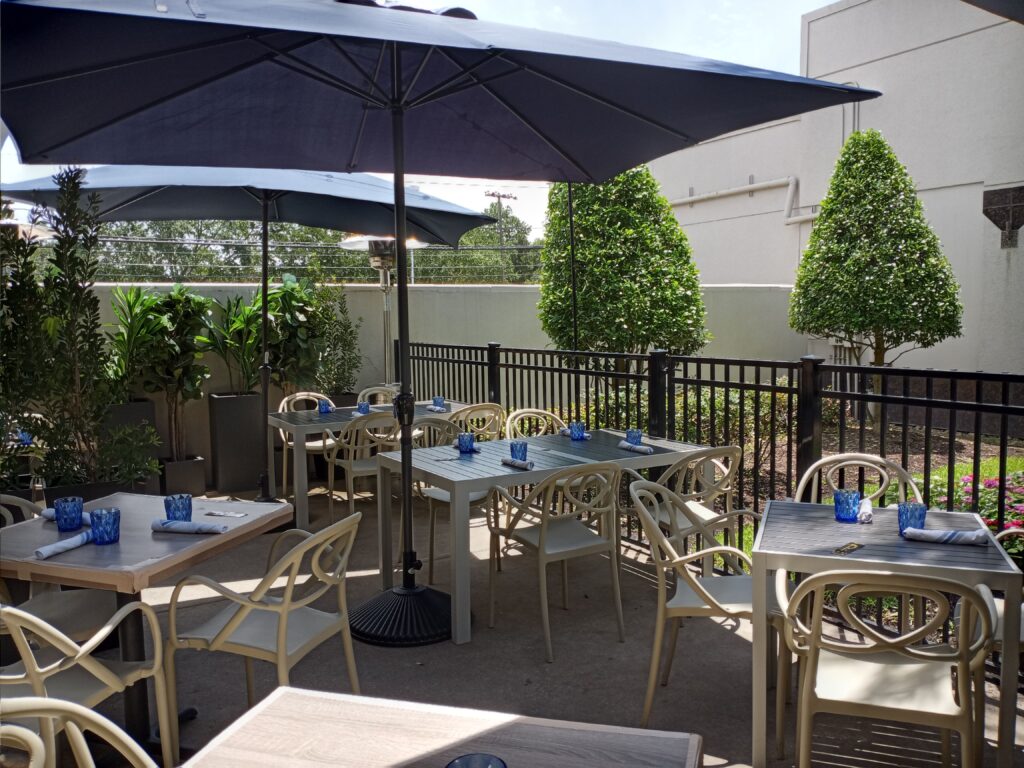 ABOUT KERRY PAULY: Instead of pining for the days when quaint neighborhood bistros offered delicious comfort food to families they knew by name, Kerry Pauly is creating his own. Pauly––a beloved longtime fixture in his native Houston's restaurant scene––has launched KP's Kitchen, his warm interpretation of sophisticated casual dining that elevates community and locally sourced dishes in the heart of Memorial.
Every aspect of KP's Kitchen has been lovingly handpicked by Pauly, from mouthwatering Gulf Crab Cakes, Southern Fried Chicken Tenders, and other on-point American fare, to the whimsical local artwork on the walls, comfortable cafe chairs and booths, and nostalgic background songs. "We'll get the door for you," says Pauly. "We want to know you and your kids. I think those kinds of places have been harder and harder to find, and those are the ones I love. It'll always just be who we are."
Photos: V. Sweeten