River Oaks District and Le Colonial Present Lunar New Year with Local Vietnamese Charity, Soaring Phoenix
Event will be held on Saturday, February 13 | 3:00 p.m. and 5:30 p.m. in the River Oaks District
River Oaks District and Le Colonial will amplify their annual Lunar New Year celebration with two live performances from local non-profit Soaring Pheonix. On February 13, the District will be adorned with Lunar New Year décor creating a festive backdrop for an afternoon of live dragon dancing performances.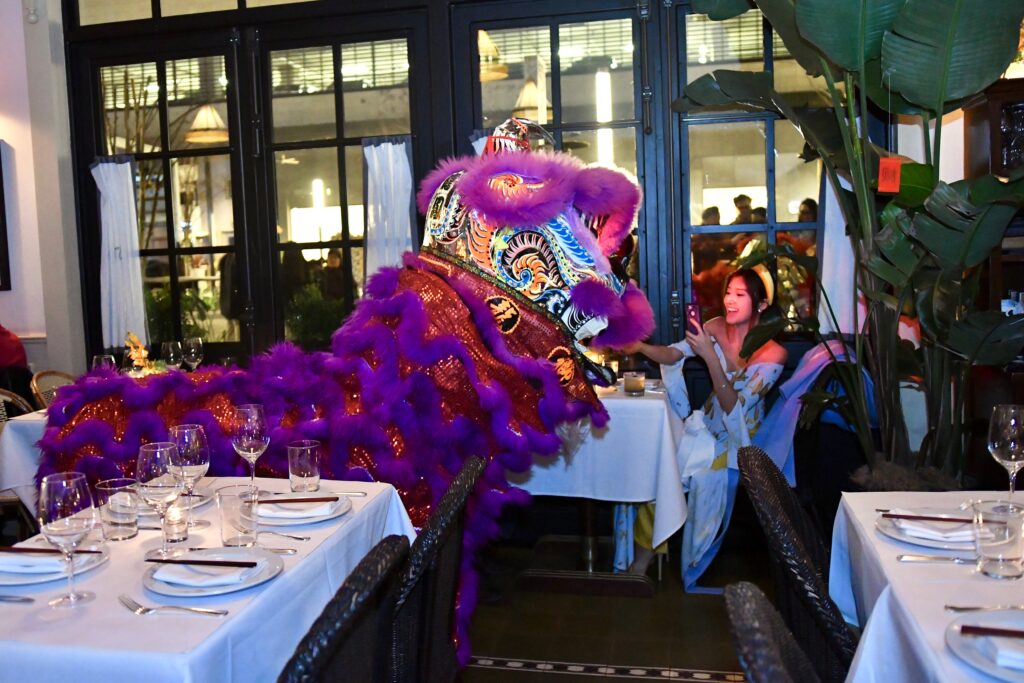 At 3:00 p.m., Soaring Pheonix will dazzle spectators with a 45-minute traditional lion dance which is considered one of the most important Lunar New Year traditions symbolizing wisdom, power and superiority.
The events will be at 3:00 p.m. (adjacent from River Oaks District's plaza across from Toulouse) and 5:30 p.m. (Le Colonial).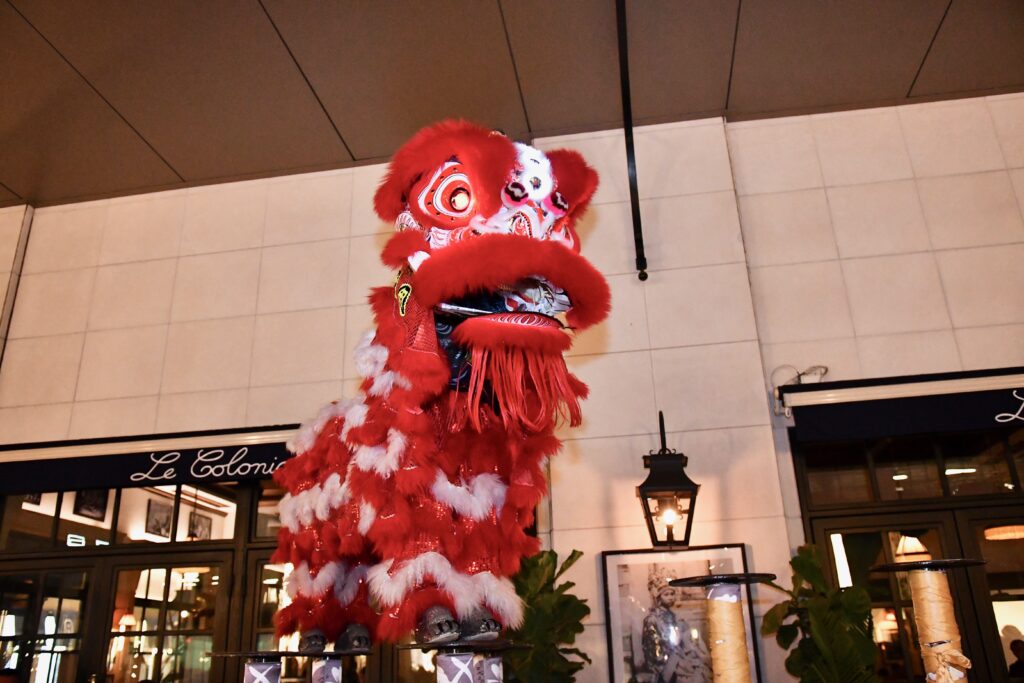 A short intermission will take place prior to a second show held throughout Le Colonial's restaurant commencing at 5:30 p.m. Guests will be treated to spectacular costumes, music and creative expression creating a multi-sensory celebratory dining experience. Restaurant reservations can be made via phone or online.
For the safety of our community, patrons are required to adhere to social distancing guidelines and wear masks when attending both performances.
The River Oaks District is located at 4444 Westheimer Rd. For more information, visit www.riveroaksdistrict.com.
Photos: Alex Montoya