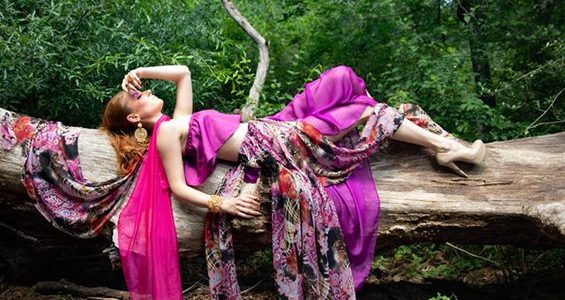 Mystic Fashion Experience to host Featured Designers at Houston Arboretum on June 28
ANNOUNCING THE MYSTIC FOREST FASHION EXPERIENCE
PRODUCED BY WHEN WORLDS COLLIDE PRODUCTIONS

Shattering the standards and expectations of the public's idea of a traditional  fashion show, Founder of When Worlds Collide Productions, Manuel Reuter, is storming the Houston fashion scene by producing the first ever, Mystic Forest Fashion Experience.
The production is set to take place at the Houston Arboretum, a nonprofit nature center centralized in the city ready to be transformed into a fashion wonderland. A portion of proceeds will benefit the Houston Arboretum to support its initiatives.
Nymphs, elves, and fairies will overtake the forest surrounded by top-of-the-line production amenities such as floating bars, a VIP-only lounge area, and a 250 seated area trailing the 100-yard outdoor runway.
Featured designer, David Peck, is thrilled to participate in the event.  
"Not only is the Arboretum a beautiful setting, but we are also helping to ensure that future generations can enjoy this Houston gem with the money raised," Peck said. "There aren't many fashion events in the summer in Houston, and this one promises to be magical evening supporting established and emerging Houston talent."
The event will be from 7-10:30 p.m. Tickets range from $25-$50.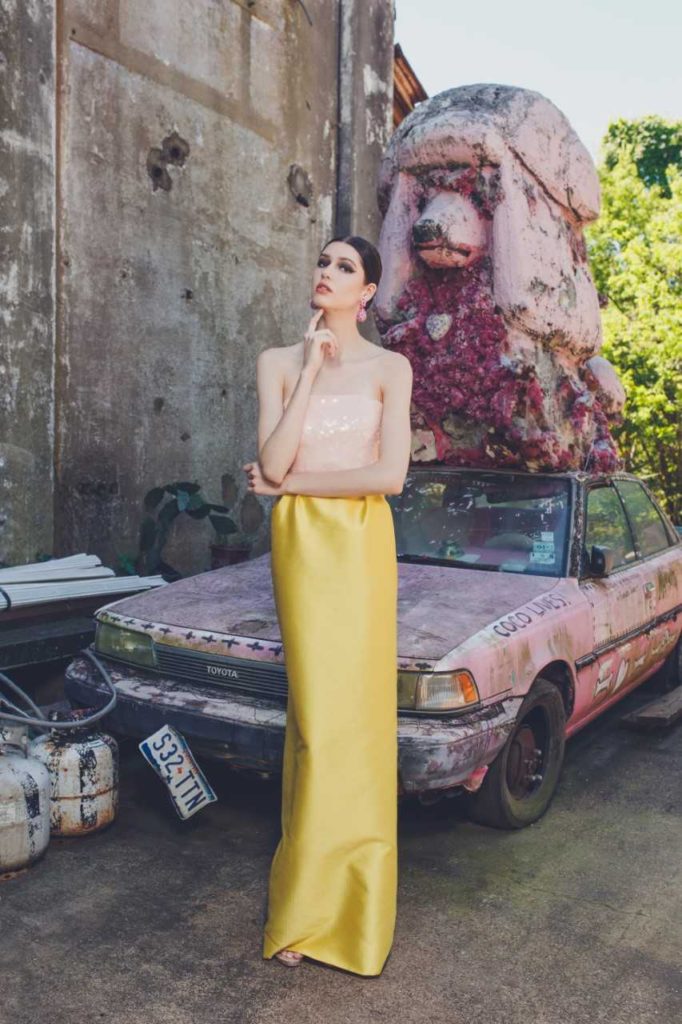 Featured designers include Houston's most daring talents to match the Mystic Forest Fashion Experience agenda.
The lineup begins with internationally renowned and Parisian-trained Peck, a now Houston based designer who has been featured in Teen Vogue, Lucky, Marie Claire and many more. David Peck has dressed many celebrities including Kate Bosworth, Lauren Conrad, and Taylor Swift.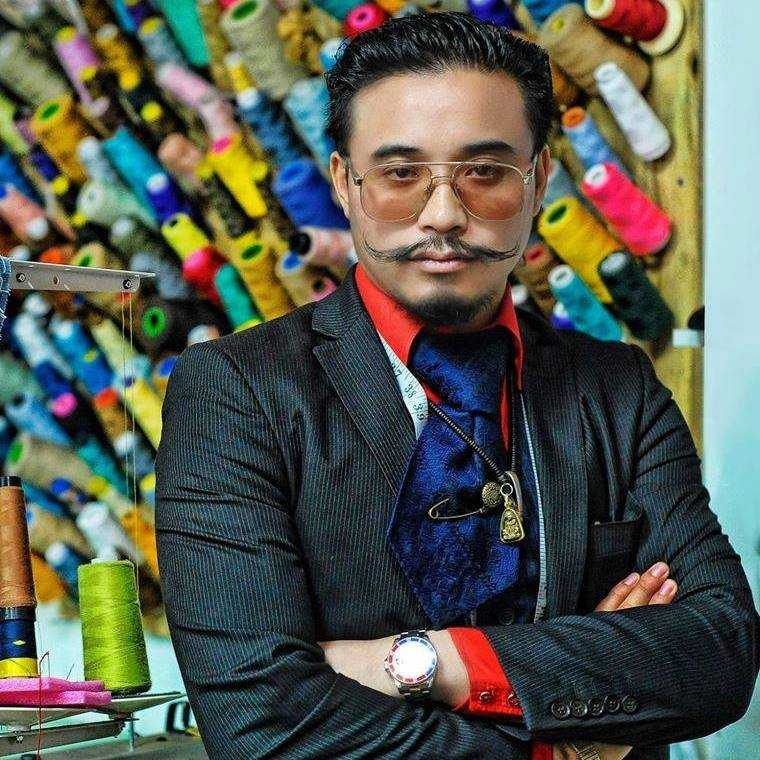 Designer Danny Nguyen will also showcase his collection at Mystic Forest. Nguyen is the owner of Danny Nguyen Couture in Houston and has showcased collections at New York Fashion Week.
Other featured designers include Isrel Fonseca and Luis Astengo of Engomichu.
Manuel Reuter is also in collaboration with Fashion Houston founder and philanthropist, Jared Lang for Mystic Forest. The team is working diligently to provide Houston with a revolutionized fashion experience.
For tickets, go to www.whenworldscollidefashion.com.
photos courtesy of The Mystic Forest Fashion Experience