A "Meg"-a Memorial Day Weekend at HMNS
New Sharks! exhibit opens, along with soon-to-bloom, smelly corpse flower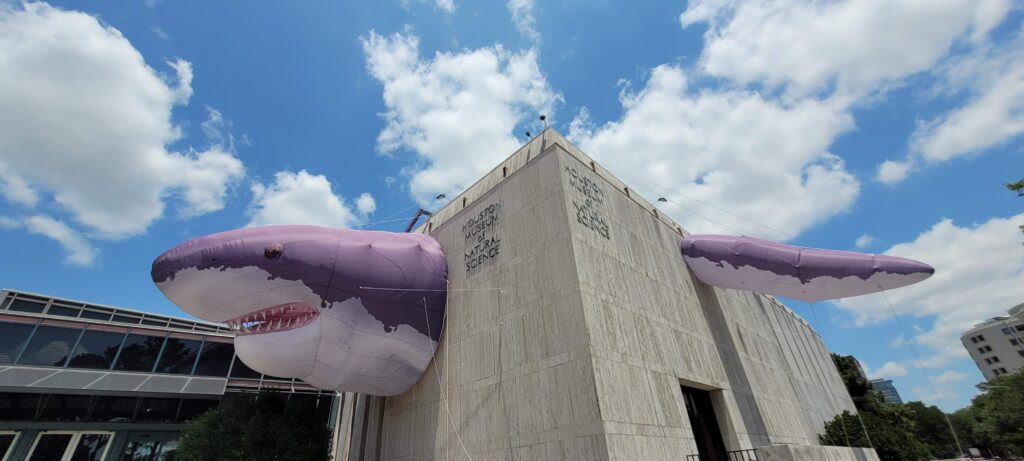 This Memorial Day weekend will be one for the books at the Houston Museum of Natural Science (HMNS), when the newest, highly-anticipated exhibition, Sharks! The Meg, The Monsters & The Myths opens this weekend.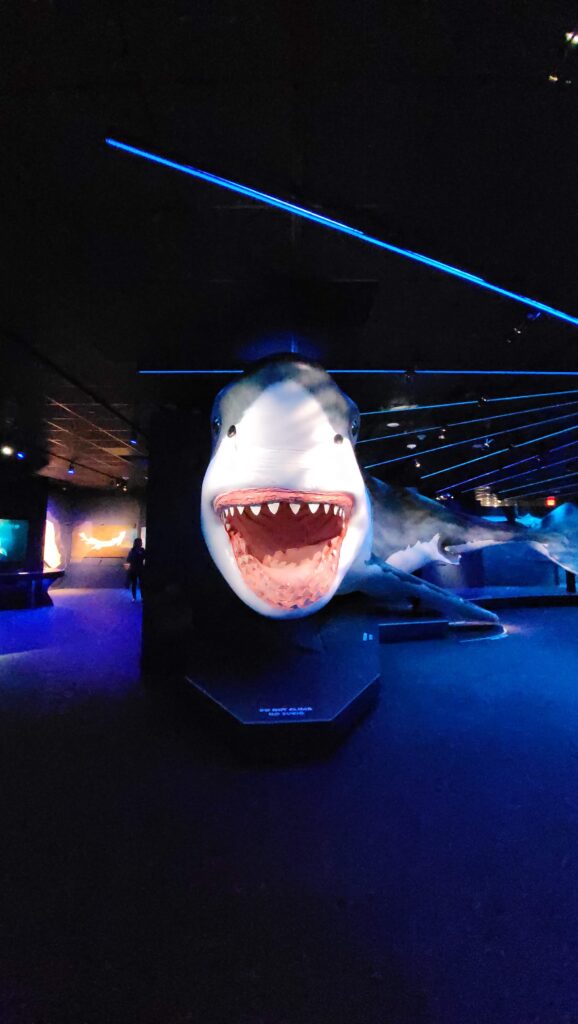 But that's not the only news worth sharing – not to be outdone, HMNS' resident corpse flower "Meg" recently decided that the best time to show off her beautifully putrid bloom would be very soon.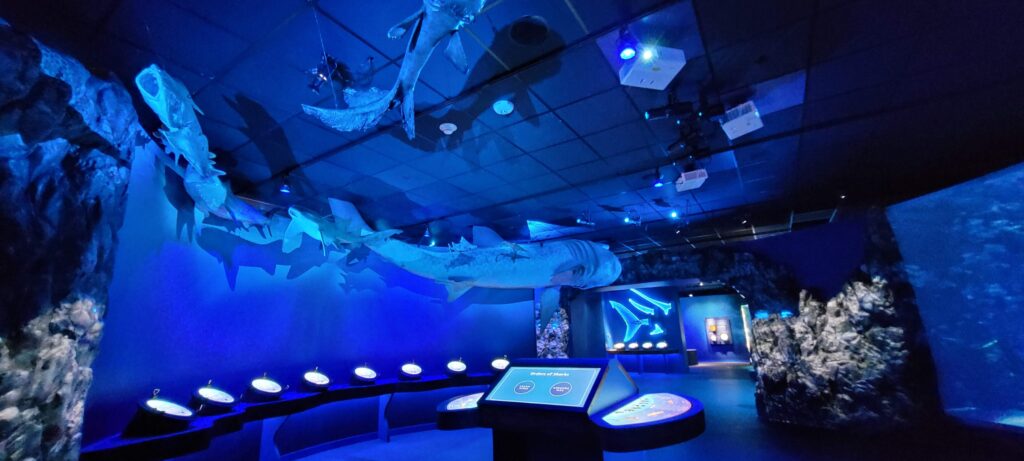 Patrons have been patiently waiting for Sharks! The Meg, The Monsters & The Myths to open, which will be a remarkably interactive experience for visitors to sink their teeth into.
The exhibit comprises six galleries that include live animals, 14 life-sized models (including a life-sized, 50' female megalodon model), exciting physical interactives, touchable items, dazzling digital technology, photo ops, and plenty of fin-tastic facts about the conservation of these cool Chondrichthyes.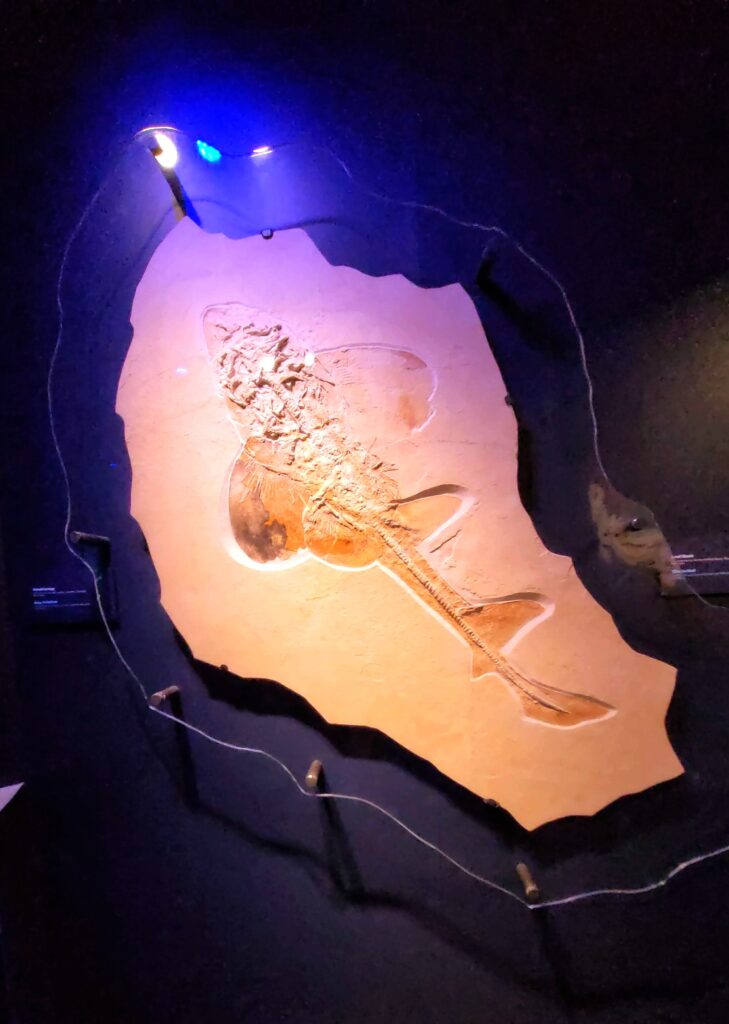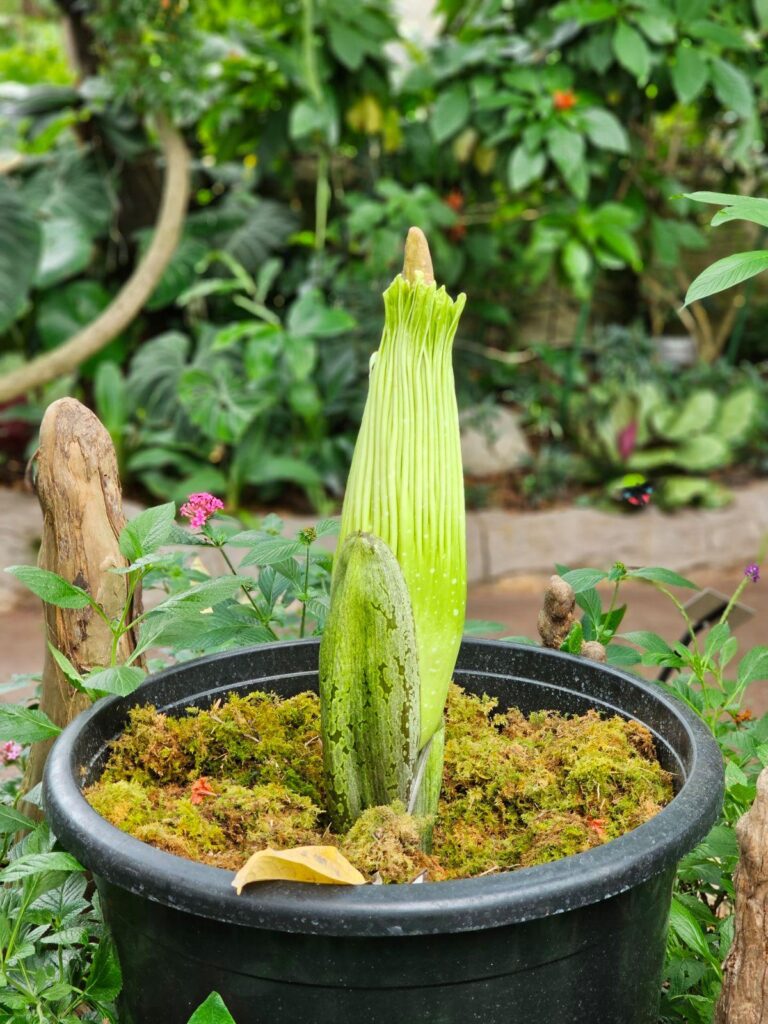 Meanwhile, "Meg" the corpse flower is here to steal the spotlight, and she's bringing the funk – literally.
Formally known as Amorphophallus titanum, "Meg" has recently started to sprout her spadix, alerting us of her imminent bloom. Corpse flowers get their name due to a smell reminiscent of rotting flesh upon blooming. Museum visitors might remember "Lois" the corpse flower when she bloomed to great fanfare in 2010; while "Meg" is smaller in stature, she's coming with an attitude (and an odor) bigger than her spathe! "Meg" is expected to bloom approximately within the next week.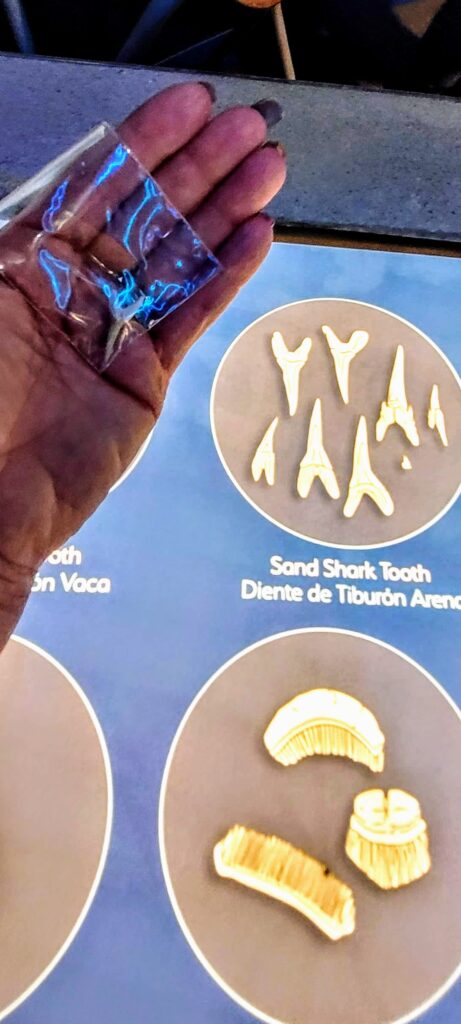 Sharks! The Meg, The Monsters & The Myths opens May 26 to members, and May 27 to the general public at HMNS. Sharks! is supported by the John P. McGovern Foundation, Novum Energy, and the J.W. Couch Foundation. Entrance into the exhibition requires a separate ticket.
Visit HMNS.org for tickets and information.
Shark Photos: V. Sweeten; Corpse Flower courtesy of HMNS