ALLEY THEATRE'S WORLD PREMIERE MUSICAL, NOIR TO TAKE THE STAGE IN JUNE 
PERFORMANCES WILL RUN THROUGH JULY 3, 2022 
Tickets may be purchased to watch the digital distribution of a live taping, available from July 4- July 17, 2022
Alley Theatre is set to present the World Premiere Musical, NOIR.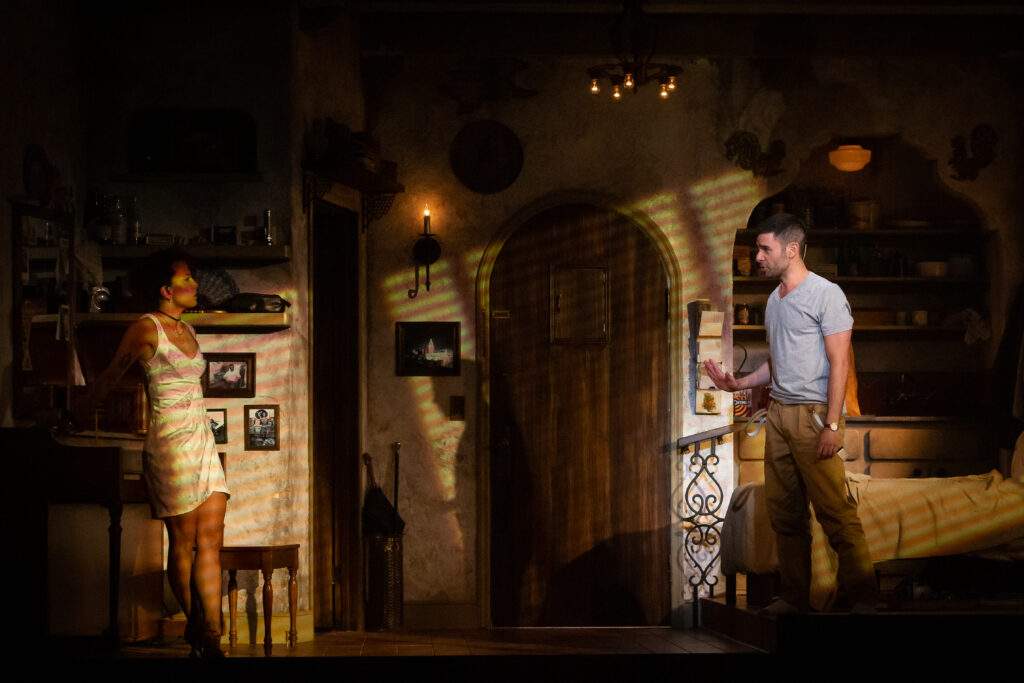 This new musical with music by Duncan Sheik and lyrics by Kyle Jarrow and Duncan Sheik is choreographed by Karla Puno Garcia. Performances will be directed by Darko Tresnjak
Performances will be held in Hubbard Theatre.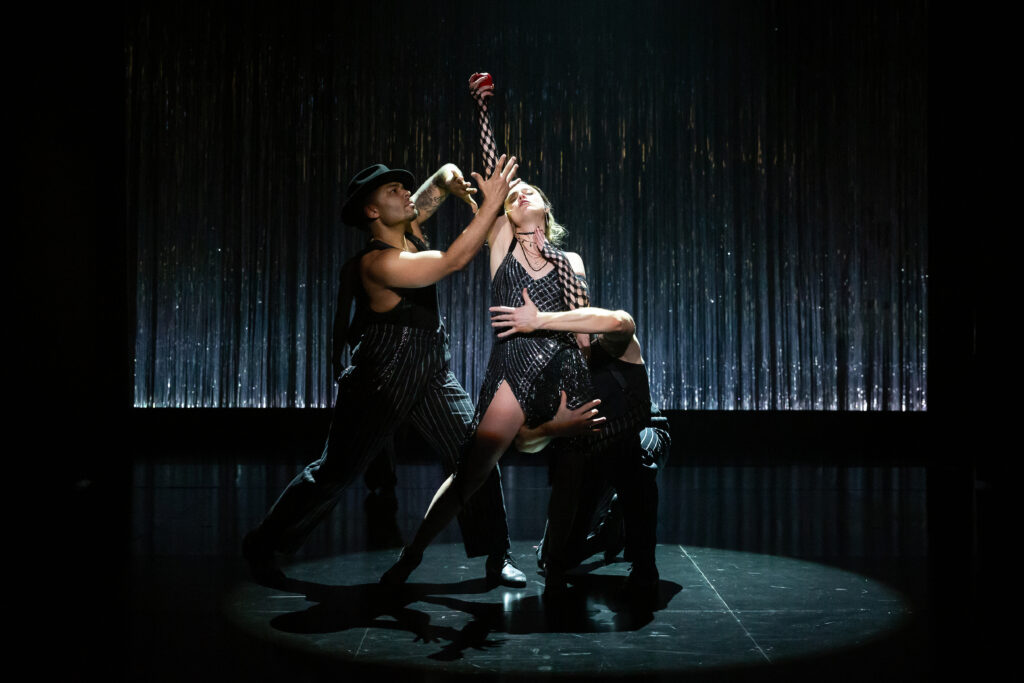 ABOUT NOIR
A heartbroken man never leaves his apartment, finding his only solace in memories of the past. Then a mysterious couple moves in next door.  Eavesdropping on them becomes his new entertainment – and his new obsession.  Soon he finds himself drawn into a web of love, lies, deceit, and danger. Inspired by early radio plays and classic film noir, this new musical is written by Broadway artists Duncan Sheik (Spring Awakening) and Kyle Jarrow (The SpongeBob Musical) and directed by Darko Tresnjak (A Gentleman's Guide to Love and Murder).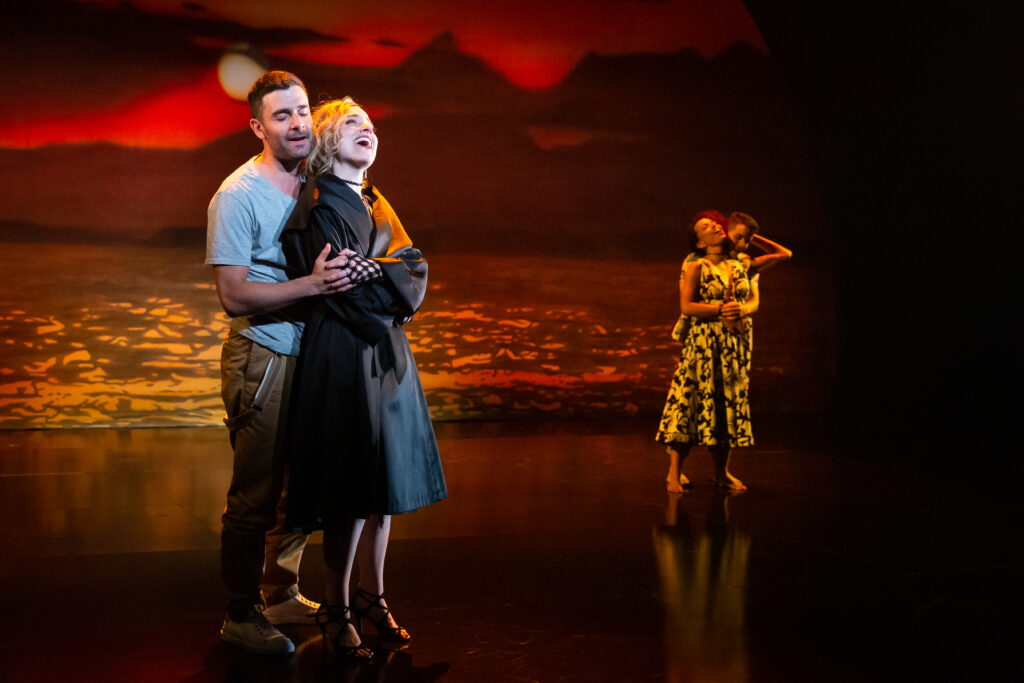 ABOUT THE ALLEY THEATRE
The Alley Theatre, one of America's leading nonprofit theatres, is a nationally recognized performing arts company led by Artistic Director Rob Melrose and Managing Director Dean R. Gladden. The Alley is committed to developing and producing theatre that is as diverse as the Houston community.
The Theatre produces up to 16 plays and nearly 500 performances each season, ranging from the best current work and re-invigorated classic plays to new plays by contemporary writers. Home to a full-time resident company of actors, the Alley engages theatre artists of every discipline—actors, directors, designers, composers, playwrights—who work on individual productions throughout each season as visiting artists.
The Alley is comprised of two state-of-the-art theatres: the 774-seat Hubbard Theatre and the 296-seat Neuhaus Theatre. The Alley reaches over 200,000 people each year through its performance, education, and community engagement programs. Its audience enrichment programs include pre-show and post-performance talks, events, and workshops for audience members of all ages.