Houston Ballet Brings The Nutcracker Back to the Stage at The Wortham
PERFORMANCES WILL BE HELD THROUGH DECEMBER 24TH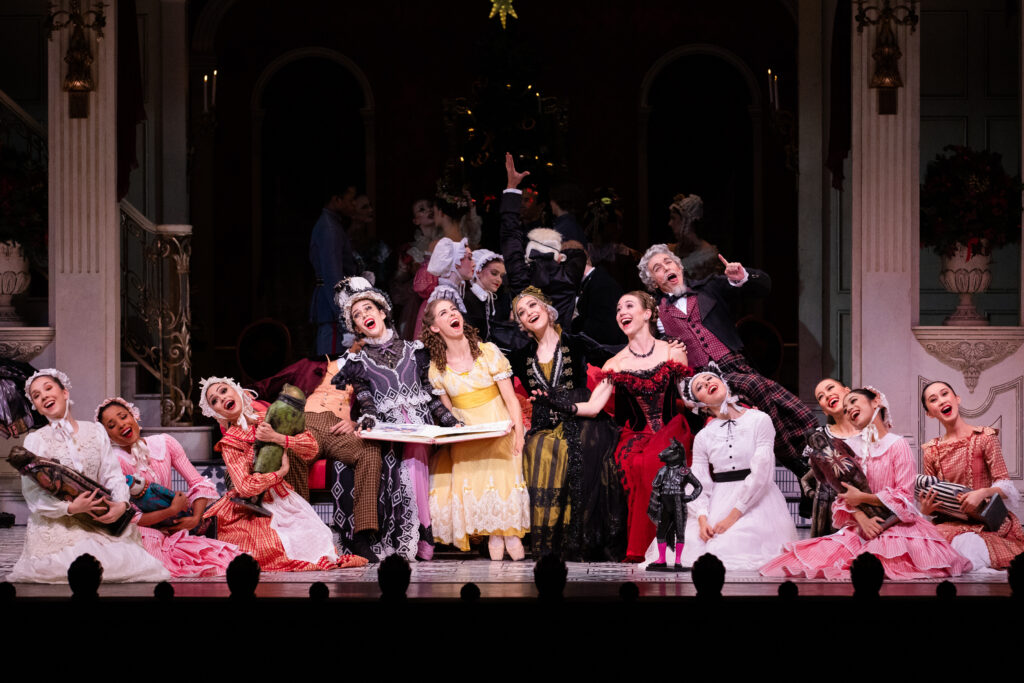 Houston Ballet brings one of the city's most cherished holiday productions, The Nutcracker, back to the stage at the Wortham Theater Center for the first time in two years. Audiences of all ages are invited to experience Clara's magical journey to the Kingdom of Sweets at one of 31 performances through December 24, 2021.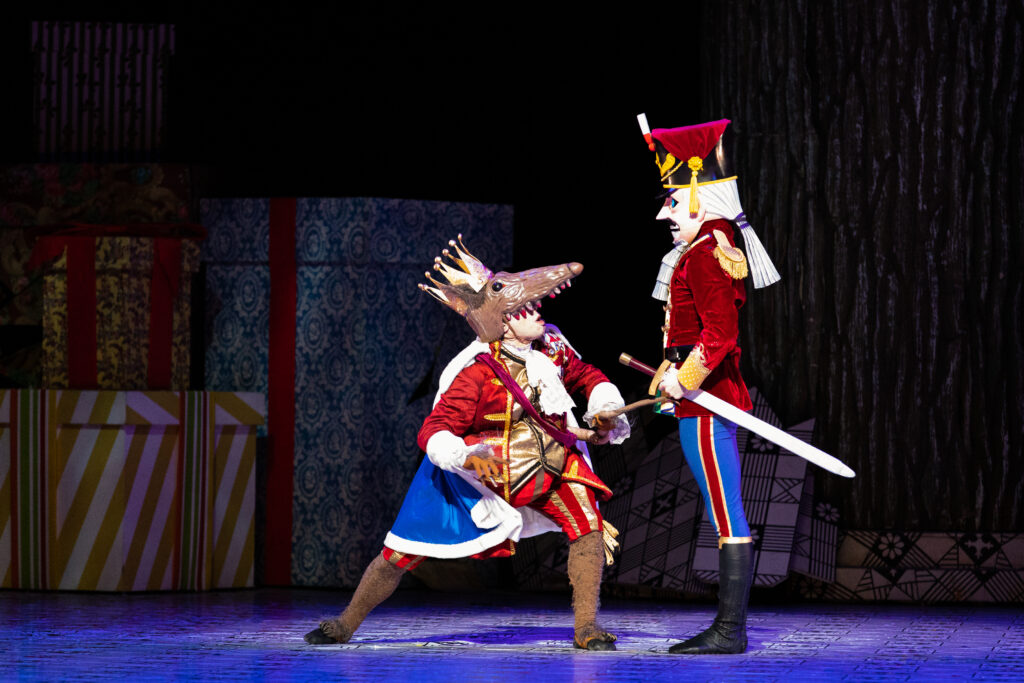 "We are thrilled to be bringing Houston's holiday tradition back to the stage this season," said Houston Ballet Artistic Director Stanton Welch AM. "Last year never really felt quite like the holidays without The Nutcracker, and we cannot wait to be back in the theater in just a few weeks, celebrating the return of this family tradition with our community once again."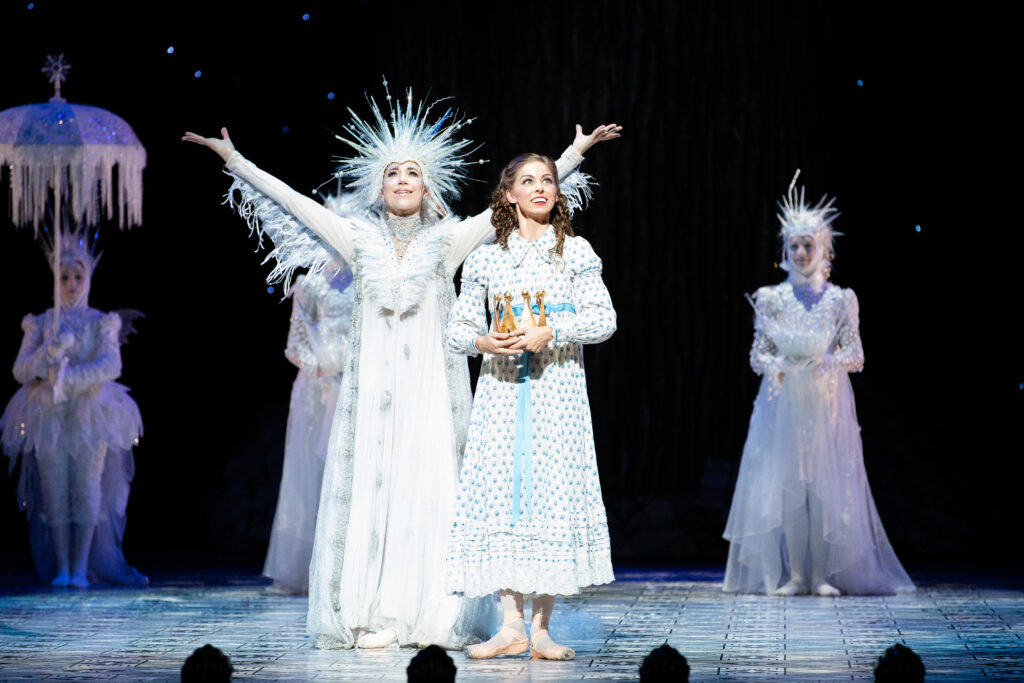 This season marks the fifth presentation of Welch's opulent reimagining of the timeless classic, with dazzling choreography set to Pyotr Tchaikovsky's iconic score and larger-than-life scenery by acclaimed British designer Tim Goodchild. Welch's The Nutcracker will showcase the talent of the entire Houston Ballet Company, along with over 100 Academy students.
This year, Houston Ballet will also participate in a dancer exchange with Ballet West. Houston audiences can see Ballet West Principals Beckanne Sisk and Chase O'Connell perform as Sugar Plum Fairy and Nutcracker Prince on December 19 at 6:30 PM and on December 20 and 21 at 7:30 PM. Principals Yuriko Kajiya and Connor Walsh will perform with Ballet West on December 17 and 18.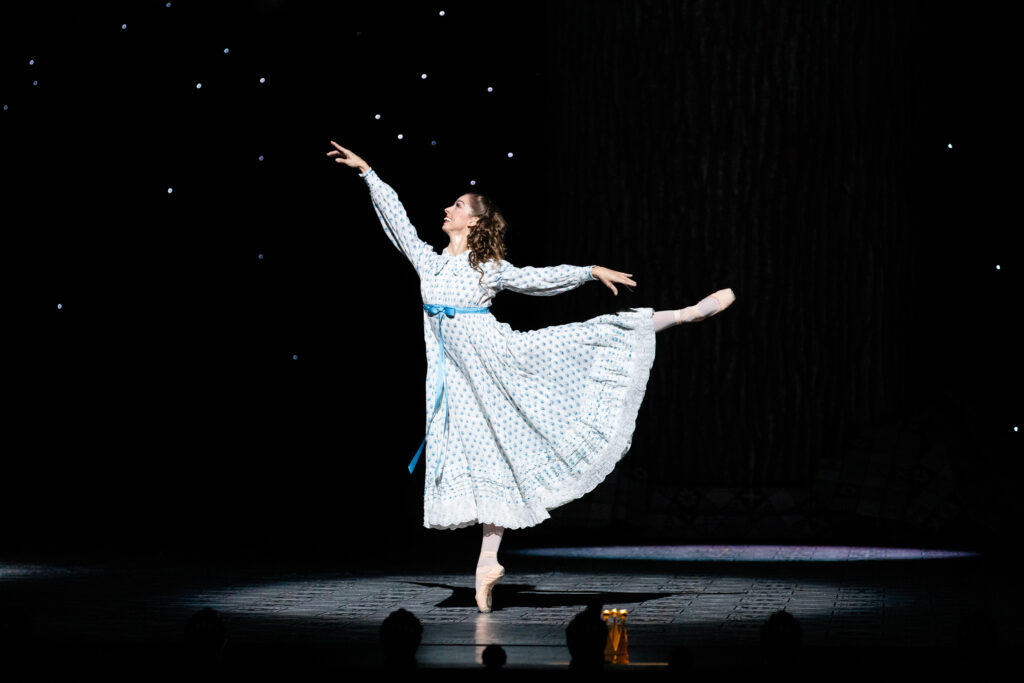 Tickets range from $27–$200 and are on sale now at HoustonBallet.org or 713.227.ARTS(2787).
Houston Ballet's production of The Nutcracker is sponsored in part by Houston Methodist, ConocoPhillips, United Airlines, Rand Group, Bank of America, Shell Oil Company and H-E-B.
Prior to performances, patrons can read about Houston Ballet and Wortham Theater Covid-19 protocols here. Join Houston Ballet for The Nutcracker by visiting HoustonBallet.org or by calling 713.227.ARTS (2787).
ABOUT HOUSTON BALLET
With more than 50 years of rich history, Houston Ballet returns to its home stage at the Wortham Theater Center for its 2021–2022 season with a company of 59 dancers. With a budget of $33.9 million and an endowment of $79.2 million (as of June 2019), it is America's fifth largest ballet company. Its $46.6 million state-of-the-art performance space, Houston Ballet Center for Dance, opened in April 2011. Houston Ballet's reach is global, touring in renowned theaters in Dubai, London, Paris, Moscow, Spain, Montréal, Ottawa, Melbourne, New York City, Washington, D.C., Los Angeles and more.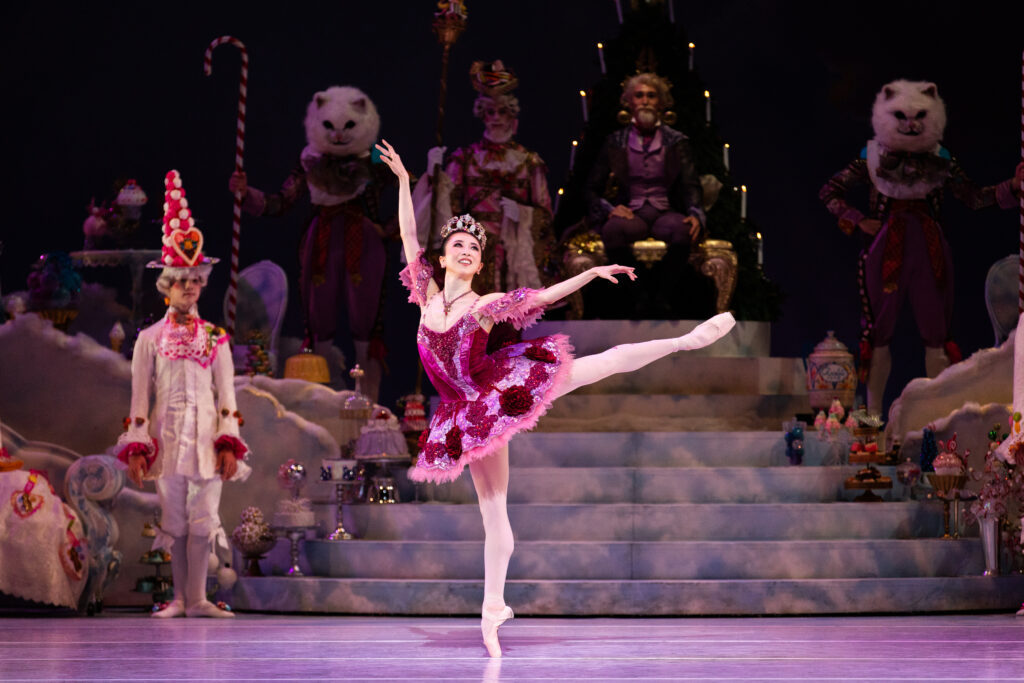 Houston Ballet attracts prestigious leaders in dance. Australian choreographer Stanton Welch AM has served as Artistic Director of Houston Ballet since 2003, raising the level of the company's classical technique and commissioning works from dance legends such as Julia Adam, George Balanchine, Aszure Barton, Christopher Bruce, Alexander Ekman, William Forsythe, Jiří Kylián, Edwaard Liang, Trey McIntyre and Justin Peck. Executive Director James Nelson serves as the administrative leader of the organization, a position he assumed in February 2012 after serving as the Company's General Manager for more than a decade.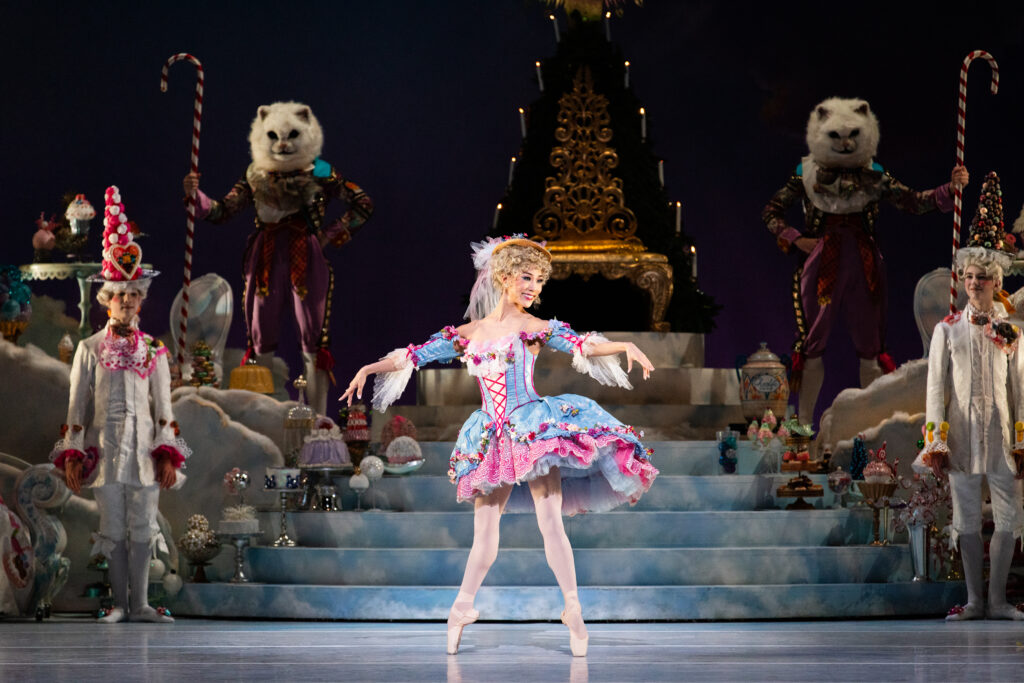 Beyond its stage presence, Houston Ballet maintains a strong foothold in continuing to foster a love for dance in future generations. Its Education and Community Engagement program reaches more than 70,000 individuals in the Houston area annually. Houston Ballet Academy trains more than 1,000 students every year, producing more than 64 percent of the elite athletes that comprise Houston Ballet's current Company.
For more information on Houston Ballet, visit houstonballet.org.
Photos courtesy of The Houston Ballet