A exhibition with Georgia O'Keeffe's photographs on view for the first time at the Museum of Fine Arts, Houston is now open
Nearly 100 photographs from newly-examined archive reveal American icon's modernist approach to medium in "Georgia O'Keeffe, Photographer"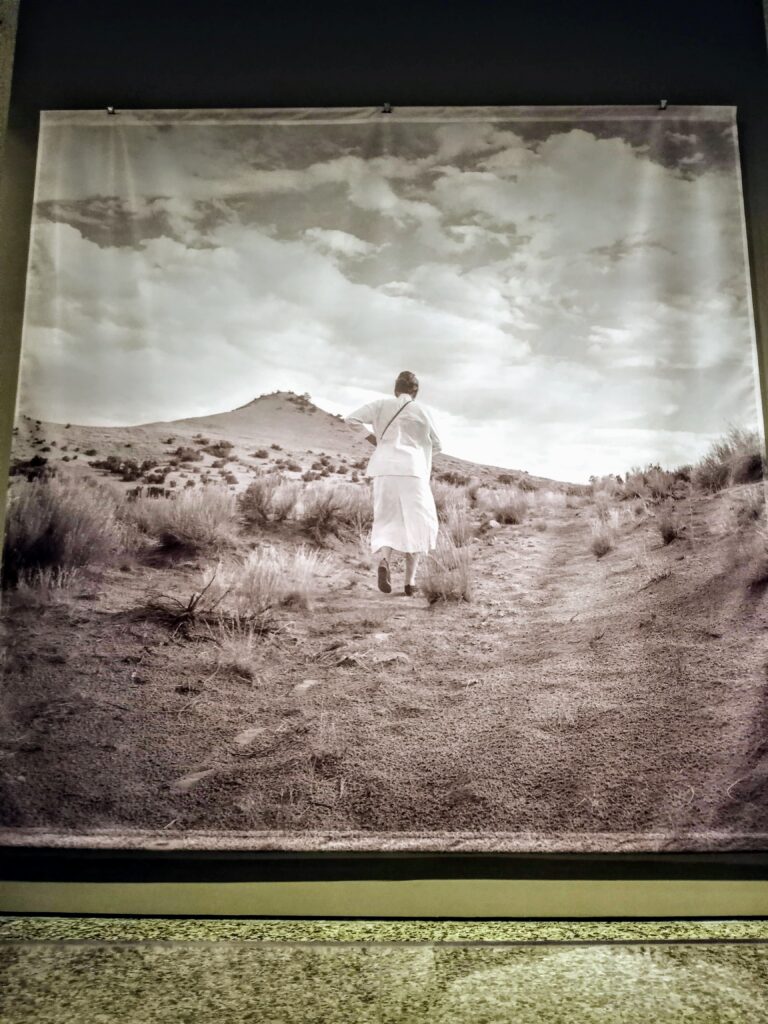 Georgia O'Keeffe is a groundbreaking figure of American modernism, widely recognized for her paintings of New York skyscrapers, radical depictions of flowers, and stark landscapes of the American southwest. Less known is that she quietly honed a photography practice just as distinct as, yet complementary to, her paintings and drawings.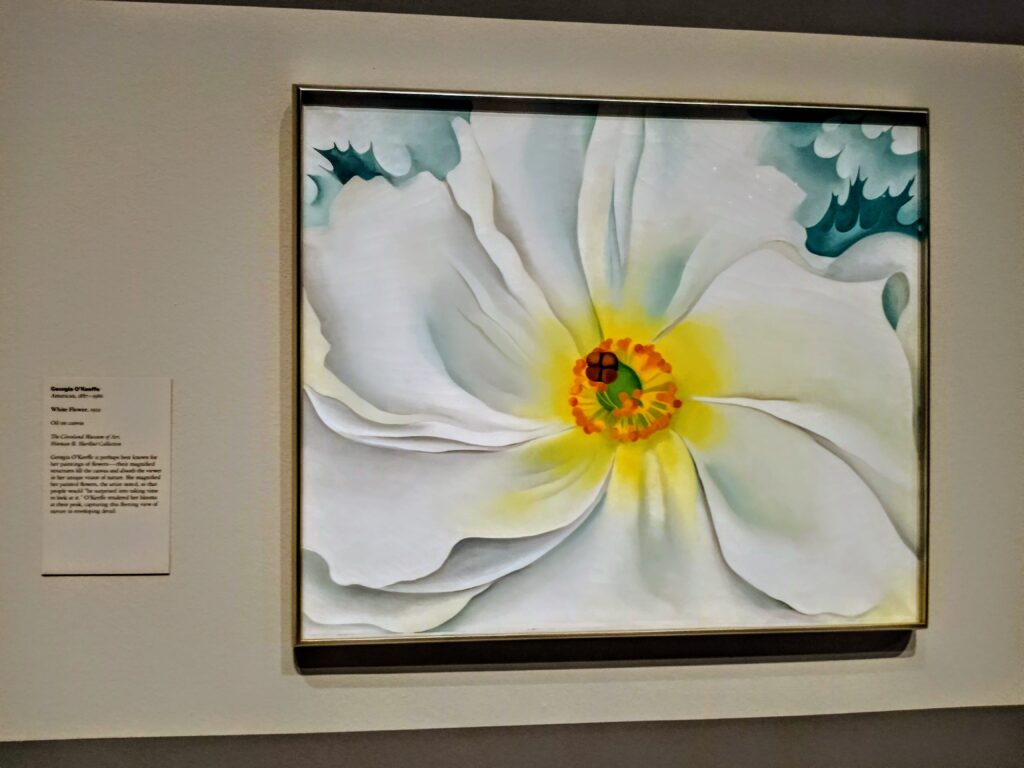 This October, the Museum of Fine Arts, Houston, presents the first exhibition devoted to O'Keeffe's photographic practice with the debut of Georgia O'Keeffe, Photographer.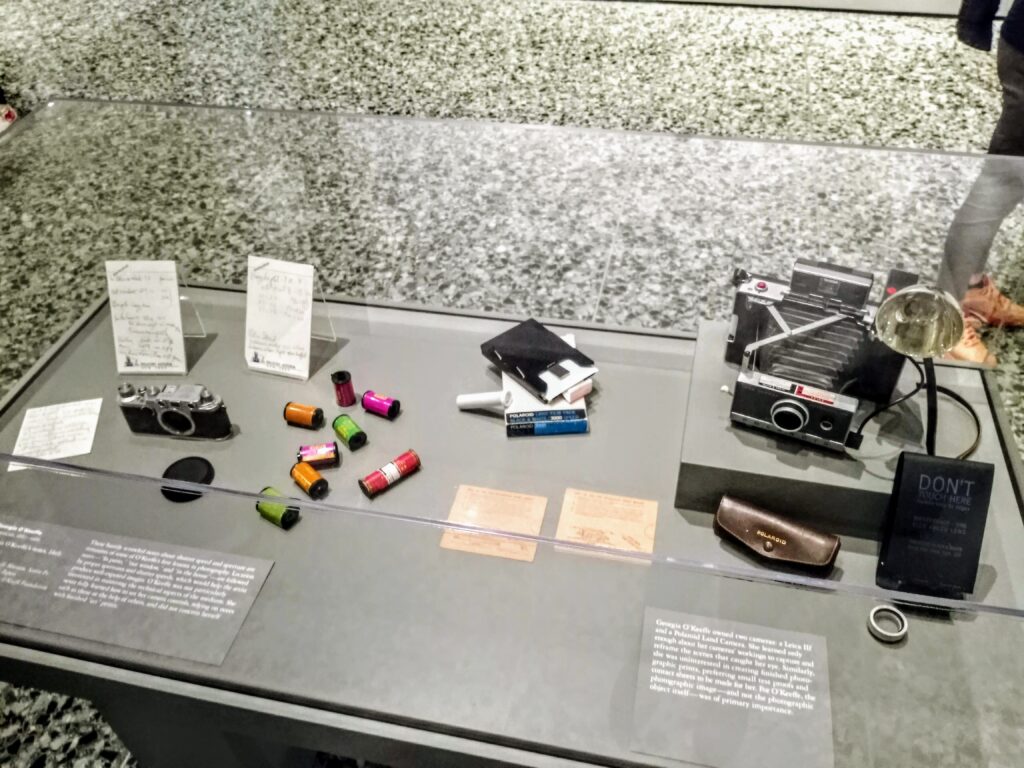 Organized in partnership with the Georgia O'Keeffe Museum, Santa Fe, the exhibition reveals the wider scope of the artist's career through some 90 photographs from a previously unstudied archive — a discovery led by MFAH associate curator of photography Lisa Volpe.
Photographs in the exhibition will be complemented by 17 paintings and drawings of landscapes, flowers, and still lifes from public and private collections across the country.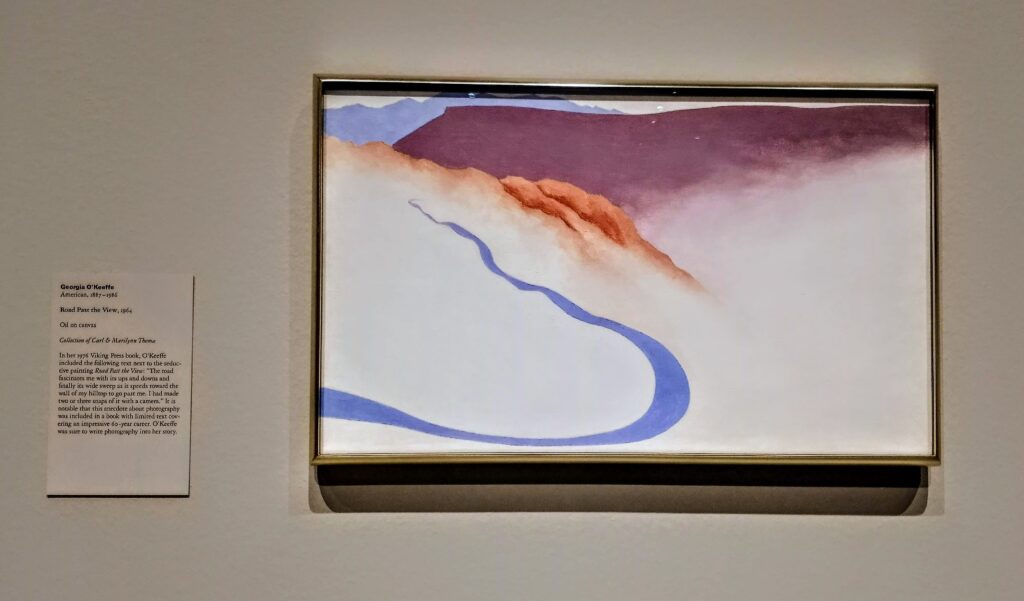 Georgia O'Keeffe, Photographer will be on view in the Upper Brown Pavilion of the MFAH Caroline Wiess Law Building from Sunday, through Sunday, January 17, 2022 before travelling to the Addison Gallery of American Art, Phillips Academy, Andover, Massachusetts; the Denver Art Museum; and the Cincinnati Art Museum.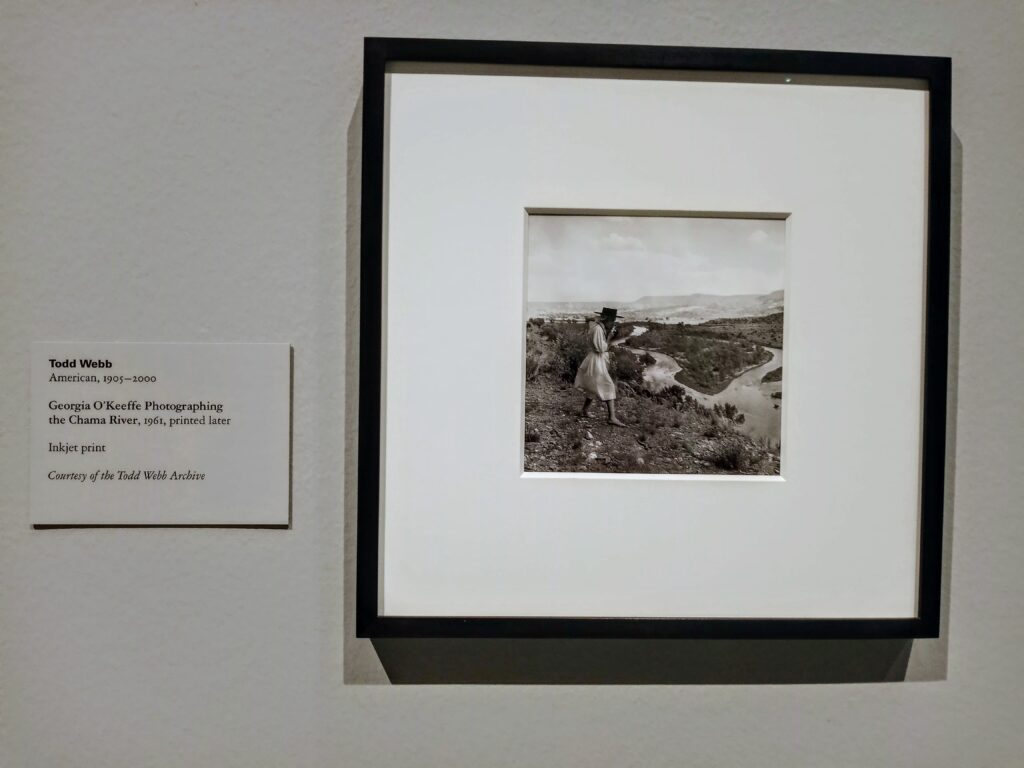 "Georgia O'Keeffe has long been the subject of exhibitions, portraiture, and volumes of scholarship. She captivated the art world with her works on paper and canvas, yet her photography has never been studied or known despite being essential to her practice," said Gary Tinterow, Director, the Margaret Alek Williams Chair, MFAH. "We are pleased to present this revelatory exhibition and expand appreciation of one of the most innovative and expressive artists our culture has produced."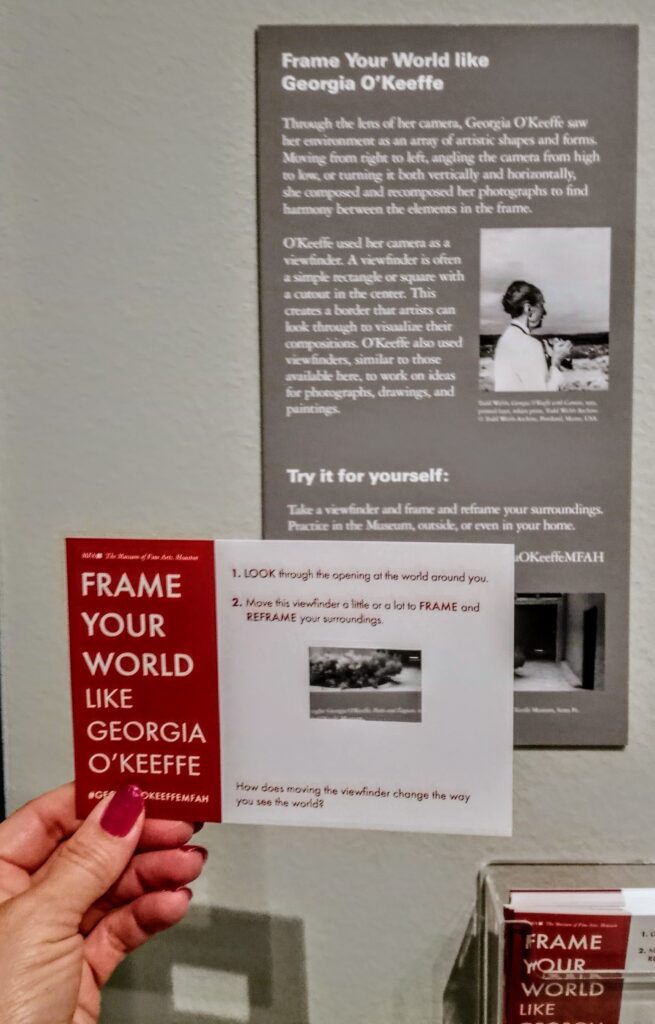 The exhibition is organized around key tenets of O'Keeffe's photographic approach—reframing, the rendering of light, and seasonal change.
More information available at www.mfah.org/georgiaokeeffe.
Photos: V. Sweeten