24th Annual Houston Children's Charity Gala Raises Record-Breaking $2.8 Million
Time after time, for 25 years Houston Children's Charity has been at the forefront of providing beds, vans, school supplies, clothing, toys and more for Houston's children and at the gnarly event on Friday, October 8, 2021, the organization along with its Board of Directors pulled out all the stops with 80s pop icon Cyndi Lauper headlining the 24th Annual Houston's Children's Charity Gala.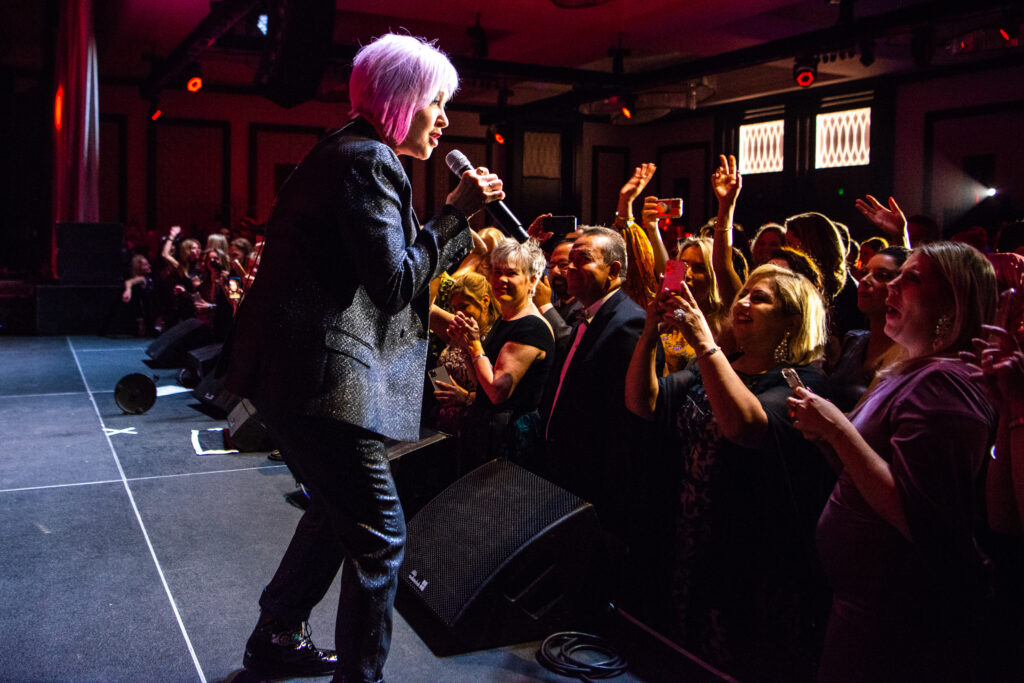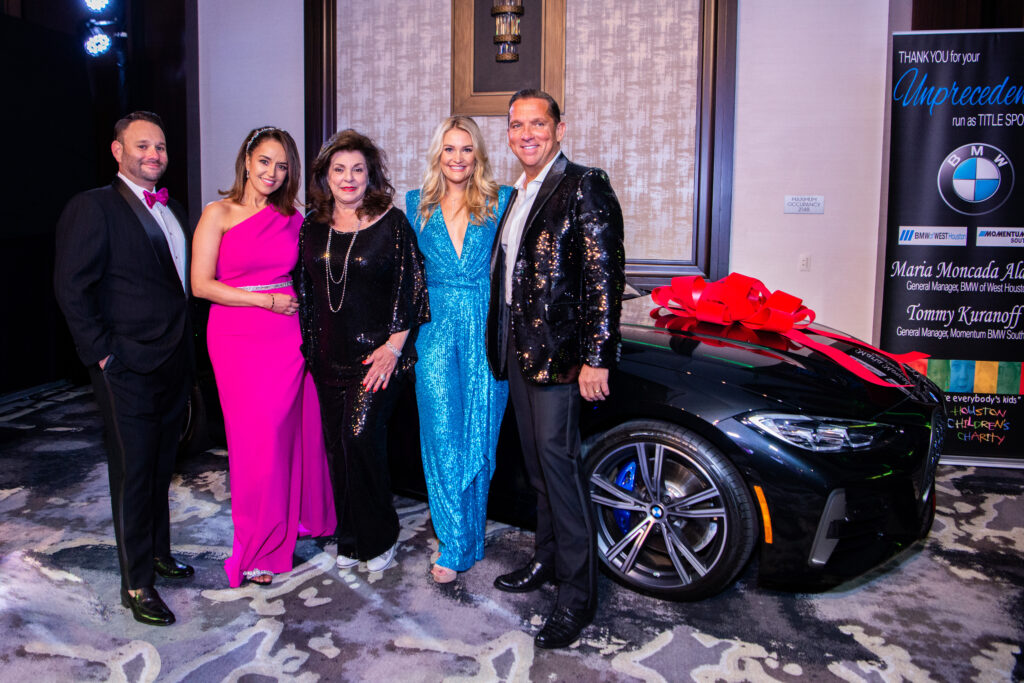 For the first time in Houston Children's Charity Gala history – close to 600 supporters left their black tie and ball gowns at their crib to show up in their true colors in cocktail and 80s glamour at The Post Oak Hotel where the ballroom was filled with electric décor by Richard Flowers. Totally tubular Gala Chairs Frances and Tony Buzbee spearheaded the effort that raised a record-breaking $2.8 million for Greater Houston's underprivileged, abused, and disabled children.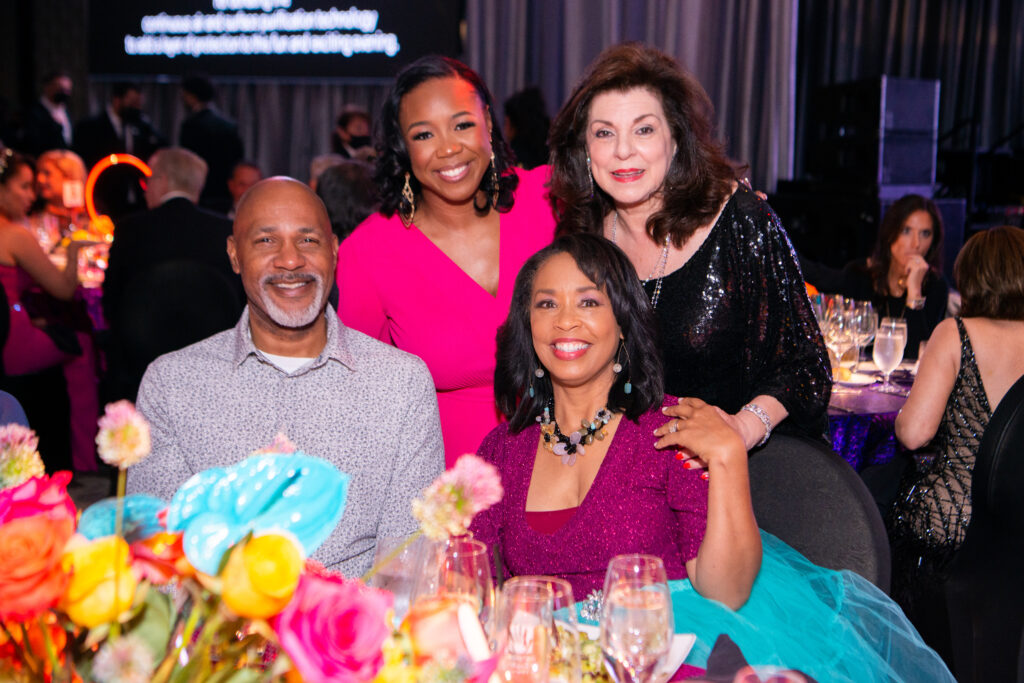 Emcee KTRK-TV ABC 13's Gina Gaston welcomed guests and the Rev. Mary Gracely, One Spirit Interfaith Community,  to provide the invocation. Houston Children's Charity President and CEO Laura Ward, described as the power and the heart behind the organization's quarter century of caring, then recognized 2020 Gala Chair Hallie Vanderhider who assisted in raising funds in a year where there was no gala and introduced this year's Gala Chairs, the Buzbees.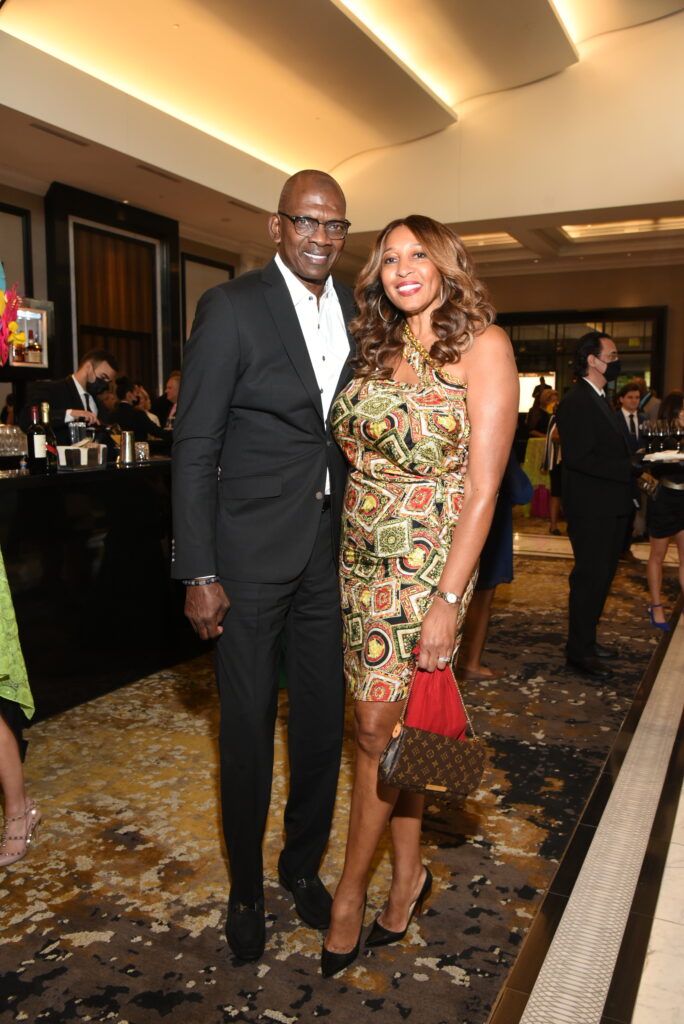 Girls and guys too – just want to have fun and bid high on the Big Board auction items, which included diamonds, designer handbags, shopping excursions, furs, and dining experiences with baseball royalty, art, trips to Argentina, Colorado, the Buzbee Ranch in Montana, and everywhere in between, and much more.  Table hosts assisted with the bidding so that guests had no need to leave their tables and miss out on any of the fun.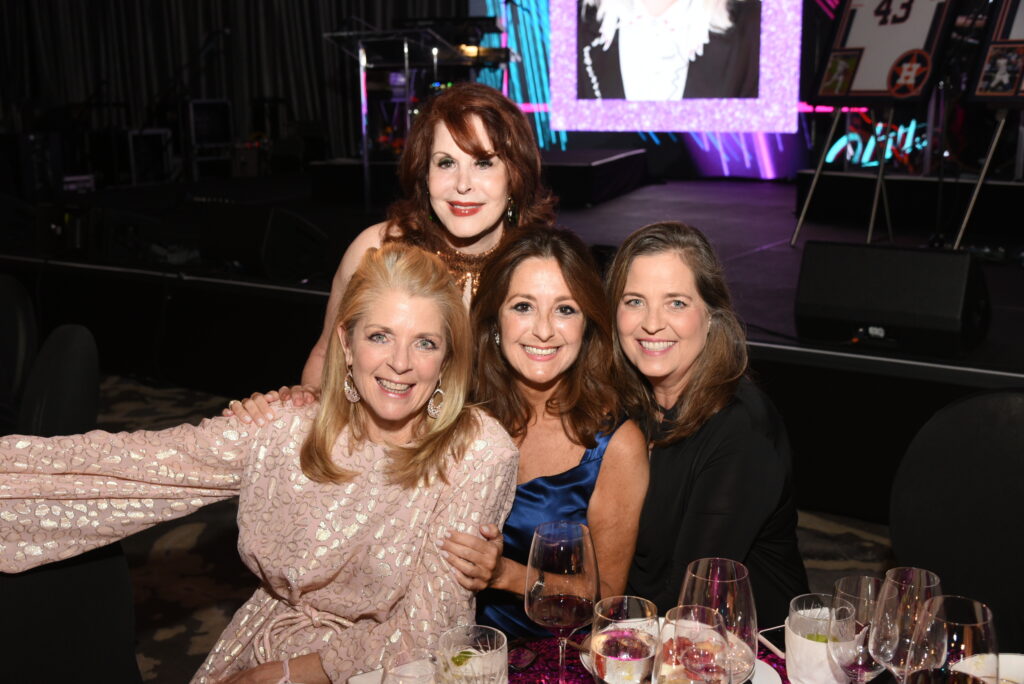 Vikki Vines, auctioneer extraordinaire led the live auction, which had guests bidding high and bidding often for trips, jewels, and exquisite experiences, culminating with the 2022 BMW 4 Series Convertible donated by BMW of West Houston and Momentum BMW Southwest. Michael Hoctor was the lucky winner that took off with the ultimate driving machine.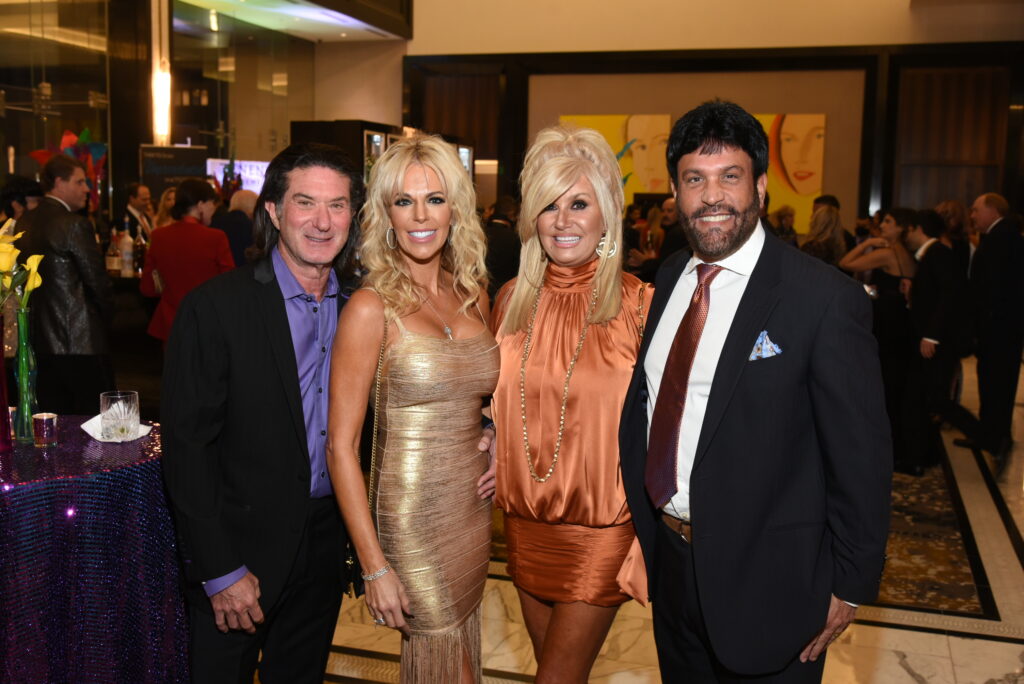 A final last call for support followed the live auction for Houston Children's Charity Van Program – an essential program that provides transportation to families with disabled children. After five vans were donated during the pre-event Underwriter Party, the charity ultimately secured a total of 22 new vans for the children.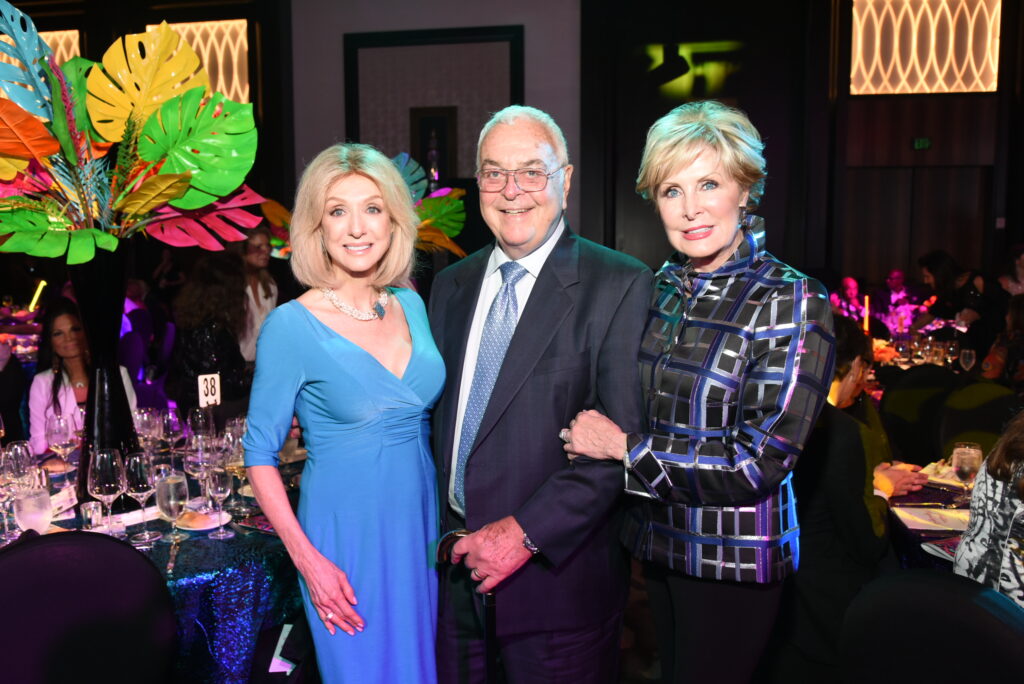 As if the night couldn't get any more dope, the bodacious crowd got psyched to bop the night away as Lauper took the stage and performed all her top hits and headbangers, including the iconic tunes: Time After Time, Girls Just Want to Have Fun, and True Colors.
The rad supporters in attendance included: Frances and Tony Buzbee, Laura Ward, Paige Fertitta, and Margaret Alkek Williams, Maria Moncada Alaoui and Omar Alaoui, Tommy Kuranoff and Veronica Nemeth, Rachel and Jeff Bagwell, Lisa and David Atkins, Gary and Amy Becker, Dr. Susan Blaney, Dan D'Armond, Grant Guthrie, John Johnson, Melissa Juneau, Gary and & Marcie Justice, DeeDee and Wallis Marsh, Edna Meyer-Nelson, Bob and Debbie Ogle, Amy and Rob Pierce, Kristina and Paul Somerville, Carol and Tom Sawyer, Morris and Toni Smith, Robin Young Ellis, Constable Alan Rosen, Mario Elie, Dr. Lois Moore, Melanie Lawson and John Guess, Art and Patti Rascon, Dr. Laura Murillo and Rick Noriega, Trini Mendenhall, Rod and Amy Ryan, Dr. Jorge & April Salazar, Brian and Norelle Becker, Shelby Hodge and Shafik Rifaat, Ramy and Rania Mankarious, Robert Horry, Jim and Paulina McGrath.
Photos: Michelle Watson with CatchLight Group and Gary Maltz with Alexander's Fine Portrait Design