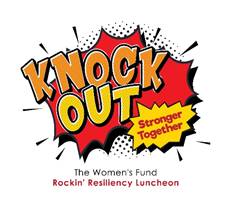 The Women's Fund for Health Education and Resiliency: 11th Annual Rockin' Resiliency Luncheon
Save the Date: Sunday, October 24, 2021
The Women's Fund for Health Education and Resiliency, a nonprofit providing Houston-area women and girls with the tools needed to be advocates for their health, along with Luncheon Co-Chairs Lara Bell and Aliza Dutt, and Honorary Chair Edna Meyer-Nelson, are hosting the 11th Annual Rockin' Resiliency Luncheon on Sunday, October 24, 2021, at 11:30 a.m. at the Royal Sonesta Hotel.
Guests along with girls and women who participate in The Women's Fund's Health Education classes are invited to a fun-filled afternoon featuring Olympic medalist and world champion boxer Marlen Esparza as the keynote speaker, silent auction, baubles and bubbles champagne raffle, and more.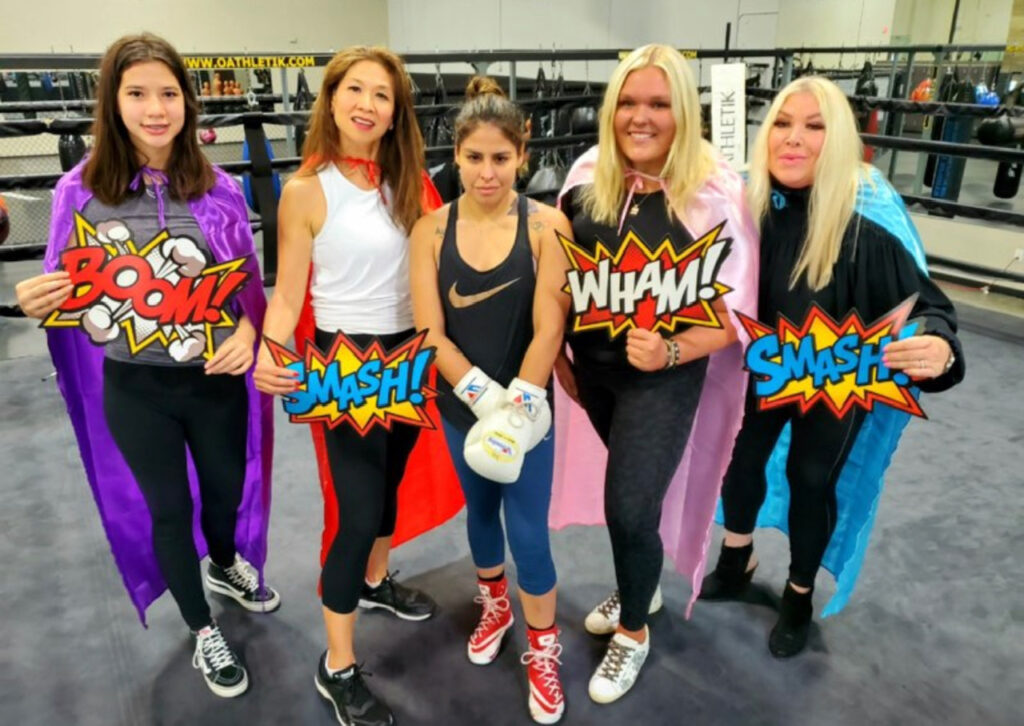 Tickets – $250 / Tables – Starting at $2,500.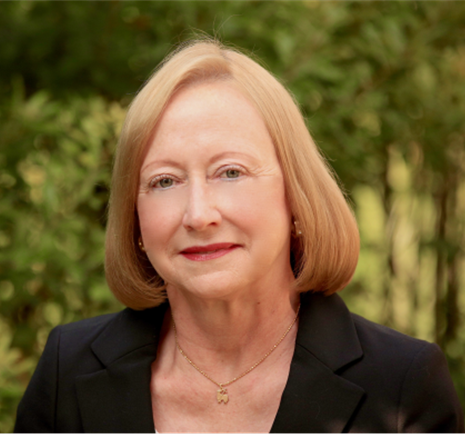 During the luncheon, The Women's Fund will recognize Martha Walton as the recipient of the Sue Trammell Whitfield Award for Resiliency for her involvement in strengthening the health and wellness of Houston-area women and adolescent girls through her volunteerism, leadership and philanthropy. Walton has served on The Women's Fund Board of Trustees and Advisory Board since 2016. She has actively participated as a member of the Fund Development Committee as well as supporting and attending all major functions and membership events. Additionally, she serves in the capacity of Chair of The John P. McGovern Health Museum's Advisory Board and has previously served on their Board of Directors. She has served on the Houston Methodist Research Institute Board of Directors and the Martha & D. Gibson Walton Lectureship was established to honor her late husband's legacy where he served on the board for 15 years and was incoming Board Chair. She also serves on the Board of Trustees at St. Luke's United Methodist Church.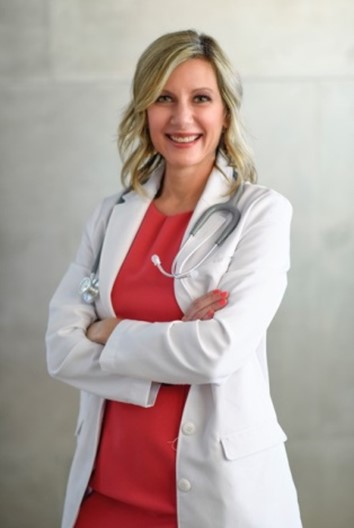 The Women's Fund will also honor Julie Catherine-Elise Hakim, BSc, MSc., MD FRCS (C), FACOG with The John P. McGovern Foundation "Champion in Women's Health and Wellness" Award. Dr. Hakim, a Canadian and U.S. board-certified OBGYN and Assistant Professor in OBGYN at Baylor College of Medicine and Pediatric Gynecology at Texas Children's Hospital, is being recognized for her dedication to providing exemplary and compassionate service in the field of adolescent girls' and women's health and wellness. While focusing on reproductive and gynecologic health needs of pediatric and adolescent girls she has founded an active research lab in vaginal tissue regeneration and biotechnology. She also holds multiple provisional patents and is the co-inventor on a patent for a novel vaginal stent designed specifically to address the needs of pediatric and adolescent girls. Additionally, Dr. Hakim is the co-founder and Medical Director of FemTech Focus, a not-for-profit organization geared towards empowering women's health and wellness. She runs the social media platform @SomosGYN, a safe place for girls, particularly in the Latina community, to learn about reproductive health without the stigma or shame that often comes with conversations around menstruation and sexual maturity. Dr. Hakim is also the founder of the Tumaini Children's Project, an international nonprofit organization focused on supporting Kenyan children affected by HIV/AIDS.
The Women's Fund invites everyone to support the mission to help more adolescent girls and women lead happier, healthier and more resilient lives by purchasing a sponsorship or tickets to the Rockin' Resiliency Luncheon at www.thewomensfund.org/special-events/.
For 42 years, The Women's Fund has educated girls and women in the Houston area through classes, workshops, lectures and publications that teach resiliency skills and relate those skills to current and future health risks. Dedicated to ensuring positive health outcomes for individuals and communities, The Women's Fund serves close to 12,000 women and adolescent girls and distributes 9,913 publications each year at no cost.
About The Women's Fund for Health Education and Resiliency:
The Women's Fund is a nonprofit dedicated to providing Houston-area women and girls with the tools they need to be advocates for their health. Since 1979, The Women's Fund has served women and girls by providing health education community seminars, programs and publications.