MFAH has Something for Everyone in Gorgeous Exhibits Showing Now
Three Centuries of American Art – Antiquities, European and American Masterpieces from The Fayez S. Sarofim Collection–through September 6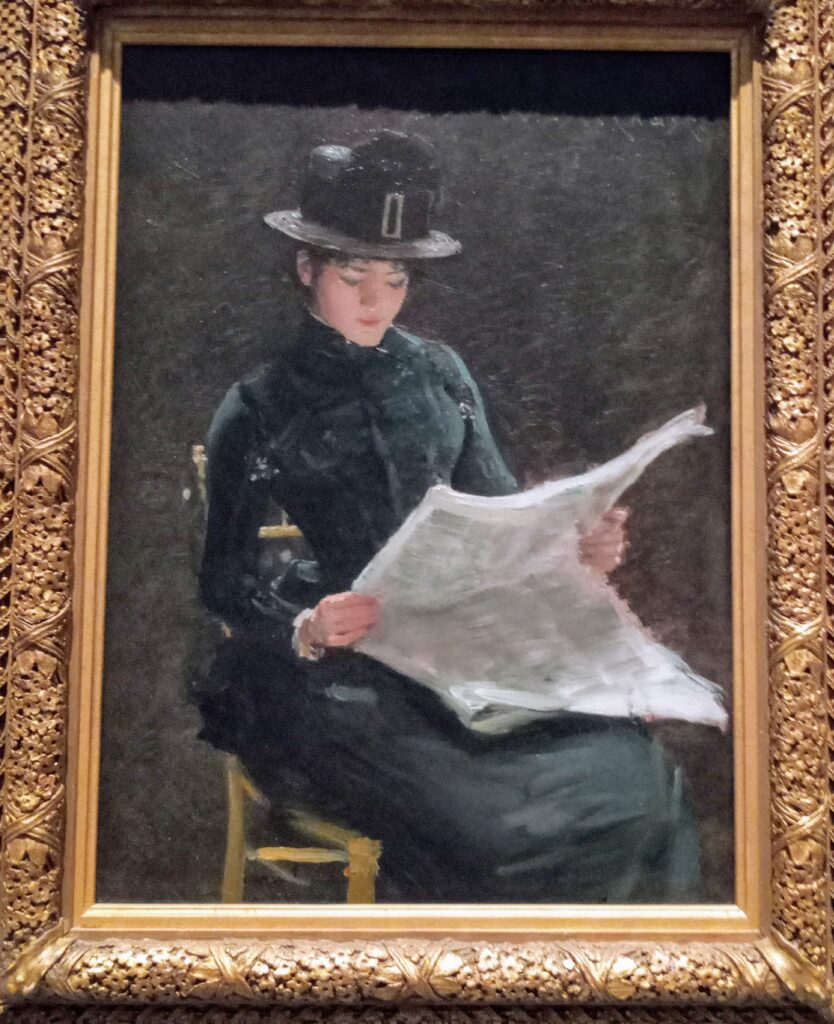 Three Centuries of American Art highlights more than 200 works from the private collection of Fayez S. Sarofim. The Houston-based collector has assembled an extraordinary representation of painting in America, from Impressionism through Abstract Expressionism, Pop, Minimalism, and contemporary art. He has also acquired objects that reflect his Egyptian heritage, including Coptic carvings and textiles. But it is his devotion to 19th- and 20th-century painting that is at the center of his collection and this exhibition.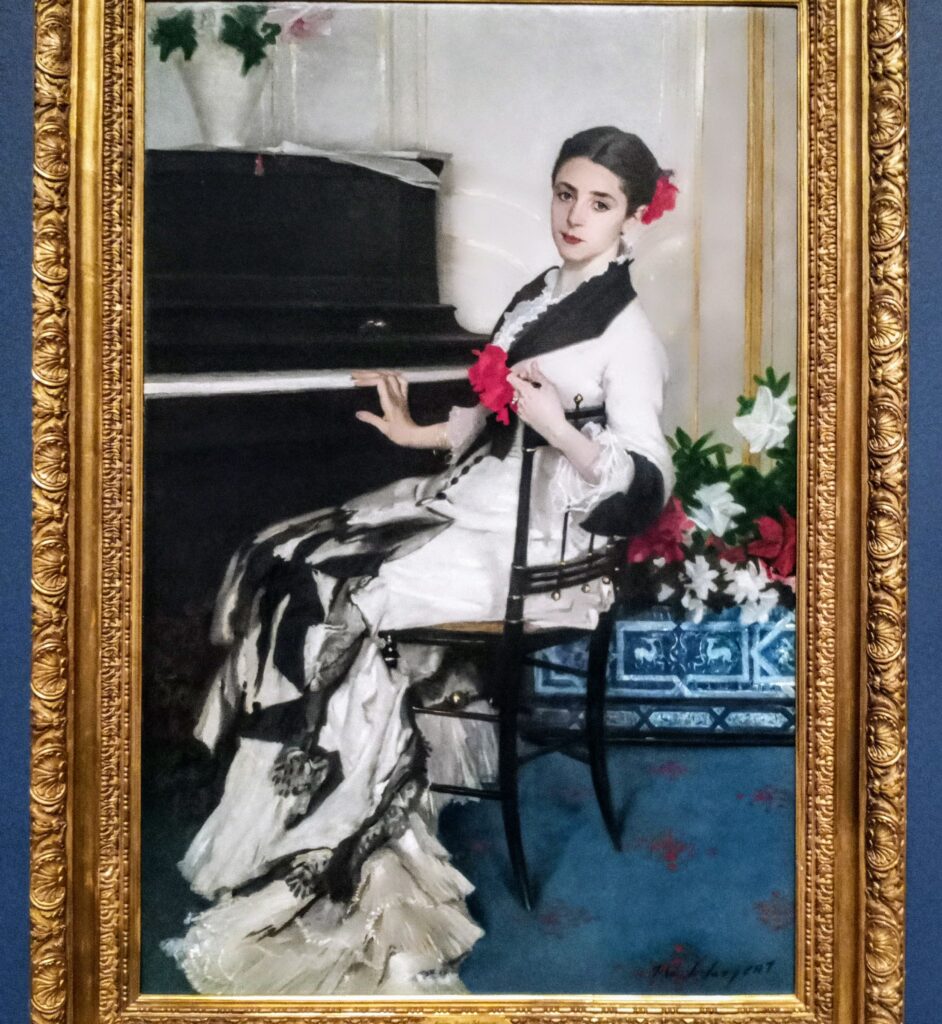 Grouped in thematic galleries, the masterpieces on view include works by Mary Cassatt, William Merritt Chase, Winslow Homer, Edward Hopper, and John Singer Sargent. Also represented are Helen Frankenthaler, George Inness, Willem de Kooning, Lee Krasner, Joan Mitchell, Henry Moore, Robert Motherwell, Robert Rauschenberg, and Andy Warhol, among many others.

Monet to Matisse: Impressionism to Modernism from the Bemberg Foundation--through September 19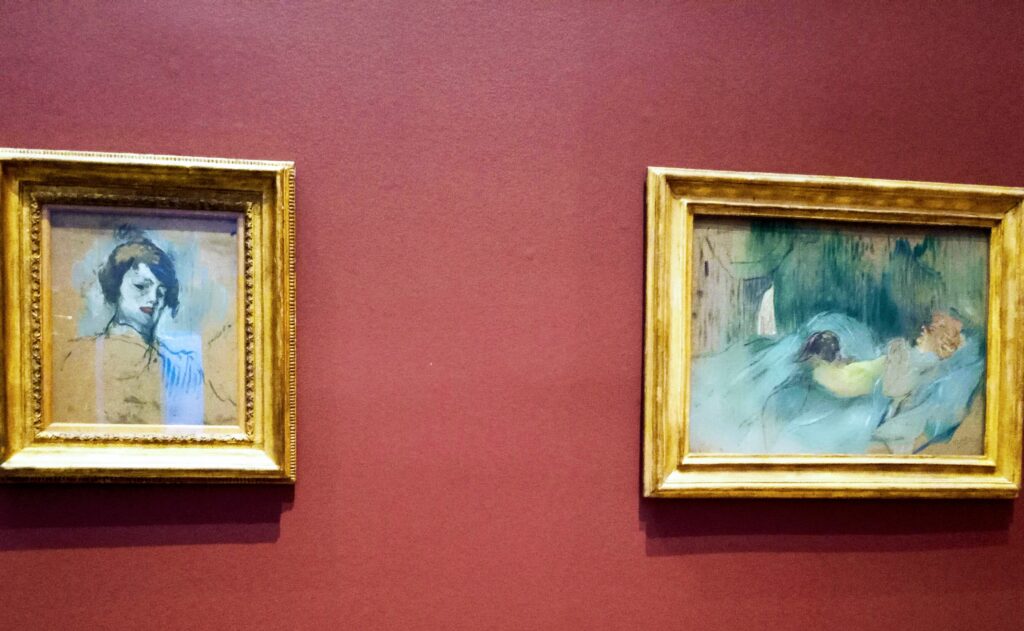 Monet to Matisse: Impressionism to Modernism celebrates the art collection assembled by Georges Bemberg and now housed in southern France at the Renaissance Hôtel d'Assézat in Toulouse. Bemberg (1915–2011) was a writer and pianist who was born in Argentina and grew up in Paris, and his collection is rarely exhibited elsewhere. The MFAH is the first and only U.S. venue.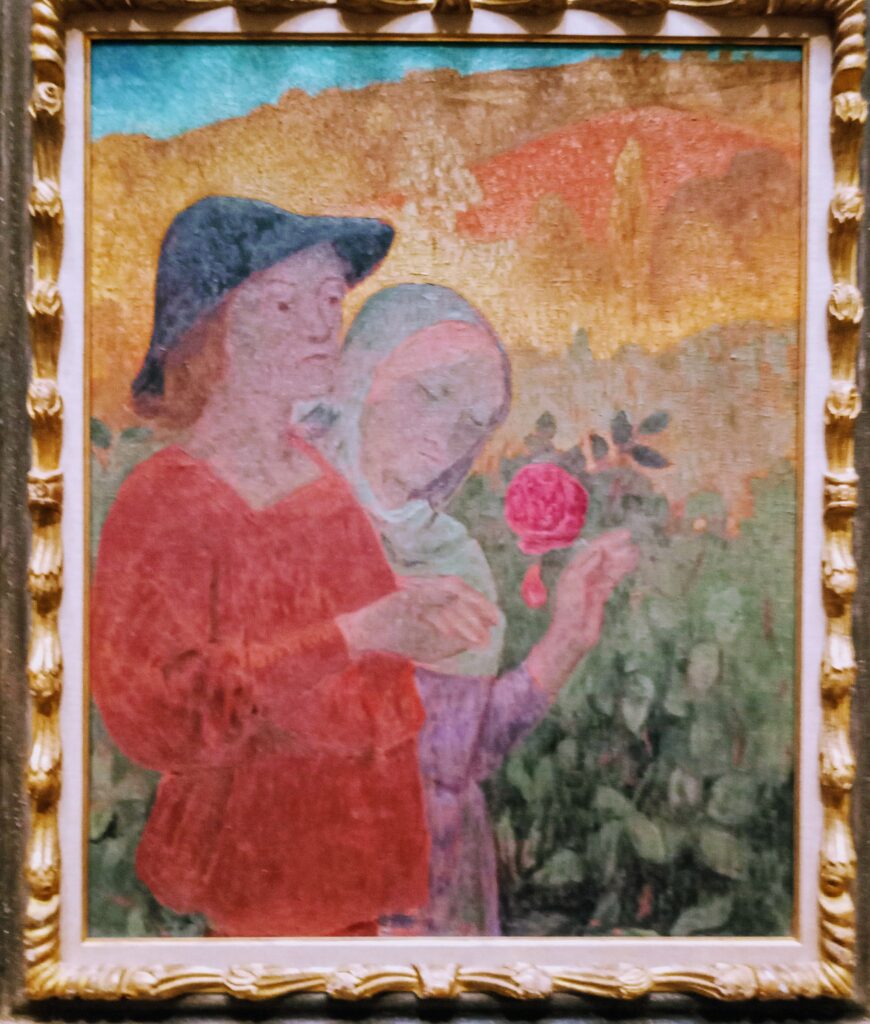 The Bemberg Collection comprises paintings, drawings, and bronzes spanning the 14th century to the 20th century. The Modern French paintings offer a panorama of the main currents of the late 19th and early 20th centuries: Impressionism, Pointillism, Symbolism, and Fauvism.
These works of art reflect Bemberg's enthusiasm for the great masters of the French School. Among the artists represented in the exhibition are Pierre Bonnard, Paul Cézanne, Edgar Degas, Henri Matisse, Claude Monet, Berthe Morisot, Camille Pissarro, Odilon Redon, Pierre-Auguste Renoir, Paul Signac, Henri de Toulouse-Lautrec, and Édouard Vuillard.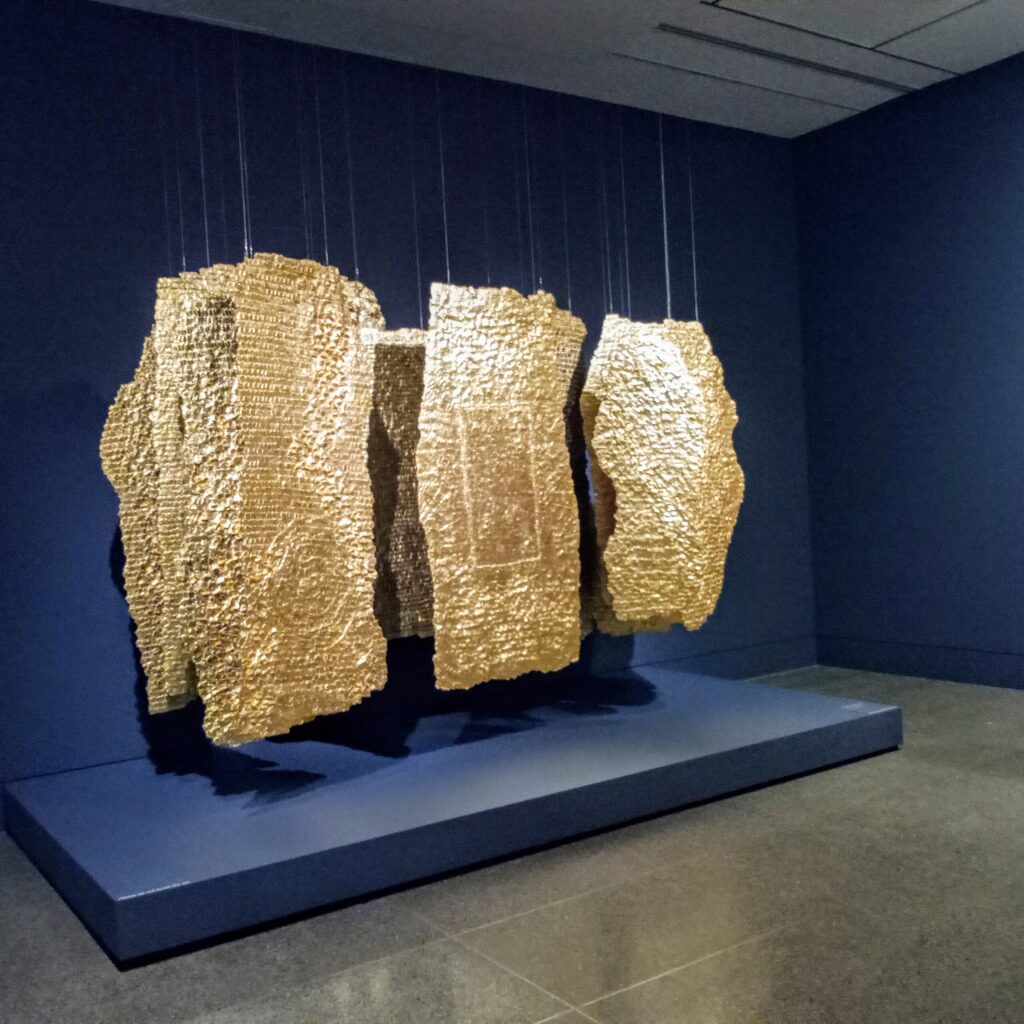 Olga de Amaral: To Weave a Rock–through September 19
Olga de Amaral has pioneered her own visual language within the fiber arts movement. Her radical experimentation with color, form, material, composition, and space transforms weaving from a flat design element into an architectural component that defies the confines of any genre or medium.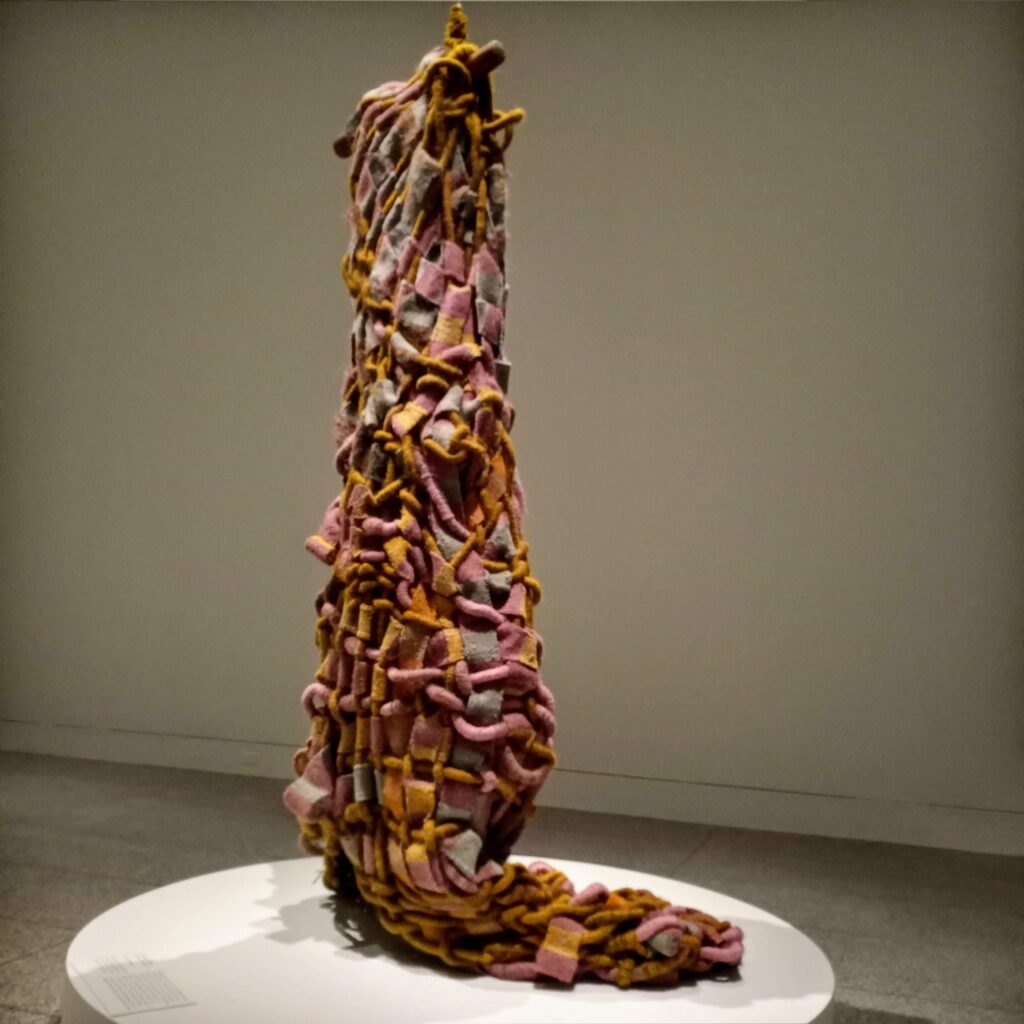 The MFAH is the debut venue for Olga de Amaral: To Weave a Rock. This major touring retrospective spotlights the Colombian artist (born 1932) and her prolific, six-decade career through some 50 works that trace Amaral's architectural investigations of the woven form.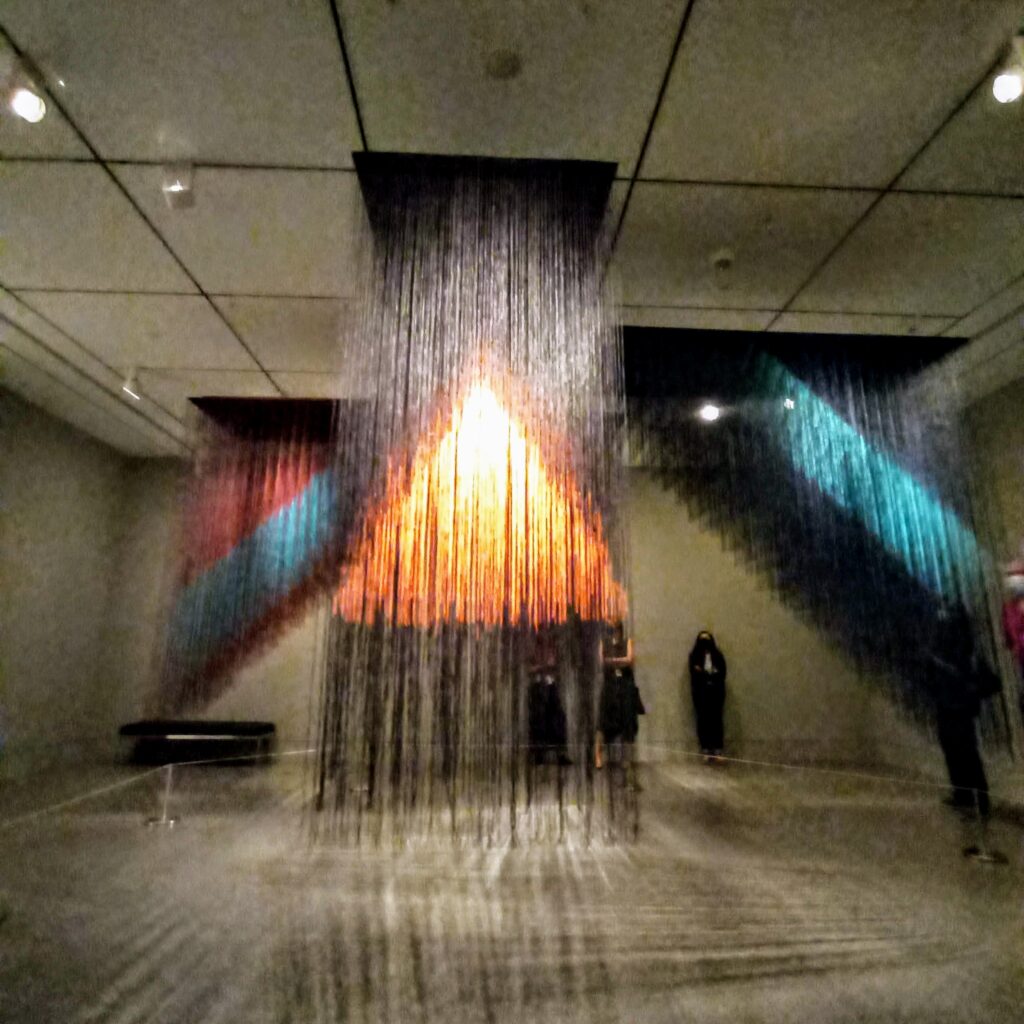 Four thematic sections tell the story of Amaral's creative spirit: "Radical Materialism," "The Rebel Warp," "Alchemy," and "The Line." Also included are two galleries devoted to her immersive Brumas (Mists) and Estelas (Steles) series.
TICKETS & MORE INFORMATION: For tickets and more information, go to www.mfah.org/.
Photos: V. Sweeten