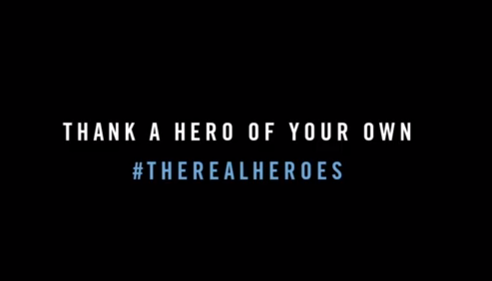 Lone Star College Grad Honored by Drew Brees for COVID-19 Work
New Orleans Saints quarterback Drew Brees named Lone Star College-Kingwood graduate Savannah Stuard as his choice for The Real Heroes Project. The project features 14 professional sports leagues who teamed up to highlight health care workers on the front lines of the COVID-19 pandemic.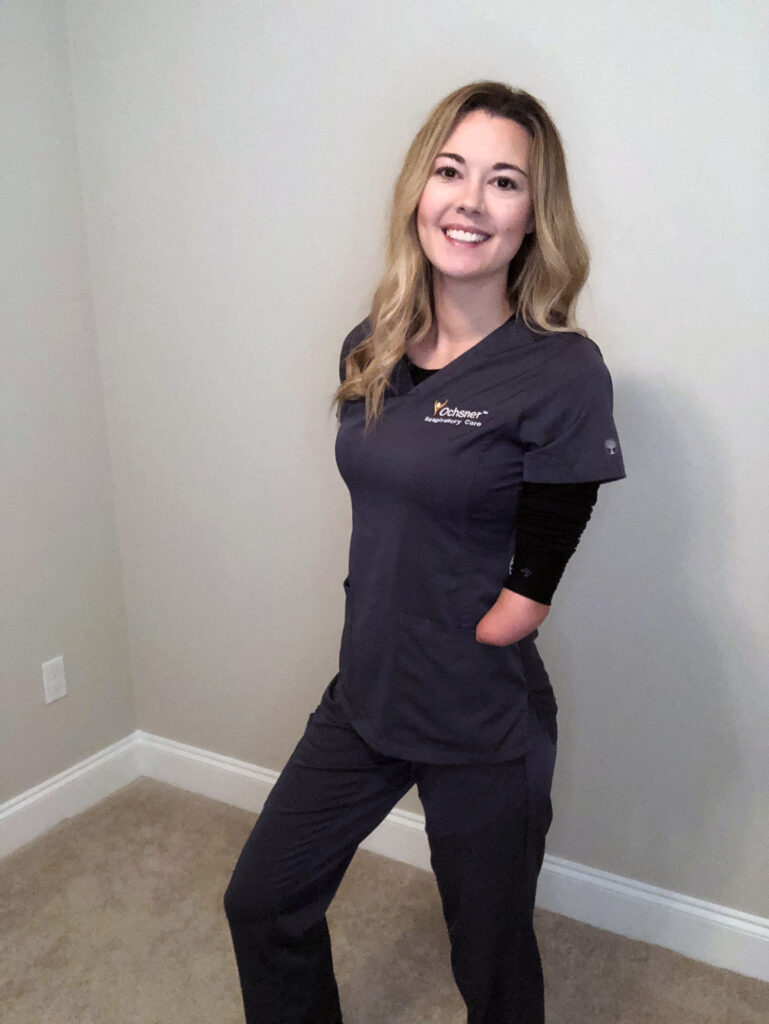 "When I heard about the NFL wanting to feature me, I was in shock," said Stuard who currently works as a registered respiratory therapist at Ochsner Medical Center in New Orleans. "I saw the amazing "Real Heroes Project" video that Drew Brees made for me and I was so honored and overwhelmed with joy."
Stuard, who was born without a left lower arm and hand was forced to adapt her training while attending LSC-Kingwood. "Having this limb difference is challenging in everyday life, but especially in the medical field," said Stuard. "I had to learn my way of doing things."
"Savannah was a motivated student who was always willing to learn," said Dr. Fiona Campbell, RRT-NPS, LSC-Kingwood Respiratory Care, program director. "I vividly remember her telling me that she had a prosthetic and would use it if needed. Seeing her adapt, her ability to take into consideration feedback from her instructors, we felt she was more comfortable without it."
The LSC-Kingwood Respiratory Care Therapist program prepares graduates for acute care settings, including performing diagnostic and rehabilitation therapeutic procedures.
"I had to be accepted into the respiratory program by grades and a point system," said Stuard. "It was hard and requires discipline and drive to get through the program. It was long and difficult, but very rewarding when you graduate."
There is currently a big demand for respiratory therapists. The U.S. Bureau of Labor Statistics reports that employment of respiratory therapists is projected to grow 19% from 2019 to 2029, much faster than the average for all occupations.
"Respiratory therapists work directly with patients in all areas of the hospital, including general floor therapy to all levels of ICUs," said Campbell. "They can also be found in pulmonary clinics, home health care, sleep technology, vendor sales and education."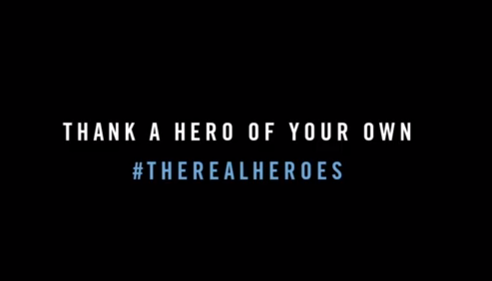 "Seeing COVID-19 firsthand is something I never want to see again," said Stuard. "I have been working with COVID-19 patients since we received the first case at our hospital back in March. It was a scary time. We all were unsure of the virus and terrified we would bring it home to our families."
In addition to training students, LSC-Kingwood also loaned eight ventilators to local hospitals in an effort to help combat the coronavirus. The LSC-Kingwood Respiratory Care program, which uses these ventilators to train students, also donated five nebulizers and 75 personal protective equipment kits.
"Never give up on your dreams or passions," said Stuard. "There will be obstacles, but just keep going forward. These times are hard, but this too shall pass."
To see the video, go to https://www.youtube.com/watch?v=umycXEBzDZY.
About Lone Star College
Lone Star College offers high-quality, low-cost academic transfer and career training education to 93,000+ students each semester. LSC is training tomorrow's workforce today and redefining the community college experience to support student success. Stephen C. Head, Ph.D., serves as chancellor of LSC, the largest institution of higher education in the Houston area with an annual economic impact of almost $3 billion. LSC consists of seven colleges, 10 centers, two university centers, Lone Star Corporate College and LSC-Online. To learn more, visit LoneStar.edu.