Don't Miss Out On Some of Houston Restaurant Weeks Great Menus Through Labor Day
Houston Restaurant Weeks, the most anticipated food event of the year, is in full motion through Labor Day on Monday, September 7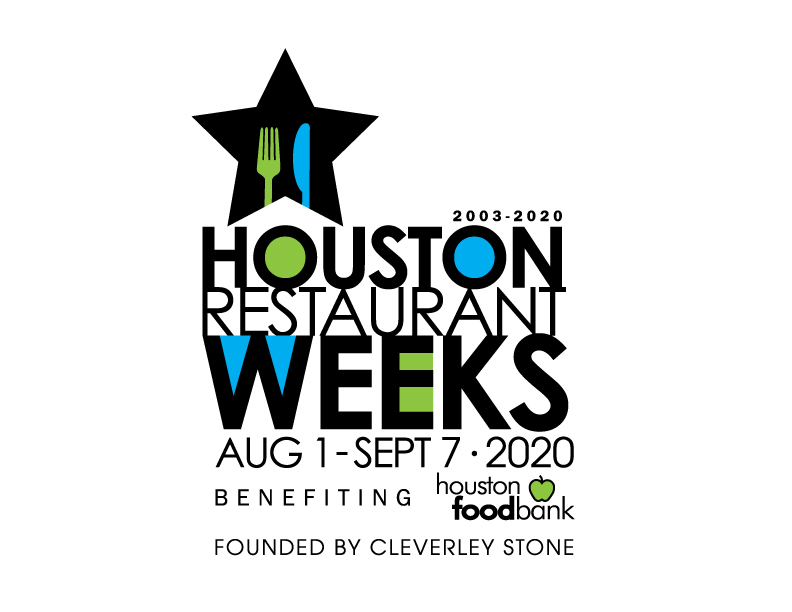 COVID-19 has impacted the restaurant industry immensely. Now more than ever, the restaurant community is embracing Houston Restaurant Weeks as a timely opportunity for Houstonians to support local restaurants with dine-in, take-out and delivery. New this year is a $1 per meal donation to benefit Houston Food Bank, as well as options for take-out and delivery.
Head out to taste an array of new restaurants committed to raising funds for the Houston Food Bank.
One is Eighteen36, who has created three participating menus.
"After celebrating its grand-opening earlier this year, Houston-themed restaurant Eighteen36 is so excited to participate in this year's Houston Restaurant Weeks and to give back to Houston Food Bank in the process via its three available menus: Brunch, Lunch and Dinner," said Jason Scheinthal, managing partner of Eighteen36.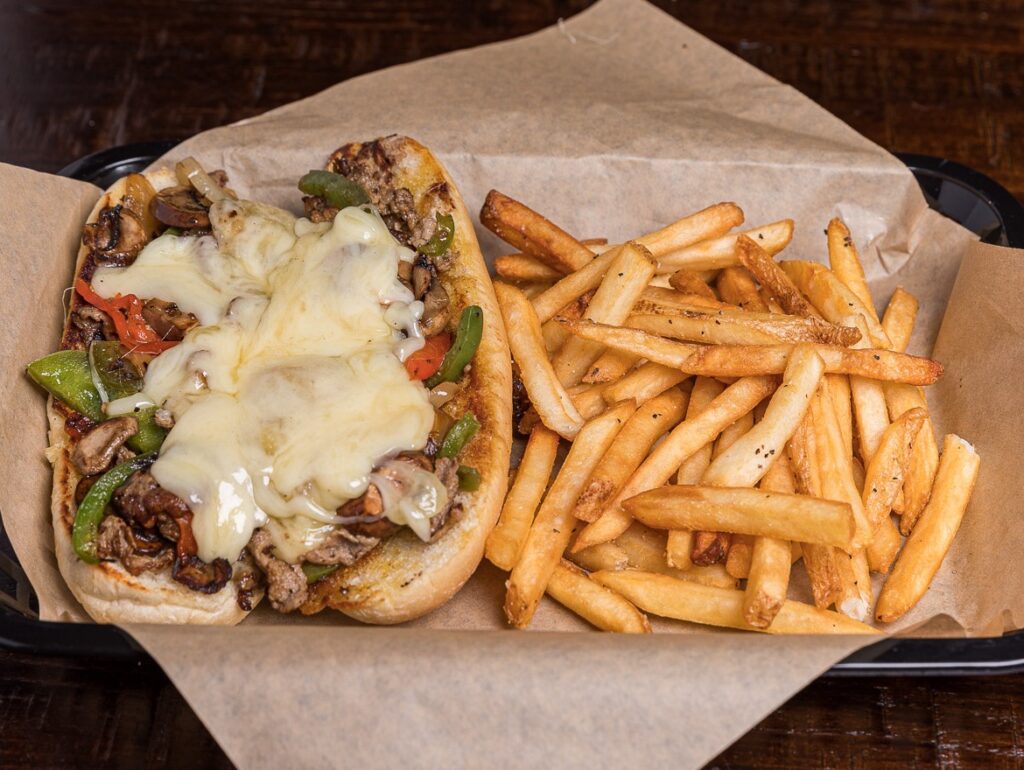 The lunch menu will be served daily from 11am-3pm, the dinner menu will be served daily from 4pm-close, and brunch will be served on Saturday and Sunday from 10am-3pm. Patrons can enjoy the lunch and brunch menus for $20 and dinner for $35. These menus are available for dine-in or carry-out.
Eighteen36, located at 2221 West Alabama, offers curbside, online and phone ordering options. Details at bar1836.com.
Full listing of all participating restaurants is available at https://houstonrestaurantweeks.com/.
IN MEMORY OF FOUNDER, CLEVERLY STONE
Houston Restaurant Weeks will carry on in memory of founder and owner, Cleverley Stone, who recently passed away following her battle with cancer. It was Stone's intense drive and passion for Houston Restaurant Weeks that carried her during her illness. Stone's final wish was that Houston Restaurant Weeks continue in perpetuity in her name.
With her beloved restaurant industry hit hard by the COVID-19 global pandemic, Stone knew the upcoming Houston Restaurant Weeks would be one of the most important ever, and she asked that the community support local restaurants and ultimately the Houston Food Bank.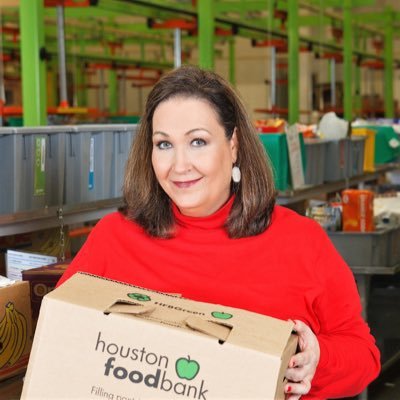 Stone's daughter, Katie Stone, has assumed the leadership role and will honor her mother's legacy while taking on the arduous task of producing a fundraiser of this magnitude.
"I am so encouraged by the overwhelming response to Houston Restaurant Weeks 2020," said Stone. "It has been a great comfort to me to hear from so many of my mother's friends and supporters as we gear up for this year's restaurant weeks. With COVID such an obvious factor in this year's preparation and planning, we are still very hopeful that Houston Restaurant Weeks will benefit both the restaurant industry and the Houston Food Bank. This year's donation of $1 per meal will allow many restaurants to participate and adding take-out and delivery options makes it particularly appealing to diners who wish to partake at home."
ABOUT HOUSTON RESTAURANT WEEKS
Houston Restaurant Weeks is the single largest fundraiser of its kind, spanning 38 days in which diners can enjoy specially priced multi-course prix-fixe menus. This incredible endeavor benefits the Houston Food Bank, the largest food bank in the United States.
Put on 100 percent by volunteers, all of the donations from participating restaurants go directly to Houston Food Bank and provided more than 44 million meals for Houstonians who are food insecure.
From fine dining to casual neighborhood restaurants, diners can sample some of the best that Houston's culinary scene has to offer. Certain participating restaurants may require reservations, although walk-ins will be accepted at most locations. This information will be noted on each restaurant's menu page on the website.
Houston Restaurant Weeks has grown to annually include more than 250 restaurants in Uptown Galleria, bustling downtown and vibrant Montrose and Midtown, as well as popular eateries in outlying communities such as The Woodlands, Sugar Land and Galveston, among others. The Houston Food Bank partners with the Montgomery County Food Bank and the Galveston County Food Bank, and all donations from restaurants operating in those counties go to their respective food banks.
CONNECT
Feature photo: Eighteen36 dish by Trish Badger