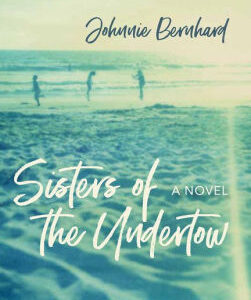 Author, Johnnie Bernhard, Originally from Houston, Releases Third Novel
Her novel, Sisters of the Undertow includes characters caught in Houston's Hurricane Harvey
Bernhard's work available at River Oaks Bookstore and additional indie bookstores
Johnnie Bernhard, a former English teacher and journalist, is passionate about reading and writing as well as her career as a traditionally published author, whose work has appeared in newspapers and magazines, both nationally and internationally.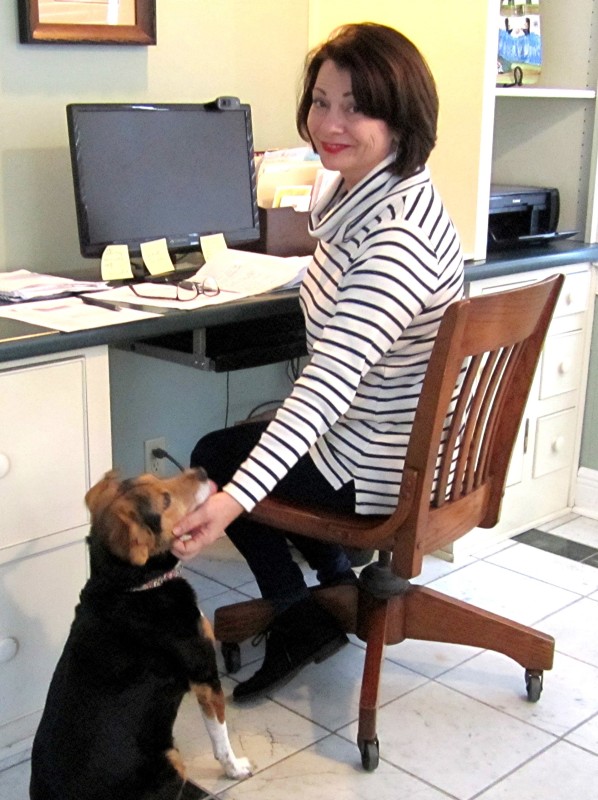 Known for her articles and columns for the Suburban Reporter of Houston, World Oil Magazine, The Mississippi Press, the international Word Among Us, Heart of Ann Arbor Magazine, Houston Style Magazine, and the Cowbird-NPR production on small town America, Bernhard branched out into books.
Sisters of the Undertow, Bernhard's third novel, was selected for panel discussion for the 2020 AWP National Conference, as well as an official selection for the international Pulpwood Queens Book Club. It was chosen by the Association of University Presses as one of the hundred best books published by university presses.
"Johnnie Bernhard has become one of the South's finest writers. Sisters of the Undertow is a book you can't and won't put down, a story of sisterhood, love, and loss." –Allen Mendenhall, Southern Literary Review.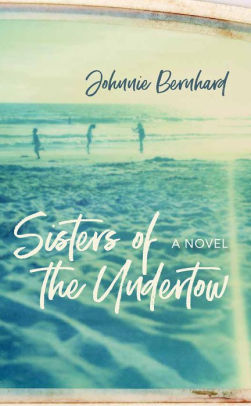 Her first two books were well-received as well.
A Good Girl, published by Texas Review Press, was shortlisted in the 2015 Faulkner-Wisdom Writing Competition, one of America's most prestigious literary prizes. It was also selected for panel discussion at the 2017 Mississippi and Louisiana Book Festivals, as well as represented at the 2017 Texas Book Festival. It is a finalist in the 2017 national Kindle Book Awards, a nominee for the Bingham Prize, a 2018 nominee for the Mississippi Institute of Arts and Letters Award in Fiction, and shortlisted for the 2017 Texas Literary Review, Bloggers' Choice Award for Literary Fiction. The Texas Library Archives, Texas Center for the Book has made the novel part of its permanent collection.
Bernhard's second novel, How We Came to Be was chosen for panel discussion at the 2018 Louisiana and Mississippi Book Festivals and represented at the 2018 Texas Book Festival. Named a "Must Read" by Southern Writers Magazine in its March 2018 issue, it was also recognized by Deep South Magazine in its 2018 Summer Reading List and by the international Pulpwood Queen Book Club as a 2019 reading selection. It was shortlisted by the Mississippi Institute of Arts and Letters for 2019 Fiction of the Year, as well as the recipient of the Summerlee Book Prize, HM by the Center for History and Culture at Lamar University.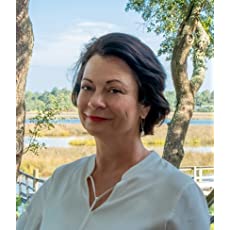 Bernhard's work can also be found in the following anthologies: Writers on Writing, The Pulpwood Queens Celebrate Twenty Years, and Katrina Memories.
For more information, go to www.johnniebernhardauthor.com. Her books are also available on multiple online sites.