5th Annual Whiskies of the World Houston Benefiting Helping a Hero on September 19th
Upscale Event will be from 6:30–10:30 p.m. at Houston Chronicle Headquarters at 4747 Southwest Freeway
Don't miss these wide variety of Master Classes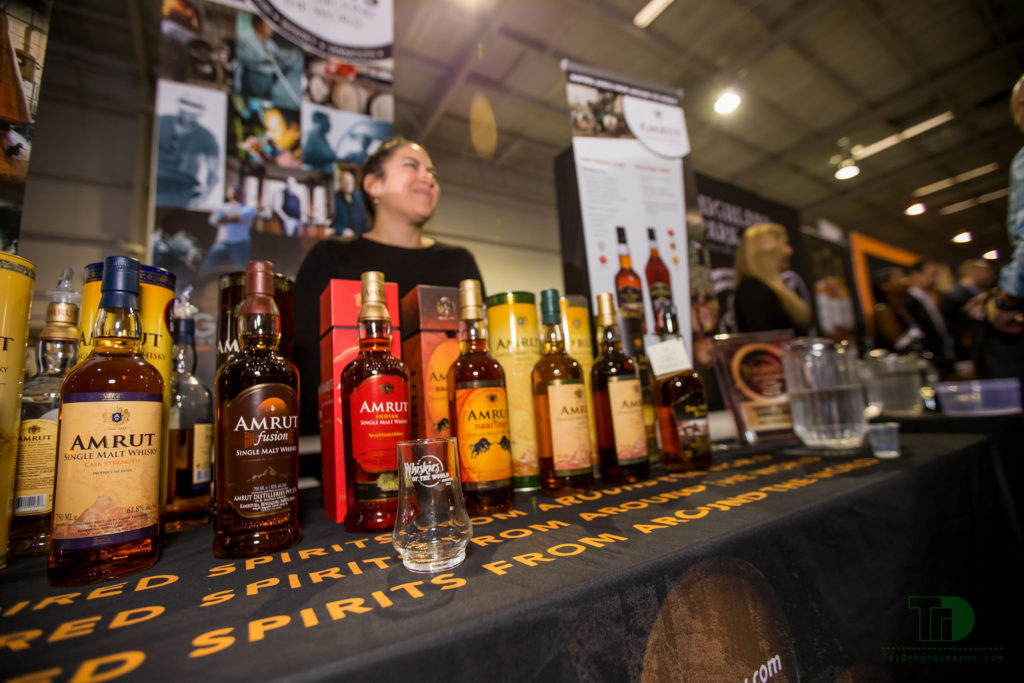 As one of the largest whisky tasting events in the US, Whiskies of the World gathers over 200 of the most fascinating distilled spirits from around the globe, along with their makers and ambassadors.
Guests must be 21 years or older to attend. Valid photo ID required.
WHAT TO EXPECT
•Hundreds of whiskies to sample (Scotch, Bourbon, American Craft, Malts, Grains, World, Blends)
•Scottish, Irish, American, Texan, Canadian, Indian, Australian, Japanese

•Meet Distillers and Brand Ambassadors
•Food
•Whisky Masterclasses: A guided tasting and educational experience.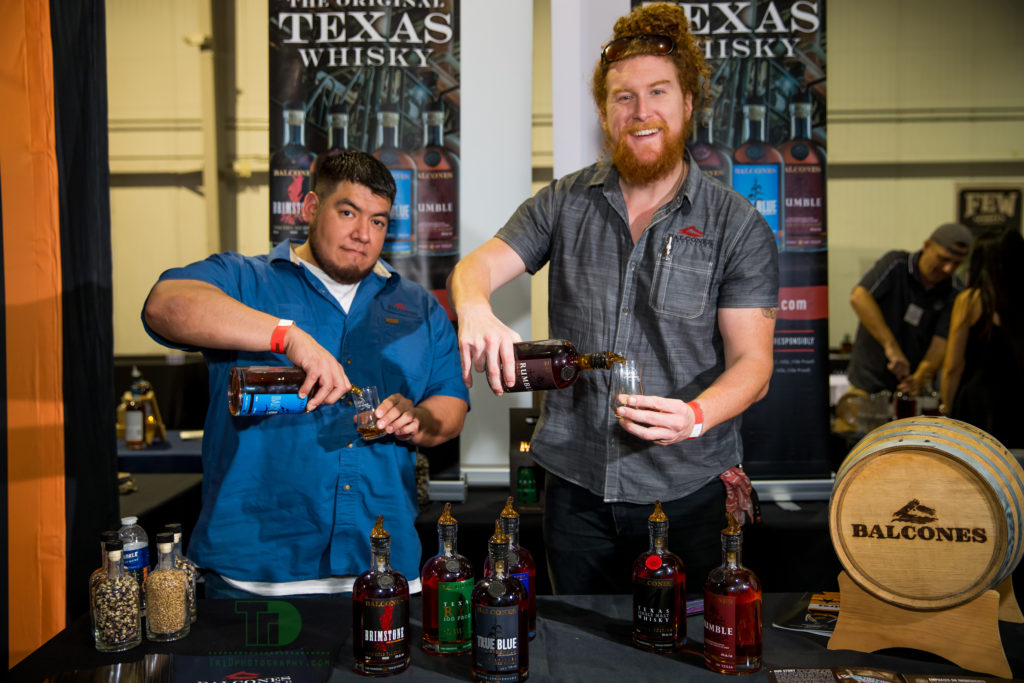 •Cigar and Whisky pairing
MASTER CLASSES INFORMATION
Masterclasses are 45 minutes each. Once the classes are announced and ready for registration, approximately 30 days before the event, you will be sent an email with the link for registering. There is a non-refundable $5 fee to reserve your seat. You may only register for one class. You must arrive five minutes early to claim your reserved seat. Seats not claimed will be given to standby. No refunds for late arrival.
The Story Of Whisky 7:30-8:15 p.m. Classroom A; Robin Robinson–Independent Consultant
In this hybrid one-man show and whisky tasting, whisky educator and consultant Robin Robinson takes us through the entire story of whisky in one rapid fire, crazy narrative that brings in the history of distillation, invading armies, monks and alchemists, farmers and taxmen, Scottish lords and Appalachian hillbillies. From grains to glasses, Ireland to Canada to Japan and India, whisky is more than the sum of its parts and Robinsondares you to come along for the ride of your life. Some of the whiskies you might enjoy in this class include expressions from Aberlour, Knappogue, Arut, and more.
Tomatin: The Softer Side of the Highlands 8:35-9:20 p.m. Classroom A; Scott Fraser
Global Brand Ambassador, Tomatin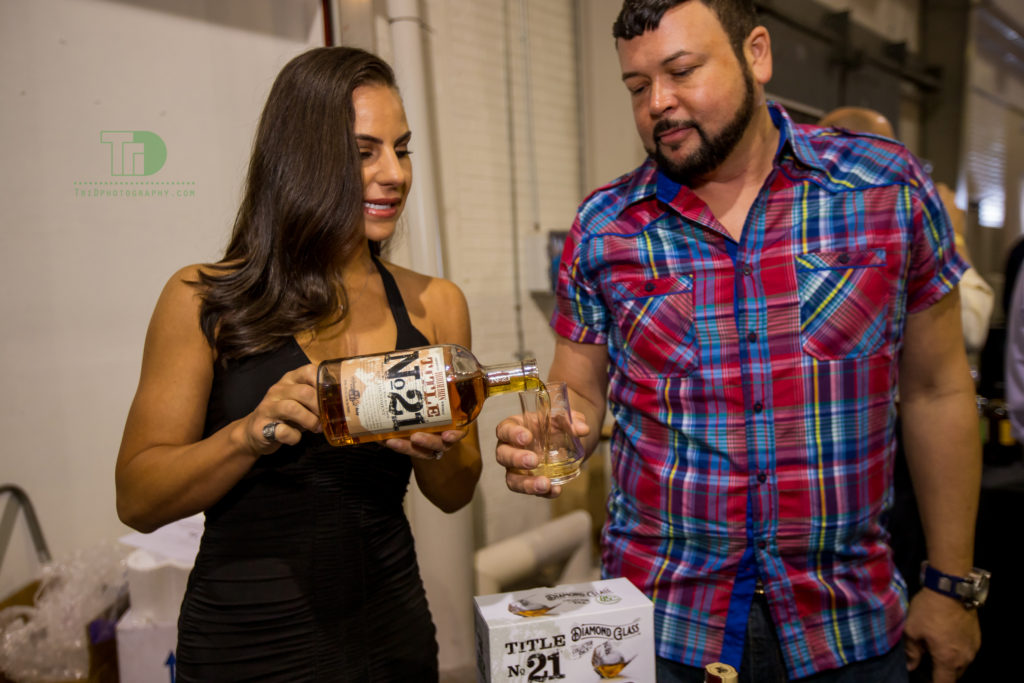 Come along with Scott as he takes you on a journey of the history of Tomatin distillery and, more importantly, how that history has influenced the style of spirit that Tomatin produces today. The whiskies that he is pouring will showcase how Tomatin has become one of the most versatile single malts on the market allowing them to offer something for everyone. You will enjoy samples of Tomatin 12, 14, 18 and, only available in the class, Tomatin 30!
Tomintoul, The Gentle Dram 9:40-10:25 p.m. Classroom A; David Scheurich Ambassador Tomintoul
It's Flavor That Matters: Blind Tasting without Bias 7:30-8:15pm Classroom B; Kyle McHugh
Samson & Surrey Director of Brand Advocacy & US Bartenders' Guild National President
So many things affect our choices when it comes to which whisky to enjoy – marketing, reviews, package style, word-of-mouth, etc. In the end, the true arbiter of that choice should be the flavor of the liquid in the bottle, and the effect it has on your individual palate. Tonight, we will strip away all the pretense and blind taste six different whiskies from around the world. At the end, we'll reveal each liquid and its unique story to discover which was truly your favorite – sans preconception!
Introduction to Japanese Whisky 8:35-9:20 p.m. Classroom B; Gary Clark Author of The Japanese Whisky Handbook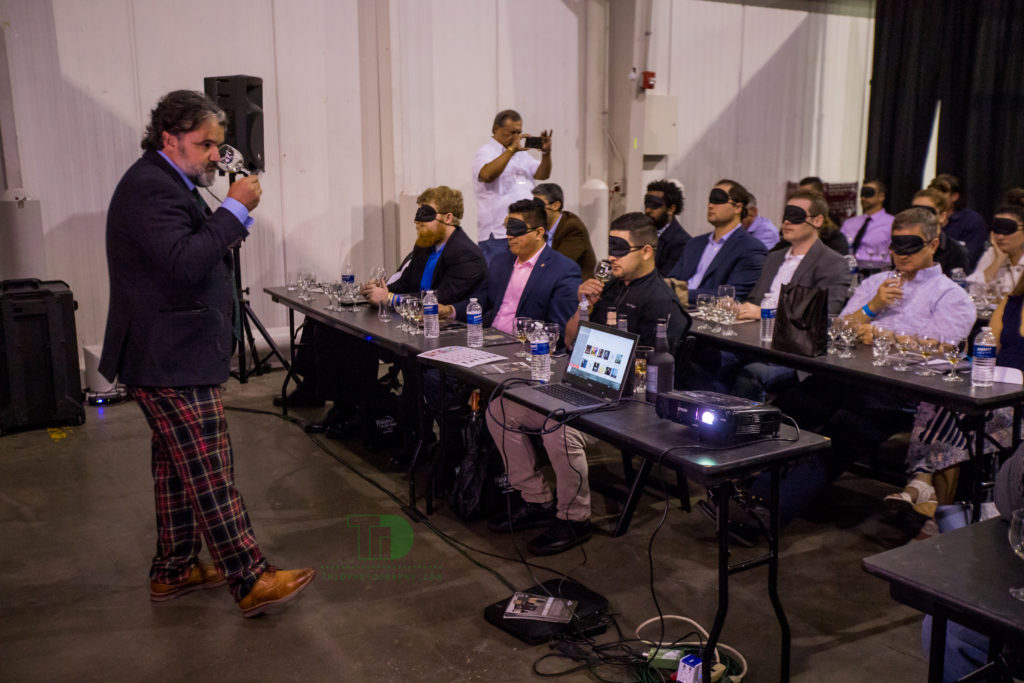 The current popularity of Japanese Whiskies may not have been able to be predicted in 1920 when Masataka Taketsuru arrived home in Japan after learning how to make whisky in Scotland. Whisky is not just a product made from grain, yeast, and water, but is also connected to the people and culture from which is born. Could the tastes of Scotland ever be the same in Japan? In this class you will have a brief introduction to what makes Japanese whisky different from other world whiskies, and what flavors are distinctive to this delicious and popular spirit. The line up for this class is still being finalized, but may include Kaiyo Mizunara Oak, Tottori, Matsui Peated, Kurayoshi Sherry Cask, Fukano Single Barrel, and Ohishi Tokubetsu. Gary Clark, author of The Japanese Whisky Handbook, shares his love and passion for these delicate spirits with you, opening you up to a whole new world of whisky.
Jura: Masters of the Dual Distillation 9:40-10:25 p.m. Classroom B; Cristian Olave Jura Ambassador, Southern US
Jura is a small Scottish Island just north of Islay. The one hotel and one pub exist because in 1963 one distillery was rebuilt! Jura makes two distinct spirits and through careful use of casks, tasting, and timing, they can create a unique whisky that reflects the Diurachs who call Jura home. Cristian tells stories, and will entertain you with history and humor as you sample some of the Jura Whiskies that now make up the core range, the result of the two distinct spirits created into one unique whisky. These include Jura 10, Seven Wood and 18, and a surprise exclusive just for the class. Join Jura's Single Malt Specialist to learn how a tiny island off the West coast of Scotland creates the perfect balance of sweet and smoky single malt by making two completely separate styles of spirit. A true masterclass in Island distillation.
9:45 pm (Cigar Patio) Cigar and Whisky Pairing class; Honor Cigars
Join Troy Lawrence, owner of Honor Cigars and a professional Hand Cigar roller, for a one of a kind experience. We will pair a bourbon from Devil's River and a malt from Westward with your cigars and give you some insight for choosing cigars to pair with your whiskies. Cigars offer a social experience. The draw, smoke, and aroma that fills the air; It all brings people together! It's the feeling of trust, a bond created by the cigars, and shared between strangers who immediately become family. Whisky can do this as well. They are a match made for each other. Cigars will be available for purchase during the event.
TICKET INFORMATION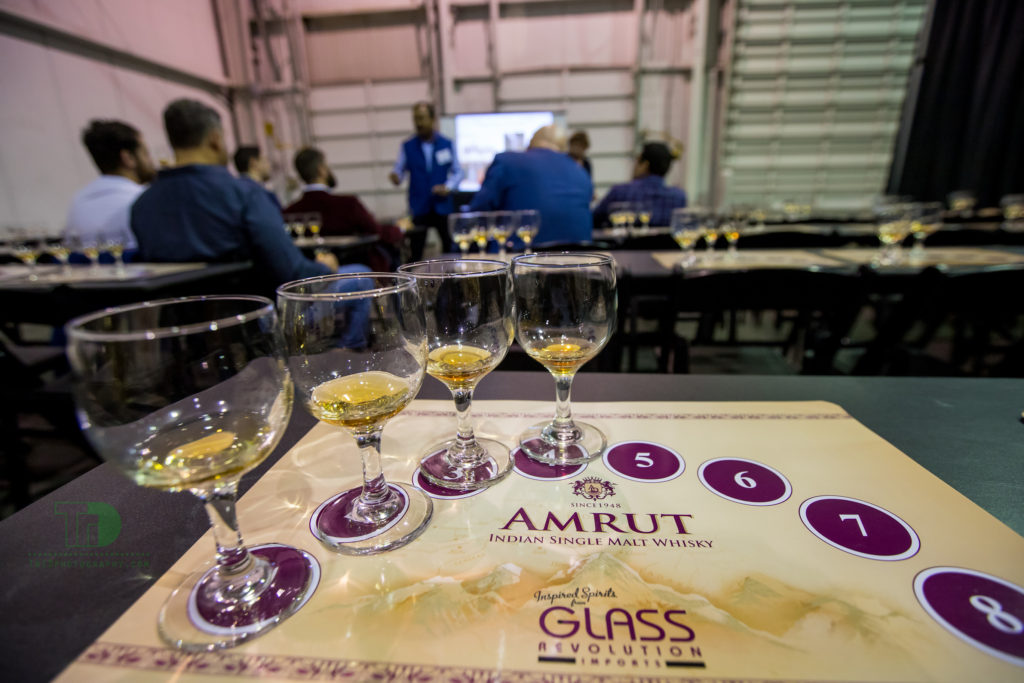 Go to Eventbrite for tickets at https://www.eventbrite.com/e/whiskies-of-the-world-houston-2019-tickets-53803084474. Regular Price Tickets are VIP: 6-10 p.m. $125; General: 7-10 p.m. $100.
General admission includes entrance to the main tasting hall, food bites for pairing, a whisky tasting glass, a masterclass ($5), and cigars($10).
VIP admission includes all that general admission includes plus VIP hour and VIP only pours. Many brands bring limited, special editions only for VIP hours. With limited VIP ticketing guests have easier access to brand ambassadors, distillers and blenders. This translates to less wait time for samples and more time to attend a whisky seminar.
A cigar, cut and smoke, is available for purchase ($10) to enjoy during the event on the cigar patio.
MORE INFORMATION, go to www.whiskiesoftheworld.com/houston.
photos: Courtesy of Whiskies of the World