National Sleep Foundation "Sleep Show" to Feature Latest Products on the Market
National Expo to be in Houston on March 8-10
The Sleep Show will take place at the George R. Brown Convention Center in Houston in it's new permanent home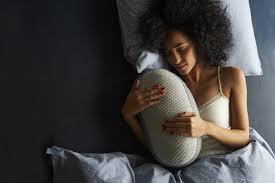 Our busy lives are why we need the best of the best rest and sleep. The National Sleep Foundation Sleep Show is the place to find something for the entire family.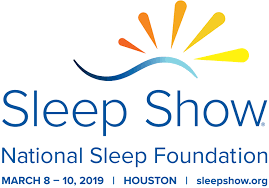 The Sleep Show will feature:
· The newest and best in sleep technology, bedding, beauty, baby, travel and more
· Giveaways and access to exclusive deals
· Free yoga and meditation sessions
· Sleep experts from around the world
· Everything you need to get your best night's sleep
Leading companies, from medicine to mattresses, sleep tech to baby products, will present their latest products and innovations based on the rapidly-evolving science of sleep, catapulting one of the largest U.S. markets into the future.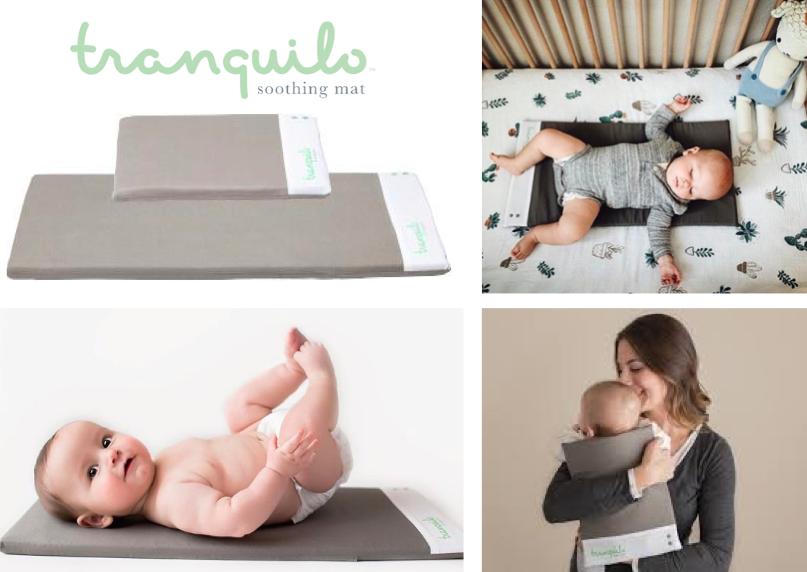 The program lineup includes more than 95 speakers who will discuss topics on how sleep works, sleep's role in our health and well-being, tips for better baby sleep, new technologies built to optimize sleep, and practical advice on how to improve your sleep.
24-Hour Fitness will offer special yoga sessions each morning. Exhibitors include Bed, Bath & Beyond, Serta, Happiest Baby, Mattress Firm, Philips, Gallery Furniture, and many more. Attendees can enter to win giveaways and raffles.
"We are proud to make Houston the permanent home for the Sleep Show. It's great city. It has many great sleep brands, top sleep medicine and science institutions. We are opening our doors to the public to make Sleep Show an annual treat for the community," says David Cloud, Chief Executive Officer of the National Sleep Foundation. "Sleep products are rapidly changing, so every year attendees will be able to see the best new sleep products."
Over 10,000 people are expected to attend.
Children 5 and under are free. If you download the Sleep Show app, receive $5 discount. The expo is open March 8 at noon and March 9- 10 at 10 a.m. For tickets, program lineup and exhibitor list, visit www.sleepshow.org.  
The National Sleep Foundation (www.sleepfoundation.org), the host of the event, is a 29-year old, national non-profit organization dedicated to improving health and well-being through sleep education and advocacy.