History comes to Houston with Eva Schloss, stepsister of Anne Frank, at the Wortham Center on February 15
The Shul of Bellaire hosts 

an

 Evening with Eva Schl

oss, 
Stepsister of Anne Frank, for 

Inaugural

 Houston Visit
Enter the world of Anne Frank as told by her stepsister and childhood friend, Eva Schloss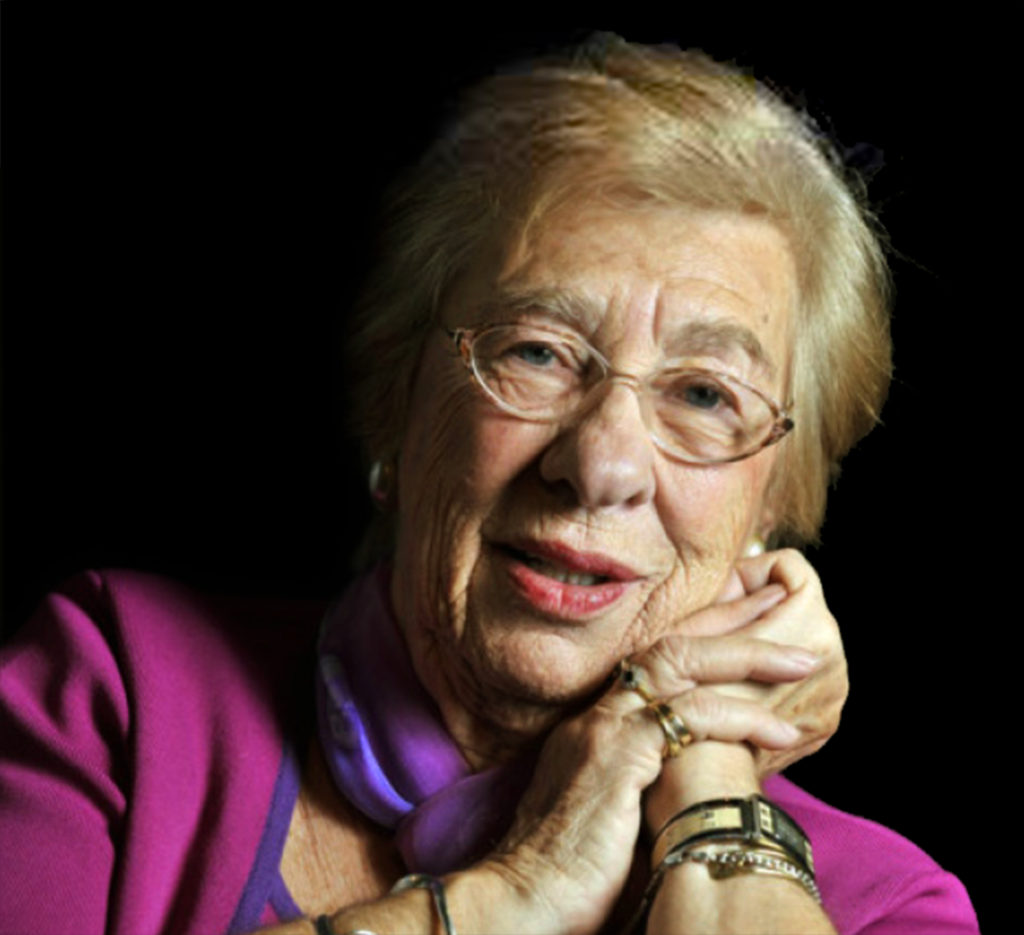 While in Houston, Schloss will provide a firsthand account of the life of Anne Frank, her childhood friend and step-sister, along with an interview on-stage at The Wortham Center inside of the Lillie and Roy Cullen Theater. The historic evening will also honor Marshall and Doreen Lerner with a Lamplighter Award as well as Alex and Victoria Lazar with the 'Parents of the Year' Award.
Tickets are available through The Wortham Center at www.houstonfirsttheaters.com or from the box office at 832-487-7041. Schloss is hosted by the Shul of Bellaire with support from sponsors including Momentum BMW and Zeus Mortgage.
Tickets are $25 per person – General admission; $180 per person- Preferred seating and complimentary signed copy of "Eva's Story" by Eva Schloss.
VIP seating, priced at $1800 per couple ($1,000 individual) includes private meet and greet reception with food, cocktails and complimentary signed copy of "Eva's Story" by Eva Schloss.
For more information on The Shul of Bellaire, visit www.jewishbellaire.com or call 713-839-8887.