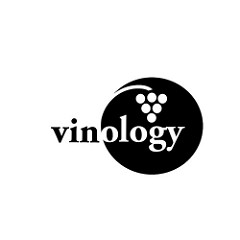 Distinctive wine retailer Vinology opens December 1st in Houston
Houston's passion for fine wine continues to thrive, and that's where Vinology comes in to meet that need.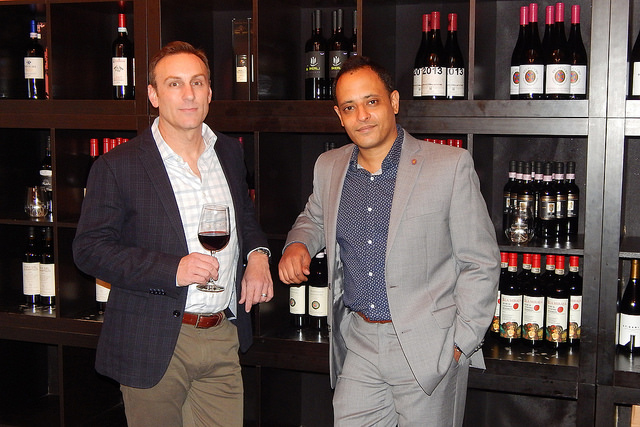 Owners, Patrick McCray and Wine Director, Thomas Moësse will be opening Vinology – An Innovator in Wine Retailing on Monday, December 1, 2016 with a wine tasting, light bites and exceptional prices on amazing wines.
"We are going to change the wine buying experience for Houston wine lovers by providing a sommelier-curated sampling program which allows customers to discover, taste and compare wines before they buy," stated Moësse.
The program allows customers to develop their own objective opinion about wines without relying upon rating systems or shelf talkers. The immersive wine experience will also provide the consumer with opportunities to taste and buy wine in a convivial, market-like setting.  A wine bar selling glasses and half-glasses is central to the concept.
Vinology will also hold both casual and formal educational tastings in the tasting room, as well as weekly come-and-go wine sales with all wines available to taste.
This concept grew out of the wine program developed by the owners at divino Italian Restaurant, the Italian trattoria known for its all-Italian wine list and popular wine retail events.
"Since we feature wines that are often unfamiliar to most diners, we have learned that offering a small taste of an unfamiliar wine is essential to ensuring a pleasant dining experience," stated McCray, divino owner and executive chef.
Vinology's retail program will feature both fun and casual retail events and more educational, seminar-style tastings. This concept is common in Europe and in cities like Boston, New York and San Francisco.
"We think Houston is long overdue for something like this," McCray added.
Vinology will stock 300+ labels, a survey of the world's wine traditions – both old and new world, and all which have been hand selected by the team. The inventory will be available for browsing on-line at the e-commerce website via an iPad loaded with Vinology's personal tasting notes, or with one of the knowledgeable and experienced sales team.
"An 'ad hoc' definition of Vinology is the scientific study of wines and winemaking," explained Moësse. "Patrick and I aim to provide that experience in an intimate, family operated neighborhood bottle shop and wine tasting bar."
Wine education programs will include weekly Pop-Up Wine Shops (Come and Go Tastings), Bi-Monthly Wine Flights, and the opportunity to browse the store's dynamic inventory using the CORAVIN system, a state-of-the-art technology that allows users to access bottles without pulling the cork.
"I am certain our tasting bar wine will become a destination for both experienced oenophiles and those simply eager to taste something new," added McCray. "What better way to shop for wine than to taste through our current flight program and enjoy bar snacks like bruschetta, marinated olives or a monthly cheese board created by Houston Dairymaids?  The place is going to be a lot of fun, and there will always be something special going on. Not just a bunch of wine on a wall."
Vinology is located at 2314 Bissonnet, Houston, Texas, 77005, between Greenbriar and Kirby Drive. For more information or to learn about their wine educational opportunities, please visit www.VinologyHouston.com or call 832-831-0921.
photos courtesy of Vinology