The Epicurean Project presents food trends with special guest, John Mariani and Houston Chronicle Food Editor, Greg Morago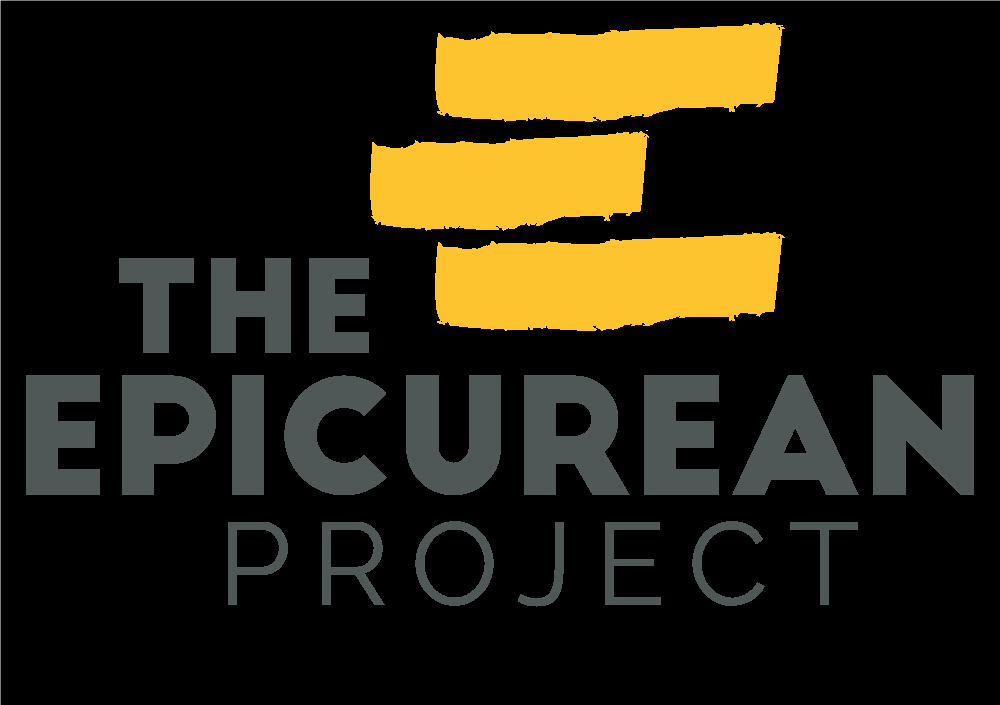 Houston will host the The Epicurean Project and Martin Preferred Foods bringing together special guest, John Mariani, acclaimed author and journalist and Greg Morago, Houston Chronicle Food Editor, to showcase what's new and making the cut in the food world.
The Epicurean Project, slated for Wednesday, October 5, 2016, will take place at the Silver Street Studios complex at 6 p.m.  Acclaimed chefs, carefully selected and invited to participate by invitation only, will gather to showcase food and menu trends, share ideas, offer personal insights and highlight techniques. This round table discussion will highlight food trends across Houston and the United States.
Confirmed guest chefs include Adison Lee at KUU Restaurant, David Skinner at Eculent, Chef Rob at Max's Wine Dive, Giancarlo Ferrara at Amalfi, Jacques Fox at Artisans, Hassan Obaye at La Table, Ivan Giani at Springbok, Liberty Kitchen, Culinary Institute LeNôtre, Sandro Scarafile at Sud-Italia, Graham Browne at The Cookhouse and Richard Mendoza at Westin Woodlands.
Participation by additional chefs, to be announced, will further heighten the exceptional opportunities to interact with Houston's most talented culinary experts.
Before the event, chefs will receive a curated assemblage of exceptional ingredients from
Martin's extensive inventory — specialty meats, wild game, fresh seafood, domestic and
imported bacon, ham and charcuterie, as well as fine and domestic and imported cheeses,
pastry ingredients, European-style breads, butters and pâtés, organic products, olive oils, truffles and caviar — and create a dish that reflects the personality and flair of the preparing chef. LeNôtre culinary students will assist chefs during the event.
Known as one of America's premier food writers and historians, Mariani is a three-time nominee for the James Beard Journalism Award and has authored a number of highly regarded culinary books, including The Dictionary of American Food & Drink, Eating Out: Fearless Dining in Ethnic Restaurants; Coast-to-Coast Dining and America Eats Out, widely considered to be the domestic counterpart to France's Guide Michelin and awarded Best Food Reference Book by the International Association of Cooking Professionals.
He is also the author of Italian Cuisine: Basic Cooking Techniques, which he edited and which became the Culinary Institute of American's textbook for Italian cooking studies. Among his other books, Mariani has authored The Four Seasons: A History of America's Premier Restaurant, The Dictionary of Italian Food & Drink, How Italian Food Conquered the World, and Encyclopedia of American Food & Drink, which he co-authored.
In addition to his notable talents as a writer, Mariani has amassed impressive accolades throughout his career, including awards from the Italian Food & Wine Institute and Saveur magazine, and being called "the most influential food-wine critic in the popular press" by the Philadelphia Inquirer. 
Benefiting Houston Food Bank, The Epicurean Project promises to showcase participating chefs' passion for their craft, the finest ingredients and memorable presentation.
A limited number of tickets at $50 each will be sold to preserve an interactive atmosphere with chefs for sharing ideas, offering personal insights and highlighting techniques. To purchase, please visit www.epicureanproject.com.