Archaeology Now presents Senan Shaibani Marsh Arabs Project with grand opening of a Mudhif on Rice University campus Sept. 9
Hosted by Rice University in partnership with the Arab American Educational Foundation and Iraqi community groups with support from the Museum of Fine Arts, Houston
Archaeology Now, the Houston affiliate of Archaeology Institute of America, presents the Senan Shaibani Marsh Arabs Project, kicking off with the Sept. 9 grand opening of a traditional Mudhif constructed on the campus of Rice University.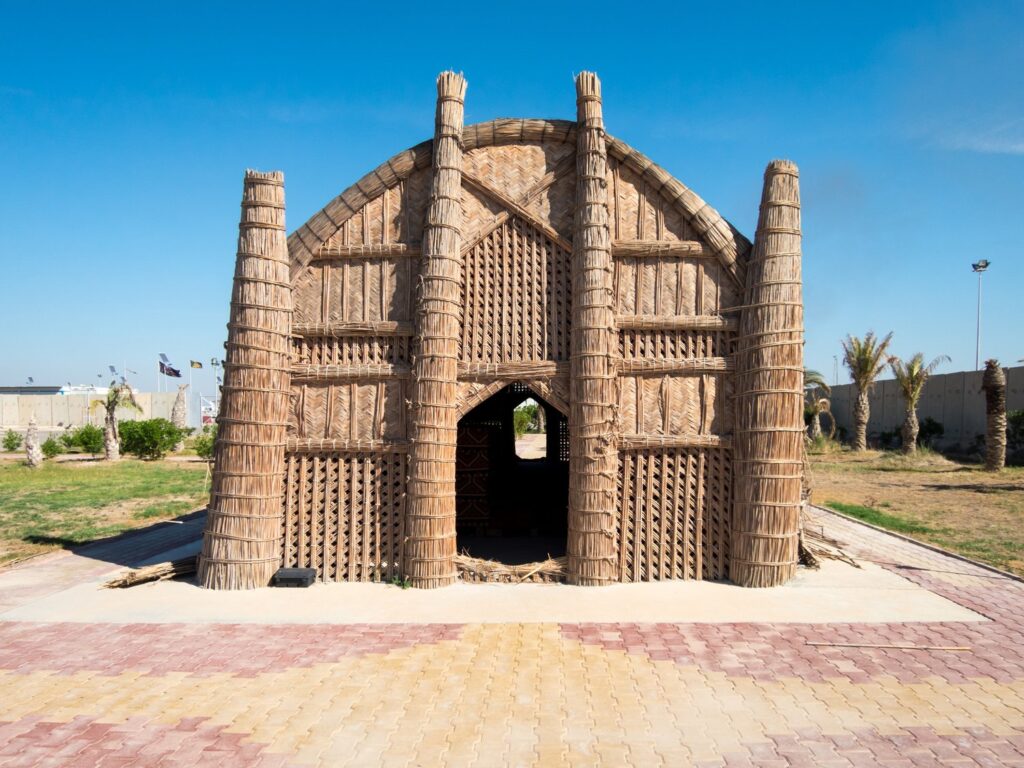 This wide-ranging project, hosted by Rice University, is in conjunction with the Arab American Educational Foundation and Iraqi community groups, with support from the Museum of Fine Arts, Houston. Nothing symbolizes the Arab Marsh culture more fully than the Mudhif.
For Marsh Arabs, this 5,000-year-old structure, the reed house, is more than just a public hall where tribes welcome guests, settle community affairs, hold religious ceremonies and exchange information.
These large buildings, with their barrel-vaulted ceilings, are also a symbol of pride for these tribes. They are constructed entirely of reeds from the marshlands between the Tigris and Euphrates rivers in Iraq. The columns and components of a Mudhif built in Houston were shipped from Iraq on the USS San Antonio to Rice University where they are now being assembled into final form.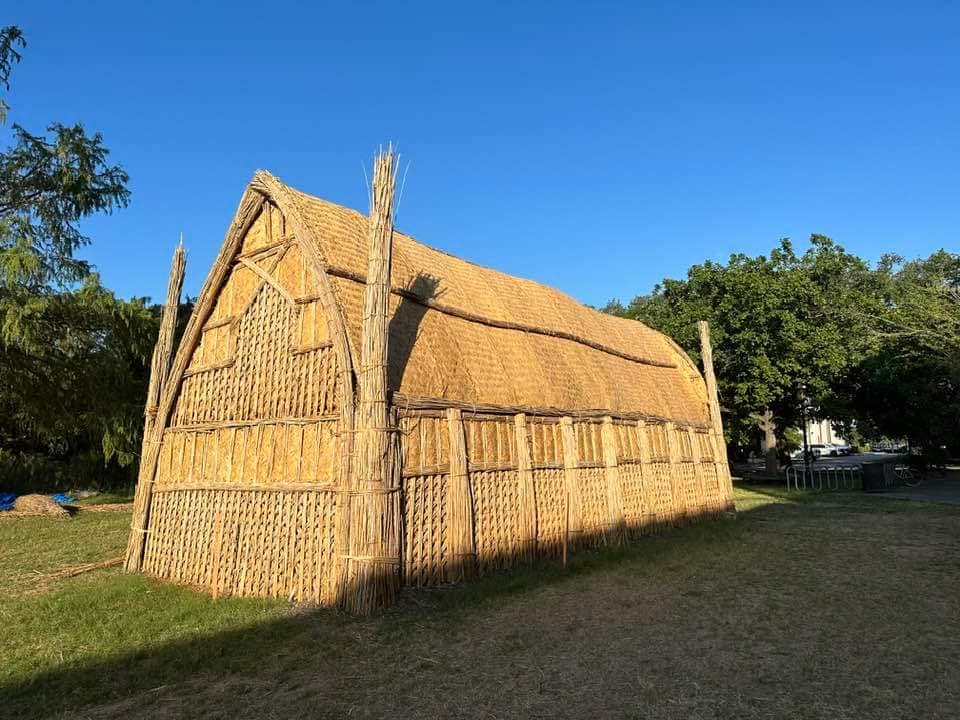 The public is invited to the grand opening of the Mudhif, where visitors can learn about this ancient culture, tour the structure, enjoy light refreshments, and mingle with those who helped construct the Mudhif, preserving 5,000 years of history.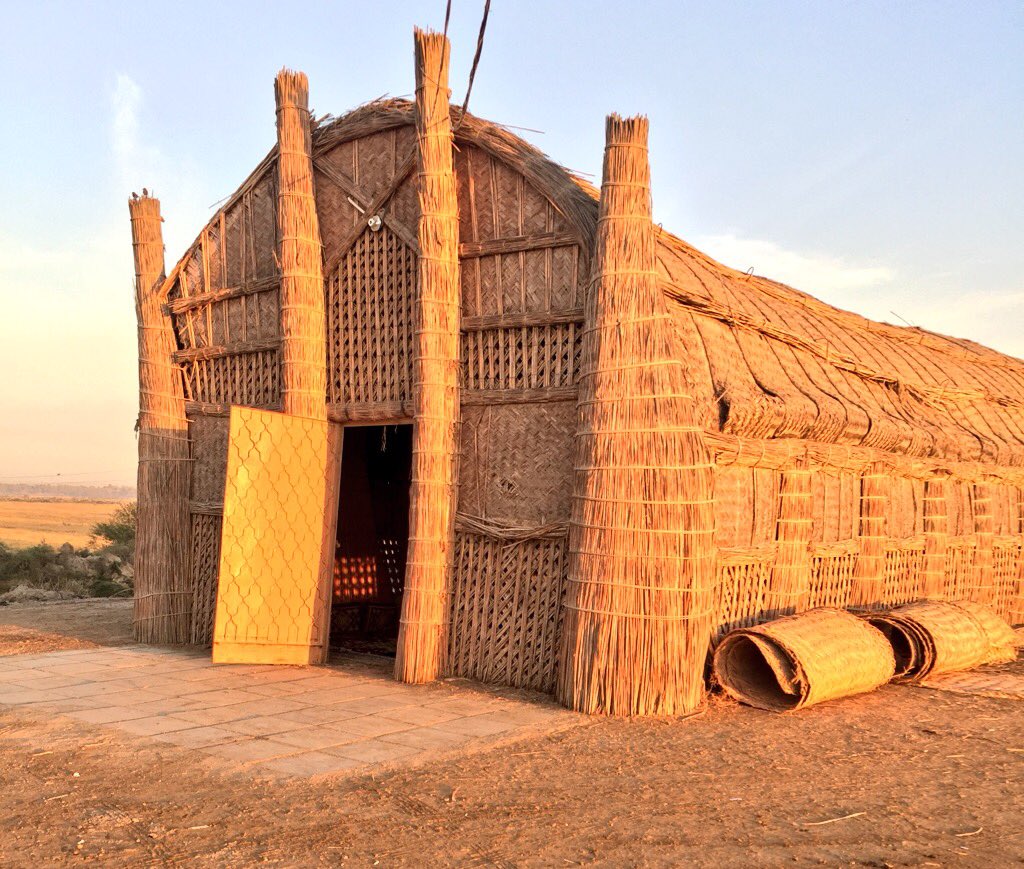 The grand opening is the kick-off for a series of cultural events titled the Senan Shaibani Marsh Arabs Project scheduled during the fall, including music, food, films, poetry, family days and more. Three open houses for the Mudhif will also be held starting Sunday, Sept. 17, which are free and open to the public and are family friendly.
This project is a cultural ecology and preservation project and demonstrates how pivotal the ecology of a region is to a culture, acting as a bridge to preservation of the built environment as a tool for preserving cultural identity.
To learn more about Archaeology Now's Marsh Arabs Project and the Mudhif, visit www.archaeologynow.org.
Photo credit: Featured photo: Heather McAdoo; Courtesy of Archaeology Now and Gail Larsen Peterkin