Star-Studded Comicpalooza Coming to George R. Brown Convention Center on Memorial Day Weekend from May 26-28
Comicpalooza attendees can expect an epic weekend of non-stop entertainment and programming
Captain Kirk, The Boys, Black Panther, Vampire Diaries, Anime and many more to make appearances
ABOUT COMICPALOOZA
Comicpalooza will bring a weekend of entertainment to Houston with sensational programming touching on fandoms and topics enticing the curious minds; thrilling special attractions like Robotica and the Itasha Showdown: A Car Runway Experience; special events like the anticipated annual Cosplay Contest and Live Art Auction; and spectacular exhibitors offering unique goods and marvelous merchandise.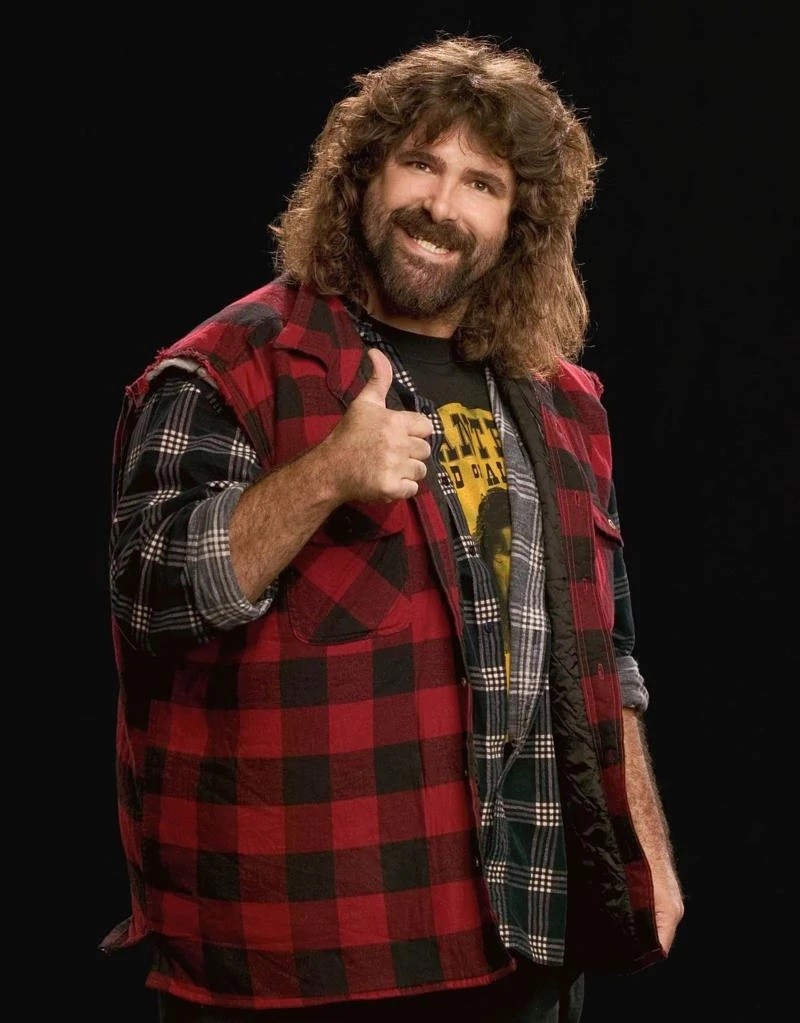 "We are committed to giving our fans experiences they will cherish for a lifetime." said Aimée McCurtain, Chief Strategy Officer for Comicpalooza and Vice President of Enterprise Strategy for Houston First Corporation, "There's something electric about being in the same room as burgeoning stars and undeniable legends – listening to their stories during panels, or meeting them as you get an autograph or photograph – and you're reminded of that feeling every time you see them on the small or big screen in the future."
In addition to the spectacular shopping, guests can be entertained by programming panels and tabletop games.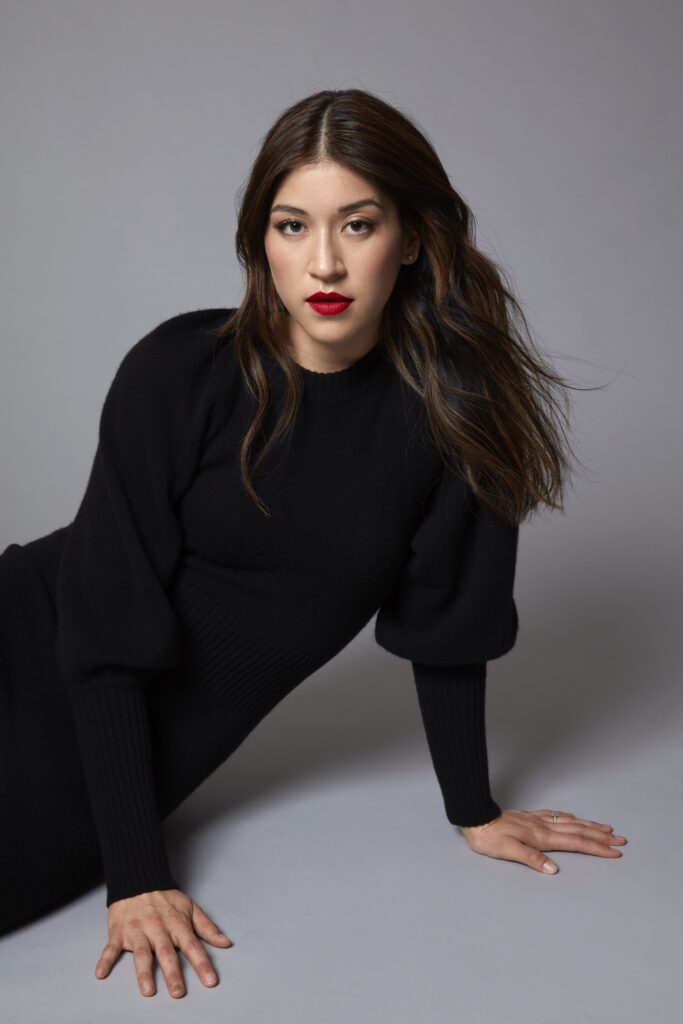 "Each year we're adding or expanding popular activities within Comicpalooza," added McCurtain. "Discover hundreds of talented artists and unique dealers in the exhibit hall, alongside decked out cars, battling robots, and other attractions. Panel discussions and workshops can be found throughout the building, while an assortment of entertainment, games, and sights are located upstairs. Comicpalooza has been developed so that attendees can curate different experiences each day."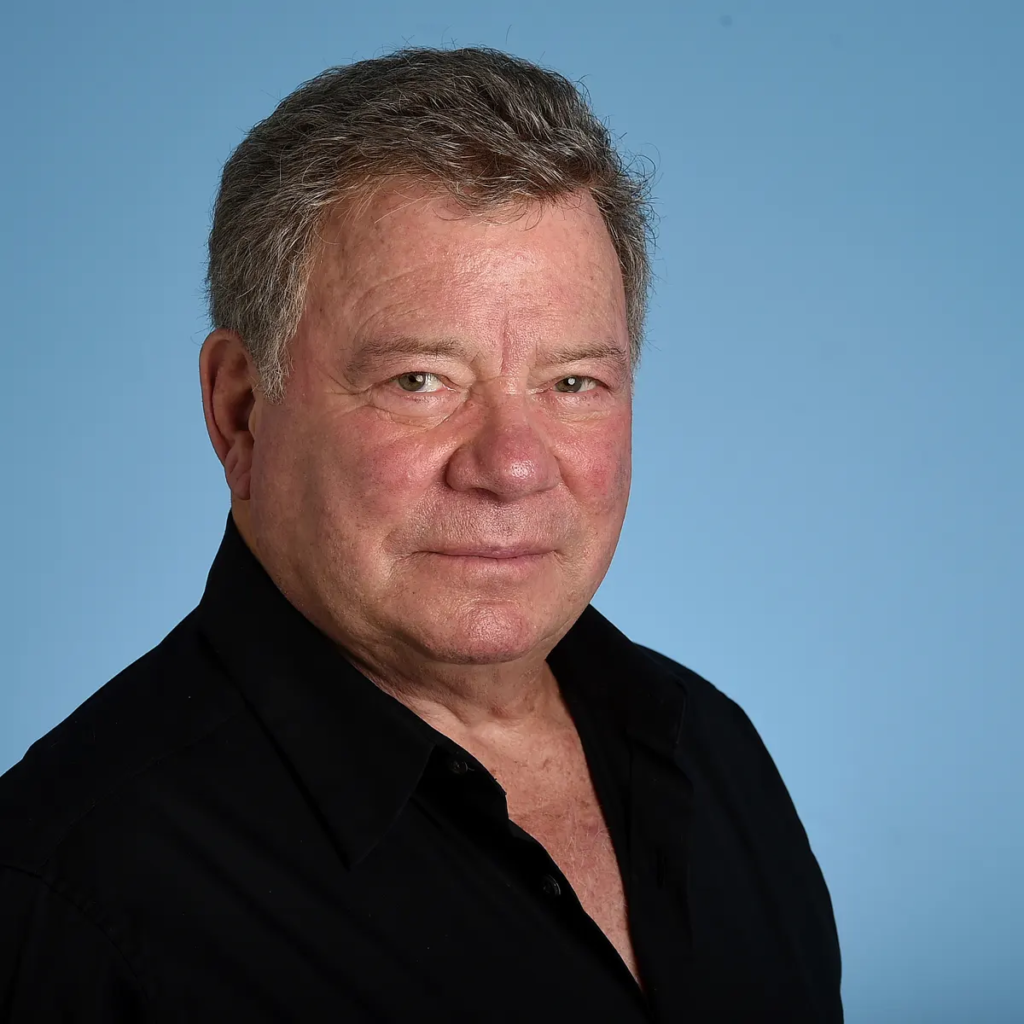 ABOUT CAPTAIN KIRK AND SPURS REUNION OF FANTASY SUPERSTARS–Galactic Heroes and Vampire Brothers Amplify 2023 Comicpalooza Line-Up
Trekkies will be able to see the two Star Trek captains while The Vampire Diaries fans will be treated to a brotherly reunion as they all make their Comicpalooza debut at the George R. Brown Convention Center.
Seen on the original Star Trek series as the courageous and noble Captain Kirk, Emmy award-winning actor, William Shatner has charmed audiences across the world by sharing his talent on camera for over 70 years. In addition to his iconic role as leader of the U.S.S. Enterprise, Shatner has starred in The Twilight Zone, Hawaii Five-O, Miss Congeniality, and Airplane II: The Sequel. He continues to be very active in the entertainment industry and recently released his documentary, You Can Call Me Bill.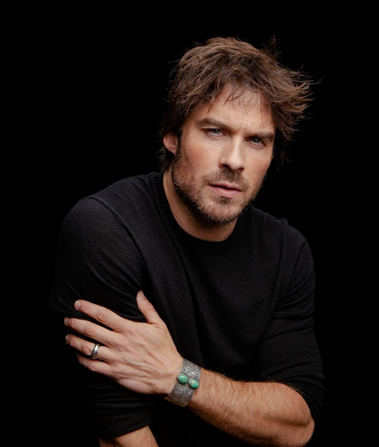 Paul Wesley landed his breakout role as the vampiric heartthrob and heroic Stefan Salvatore in The CW's hit television show, The Vampire Diaries. His prolific career in the entertainment industry started on stage in several New York City theater productions such as Cal in Camino and Mary Shelley's Frankenstein. Wesley also starred in Mother's Day, The Late Bloomer, The Baytown Outlaws, and Before I Disappear. Most recently, he can be seen reprising the role of Captain Kirk in Star Trek: Strange New Worlds.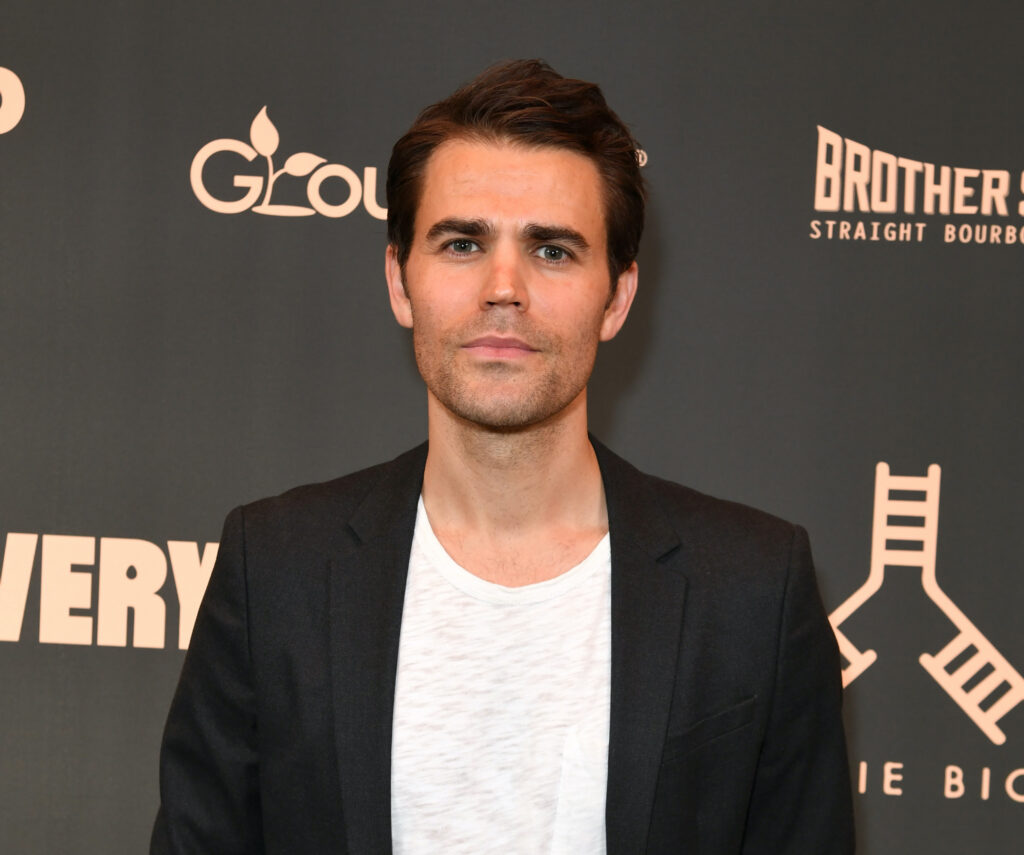 Reuniting with his co-star, Ian Somerhalder is most notably recognized as the suave and mysterious vampire Damon Salvatore in The Vampire Diaries. He is also praised for his role as Boone Carlyle in the sensational television series Lost and has appeared in several other shows and films such as The Rules of Attraction, The Tournament, Smallville, and V Wars. Beyond playing on-screen brothers, Wesley and Somerhalder are the curators behind Brother's Bond, a robust bourbon crafted using classic American distilling and aging traditions.
The renowned actors join award-winning actor Lou Diamond Phillips, voice actor Christopher Judge; along with recently announced anime voice over talents Paul Castro Jr., Luci Christian, Colleen Clinkenbeard, Amber Lee Connors and Jason Douglas; comic book guests Steven McNiven; and literature guest Terry Brooks, Stephen Graham Jones, Mary Robinette Kowal. New this year, for those who want to get their memorabilia signed, Comicpalooza has teamed up with SWAU as the official show authenticator and autograph send-in provider to deliver the highest quality services to fans.
ABOUT THE BOYS AND SUPE LEADER AT COMICPALOOZA
"Throughout the years, we've ushered in beloved talent and been host to fan-favorite cast panels. The caliber of talent we bring to Houston, exemplifies our role within the industry and our dedication to our fans." said Aimée McCurtain, Chief Strategy Officer for Comicpalooza and Vice President of Enterprise Strategy for Houston First Corporation. "It's an honor to bring together some of the leading cast members of one of the most talked about shows in pop-culture today."
Antony Starr is widely recognized for his role in The Boys as "the greatest superhero alive," Homelander, the patriotic, yet diabolical, leader of the Supes. The New Zealand native is lauded for his dual role as twins Jethro and Van West in Outrageous Fortune, Billy Newwood in Without A Paddle, and Lucas Hood in Banshee. Starr also has credits in After the Waterfall, Wish You Were Here, and American Gothic and will appear alongside Jake Gyllenhaal in the upcoming film, The Covenant.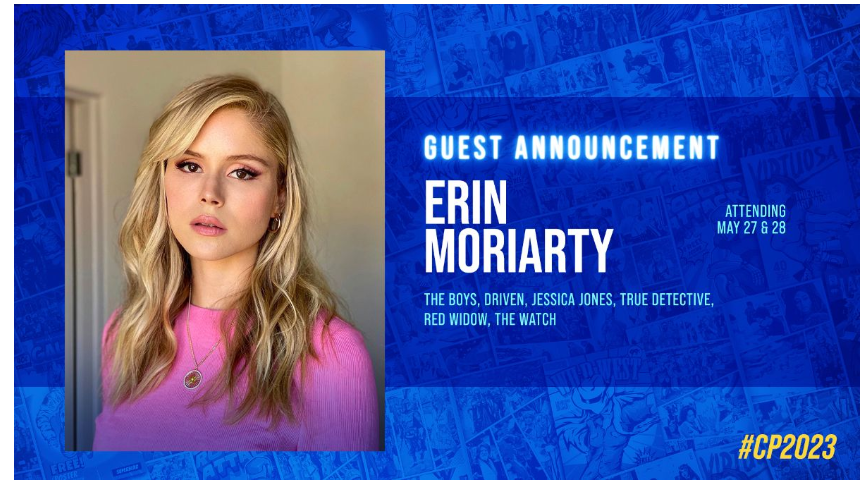 Known as the mild mannered but revenge hungry, Hughie Campbell in The Boys, Jack Quaid can also be seen acting in Vinyl, Plus One, and Rampage. Quaid made his acting debut in The Hunger Games and has since added credits to his resume playing Richie Kirsch in slasher film Scream and Brad Boimler in Star Trek: Lower Decks. He will star alongside Cillian Murphy, Matt Damon, and Emily Blunt in the soon-to- be-released 2023 film Oppenheimer.
Joining his castmates, Karl Urban plays hardened fan-favorite vigilante Billy Butcher in The Boys as he works to bring down Vought International and The Seven. He began his acting career playing in several New Zealand television shows such as, Shark in the Park, and soap opera Shortland Street. Most notably, Urban starred in the iconic film trilogy Lord of the Rings as Éomer and in the most recent Star Trek movie franchise as Dr. Leonard "Bones" McCoy.
ABOUT BLACK PANTHER—TENOCH HUERTA JOINS EXPANDING 2023 COMICPALOOZA ROSTER
Comicpalooza, along with SWAU, is bringing Black Panther 2 breakout star, Tenoch Huerta, to the pop-culture festival, joining newly added guests Alaqua Cox, who portrays Echo in the Marvel Cinematic Universe, Chad Coleman, Titus Welliver and WWE Hall of Fame inductees Mick Foley and Amy Dumas a.k.a. Lita.
Known for his breakthrough role as the king of Talokan, Namor, in Black Panther: Wakanda Forever Tenoch Huerta has quickly risen the ranks and garnered a loyal fan base. Huerta can also be seen in Madres, Son of Monarchs, The Forever Purge, Dias De Gracia, Mexican Gangster, Güeros, Narcos: Mexico and more. He recently accepted an Image Award for his role in the Marvel film and is a recipient of the Ariel Award for his role in Dias De Gracia.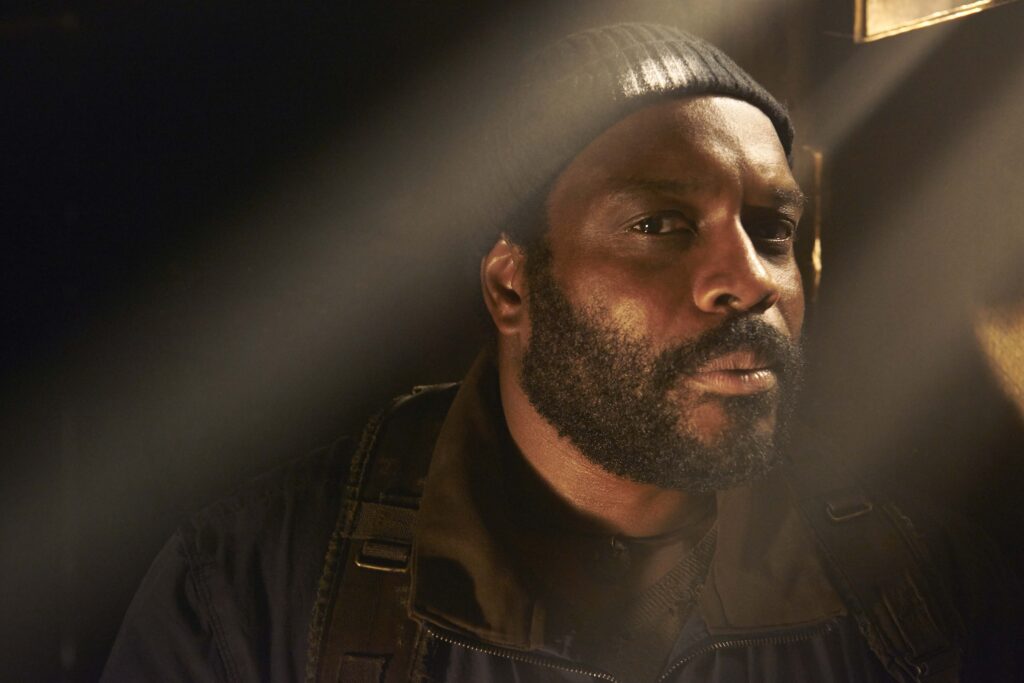 Joining him is fellow Marvel star, Alaqua Cox who will make her Comicpalooza debut this Memorial Day weekend. The up and coming actress is known for her role as Maya Lopez a.k.a Echo in Disney+ Haweye, the deaf Native American amputee hero with photographic reflexes. She is set to reprise her role in the highly anticipated spin-off series Echo. In addition to inspiring audiences across the world, Cox is a proud member of the Menominee and Mohican nation.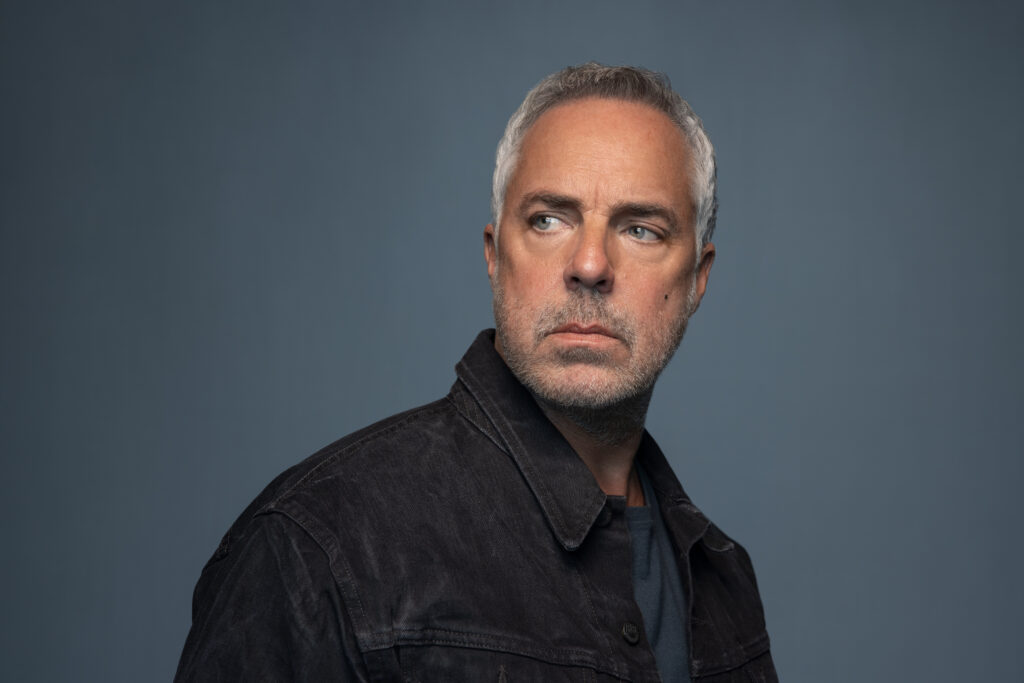 Critically acclaimed actor, Chad Coleman is best known for his role as Tyreese in AMC's cult favorite television series, The Walking Dead. He can also be seen playing the reformed criminal Dennis "Cutty" Wise in the HBO drama series The Wire, DC villain Bruno Mannheim in Superman & Lois, Klyden in the comedy-drama series The Orville, and will soon appear in The Angry Black Girl and Her Monster.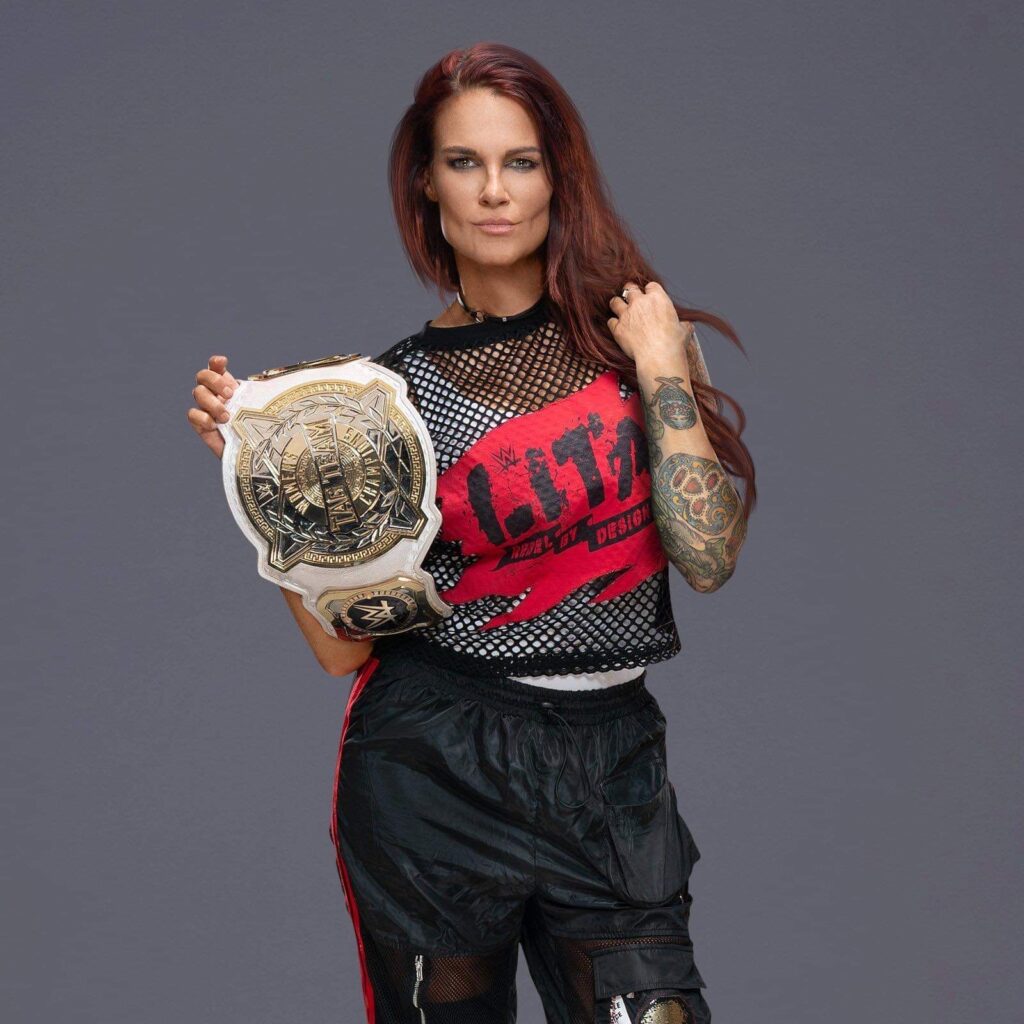 Titus Welliver is a multifaceted actor with many credits in film, television and theater. Among other titles, he has portrayed Harry Bosch in the hit series Bosch and Bosch: Legacy , "The Man in Black" in the long-running series Lost, Jimmy O'Phelan in Sons of Anarchy, James Savoy in Transformers: Age of Extinction, Bates in Argo, Dono Ciampa in The Town, Lionel McCready in Gone Baby Gone, and recently took a turn as Lex Luther in Titans.
COMICPALOOZA SCHEDULE: Visit www.comicpalooza.com/activities/schedule/.
COMICPALOOZA CELEBRITY LISTING: Visit www.comicpalooza.com/guests/2023-guests/.
FOR MORE INFORMATION: Visit https://www.comicpalooza.com/.
Photos courtesy of Comicpalooza