CHEFS FOR PAWS Slated for January 15th at C. Baldwin Hotel
Top Chefs Collab to Raise Critical Funds for Houston's Homeless Pets
At the event, RPM will be celebrating more than 75,000 lives saved since their founding in 2013
Rescued Pets Movement Inc. (RPM) is thrilled for their upcoming annual event offering Houstonians an extraordinary eight-course dining experience with some of Houston's most celebrated chefs – all volunteering their time to raise awareness and essential funds to save stray/abandoned pets. Tickets are on sale now at www.ChefsforPaws.com.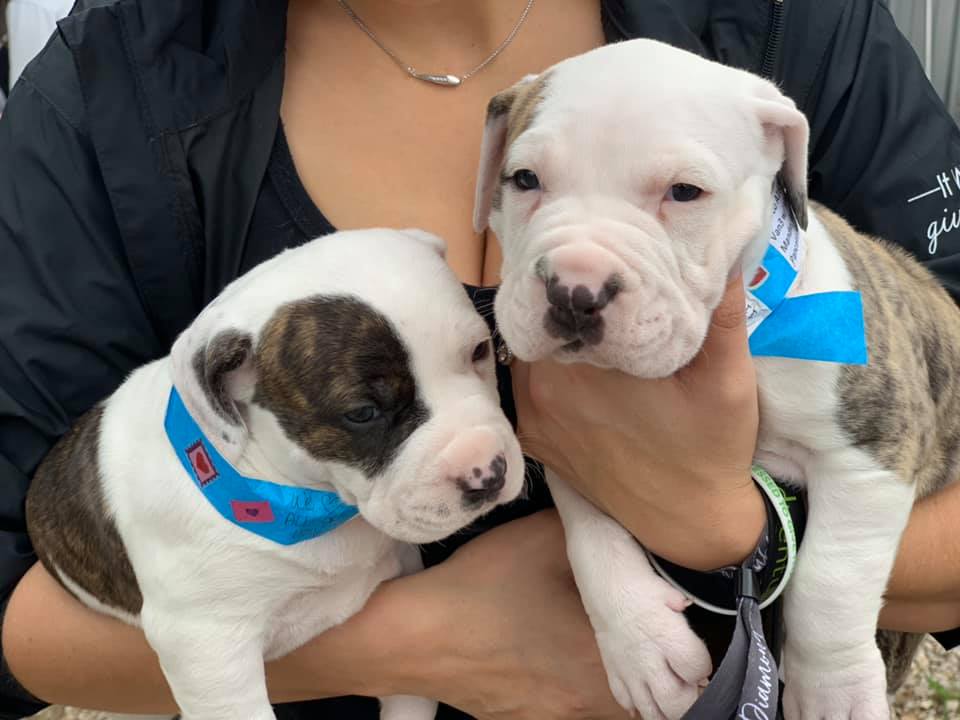 The C. Baldwin Hotel has graciously donated their ballroom for the event, which will take place on Sunday, January 15th with cocktails at 5 p.m. followed by the seated dinner at 6 p.m. An exciting silent and live auction will also be a part of the evening.
The incredible lineup of acclaimed chefs includes:
Alyssa Dole | LuLoo's Day & Night
Sasha Grumman | Sasha's Foccacia
Arash Kharat | Blood Bros BBQ, LuLoo's Day & Night
Graham Laborde | Winnie's
Tony Luhrman | El Topo
Bao Nguyen | Blood Bros BBQ
Paul Qui | Golfstrommen
Tim Reading | GJ Tavern
Krista Stone | C. Baldwin Hotel
Participating chefs have been collaborating and each will prepare their planned course with all helping to plate/assemble for the audience of 130 lucky diners. Craft cocktails featuring Frankly Organic Vodka and Bacardi Rum will be created by A la Carte Events & Catering, with wines by Vino Vero. All ingredients for the dinner have been donated by the participating chefs/restaurants and their vendors. Swag bags will include coveted items from Hive Bee Farm, Too Faced Cosmetics and Milk Mustache Cookies.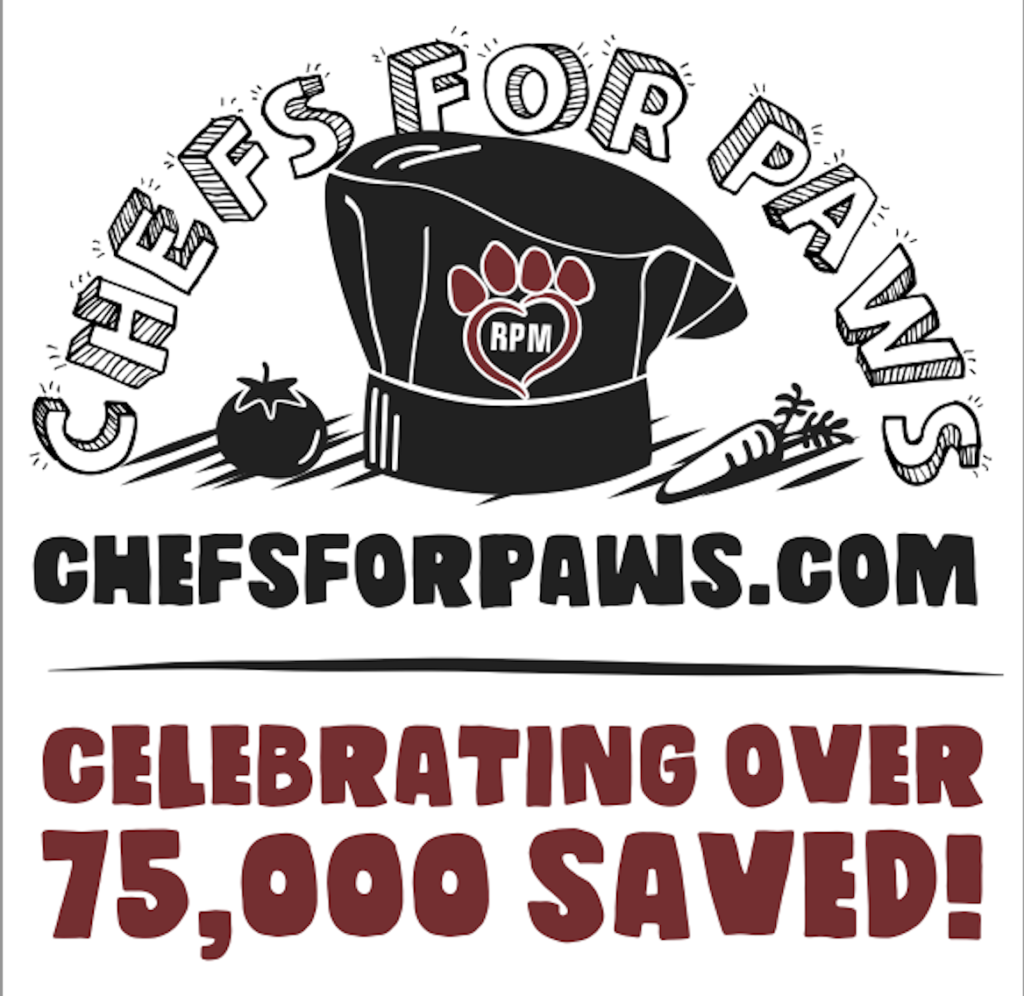 "We are so grateful to all of the chefs and everyone who makes this event happen so that we can save more lives," said Cindy Perini, Co-Founder and CEO of Rescued Pets Movement. "It's been a rough year with record-setting fuel costs and ongoing challenges regarding the overwhelming need in Houston. Funds from this event will have a truly meaningful impact."
About Rescued Pets Movement Inc.
Rescued Pets Movement Inc. is a 501(c)(3) organization that provides a second chance for thousands of homeless dogs and cats through rescue, rehabilitation, and transport to forever homes in communities throughout the United States that have a demand for adoptable pets. RPM partners with reputable rescue groups across the country in areas where there is a need for adoptable pets and transports the animals to these organizations using its own vans and drivers. Once rescued from the shelter, these pets are given veterinary care and are then temporarily placed in foster homes or RPM's boarding facility until they are ready for transport to their forever homes.
For more information about RPM, please visit: www.rescuedpetsmovement.org To support their mission to save homeless animals, please visit: www.rescuedpetsmovement.org/donate.
To become a foster for RPM, please visit: https://www.rescuedpetsmovement.org/foster/ If you are a rescue group in an area that has a demand for adoptable pets and are interested in becoming a rescue partner, please contact info@rescuedpetsmovement.org To like on Facebook, please visit: https://www.facebook.com/rescuedpetsmovement/.
Photos courtesy of RPM