Alley Theatre Presents Cambodian Rock Band Onstage from Jan. 20 – Feb. 12, 2023
Alley Theatre in association with Berkeley Repertory Theatre, ACT Theatre/5th Avenue, and Center Theatre Group Presents The Signature Theatre Production, Cambodian Rock Band by Lauren Yee
Show will feature songs by Dengue Fever and is directed by Chay Yew

Join the Alley Theatre in their presentation of Cambodian Rock Band, a show filled with secrets exposed in this electrifying epic of survival, family bonds and the power of music.
ABOUT CAMBODIAN ROCK BAND: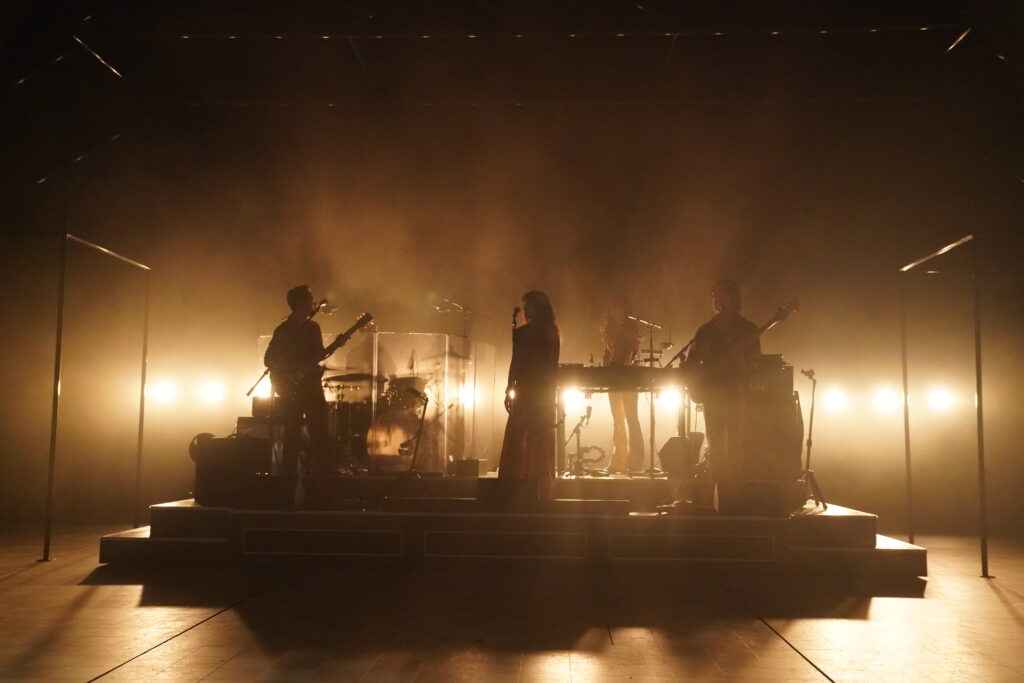 Guitars tuned. Mic checked. Get ready to rock! This electric new play with music tells the story of a Khmer Rouge survivor returning to Cambodia for the first time in thirty years, as his daughter prepares to prosecute one of Cambodia's most infamous war criminals.
Backed by a live band playing contemporary Dengue Fever hits and classic Cambodian oldies, this thrilling story toggles back and forth in time as father and daughter face the music of the past. Lauren Yee brings us an intimate rock epic about family secrets set against a dark chapter of Cambodian history.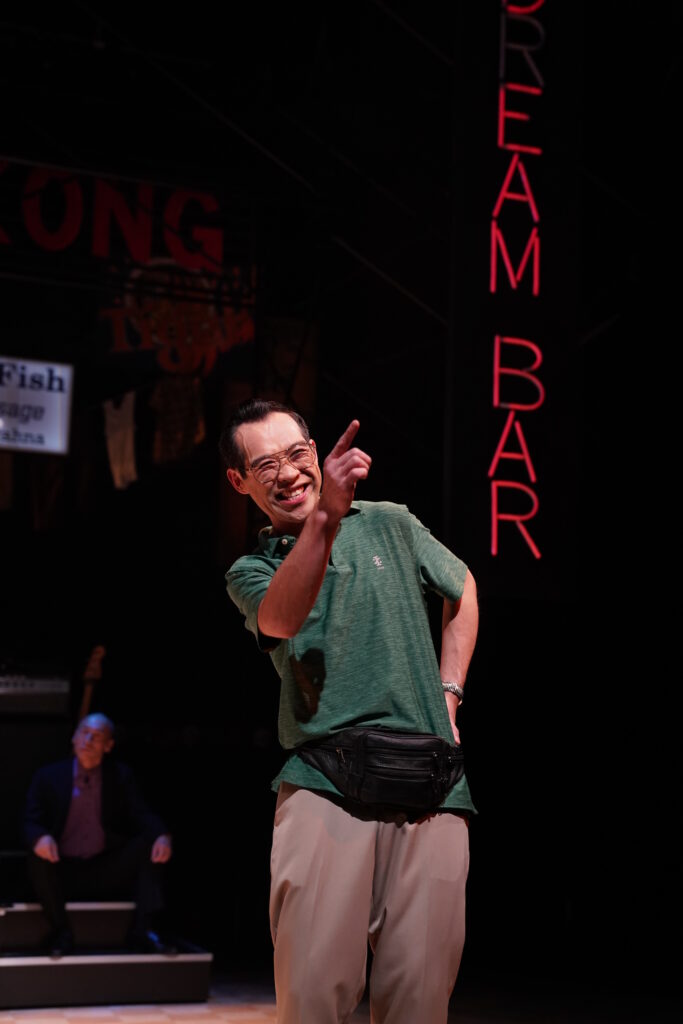 CONTENT ADVISORY
Cambodian Rock Band contains Violence, Language, and descriptions and depictions of Genocide in telling the story of a father who survived the Khmer Rouge regime and his daughter, who is investigating the past. Strobe and flashing lights will be used during the performance.
POST-SHOW ALLEY CHATS
Join post-show Alley Chats with the cast and Alley Theatre Artistic Staff on:
Thursday, January 26
Tuesday, January 31
Thursday, February 2
Tuesday, February 7
MORE INFORMATION & TICKETS:
Visit www.alleytheatre.org/plays/cambodian-rock-band/.
Photos courtesy of Alley Theatre