Boys & Girls Clubs of Greater Houston to participate in Readiness Day on Sept. 8 as part of National Preparedness Month
Boys & Girls Clubs of Greater Houston (BGCGH) will participate in Readiness Day on Thursday, Sept. 8, part of National Preparedness Month (NPM) in concert with Boys & Girls Clubs of America and FEMA, in which Clubs focus on emergency preparedness.
National Preparedness Month is recognized each September to promote family and community disaster planning now and throughout the year, with the 2022 theme of " Lasting Legacy," and the tag line, "The life you've built is worth protecting. Prepare for disasters to create a lasting legacy for you and your family."
When it comes to potential weather disasters, September is historically the most active hurricane month. The Houston area well knows the dangers of hurricanes, flooding and high winds since Hurricane Harvey hit the Houston area in 2017, causing death and destruction.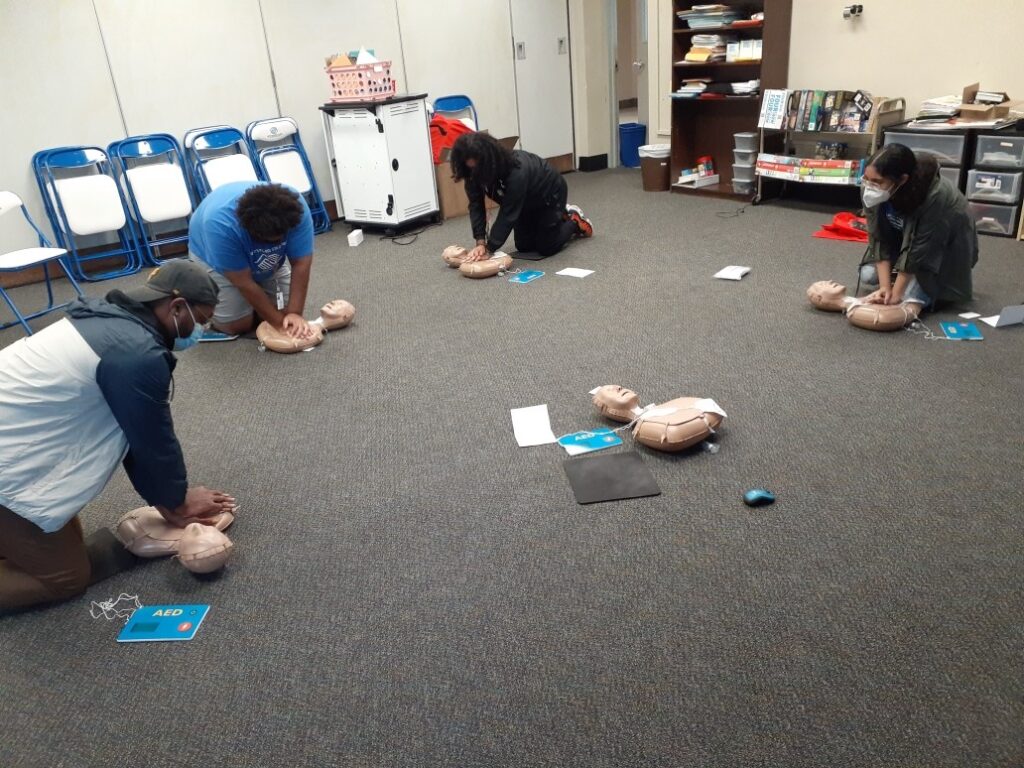 Throughout Houston, Boys & Girls Clubs of Greater Houston staff and members will review safety drills and emergency response procedures, conduct tabletop exercises and participate in activities that focus on emergency preparedness.
Specific hands-on actions include fire drills, shelter-in-place exercises, COVID-19 prevention and creation of safety posters. These readiness activities are held during afterschool programs at Clubs in a five-county area.
Staff leaders will also emphasize preparedness for weather events and internet safety, which presents challenges due to scams and online predators. The goal of Readiness Day is for youth to think about what it means to be prepared and to understand how important safety is in everyday activities, as well as in times of crisis. Being prepared and having a strategic emergency plan in place will build confidence and lessen anxiety in both youth and parents.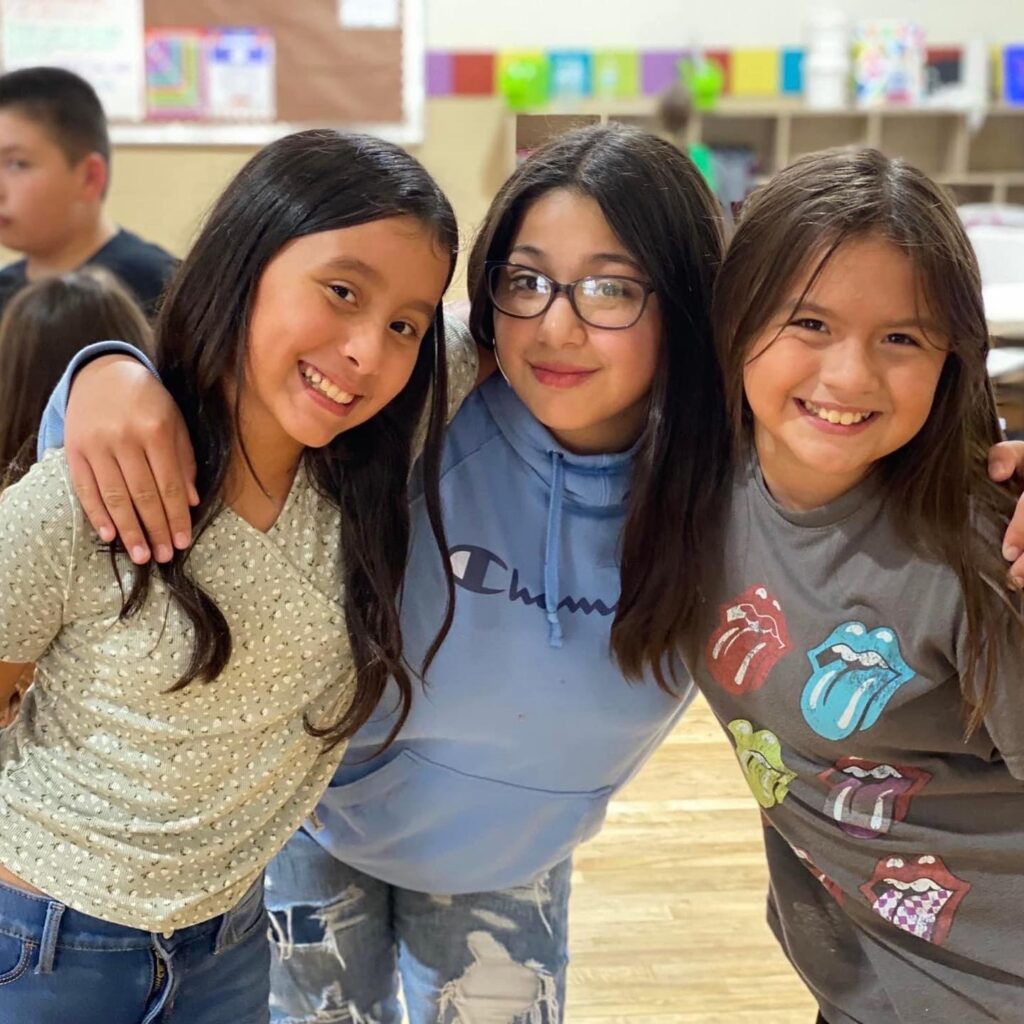 "At Boys & Girls Clubs of Greater Houston, safety is always our number one priority," says Nick Cantu, Senior Director of Club Operations and Safety Officer. "We strive to ensure a safe and secure environment for Club members to learn and grow. These exercises and activities at our Clubs help bring home the safety and preparedness message among members and their families, not just this month but year-round."
Staff-specific activities will include reviews of AED (Automated External Defibrillator) usage and CPR training, along with a safety supply audit to ascertain what equipment is on hand and where it is stored.
For overall preparedness, FEMA provides a suggested preparedness plan for families to follow. Since your family may not be together if a disaster strikes, it is important to know which types of disasters could affect your area. Know how you'll contact one another and reconnect if separated. Establish a family meeting place that's familiar and easy to find.
Step 1: Put a plan together by discussing the questions below with your family, friends or household to start your emergency plan.
How will I receive emergency alerts and warnings?
What is my shelter plan?
What is my evacuation route?
What is my family/household communication plan?
Do I need to update my emergency preparedness kit?
Step 2: Consider specific needs in your household.
As you prepare your plan, tailor your plans and supplies to your specific daily living needs and responsibilities. Discuss your needs and responsibilities and how people in the network can assist each other with communication, care of children, business, pets or specific needs like operating medical equipment. Create your own personal network for specific areas where you need assistance.
Step 3: Fill out a Family Emergency Plan, which can be found as a downloadable PDF on the website https://www.ready.gov/plan or use it as a guide to create your own.
Step 4: Review and practice your plan with your family/household.
For more information about Boys & Girls Clubs of Greater Houston programming and its mission, please visit www.bgcgh.org.
Photos courtesy of Boys & Girls Club of Greater Houston