Nora's Home Honors Healthcare Heroes at Sold-Out Event Raising $1.85 Million
More than 700 supporters of Nora's Home, the hospitality home for organ transplant patients and their families in the Texas Medical Center, gathered to honor Heroes Among Us during their annual gala at the Post Oak Hotel in Uptown Park.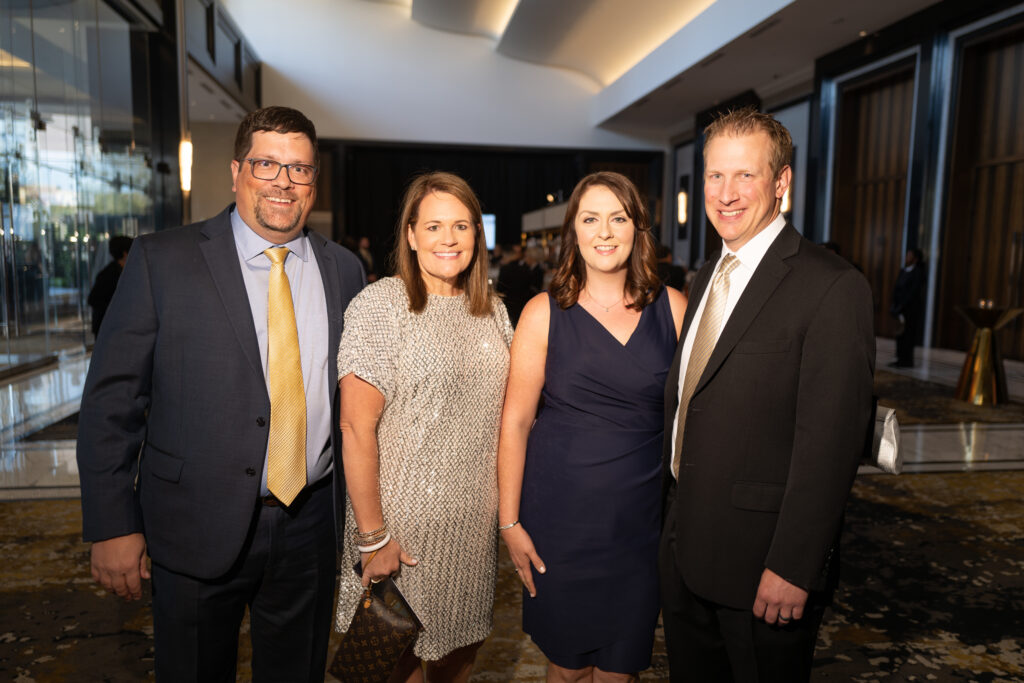 Carole and Jim Looke, along with their daughter-in-law and son, Lindsey and Steven Looke, chaired the sold-out event, which honored three hometown healthcare heroes, including:
· Dr. Eric Boerwinkle & UTHealth School of Public Health
· Dr. Marc Boom & Houston Methodist Hospital
· Dr. Paul Klotman & Baylor College of Medicine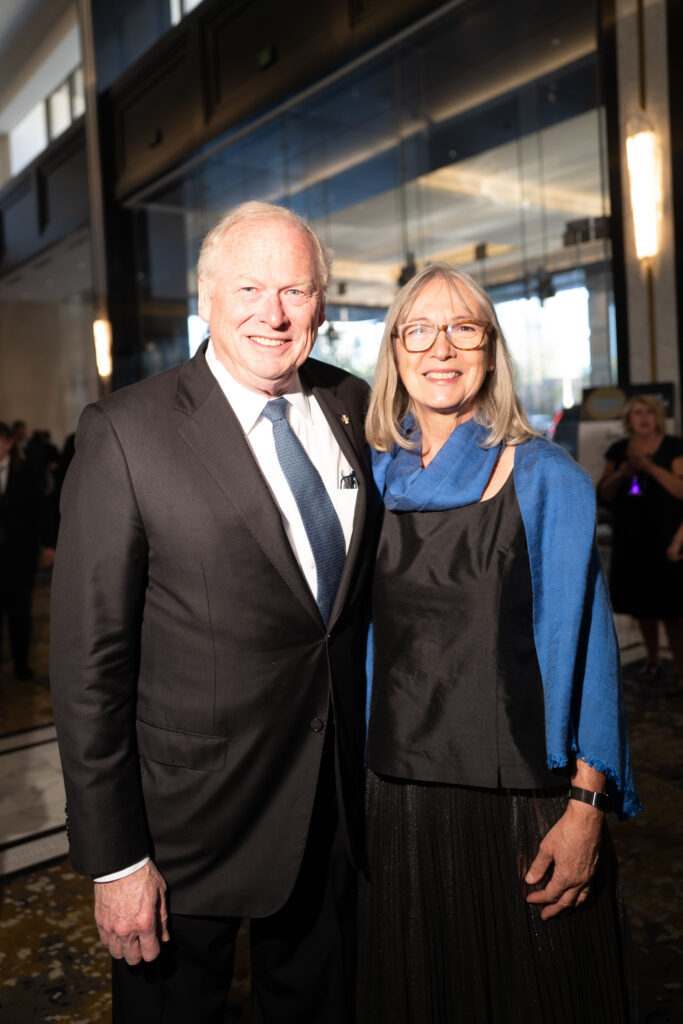 "We are grateful for Drs. Boerwinkle, Boom, and Klotman for their commitment and leadership throughout the pandemic. They have become tremendous advocates of our mission of providing organ transplant patients and their families a safe place to stay while they await their life-saving transplant and during their recoveries," said Natalie Lencioni, executive director of Nora's Home. "It's only fitting that we honor these heroes alongside their respective institutions for everything they do to help advance medicine, especially in the field of organ donation and transplantation."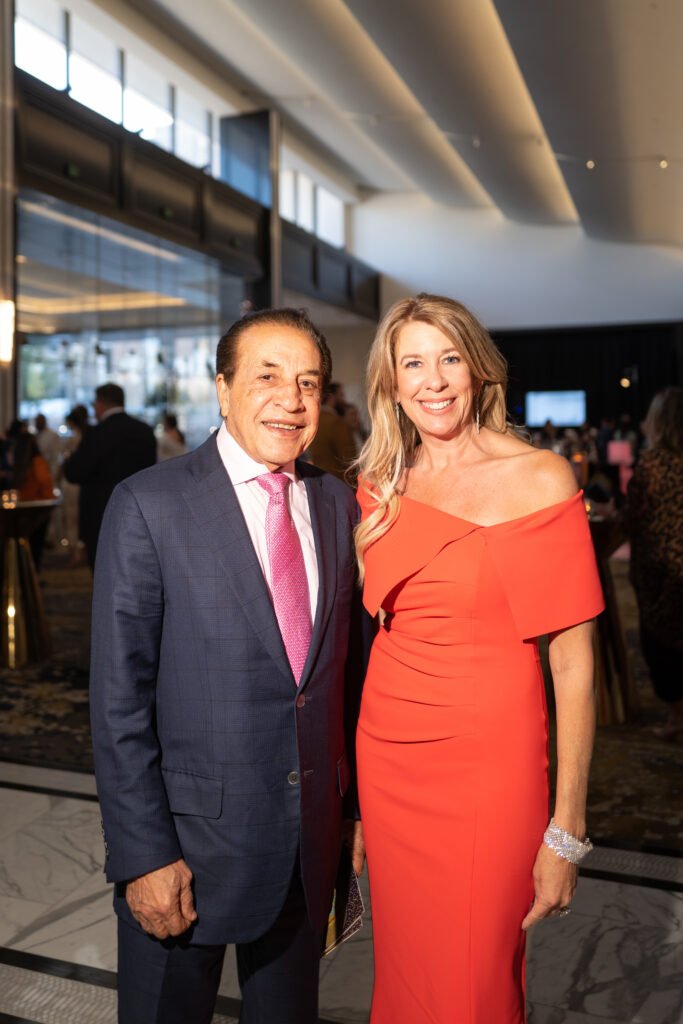 Attendees enjoyed an evening of dinner and dancing with music by "Party on the Moon." They also heard powerful testimonials from two Nora's Home clients, including 11-year-old Julia Brockton, a kidney/liver recipient from New Orleans, Louisiana, and Robert Escobedo, a double-lung transplant recipient from San Antonio.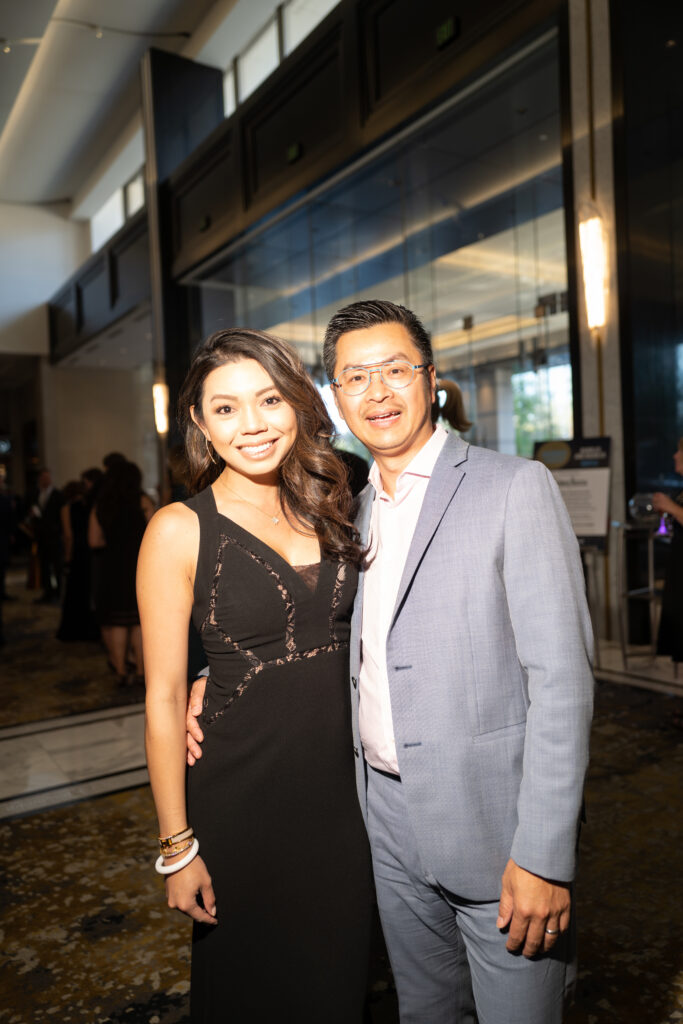 Julia was born with a condition known as autosomal recessive polycystic kidney disease (ARPKD), which causes enlarged kidneys and liver fibrosis, which led her to need a new kidney and liver. Robert was diagnosed with COVID-19 in December of 2020 and ended up on a ventilator and in a medically induced coma. His only option for survival was a new set of lungs. Both needed Nora's Home as a haven while they waited for their life-saving gifts.
"Both Julia and Robert are examples of people Nora's Home touches daily. What we do for them could not be possible without the generosity of our donors, volunteers, and partners," said Natalie.
In total, Nora's Home supporters raised $1.85 million to help patients and their families like Julie and Robert.
Those seen in the crowd celebrating Heroes Among Us include the following notable Houstonians:
Carol and Jim Looke
Dr. Sipp and Ajay Khurana
Drs. Osama and Lilian Gaber
Drs. Marc and Julie Boom
Anita and David Garten
Farouk Shami
Marie and Arnaud diLimelette
Monsterville Horton and Dr. Bahkti Khatri
Carla and Cole Dawson
Marcela Donadio and Larry Dickerson
Irene and Roger Woolsey
Cindi and Dr. Franklin Rose
For more information about Nora's Home, visit www.norashome.org.
About Nora's Home
Opened in 2013 as the first transplant hospitality home in the Gulf Coast region, Nora's Home welcomes patients and their families at any stage of the transplant journey. The hospitality home aims to ease the burdens many patients face by helping reduce the immense expense and stress incurred while undergoing transplant care by providing affordable lodging in a loving, home-like environment. Located at 8300 El Rio Street in Houston two miles outside the Texas Medical Center, the self-supporting facility includes 32 guest suites, a fully-equipped kitchen, community room, meditation room, and provides free shuttle services to and from the medical center.
For more information, visit www.norashome.org, call 832-831-3720 or follow us on Facebook, Twitter, and YouTube.
Photo credit: Daniel Ortiz