EATSIE BOYS TO CLOSE BELOVED FOOD TRUCK AFTER MORE THAN A DECADE OF AWARD-WINNING EATS
PIONEERING FOOD TRUCK TO SERVE THROUGH DECEMBER 2021 AT 8TH WONDER BREWERY
The Eatsie Boys will close their pioneering Houston food truck at the end of the month. The intergalactic Gold Truck has served award-winning sandwiches, gourmet loaded fries, and other mouthwatering comfort food for more than a decade, becoming not just a favorite with diners but also within the Houston food truck community it helped cultivate. Supply chain issues, staffing challenges, and other trails of havoc created by the pandemic have necessitated the closure.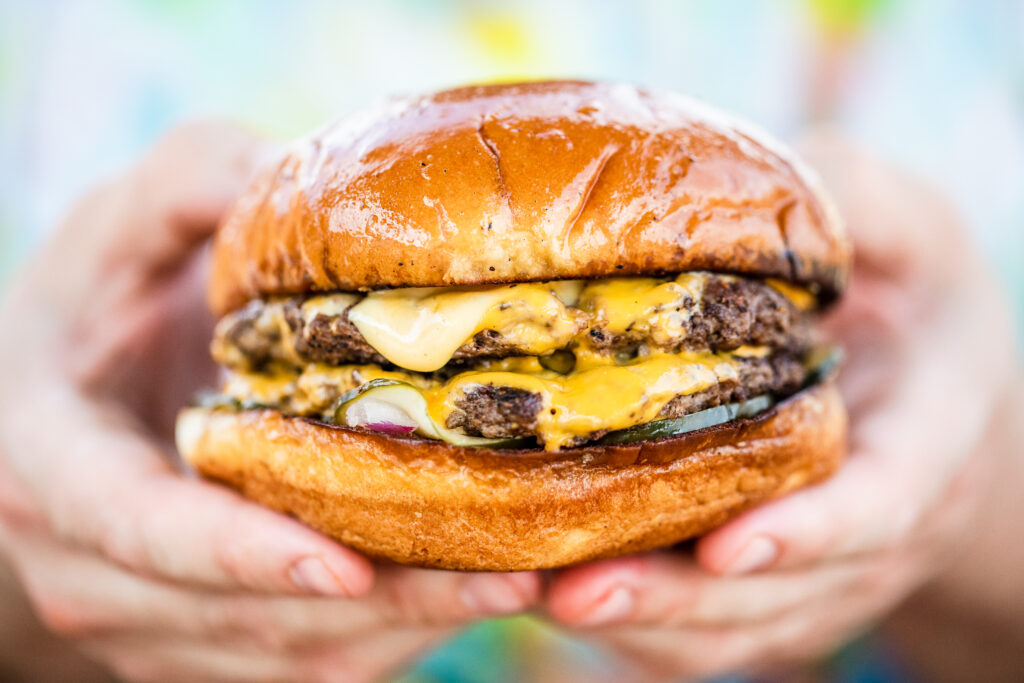 The Eatsie Boys plan to stay open through the month of December. Updates will be shared via Instagram and Facebook.
Founded by Executive Chef Matt Marcus, Ryan Soroka, and Alex Vassilakidis in 2010, Eatsie Boys were immediately a red-letter addition to Houston's world-renowned culinary scene. With a sense of humor, punny namesfor menu items often paying tribute to the Beastie Boys, and first-class kitchen chops, Eatsie Boys began blendinginternational cooking traditions to create one-of-a-kind dishes. Three years after launching, the trio joined forces with brewmaster Aaron Corsi to create 8th Wonder Brewery, where the Eatsie Boys' truck would begin parking permanently in 2015.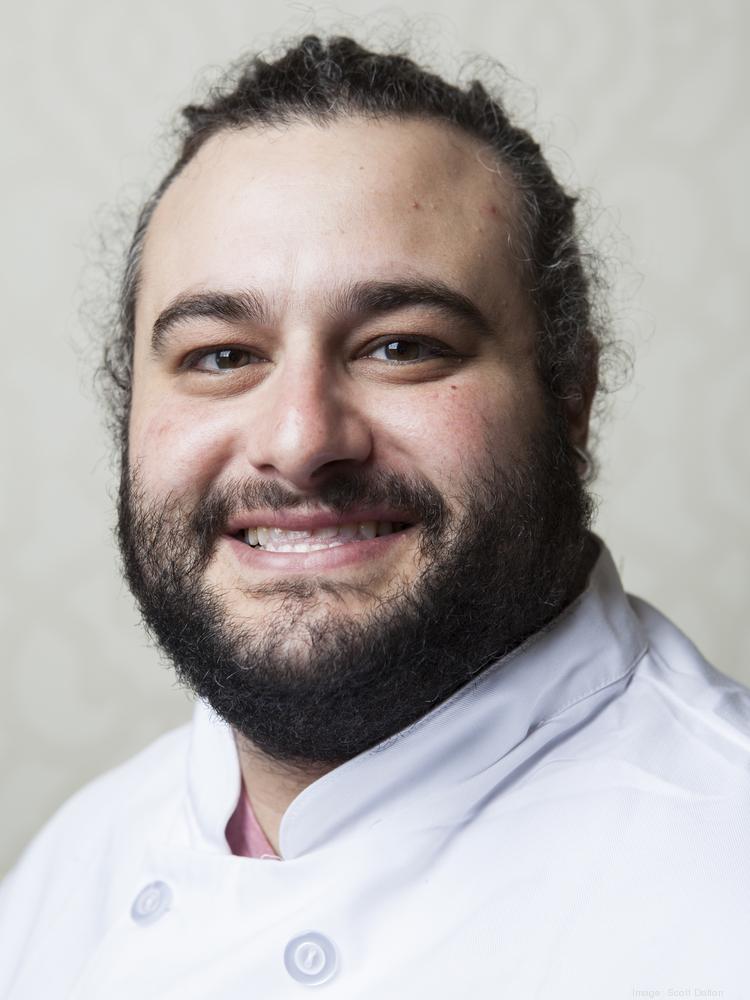 With a chef's sophistication and an artist's confidence, Marcus and the Eatsie Boys have given Houston delicious sandwiches including one of the city's original smash burgers––the WonderBurger––and reimagined what loaded fries can be, combining textures, flavors, and cultures on top of crispy potatoes to create fan favorites such as Elote Fries, topped with buttered corn, hot sauce, cojita cheese, mayo, green onion, Hot Cheeto crumble, and lime.
For his training, Marcus––a Houston native––chose the Culinary Institute of America, where he earned a Bachelor of Science in Hospitality Management, as well as associate's degrees in both Culinary Arts and Baking and Pastry Arts. The Houston Business Journal named Marcus to its 40 Under 40 class of 2014. Consistently ranked among the city's top food trucks by local and national critics alike, the Eatsie Boys have also earned attention from the Wall Street Journal, Texas Monthly, and many more. The Eatsie Boys' brick and mortar, Eatsie Boys Café––open from 2013 to 2015––earned top 100 Restaurant honors from the Houston Chronicle in 2013 and 2014.
While the Eatsie Boys food truck is closing, the brand will still exist, ready to evolve and participate in future opportunities. Marcus will remain involved with 8th Wonder Brewery and 8th Wonder Distillery, and is also excited about what else lays in store.
"When it comes to Eatsie Boys, I'm grateful for so many things––just being able to live my dream of starting a small food truck and it lasting this long has been a dream come true," says Matt Marcus. "Serving thousands of people over the years and seeing that immediate gratification, the unique way you can when you're serving food from a truck––it's been amazing. Now, I'm looking forward to what else we all can do. We started Eatsie Boys with a vision, and I think we carried out that vision. I'm excited to see what could be next."
ABOUT THE EATSIE BOYSThe Eatsie Boys are the quintessential Houston food truck: friendly, inclusive, and out-of-this-world delicious. Launched by executive chef Matt Marcus in 2010, the Eatsie Boys helped jumpstart the city's nascent food truck scene, all while pushing Houston's world-renowned culinary boundaries.
The Eatsie Boys intergalactic food truck is now parked every day at 8th Wonder Brewery, where it serves mouthwatering, culturally-adventurous burgers, sandwiches, and fries every Wednesday through Saturday, noon to 9 p.m., and Sunday, noon to 7 p.m. From pioneering Houston's OG smashburger––the WonderBurger––to turning straightforward sides like french fries into freewheeling main courses that are feats of imagination and skill, the Eatsie Boys keep finding new ways to bring Houston's diversity to food.
For menus and more information, please visit https://eatsieboys.square.site/.
Feature photo credit: Mark C. Austin; Wonder Burger photo credit: Becca Wright