Rare Loan Exhibition Brings to Houston the Renowned Impressionist and Post-Impressionist Collection of the Museum of Fine Arts, Boston
The MFAH is the only U.S. venue for Incomparable Impressionism from the Museum of Fine Arts, Boston, which traces the arc of this radical movement through 100 masterworks curated exclusively for this presentation
For the first time, the Museum of Fine Arts, Boston (MFA), is lending some 100 of the most significant paintings and works on paper from its renowned Impressionist collection for an exhibition at the Museum of Fine Arts, Houston, its only American venue.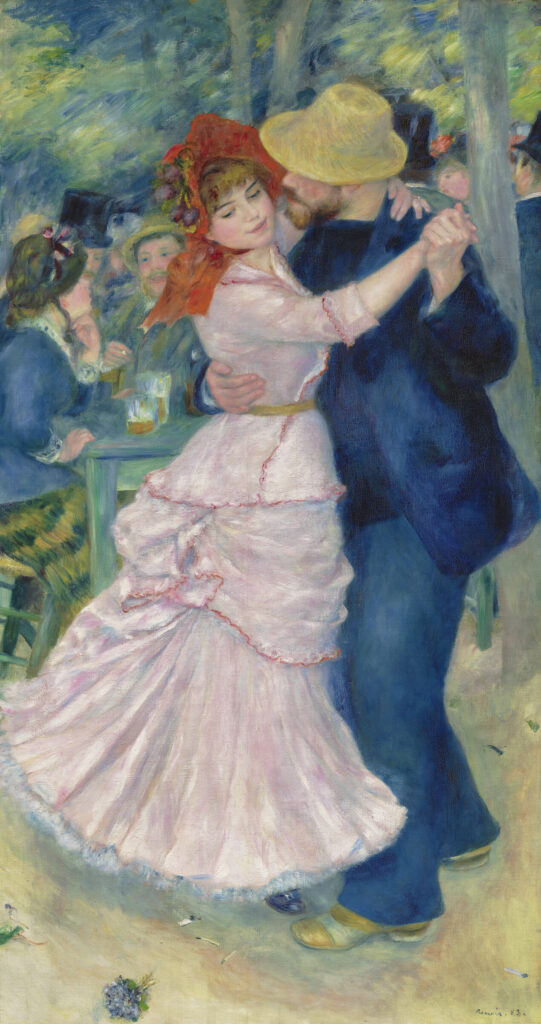 Incomparable Impressionism from the Museum of Fine Arts, Boston will trace the evolution of this 19th-century avant-garde movement, from its roots in the novel, naturalistic landscapes of Jean-Baptiste-Camille Corot, Charles Francois Daubigny, and other painters of the Barbizon School, to the early "optical color" experimentations in plein-air landscape painting by Claude Monet, Alfred Sisley and Camille Pissarro, to the frank depictions of modern urban life by Edgar Degas, Edouard Manet, Mary Cassatt and Henri de Toulouse-Lautrec.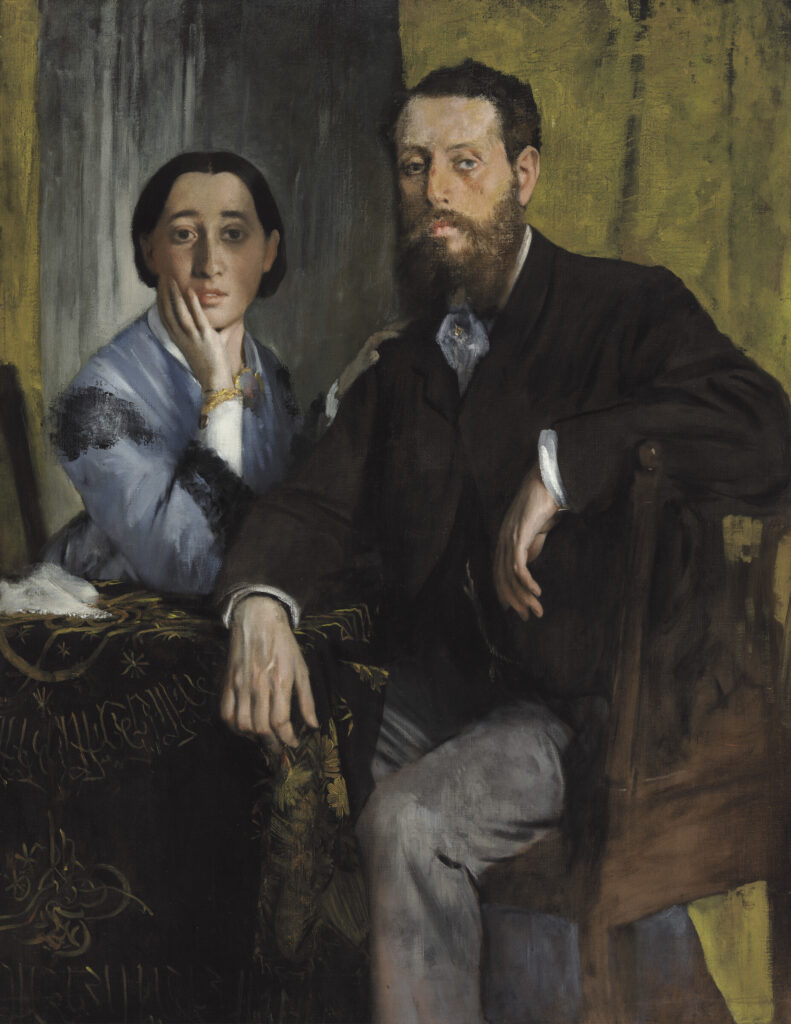 The exhibition highlights the artists' relationships and their thoughts, in their own words, to underscore the philosophy behind this now world-renowned movement. The exhibition will be at the Museum of Fine Arts, Houston through March 27, 2022.
"The MFA in Boston was the first museum in the U.S. to acquire a Degas, in 1903, and early patronage by pioneering Bostonian collectors ensured the growth of its now-extensive French Impressionist and Post-Impressionist holdings," commented Gary Tinterow, Director and Margaret Alkek Williams Chair, the MFAH. "This extraordinary collection has a distinctive capacity to narrate the history of French Impressionism with nuance, depth and flare. We are enormously pleased to be able to share this rare selection here in Houston."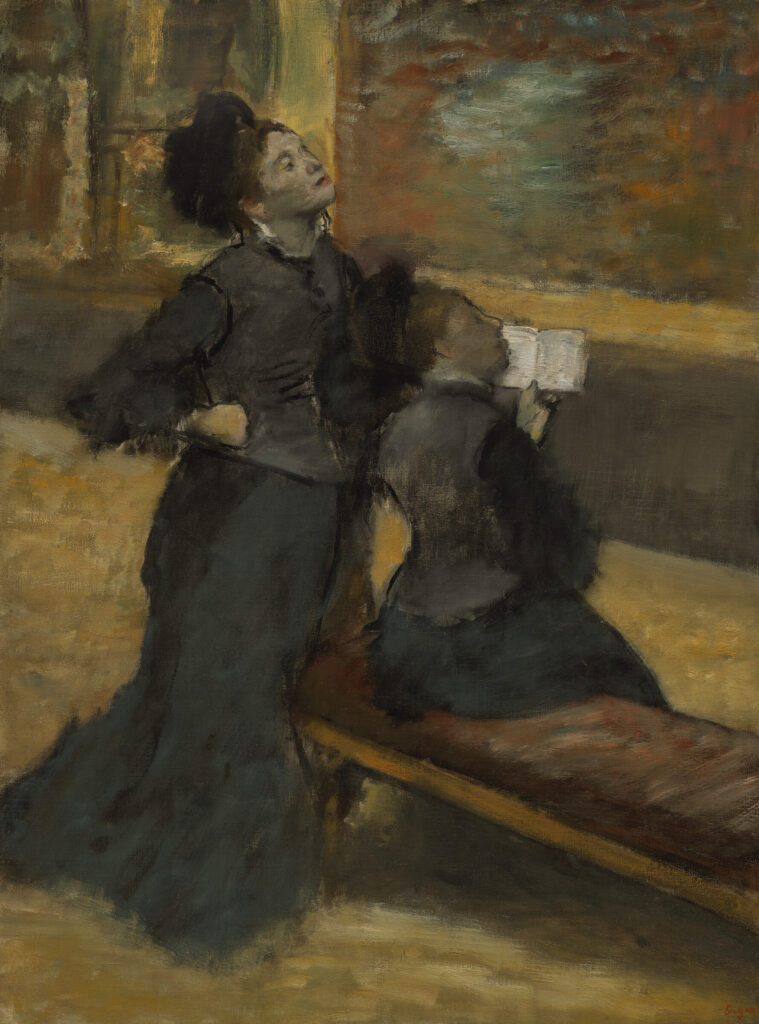 The exhibition brings together the MFA's 19th century and early-20th-century paintings, assembled in nine thematic groupings.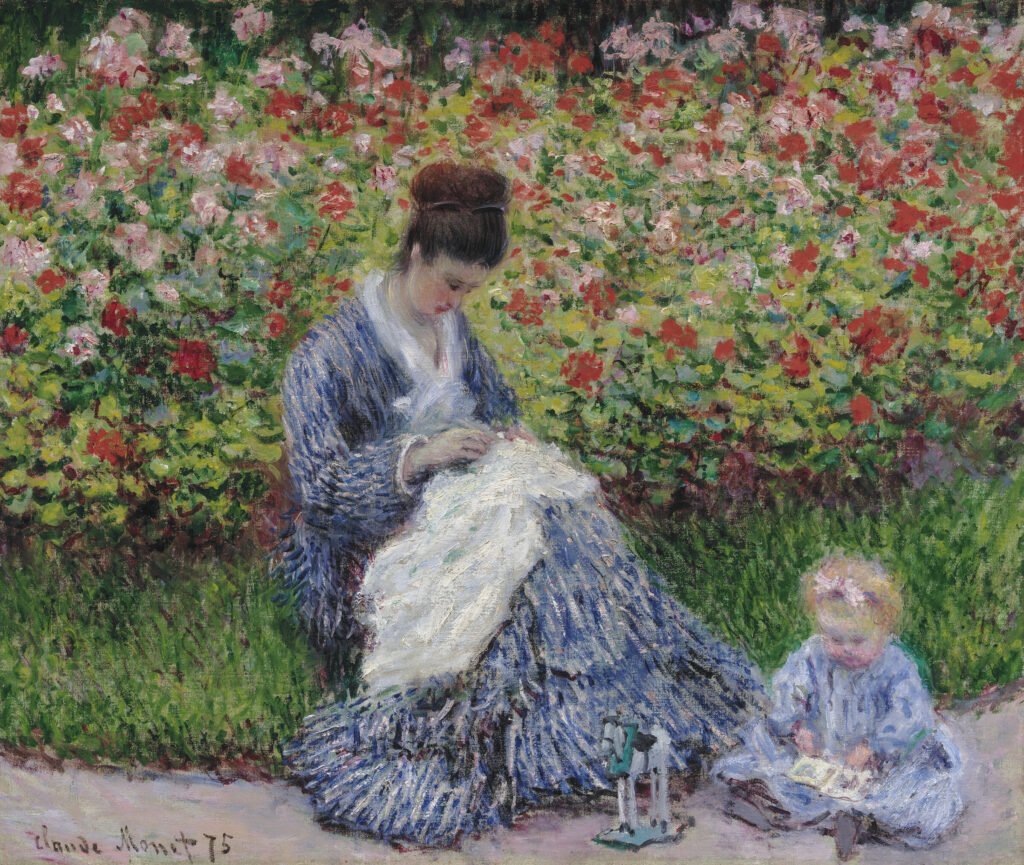 An exhibition highlight is a breathtaking display of 15 canvases by Claude Monet, painted over a thirty-year period, featuring Monet's most beloved sites. Together, these paintings demonstrate the full scope of his immeasurable contribution to the Impressionist movement.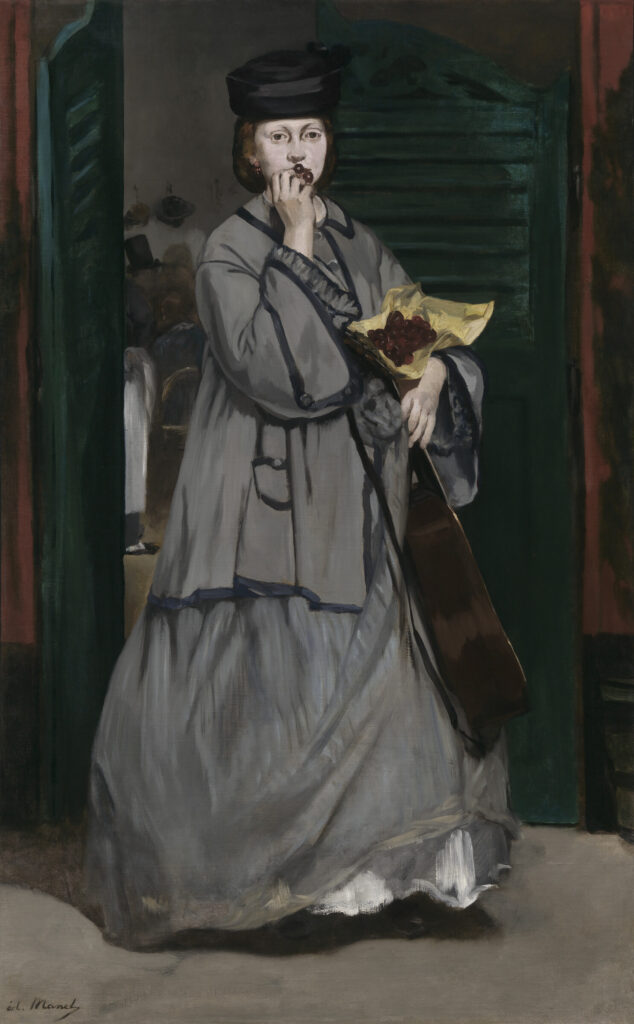 Additional works included are Monet's luminous Grainstack, Snow Effect, one of the artist's famed series of 25 depictions of haystacks in varying seasons and light conditions, exhibited in May 1891 and purchased the following month by Bostonian Horatio Appleton Lamb; Degas's empathic double portrait of his sister, Thérèse, and her husband, Edmondo Morbilli(about 1865), which remained with Degas, and then his descendants, until it was purchased by Boston collector Robert Treat Paine, 2nd; Pierre-Auguste Renoir's lifesize Dance at Bougival (1883), with its swirling evocation of modern café life; and Manet's quintessentially urban portrait Street Singer (1862).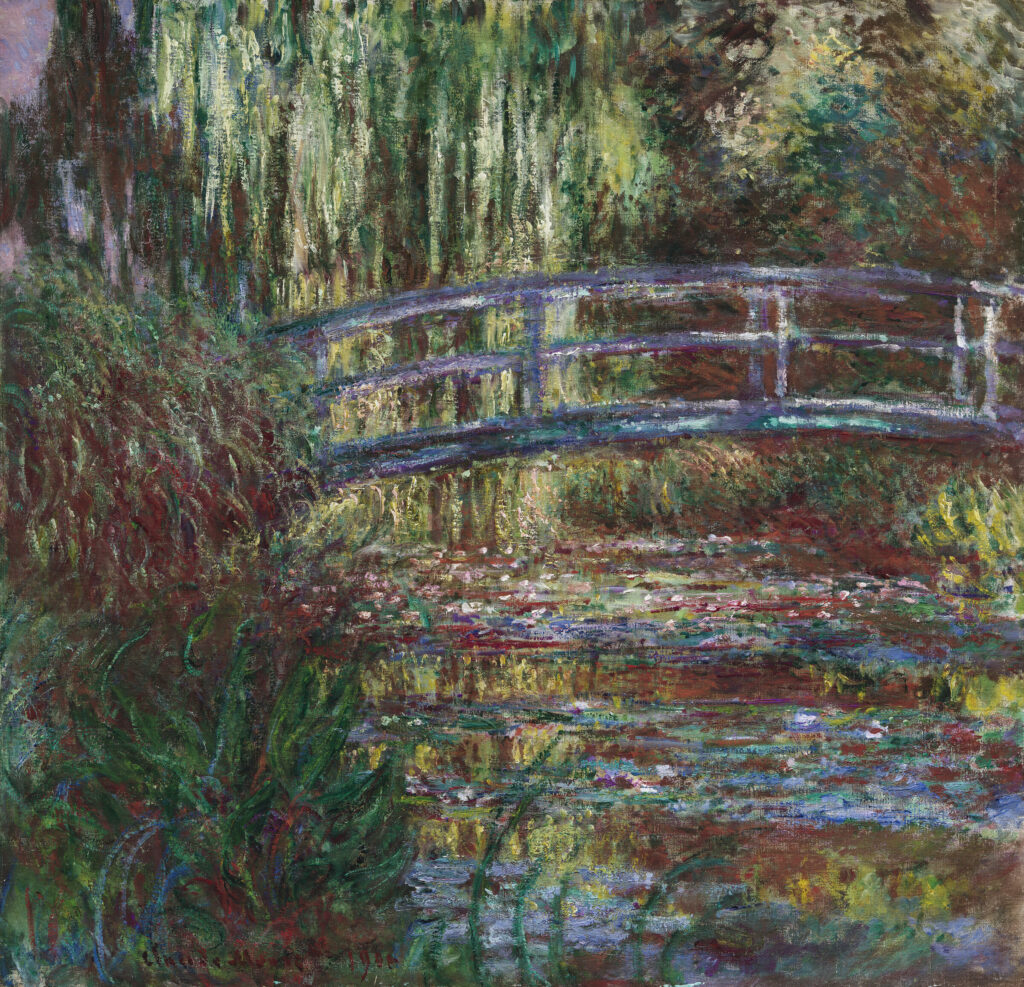 An integral aspect of the exhibition is a fascinating selection of works on paper showcasing the artists' working processes.
These prints, with concentrations of works by Pissarro, Degas and Cassatt, illuminate the artists' working methods and approaches to their landscapes, portraits and interiors, as part of a collaborative publication venture.
Incomparable Impressionism from the Museum of Fine Arts, Boston is located at the Beck Building, Galleries 201 – 209.
More information available at www.mfah.org/incomparableimpressionism.
Images courtesy of MFAH