Literacy Now's 13th Annual Magnums Make a Difference Event Raises Thousands for Students
Literacy Now, a local non-profit organization dedicated to transforming communities by empowering children and families through literacy, leadership, and life skills, hosted its 13th Annual Magnums Make a Difference event on Saturday, Oct. 23, 2021 at the St. Regis Hotel. The fine wine and exquisite four-course meal event provided guests the opportunity to bid on silent and live auction items to raise funds to battle the literacy crisis faced by children in Houston.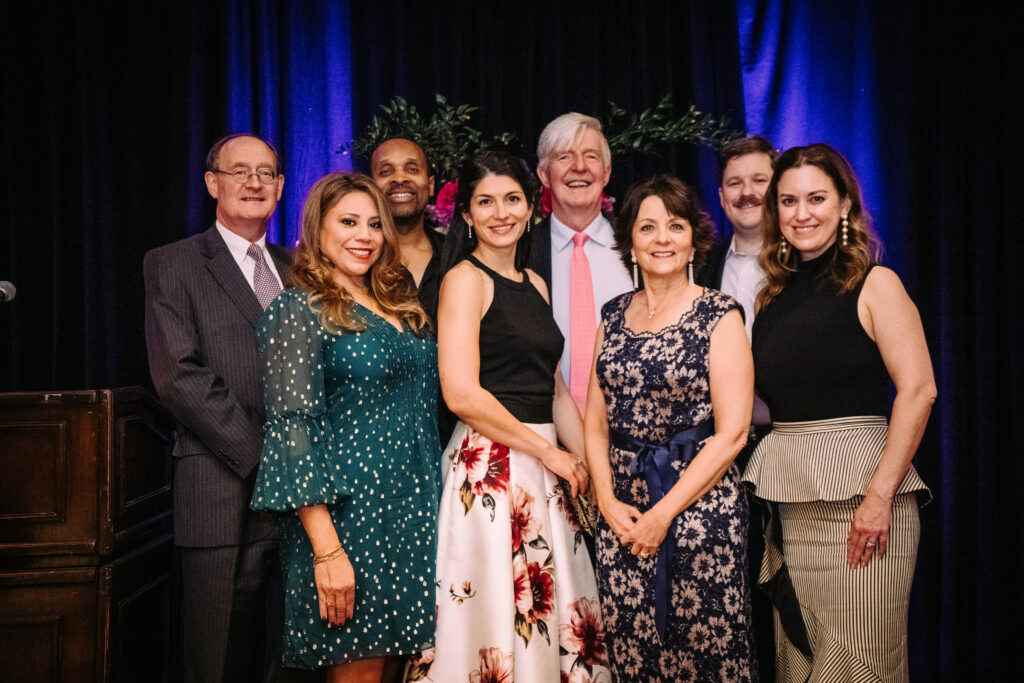 After going virtual last year, more than 230 guests were excited to gather in person to celebrate the accomplishments of the organization while raising $430,000 to help struggling young readers throughout the city.
"We are overjoyed with the funds raised at our 13th Annual Magnums auction event," said Jacque Daughtry, executive director of Literacy Now. "I want to give a huge thank you to our guests, board members, event co-chairs, and honorees for making this event a success. The funds raised will directly help Literacy Now programs, volunteers, participating campuses, as well as our students and their parents. This creates a tremendous social impact on Houston's students for years to come."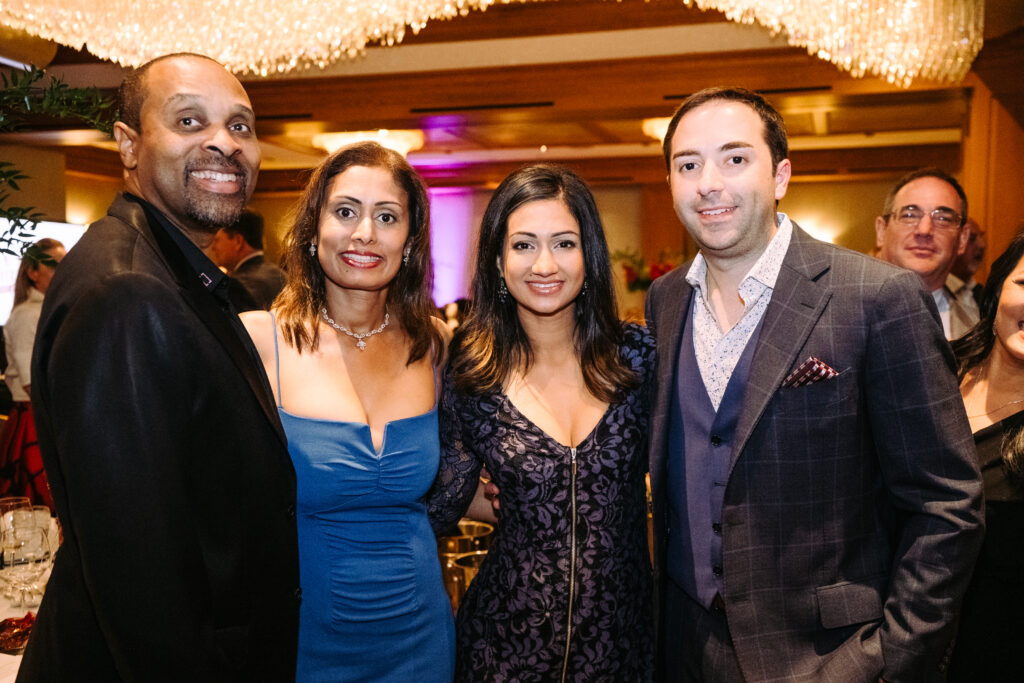 For over 14 years, Literacy Now has been on the frontline of transforming the lives of underserved and at-risk children and their families. Throughout its history, the organization has served more than 20,000 children and their parents through critical literacy, leadership, and life skills. Literacy Now provides reading readiness, reading intervention programs and interactive parent engagement, as well as a mentoring program facilitated by volunteers – elements that contribute to children's long-term success. The organization's main goal is to empower students to read on grade level by the end of 3rd grade, thereby increasing the likelihood they will remain on track to graduate from high school and be ready to pursue their postsecondary goals.
Event honorees Anna and Fred Charlton and their family are long-time supporters of Literacy Now, and have generously given their time, talent, and treasure to the children Literacy Now serves. As a Board member since 2019, Fred has played an active role in forging an expansion plan which will ensure Literacy Now can grow to serve even more children in need of service.
Anna has served on the Guild for the last three years and, along with their four children, has volunteered countless hours to help Literacy Now achieve its mission. Literacy Now was thrilled to honor Fred, Anna, Sophie, Fiona, Charlotte and Chip for their commitment to lifting up kids through literacy.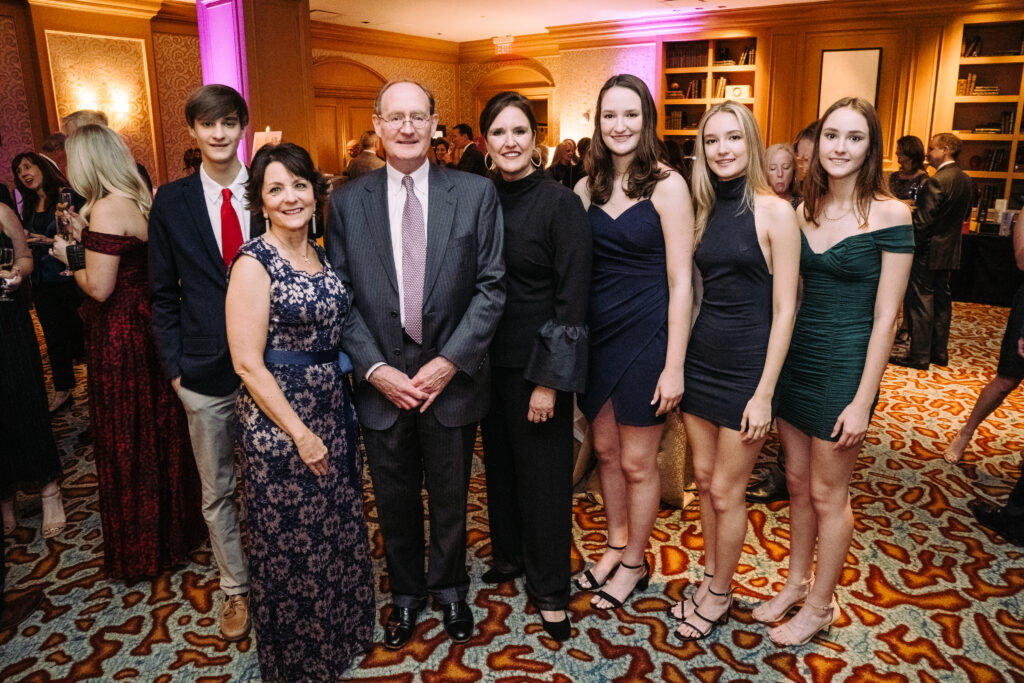 Literacy Now also presented its first ever Great Reader Award to Yajaira, a third grader who successfully completed the Reading Intervention program last year. According to Yajaira's mother, "Yajaira now participates in class, loves to read, and has so much confidence, thanks to Literacy Now."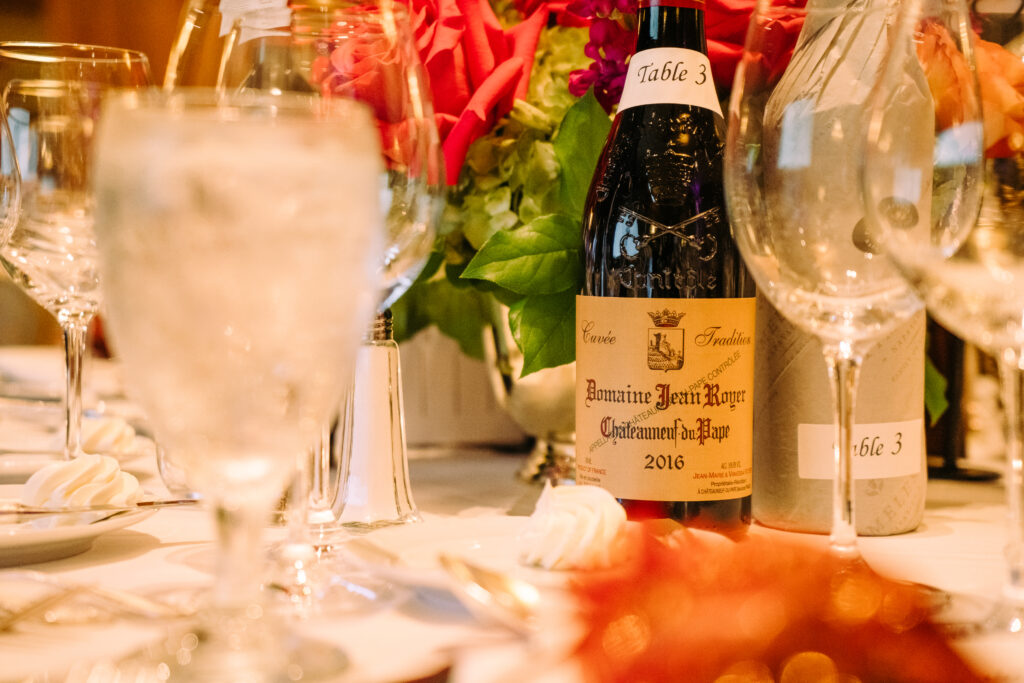 Currently, Literacy Now is reaching less than 23 percent of HISD and Aldine ISD students who need the programming they provide. Therefore, the organization launched an aggressive expansion campaign last year to serve more struggling readers.
Despite the challenges of the pandemic, Literacy Now exceeded last year's goals by increasing the number of students served in our Reading Intervention program by 20 percent, serving 608 struggling K-2nd grade readers in HISD. Literacy Now's expansion continues in FY 21-22 with a 50 percent increase in the number of schools served from 10 to 15, with 800 students and their parents set to receive our services. Literacy Now plans to increase the number of high-needs schools they serve from 15 to 45 and the number of students we serve from 800 to more than 2,800 by FY 2024-2025.
For more information on Literacy Now, visit www.literacynowhouston.org.
Photos courtesy of Literacy Now