Good Samaritan Foundation and Healing Hands Celebrate Contributions of Dedicated Nurses
Good Samaritan Foundation and Healing Hands came together on Tuesday, Oct. 12, to recognize and celebrate the contributions of outstanding nurses during the 17th Annual Excellence in Nursing Awards Presentation at the Royal Sonesta Hotel – one of the largest programs recognizing the contributions of nurses.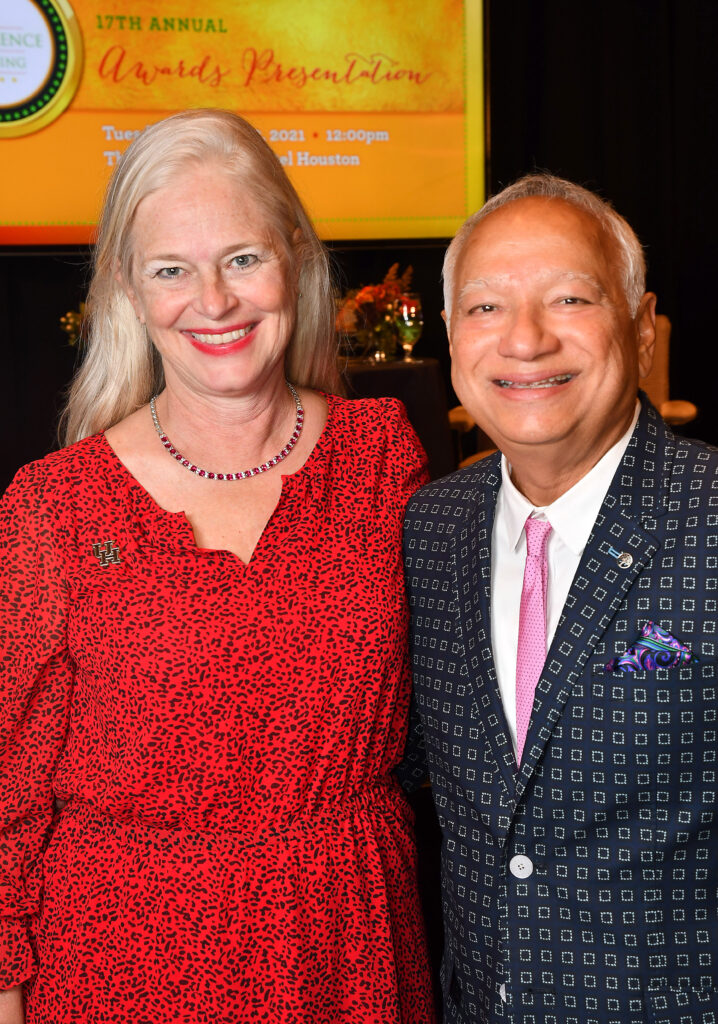 "The Excellence in Nursing Awards program recognizes the remarkable men and women who demonstrate a passion for the nursing profession and for exemplifying excellence in teaching, mentoring, leadership, and service," said Jason Fertitta, chairman of the Good Samaritan Foundation. "Recognizing nurses for their contributions is especially meaningful this year in light of all they've done to navigate us through the challenges of the COVID-19 pandemic over the last 18 months."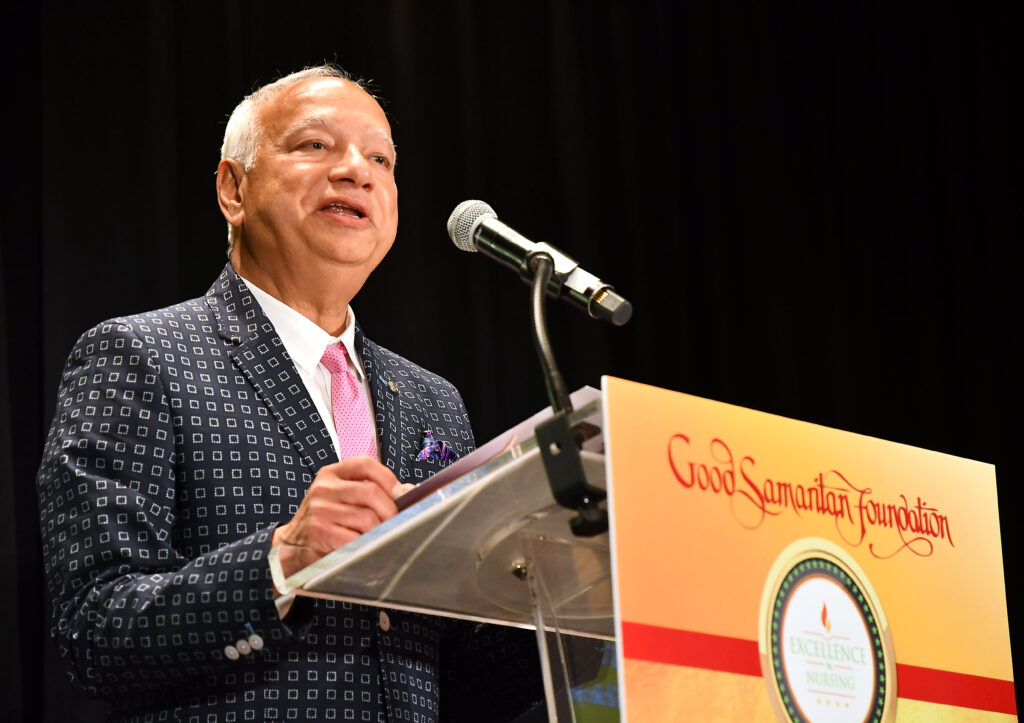 Healing Hands, a mission-based medical uniform enterprise and diamond sponsor of the event, surprised the nearly 600 nurses in attendance with designer scrubs. In 1997, Bansi Lakhani, founder of Healing Hands, suffered a massive heart attack that required major heart surgery. At the time, he was only 43 years old.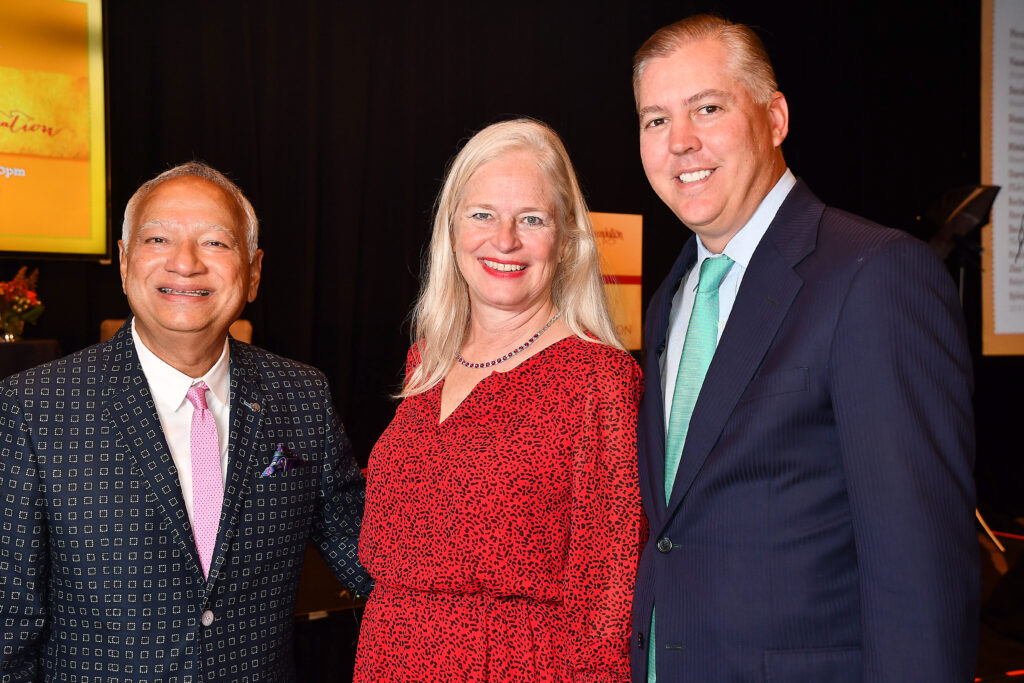 "Without the help of the dedicated and caring nurses, I don't believe I would have survived," said Lakhani. "I always vowed to give back to the 'angels' who saved me."
The experience convinced him that the ill-fitting uniform scrubs made of scratchy fabrics needed a significant upgrade. He knew with his knowledge and expertise in designing clothing for large retailers, he could create a collection of scrubs that were both comfortable and fashionable.
Lakhani delivered the keynote address during the luncheon. Kathryn Tart, EdD, MSN, RN, founding dean and professor at the University of Houston College of Nursing, served as the mistress of ceremonies.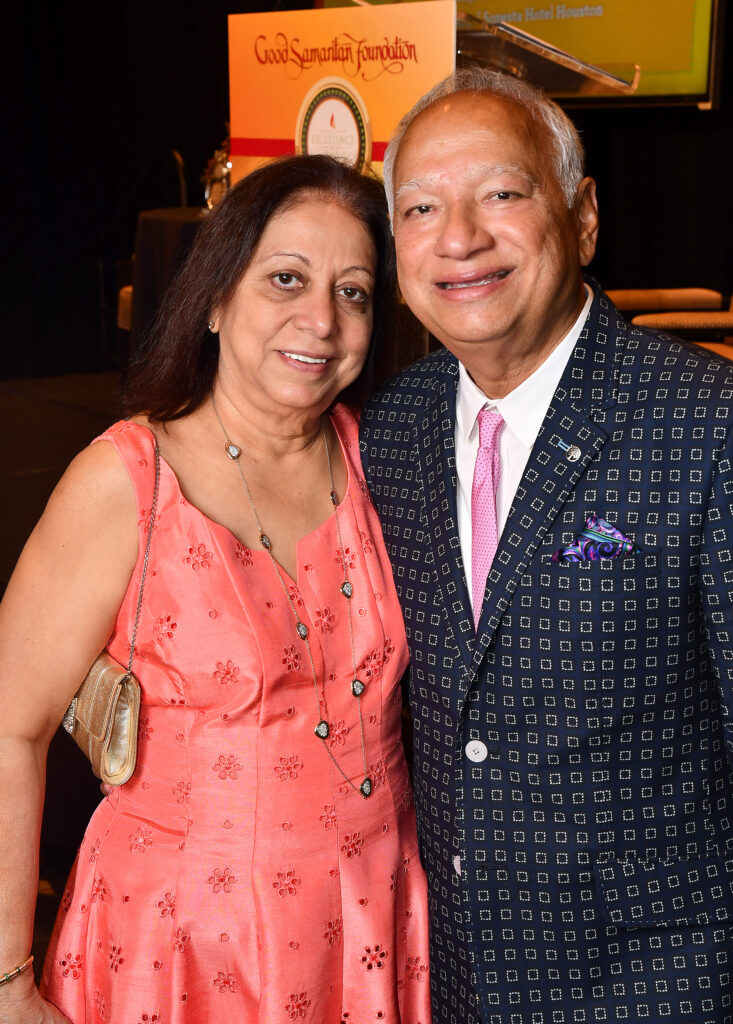 Nurses representing hospitals large and small from across the greater Houston area were recognized for their commitment to the profession. Six received gold medals; six received silver medals; and 584received bronze medals for their deep commitment to the work. Nurses are nominated by their peers and selected by a distinguished awards selection committee.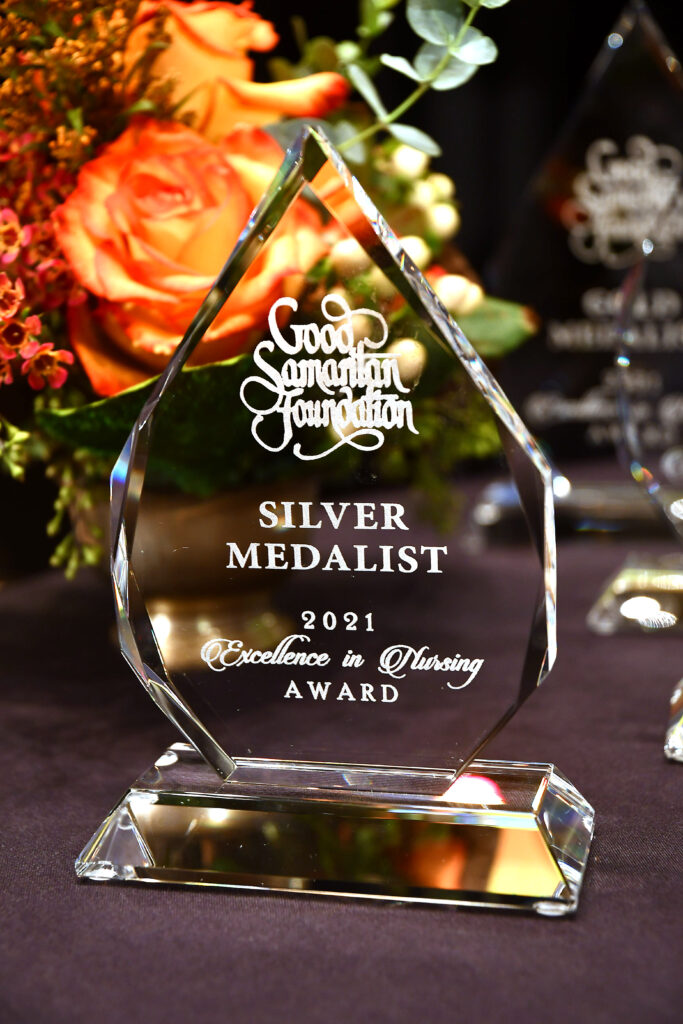 "We believe that rewarding and recognizing excellent nurses is a key component in retaining quality professionals and addressing the nurse workforce shortages," said Fertitta.
HCA Houston Healthcare, Memorial Hermann, and Texas Children's Hospital also were diamond-level sponsors. All proceeds for the luncheon benefit Good Samaritan Foundations' commitment to supporting students, education, faculty, and professional nurses.
For more information about Good Samaritan Foundation, visit www.gsftx.org/.
Photo credit: Dave Rossman Photography.