Bridgeland Hosts 13th Annual Nature Fest on October 23rd with Headliners, Jack Randall and Twiggy, the World Famous Water-Skiing Squirrel
Popular Community Event Returns with All Proceeds Benefiting Cy-Hope
The Howard Hughes Corporation® (NYSE: HHC) is pleased to announce that award-winning master planned community Bridgeland® will welcome back Nature Fest to Oak Meadow Park on Saturday, October 23. The much-anticipated return of this popular community event features headliners Nat Geo WILD TV host Jack Randall and Twiggy the World-Famous Water-Skiing Squirrel. Nature Fest is consistently one of Cypress' largest events, attracting thousands of people and benefiting Cy-Hope, a local organization dedicated to bringing hope and opportunity to every child in the Cy-Fair area. Admission to Bridgeland's 13th Annual Nature Fest is from 10 a.m. to 4 p.m. at 17730 House Hahl Road, and most of the activities are complimentary. A few activities will require a small fee, and all funds will be donated to Cy-Hope to help fund their essential and vital mission.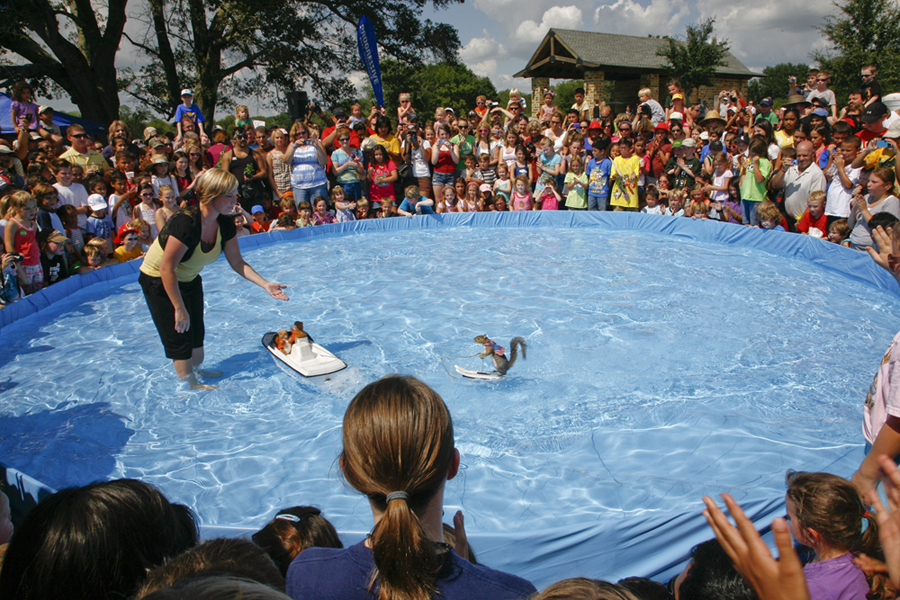 Nature Fest promises to be one of the most exciting family-friendly events of the fall season. In addition to Jack Randall and Twiggy, other stage appearances will include Crocodile Encounter, Texas Snakes, and Zoofari Exotic Animals. Beyond these thrilling main stage attractions, there will be numerous activities to choose from, including balloon art, a petting zoo, face painting, laser tag, pony rides and more.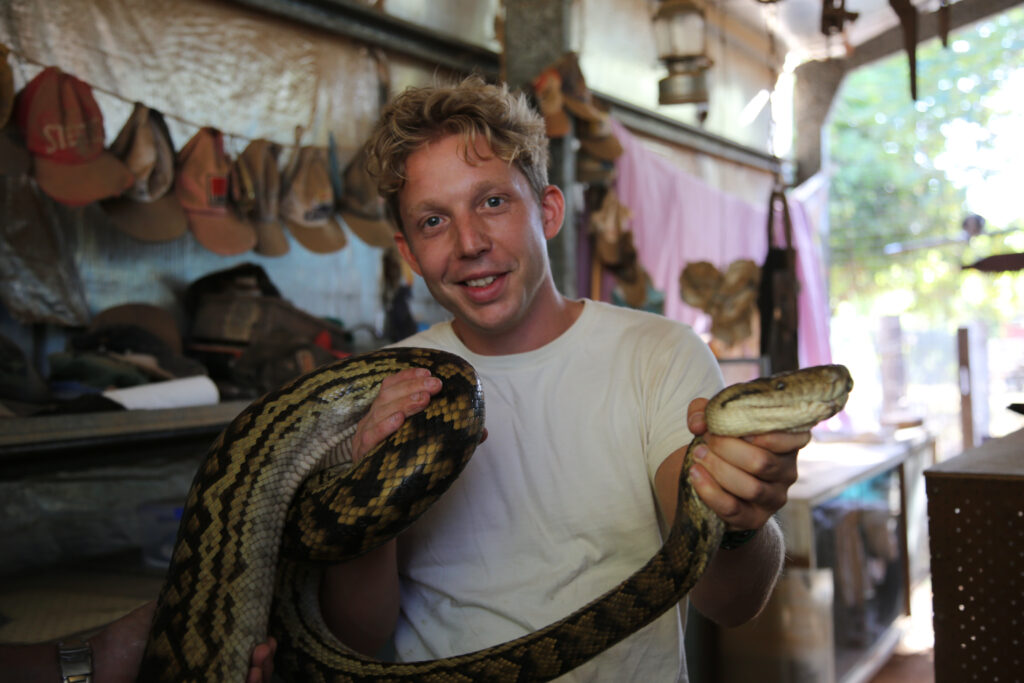 The main stage headliner, Jack Randall, is a British zoologist who formerly worked with his mentor and famed exotic animal expert Steve Irwin. In addition to hosting "Out There with Jack Randall" on Nat Geo WILD, he works with local scientists across the globe to establish research and education bases, leading to his latest global biodiversity surveying project to help preserve our planet's wild places and wild animals, his ultimate mission.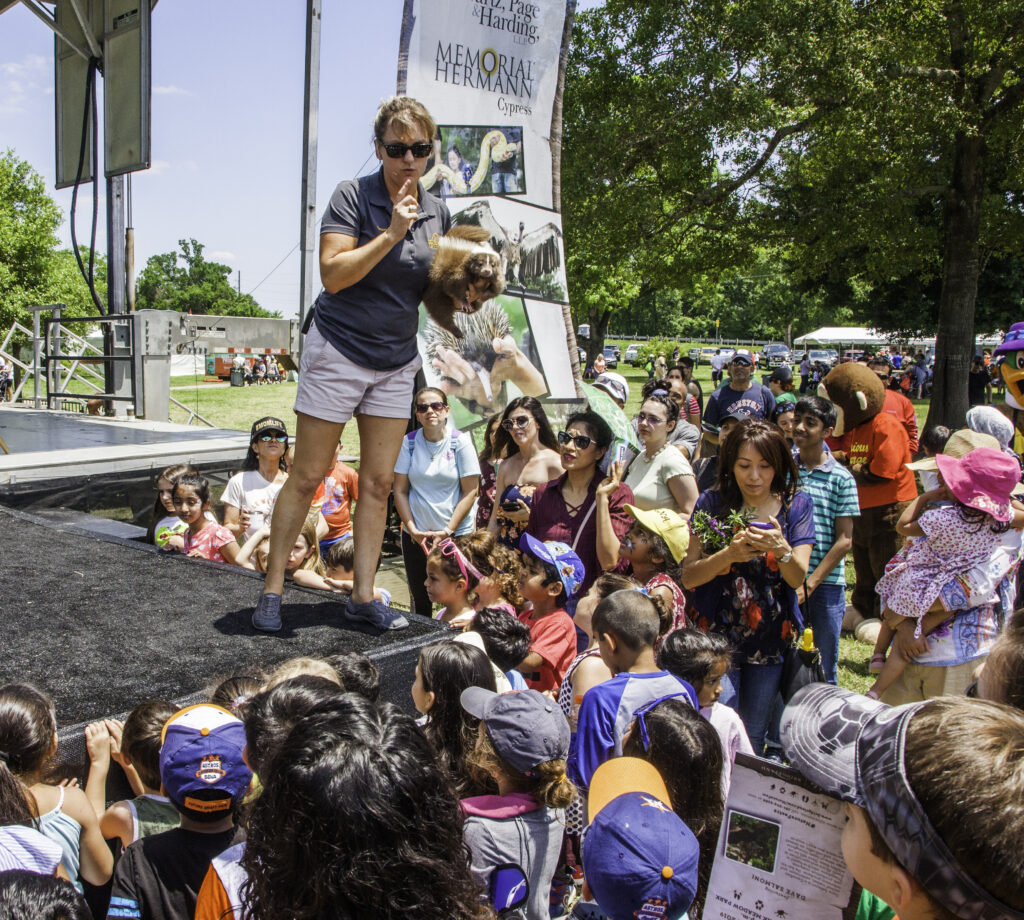 The Oxford-trained zoologist started his love affair with the wild and its creatures after serving as an apprentice to Irwin in the reptile department at the Australia Zoo at the age of 14, becoming a fierce conservationist and animal enthusiast. His fearless and energetic approach follows that of Irwin, and he began his own expeditions in the outback of Australia, the Amazon jungle, and Zimbabwe svelte to understand more about the challenges faced by unique, and often deadly, animals.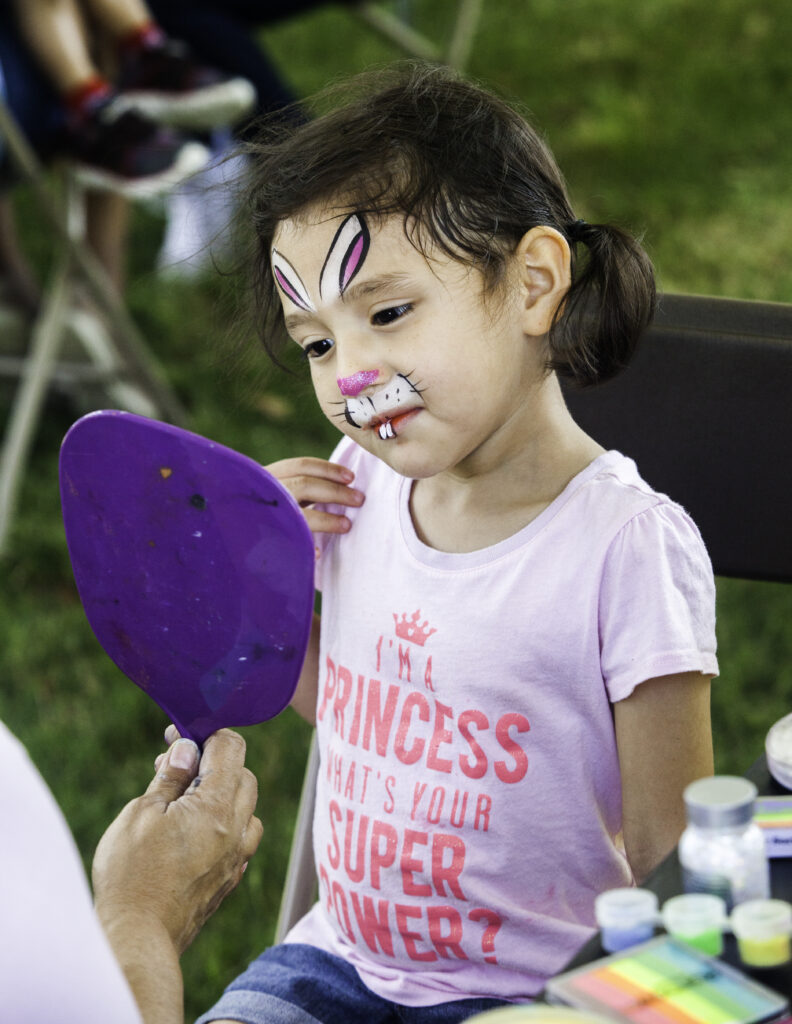 "My adventures have taken me all across the world, but one of the best and most important things about events like Bridgeland's 13th Annual Nature Fest is reaching others who share the same passion for animals as I have," Randall said. "The world is increasingly becoming a smaller place, so we must learn how to cohabitate with the life around us. It is always a pleasure to speak to audiences fascinated by animals with the hope being they go on to respect and speak out for wildlife that is in many instances threatened and endangered."
Twiggy, the World-Famous Water-Skiing Squirrel, has been entertaining families since 1979, performing across North America and Europe for hundreds of audiences and appearing in numerous books, magazines, newspapers, and television shows all over the world, including "Good Morning America"and "Late Night with David Letterman." Now run by second-generation handler, Chuck Best, Jr., Twiggy's fantastic show is celebrating its 41 years with an interactive show full of laughs and surprises.
A variety of food trucks will be on hand to serve a variety of cuisines to hungry festival attendees from the Bridgeland community and beyond.
Learn more about Bridgeland, a development of The Howard Hughes Corporation®, at www.Bridgeland.com.
Photos: John Everett