Candytopia Returns to Houston Debuting a Sweet New Location at CITYCENTRE This Summer
Candytopia, the candy-coated experiential adventure that has delighted guests across the country is open for the second iteration of its famed interactive pop-up at CITYCENTRE. Candytopia made its initial debut in Houston in 2019 to much success with a sold-out summer of whimsical fun – so nice, they opened twice!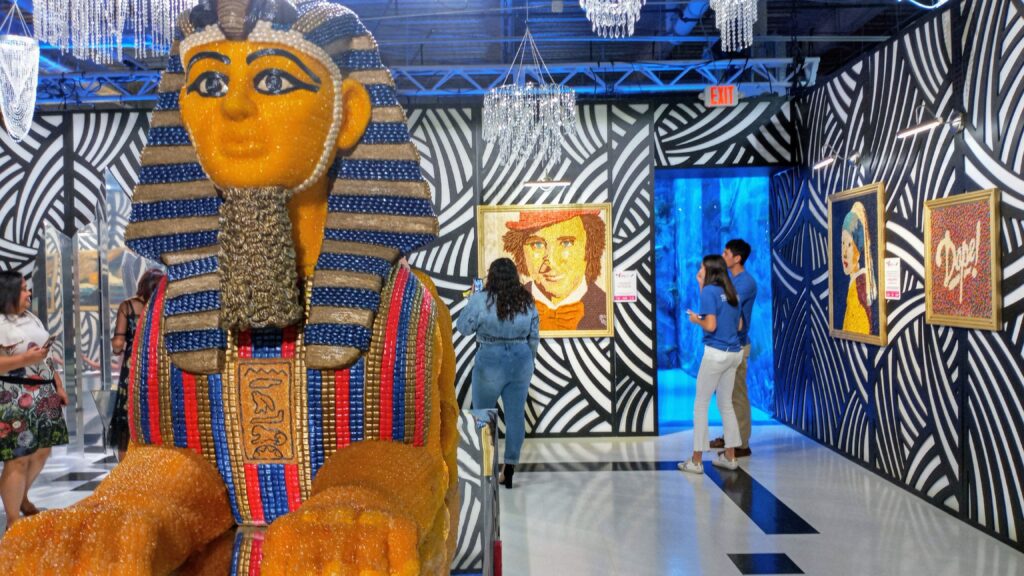 Returning to Houston for a limited-time, Candytopia features more than a dozen rooms and environments with larger-than-life interactive art installations and full sensory experiences featuring a plethora of Instagrammable photo-op moments in a fully immersive space.
While venturing through the imaginative candy wonderland, sweet-tooths are treated to candy samples including sours and gummies, chocolate treats, nostalgic favorites, and many more surprises.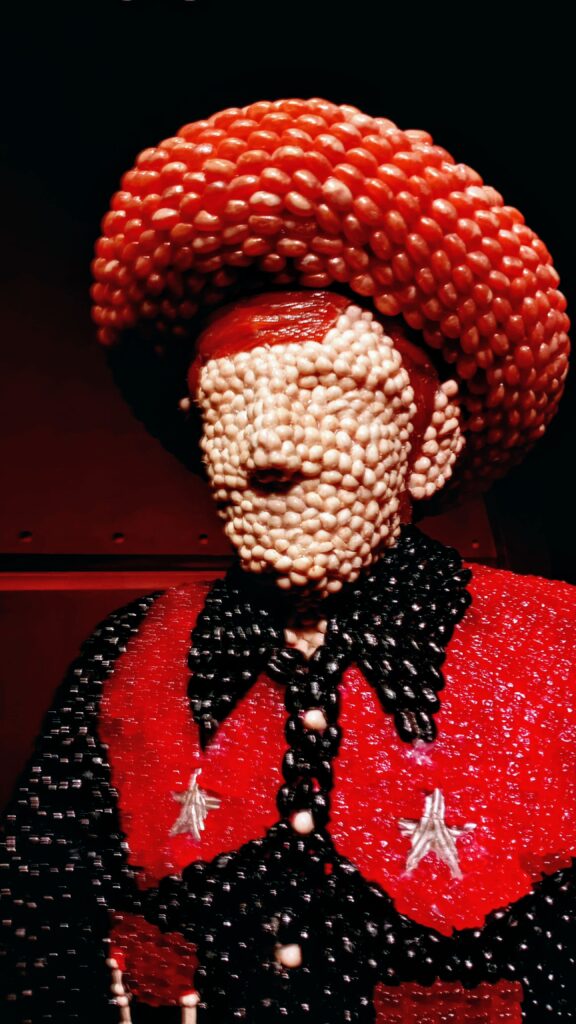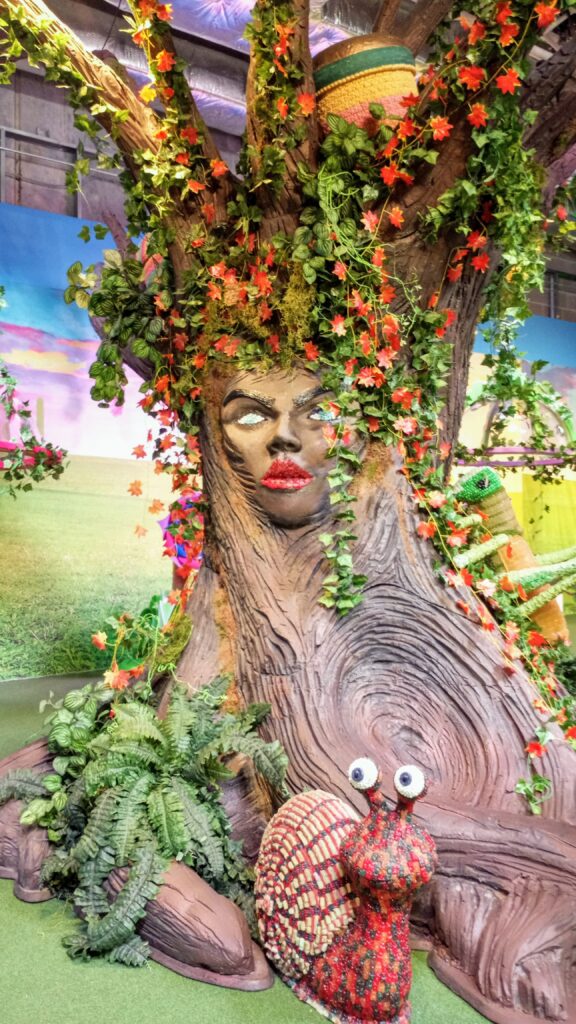 The sweet sensation, spanning more than 20,000 square feet at CITYCENTRE, will feature the most popular attractions from past locations along with new and captivating elements, transporting guests of all ages into their childhood imaginations.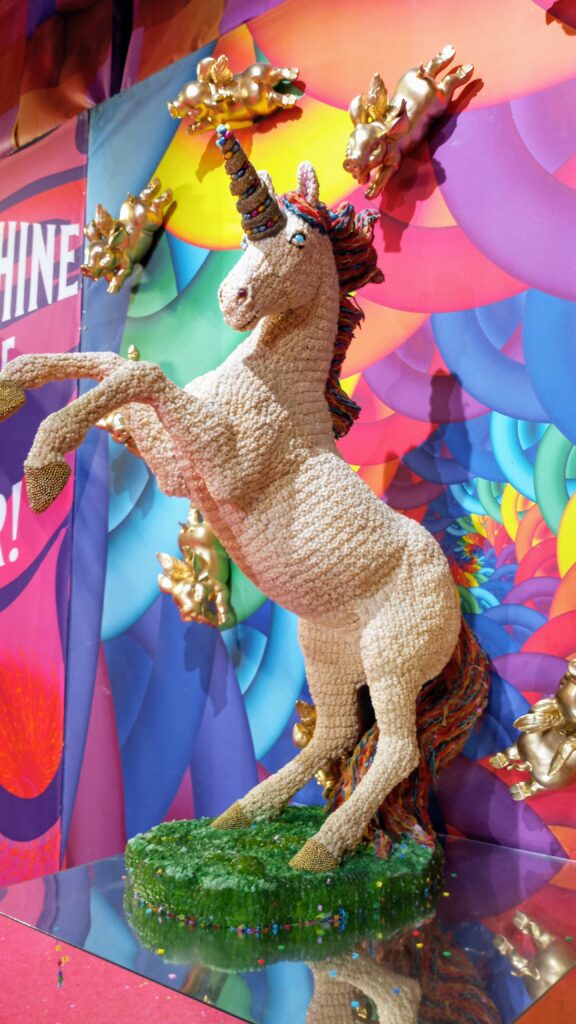 "We are excited to be bringing Candytopia back to Houston. Since our last visit in 2019, we have had a constant stream of requests to return. We believe guests will be more thrilled than ever with our updated Candytopia at CITYCENTRE," said John Goodman, CEO of Youtopia Entertainment.
Since its inception in 2018 in Santa Monica, the marshmallowy mini-theme park has traveled coast to coast, attracting long lines and rapid ticket sales for the touring attraction, with other locations currently operating in Atlanta and Philadelphia.
The fun has cultivated a huge following among guests of all ages and A-list celebrities alike including: Drew Barrymore, Gwyneth Paltrow, Jessica Biel, Bruce Willis, Adam Sandler, Kevin Durant, Josh Duhamel, Christina Aguilera, James Corden, Wiz Khalifa, Usher, T.I., Hilary Duff, Alessandra Ambrosio and more.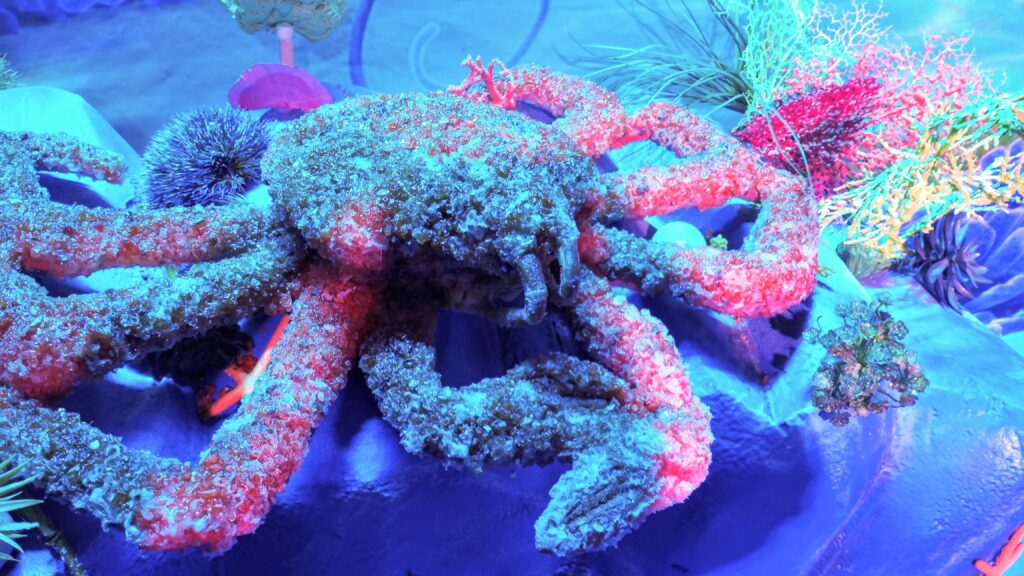 Candytopia Houston is located at CITYCENTRE at 822 Town and Country Blvd. – Space 102, Houston, TX 77024 and will be open 6-days a week from 10 a.m. – 8:30 p.m. For tickets, visit Candytopia.com or follow along on social media: Instagram: TheCandytopia, Facebook: TheCandytopia, and Twitter: TheCandytopia.
Photos: V. Sweeten