Kinder Foundation Announces $1 Million Match Donation to Houston Food Bank to Support Winter Storm Uri Relief
Donation continues foundation's generous support of the Houston Food Bank
Kinder Foundation has announced a generous $1 million donation to Houston Food Bank to help families hit hard by the recent arctic freeze. This matching gift is to be used for immediate needs following the catastrophic impact of Winter Storm Uri, given in the hopes that it inspires others to also donate to Houston Food Bank to help our neighbors in need.
"If you want to support Houstonians hit hard by the recent freeze, we hope you will consider giving to the Houston Food Bank," states Nancy Kinder, President and CEO, Kinder Foundation. "Right now, the Houston Food Bank is a lifeline for thousands of Houstonians who are struggling."
The Kinder Foundation's matching grant urges others to donate now so that their gifts will be tripled to make the most impact. For every $10 that was donated by February 28, 90 urgently needed meals will be provided to senior citizens, kids and families in need.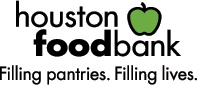 Individuals have missed work, suffered damage to their homes and lost food from prolonged power outages, and Houston Food Bank is providing food and water so that they can focus their resources on recovery expenses. For those already on the verge of food-insecurity, a disastrous event like this can be catastrophic. This is a strain on an already elevated food-insecurity crisis brought on by the pandemic.
"The COVID-19 pandemic has had an enormous socio-economic impact upon the communities in which we work and live. Families living in poverty, the isolated elderly, people with disabilities as well as a growing number of recently unemployed are all facing desperate times," says Brian Greene, president/CEO of Houston Food Bank. "And now they are reeling from the winter storm disaster.
"While water and power are back for most of Houston, this crisis will linger for weeks and months to come," says Greene. "The reality is that it is low-income families who suffer the most in times like this, they are the ones that can't afford to make-up the loss of food in their refrigerator and freezer from loss of power, they are the ones who, if they do have damage to their homes, don't have the resources for that to begin with, and will now have to make difficult decisions of going without other necessities like medicine to make up the difference. That is where Houston Food Bank steps in to help, and it is the generosity of donors like Kinder Foundation that allows us to offer hope when it might seem like there is little or none."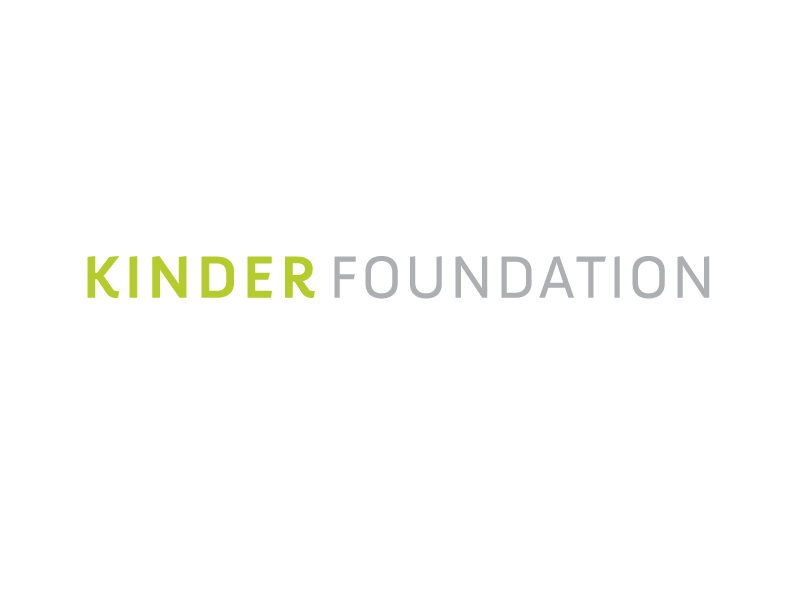 To help meet the need, Houston Food Bank has relaunched their Neighborhood Super Site distributions, first implemented at the start of the COVID pandemic, across the city to distribute necessary food and water into the community. This incredible matching opportunity from the Kinder Foundation will help provide triple the nourishing meals to southeast Texans facing hunger.
Due to the pandemic, Houston Food Bank doubled its distribution to help meet the increased need, serving many people who never sought food assistance before. While demand was beginning to drop slightly, the winter storm impact has caused an increase in demand with partners reporting longer lines again.
The mission of the Kinder Foundation is to support Greater Houston as a model city for economic opportunity and quality of life by providing transformational grants in the areas of urban green space, education and quality of life.