Museum of Fine Arts Houston Brings Beauty of Hockney-Van Gogh: The Joy of Nature Exhibit to City
MFAH IS ONLY U.S. VENUE for HOCKNEY-VAN GOGH: THE JOY OF NATURE THROUGH JUNE 20, 2021
Don't miss this "wonderfully uplifting" exhibition full of "beautiful discoveries" in time for the arrival of Spring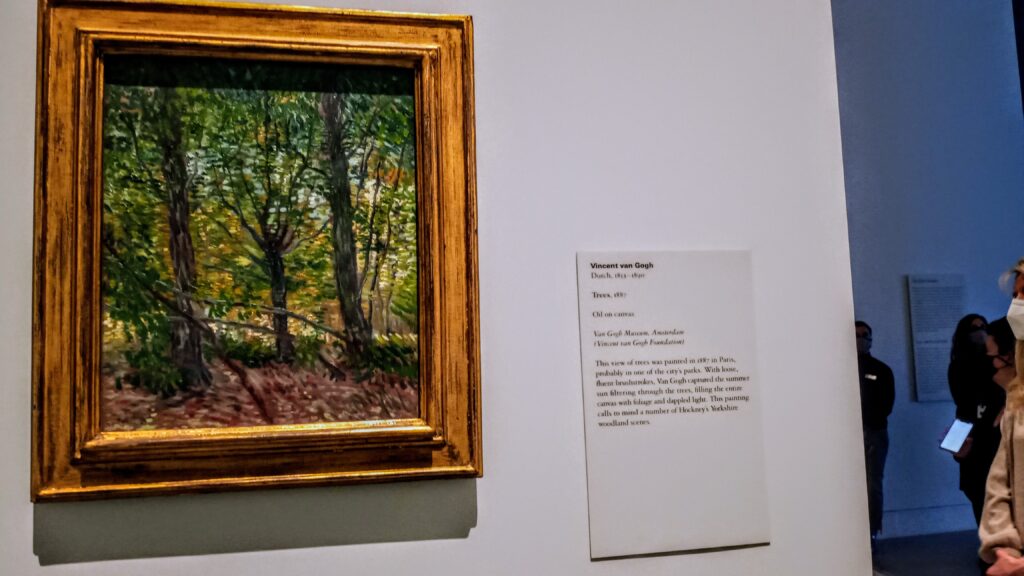 Two visionary artists, separated in time and space, are united by a shared fascination with nature.
See the work of David Hockney and Vincent van Gogh side by side in Hockney – Van Gogh: The Joy of Nature.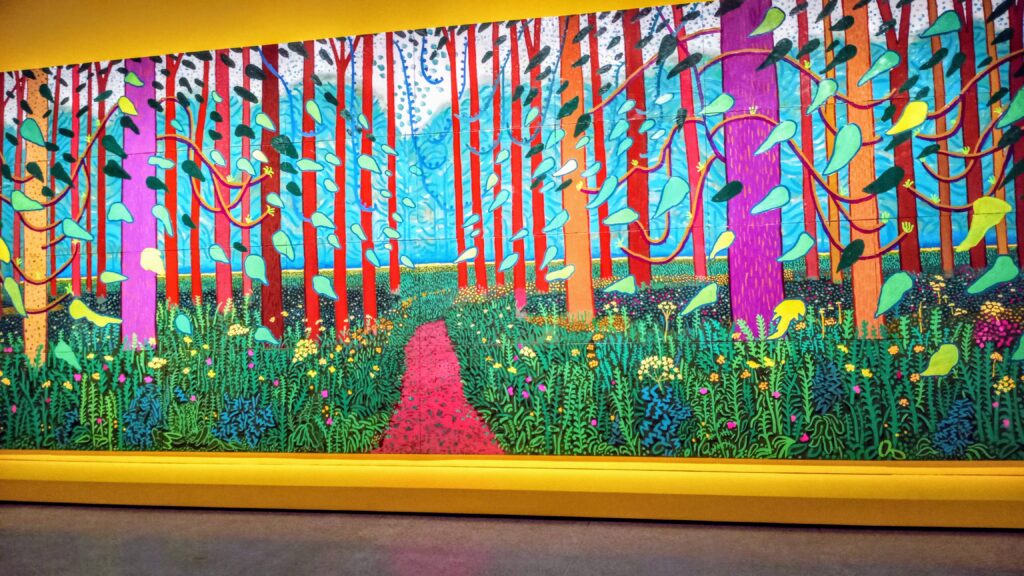 Hockney – Van Gogh: The Joy of Nature premiered at the Van Gogh Museum in Amsterdam, and the Houston presentation marks the first time the two renowned artists have been paired in an American museum exhibition.
This exhibition examines the common ground between British artist Hockney (born 1937) and Dutch artist Van Gogh (1853–1890).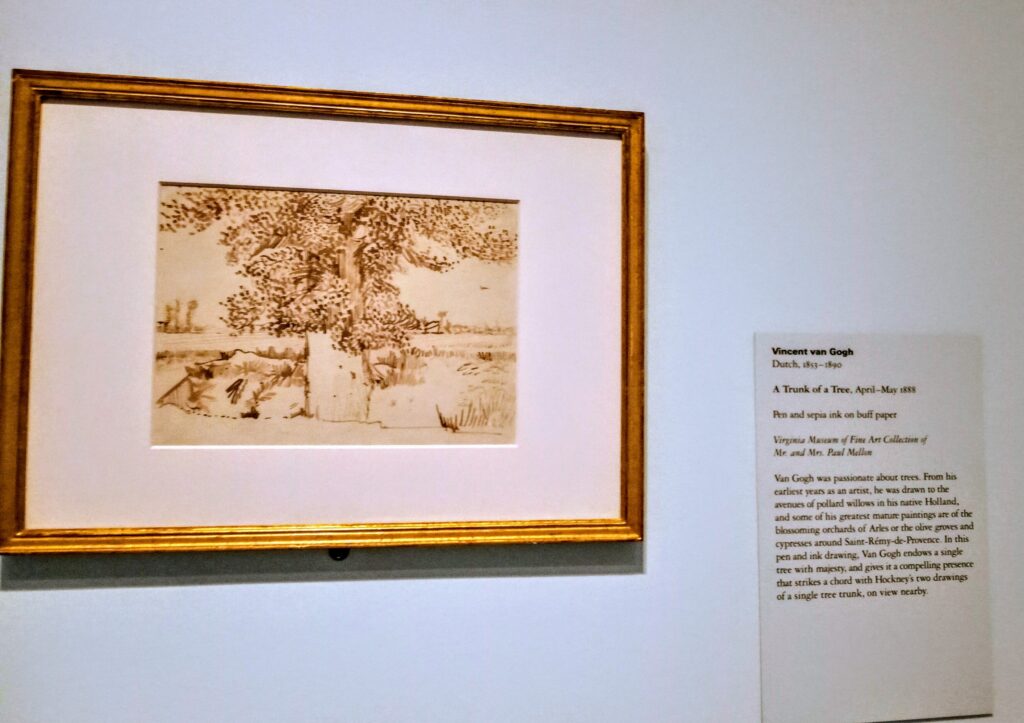 Both expressed their profound love of nature through brilliant color and the capacity to see the world with fresh eyes.
The Joy of Nature reveals Van Gogh's unmistakable influence on Hockney in a selection of carefully selected landscape paintings and drawings.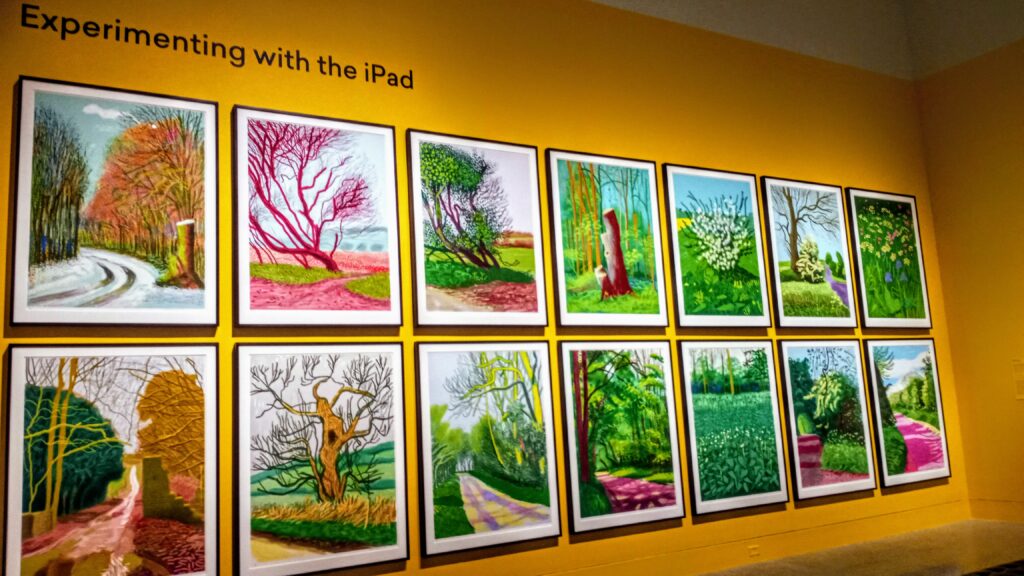 Through a bold use of color and experimentation with perspective, each artist crafts a painterly world that is utterly individual and true to themselves, yet offers immense universal appeal.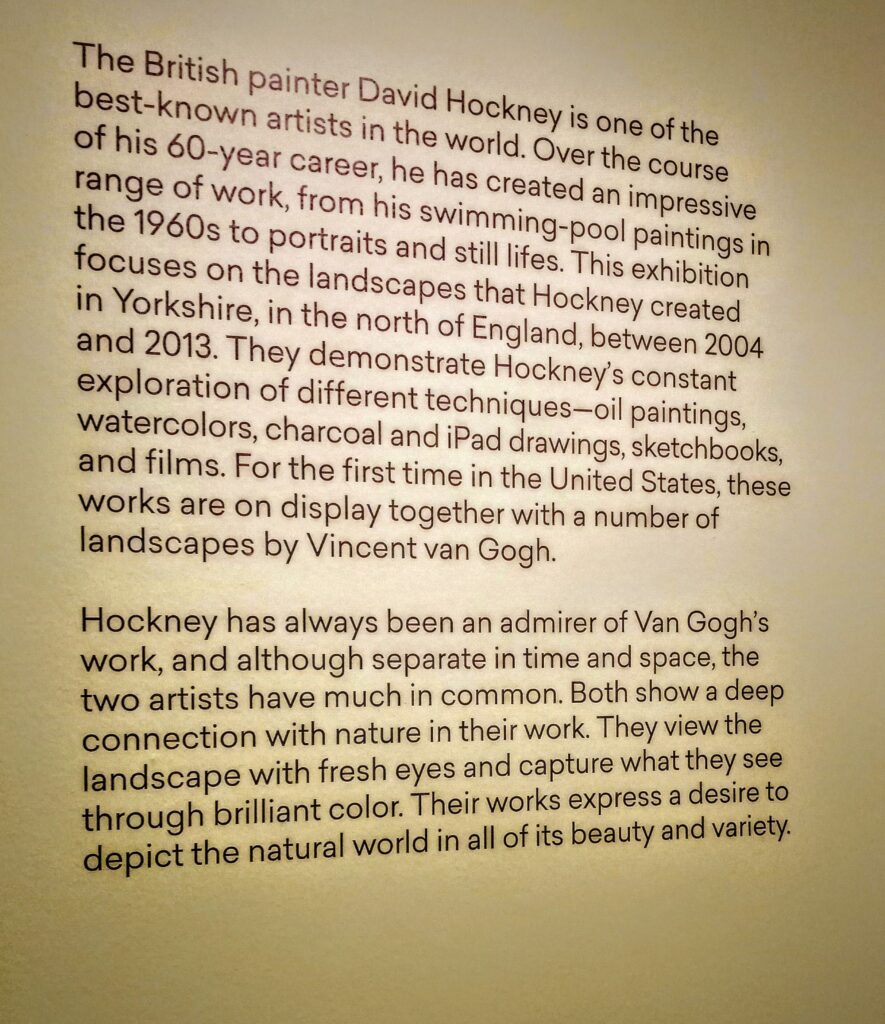 The Joy of Nature brings together nearly 50 of Hockney's vibrant works—ranging from intimate sketchbook studies to monumental paintings, as well as his experimental videos and iPad drawings—with 10carefully chosen paintings and drawings by Van Gogh.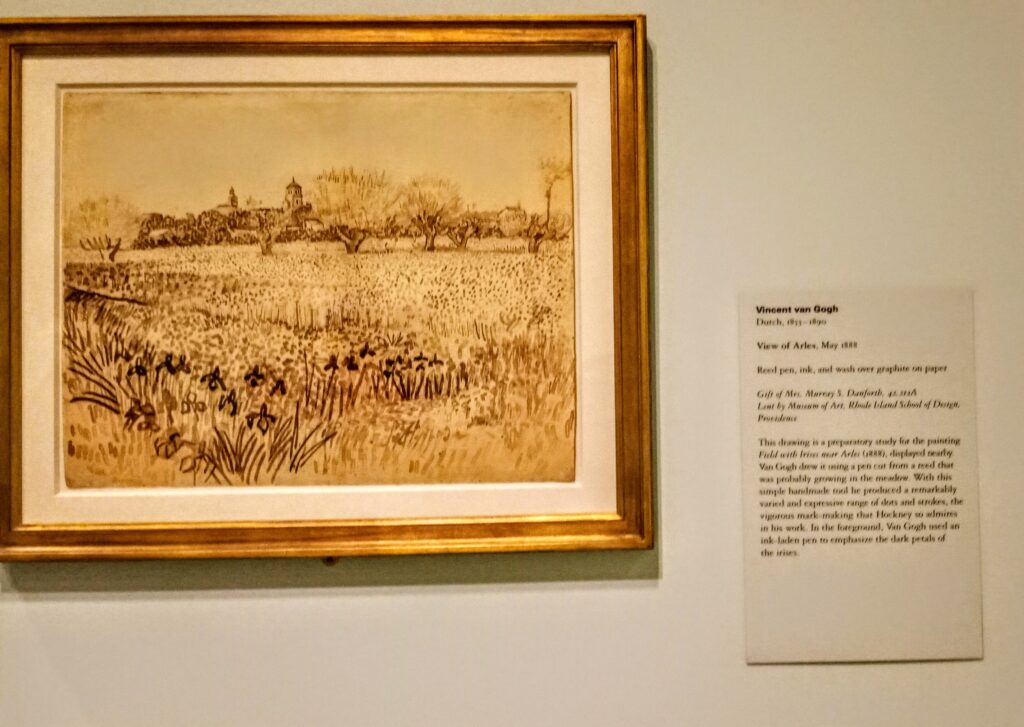 Tickets, Exchanges & Refunds
Advance tickets are strongly recommended because of the low capacity available during the pandemic. 
Select your date and visit time carefully, as tickets cannot be exchanged. 
To allow as many guests and members as possible to experience the exhibition, tickets that have been issued, but not used, will not be replaced.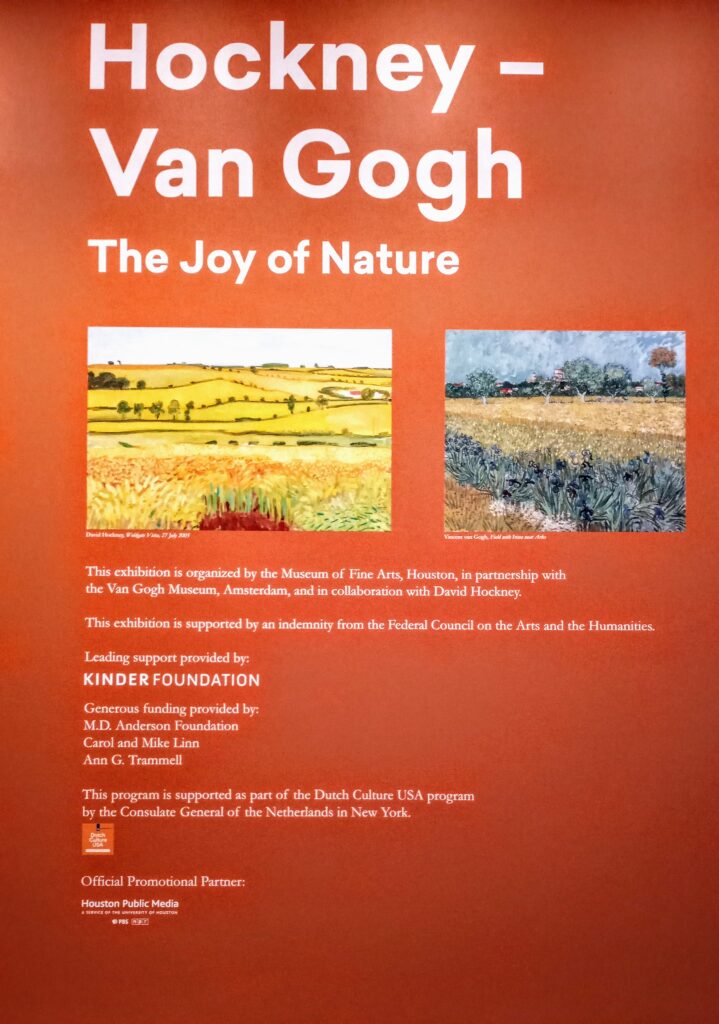 The exhibit is located upstairs at the MFAH Audrey Jones Beck Building on 5601 Main Street.
For more information, go to https://www.mfah.org/exhibitions/hockney-van-gogh-joy-of-nature.
Photos: V. Sweeten