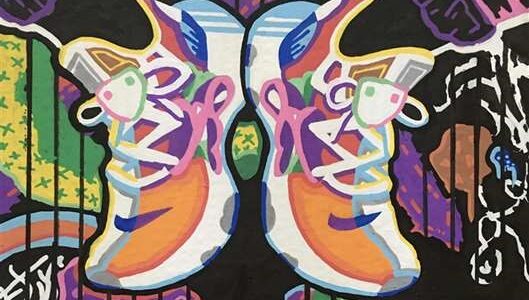 HCDE Announces 2021 Regional Scholastic Art & Writing Awardees
The Harris County Department of Education has announced the regional award recipients of the 2021 Scholastic Art & Writing Awards. Presented by the nonprofit organization The Alliance for Young Artists & Writers, the Scholastic Art & Writing Awards are the country's longest-running and most prestigious scholarship and recognition program for creative students in grades 7–12.
This year, more than 100,000 teens submitted their best art and writing in more than 100 regions across the country. A total of 8,874 works were submitted for adjudication in Harris County. From these submissions, over 2,400 creative teens from Harris County received regional honors, including Gold Key, Silver Key, Honorable Mention, and American Visions & Voices nominations from HCDE, including: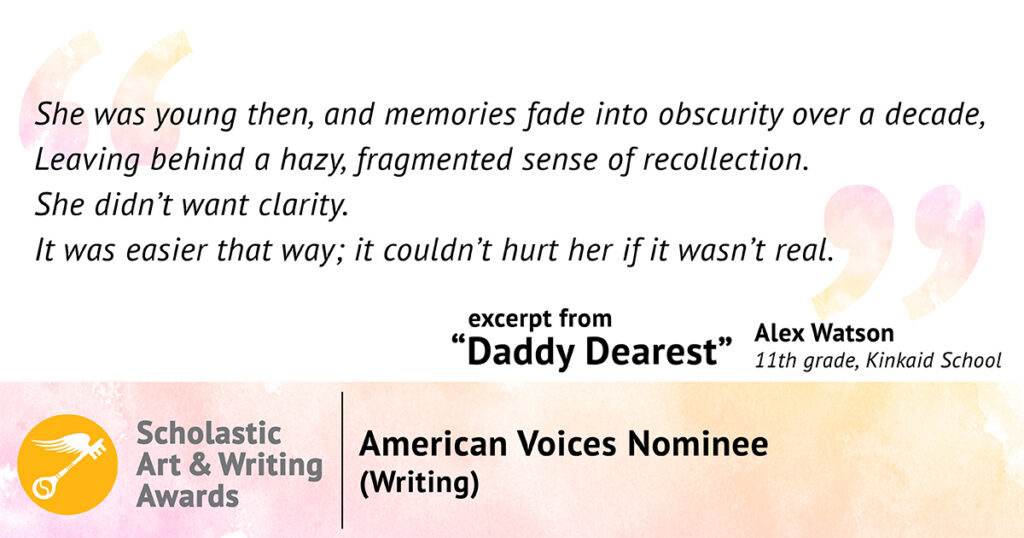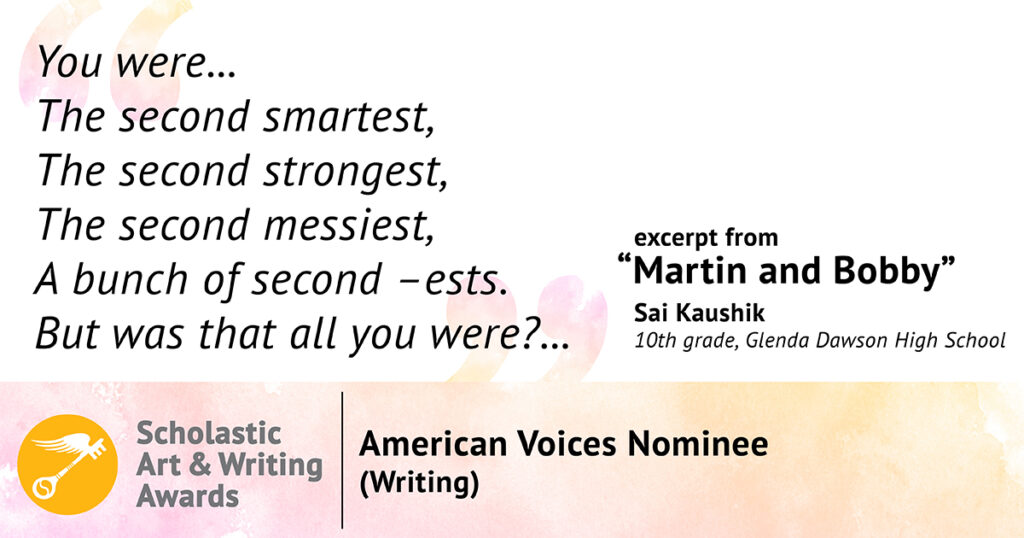 Gold Key Awards – Writing, American Voices Nominees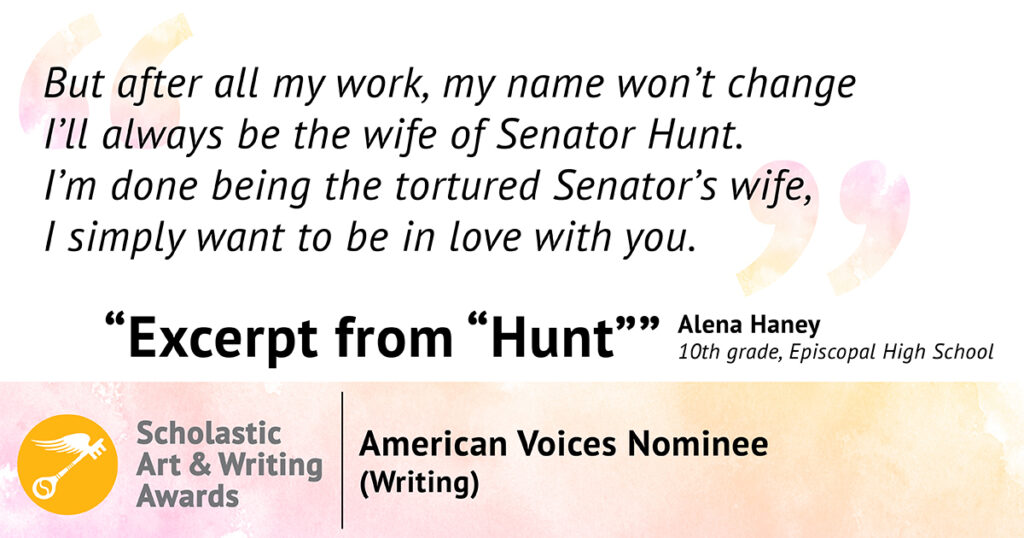 Natalie Dinh, 11th grade, Kerr High School–Work title: "Mother"
Alena Haney, 10th grade, Episcopal High School–Work title: "Excerpt from "Hunt""
Sai Kaushik, 10th grade, Glenda Dawson High School-Work title: "Martin and Bobby"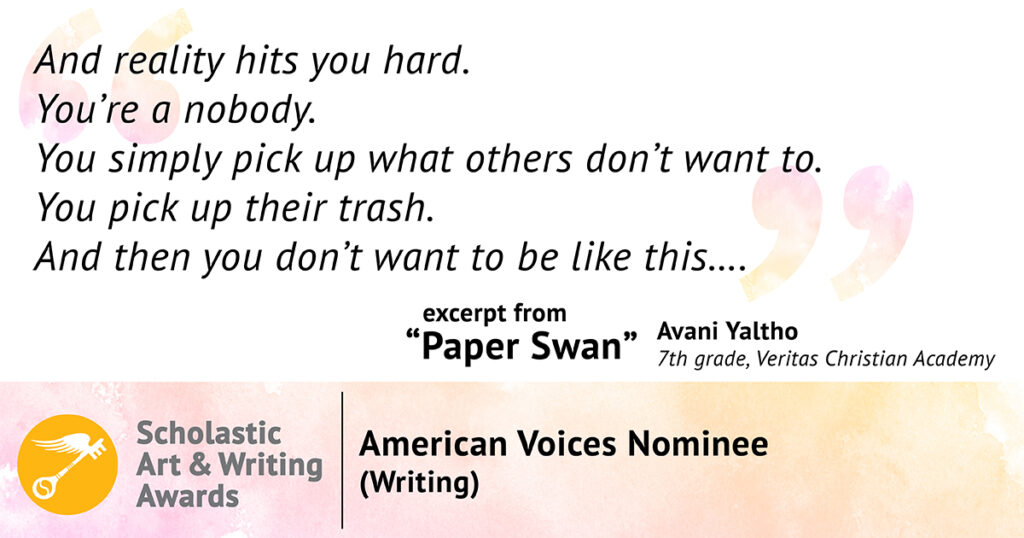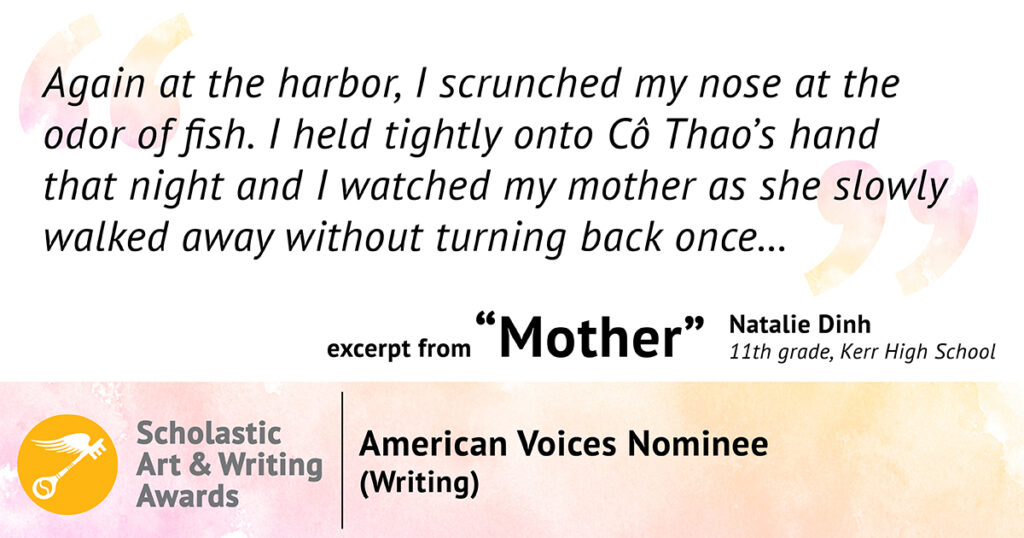 Alex Watson, 11th grade, Kinkaid School-Work title: "Daddy Dearest"
Avani Yaltho, 7th grade, Veritas Christian Academy-Work title: "Paper Swan"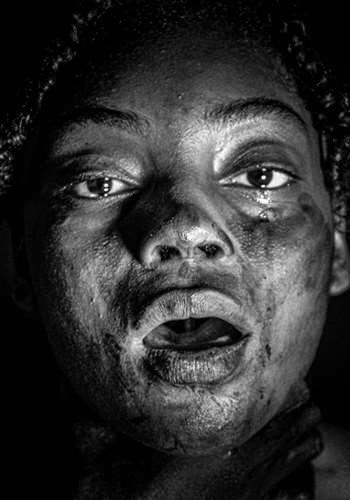 Gold Key Awards – Art, American Visions Nominees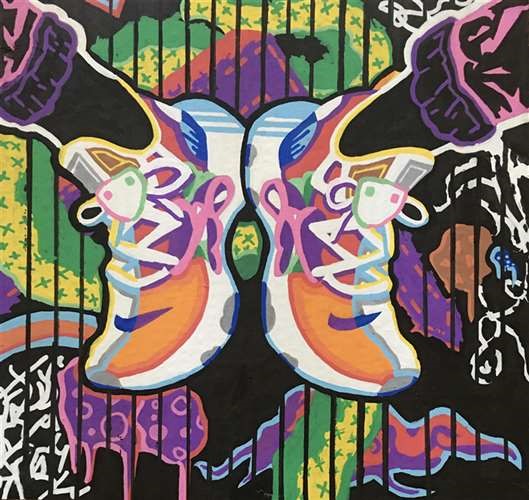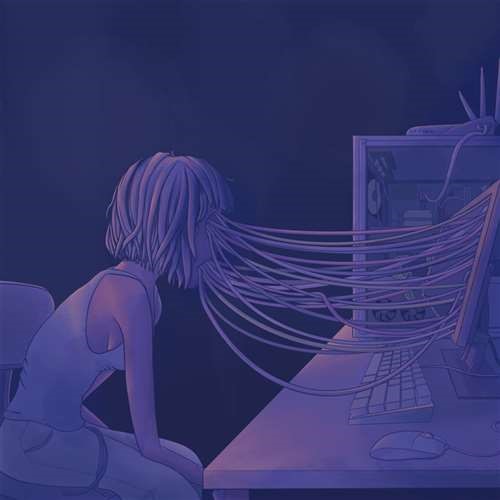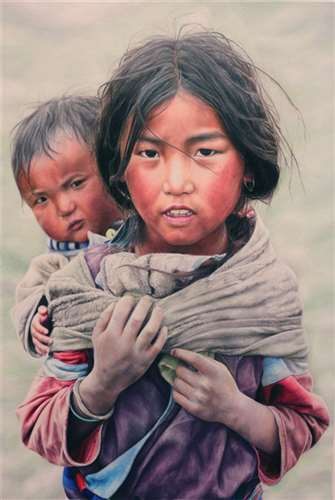 Landen Tran-Nguyen, 8th grade, League City Intermediate School–Work title: "Power"
Sofia Liu, 11th grade, Kinkaid School–Work title: "Undefeated: All Hands on Deck
Zariah Parker, 12th grade, Cypress Ridge High School–Work title: "Help Me Out
Ivan Payton, 11th grade, Klein Collins High School–Work title: "Digital Prey"
Katherine Xie, 7th grade, Berry Miller Junior High School–Work title: "You and Me"
Since the program's inception in 1923, the awards have fostered the creativity and talent of millions of students, including renowned alumni who have gone on to become leaders in their fields, including Andy Warhol, Sylvia Plath, Truman Capote, Richard Avedon, Stephen King, and Robert Redford. More recently, Richard Linklater, Zac Posen, Lena Dunham and Amanda Gorman, who made international headlines earlier this month by becoming the youngest known U.S. presidential inaugural poet at the age of 22.
An award signifies to parents, teachers, the community, and colleges that a student is an accomplished artist or writer and offers creative teens the opportunity to earn recognition, exhibition, publication, and up to $10,000 in scholarships. Works that receive Gold Key recognition at the regional level are automatically submitted for national adjudication.
Due to the ongoing Covid-19 pandemic, no regional in-person ceremonies, receptions or exhibitions will take place this year. A virtual gallery with the art and written works will be made public at a later date. Additionally, a virtual ceremony recognizing the regional awardees will take place in late March. For the full list of 2021 awardees, updates and more information about the regional awards, please visit hcde-texas.org/scholastic-awards.
The Scholastic Art & Writing Awards National Medalists will be announced on March 17, 2021. The national ceremony will be live-streamed on June 9.