Chef Aaron Bludorn Announces Collaboration Dinner Series Benefitting Texas Winter Storm Relief Fund
Bludorn invites national chefs to raise funds for restaurant industry workers impacted by Texas' catastrophic Winter storms 
As restaurants continue to navigate the pandemic and recover from Texas' winter storms, Chef Aaron Bludorn remains steadfast in his mission to support the beleaguered hospitality industry that continues to be an example of resiliency and comradery. In March, Bludorn will launch a Collaboration Dinner series with national chefs benefitting Southern Smoke Foundation's new Texas Winter Storm Relief Fund. A portion of the event's proceeds will fuel the fund's mission that directly aids industry workers, restaurants and purveyors whose operations and homes were damaged by the storms.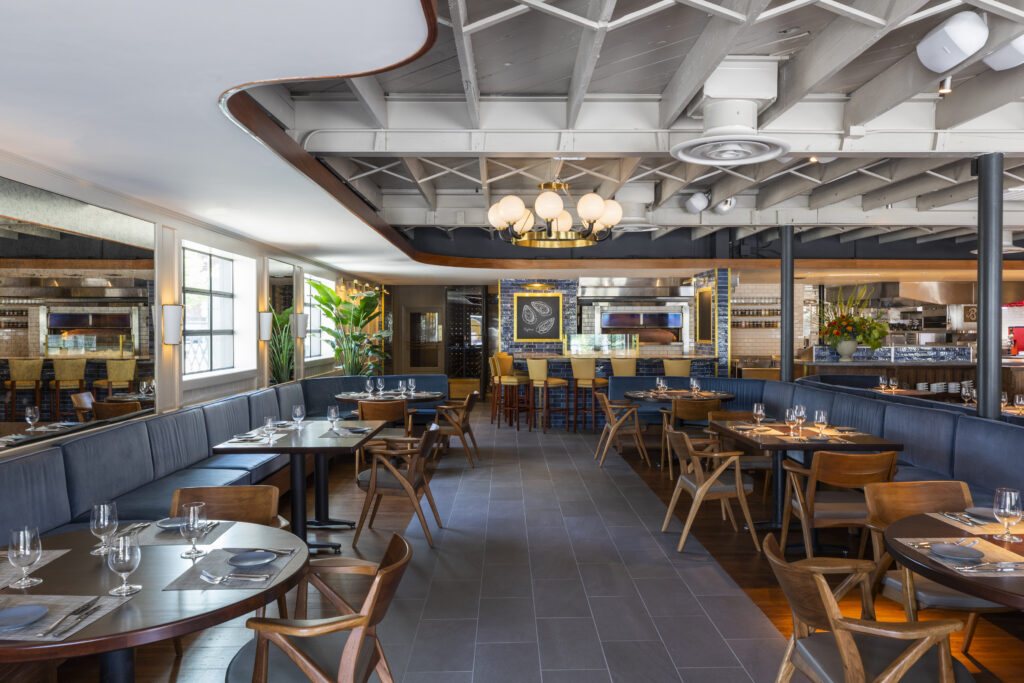 The first dinner will take place on March 11, with longtime friends, Per Se alum, Chef Matthew Peters and Boulud Sud's former Executive Chef, Travis Swikard. In April, Bludorn welcomes two fellow Texans Chef Rick Lopez, Executive Chef of La Condesa and Chef Fermine Nunez, Executive Chef/Owner of Suerte; two of Austin's lauded Mexican restaurants.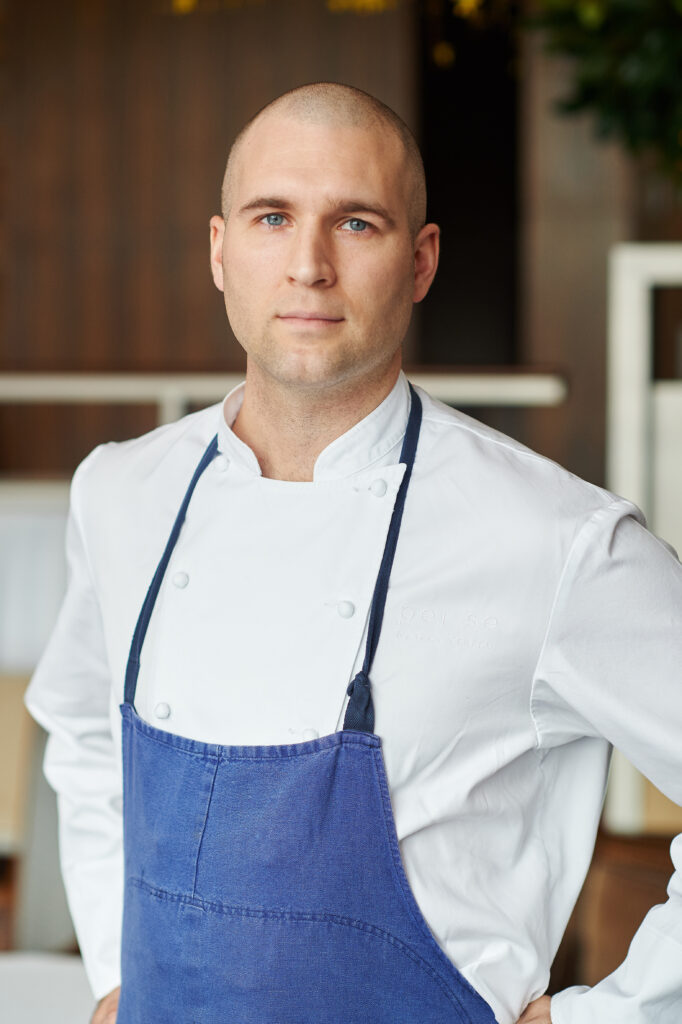 "It was tragic to witness the devastation felt across Texas following the winter storms; especially as we approach a more stable place in the pandemic." said Chef Aaron Bludorn. "Restaurants and industry workers continue to experience monumental hardships and I feel a duty to create a way for our community to unite with us while benefitting an organization that does so much for our industry."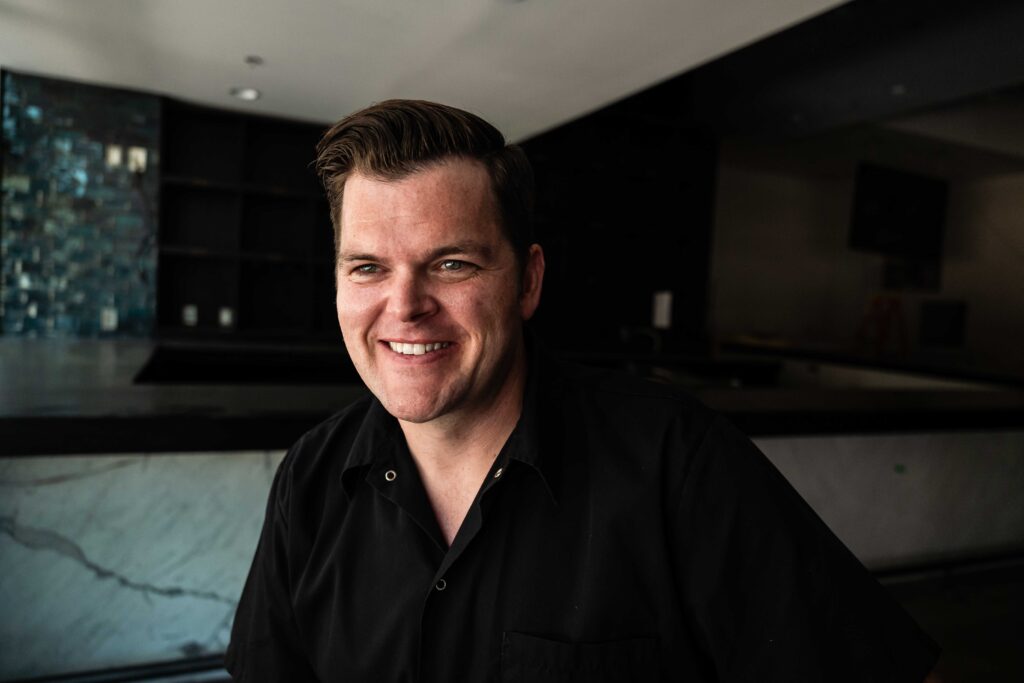 The first event hosts chefs Swikard and Peters whose solo concepts are delayed due to the pandemic – Swikard in San Diego and Peters in Austin. The trio met in the early days of their career working under the country's most renowned chefs including Michelin-starred Daniel Boulud and Michelin-starred Thomas Keller. With the duo's initial restaurant plans on pause, Bludorn extended an invitation to collaborate in an event that would allow them to preview their menu, while raising funds for their industry. Swikard's concept – Callie – was slated to open in December and will serve California-Mediterranean inspired cuisine. Peters, the first American chef to win 2017's prestigious Bocuse d'Or competition, resides in Austin with his wife, French Laundry's former pastry chef, Lorin Peters. Yet to be announced, Peters fine dining concept is a reflection of his travels and time at Per Se with an emphasis on Texas fare and seasonality.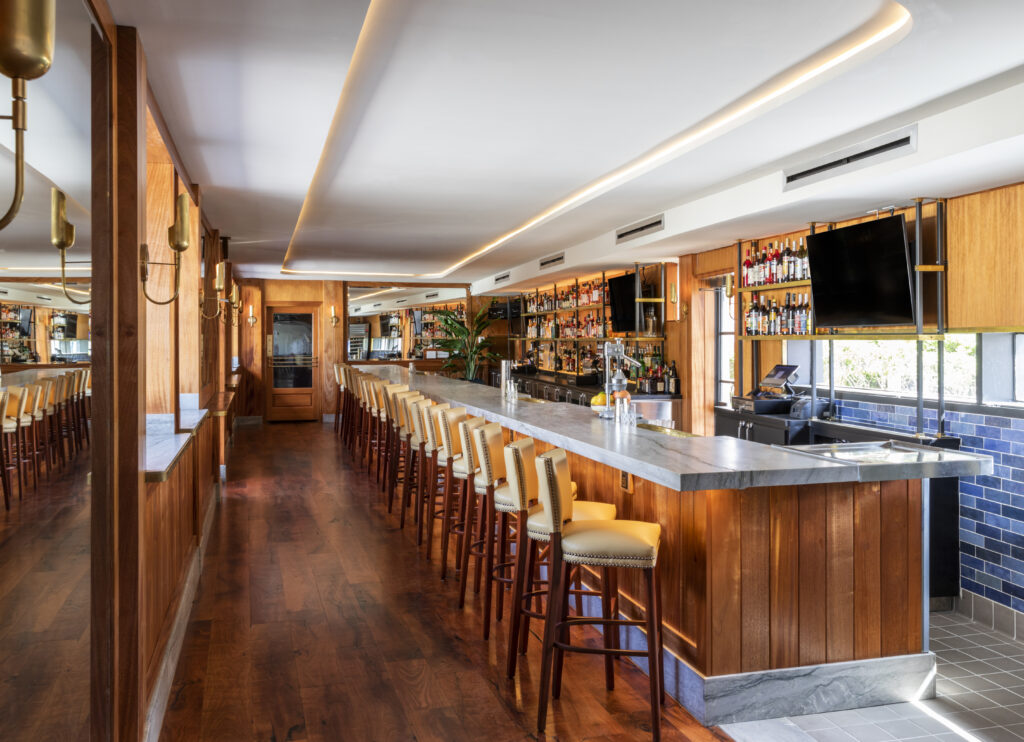 March's dinner will serve a five-course menu with optional wine pairings and a dessert from Bludorn's Pastry Chef, Alejandra Salas. Each chef sets the tone with a canape including Swikard's Ora King Salmon Crudo with backyard bearss lime, green tomato, avocado and spicy Israeli zhoug and Bludorn's R-C Ranch Pork Terrine with sourdough, pickles and Dijon.
The first of the three main courses will commence with Chef Swikard's Lebanese Labne Dumplings with artichokes, confit tomatoes, olives and za'tar mint pesto.
Bludorn's Crawfish and Bandera Quail follows featuring puff pastry, asparagus, spring onion finished with sauce américaine. Finally, Matthew Peters presents a Charcoal Grilled Pork Secreto with piquillo pepper, braised pine nuts, maitake mushrooms, fennel pollen croutons and pea shoots. The meal concludes with Strawberry Passion Fruit Pavlova with fennel pollen crumb and handmade mango sorbet. Chef Peters' wife, Lorin Peters, will gift guests her famous Cookie Rich as a takeaway.  
Bludorn is located at 807 Taft St., and is open Monday through Thursday 5:00 p.m. to 10:30 p.m., Friday through Saturday 5:00 p.m. to 11:00 p.m., and Sunday 5:00 p.m. to 9:00 p.m. The menu is priced at $105 per person and $35 for children under the age of 10 and excludes beverage, tax, and gratuity. A portion of dinner proceeds will benefit Southern Smoke Foundation.
Tickets and reservations are required. For more details, please visit https://www.bludornrestaurant.com/reservations.  
BLUDORN PICS: Julie Soefer