Houston Food Bank and Houston SPCA Feeding Scores of Seniors' Pets During Covid-19
Nearly Two Tons of Pet Food Shared With Pets In Need
The Houston Food Bank's Senior Box Program is making a difference in the lives of the city's most vulnerable residents and now there is much needed help for those Seniors' quarantine companions: their beloved pets.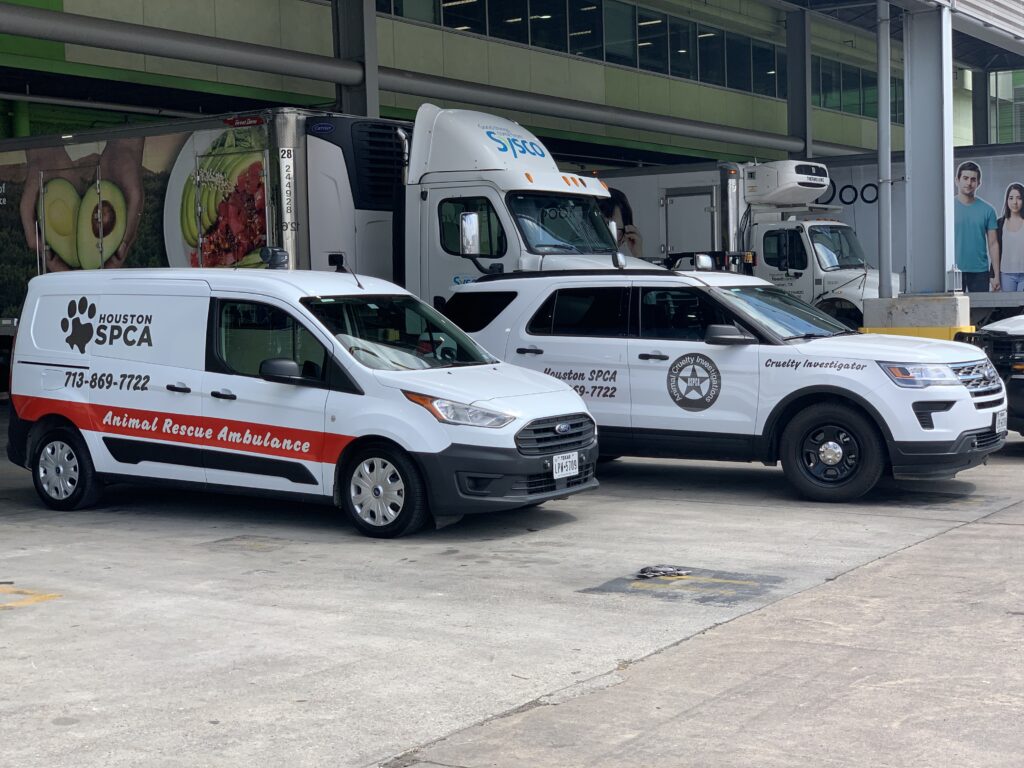 Through a partnership with the Houston SPCA and Hill's Pet Nutrition, scores of pets are getting the proper nutrition they need with essential dog and cat food deliveries weekly since the pandemic hit the greater Houston area. In addition, the rescue organization is also providing dog leashes, collars and pet beds.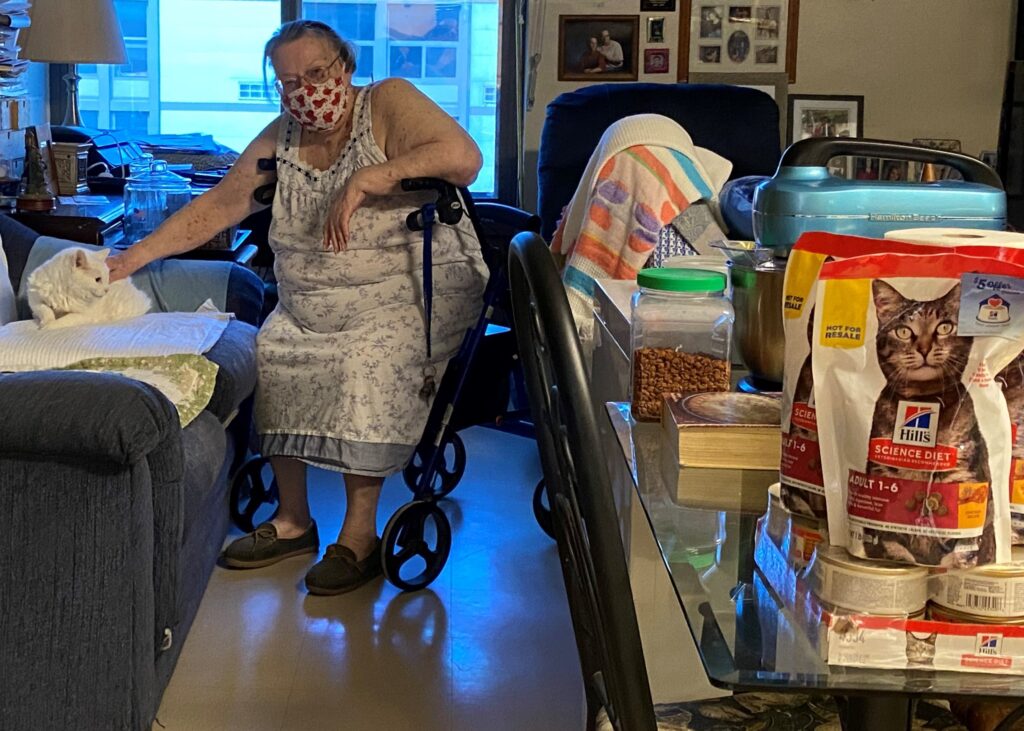 Geraldine adopted her 21-year-old cat Daisy from the Houston SPCA back in 2002 and was concerned about feeding her feline during COVID-19.
"She's old and needs a teaspoon of food every 3-4 hours. I know she can't always have human food. I was worried she wouldn't get way she needed. I appreciate the food," said Geraldine.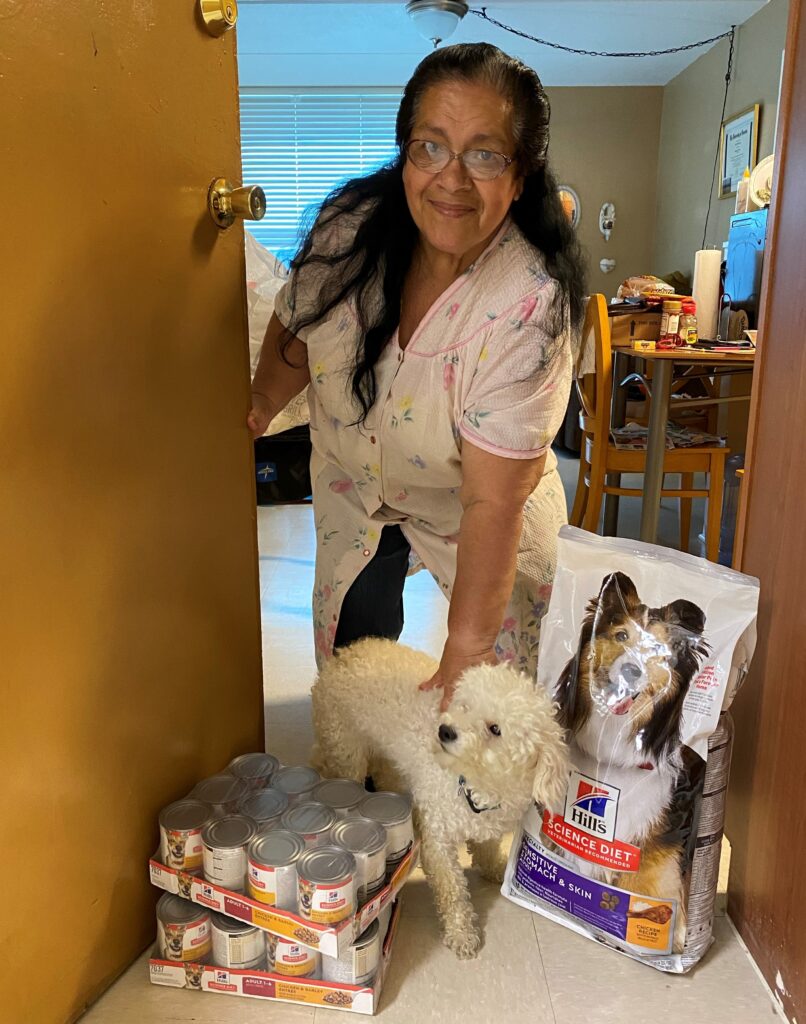 Yolanda said her and her three year-old dog Chiquito find the resource so helpful during this time. "I was pleasantly surprised and thankful for the donation, Chiquito sends hugs for the food," said Yolanda.
Diane had concerns about going out in public to get cat food. "I've had Chloe for 5 years, she's 10 years old. This helps because I don't have to go out and get cat food."
For more information about the Houston Food Bank's Senior Box Program, go to www.houstonfoodbank.org/our-programs/senior-box-program/.
For more information on donating dog or cat food, please email info@houstonspca.org.