Transparent Sunglasses Founder, Margot Hogan has Attention of Celebs with Fashionable Accessory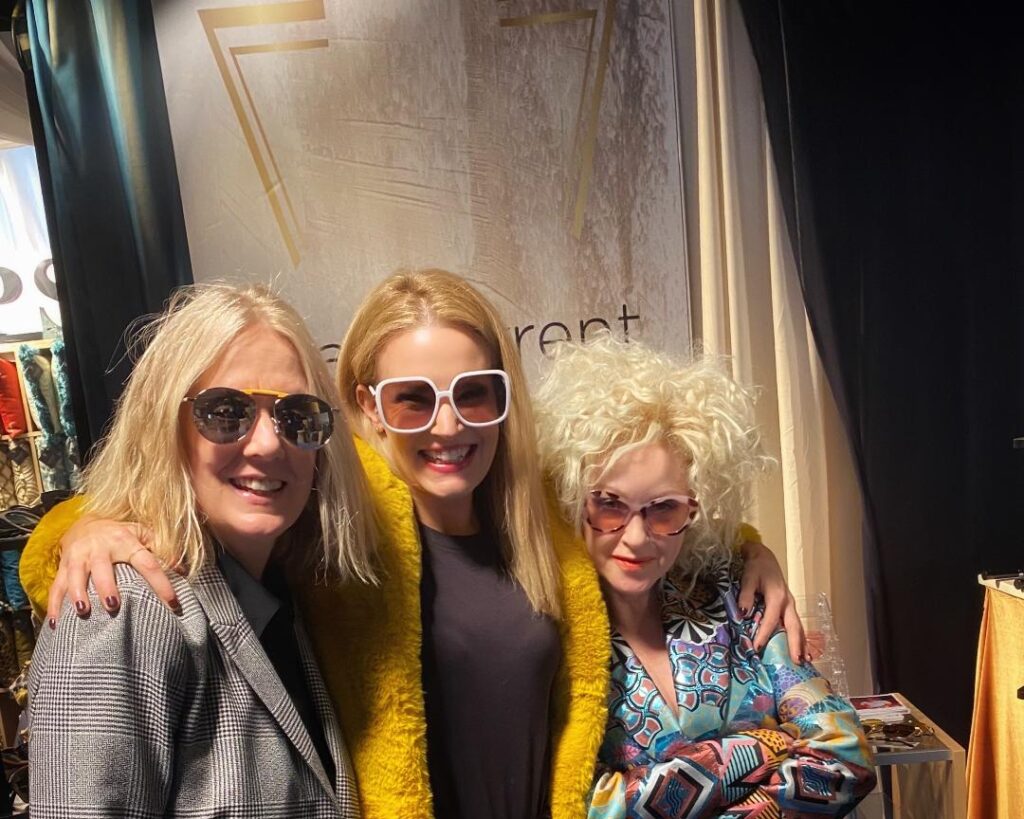 Margot Hogan, Houston native and mother of three, had a vision that had been a calling since she was a small child that loved fashionable accessories especially sunglasses.
As a reflection of her personality and to help others do the same, Hogan founded her own company, Transparent Sunglasses. Her success has been phenomenal garnering the attention of celebs. Big things lie ahead for Hogan and her distinctive line of eyewear. Learn about the woman behind the brand.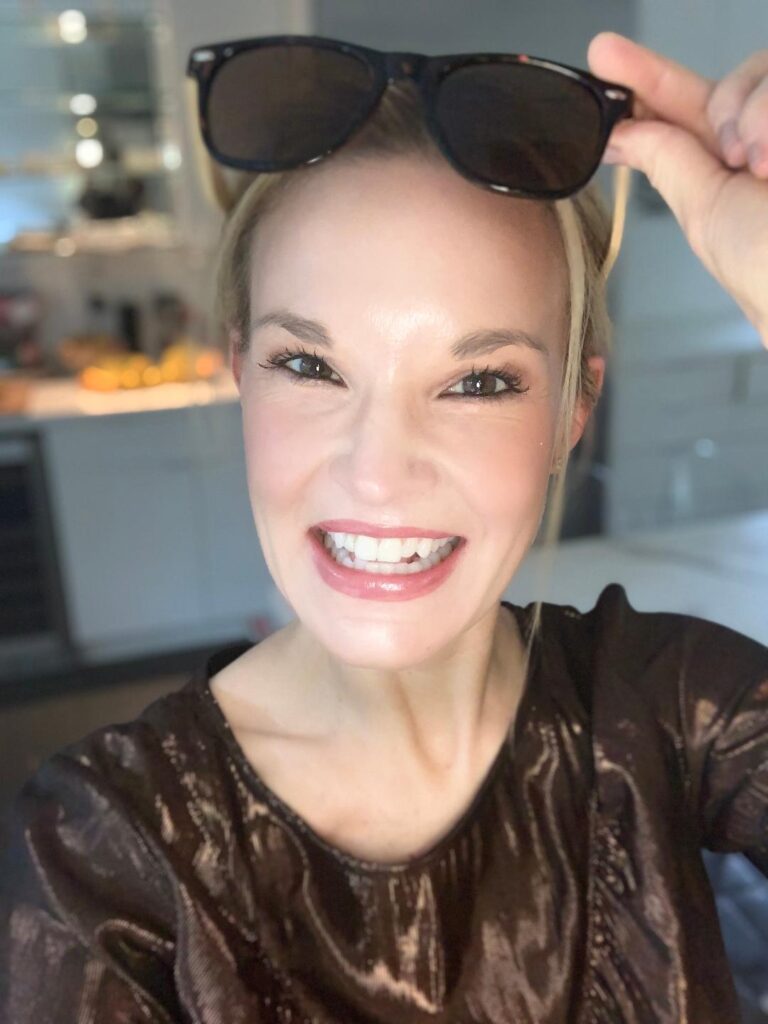 1.  Tell us a little about yourself:  I'm a native Houstonian, married a native Houstonian and we have 3 children: Henry (8), August (6), and Margaret (4). We live in Memorial. I attended St. Francis through fifth grade and then The Kinkaid School. I grew up in the Memorial area.
I graduated from Tulane and majored in Psychology and Spanish. One month before graduation, I secured a job in New York working at a wine PR firm because the CEO was intrigued by my "tenacity" and said she'd hire me if I would "just stop calling!" She was my only contact in New York, and I knew I wanted to live there. After she hired me over the phone, I found an apartment and moved to NYC two days later and started work on Monday. I lived in NYC for 8 years…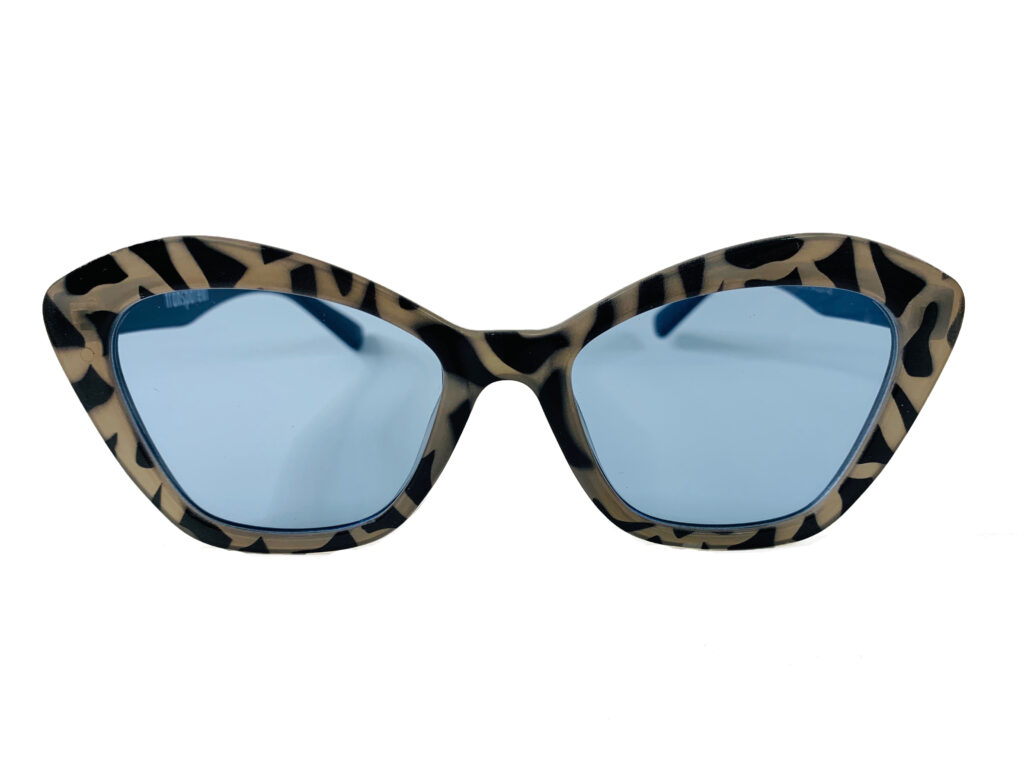 My career began in PR (authoring press releases and networking with magazine editors), but it expanded to include various roles such as Advertising Sales at Men's Health and Women's Health, "INSIDE EDITION" as a Story Booker, Saks Fifth Avenue in PR ("pulling for" Star and the ladies at THE VIEW), Reprint Sales at HFM US (Elle, Cycle World, Car and Driver, Woman's Day, Road & Track, etc). After 8 years in NYC, I moved to LA and worked for GENLUX Magazine.
Upon returning to Houston, I did Marketing and Special Events at Amegy Bank.
2. What inspired you to start designing primarily sunglasses & also do you design any other items? Ever since I was a little girl, I've enjoyed wearing sunglasses to express myself. And I believe that sunglasses are the punctuation of your personality. There's something both magically simple and fun about being able to make a bold statement about who you are with just one accessory.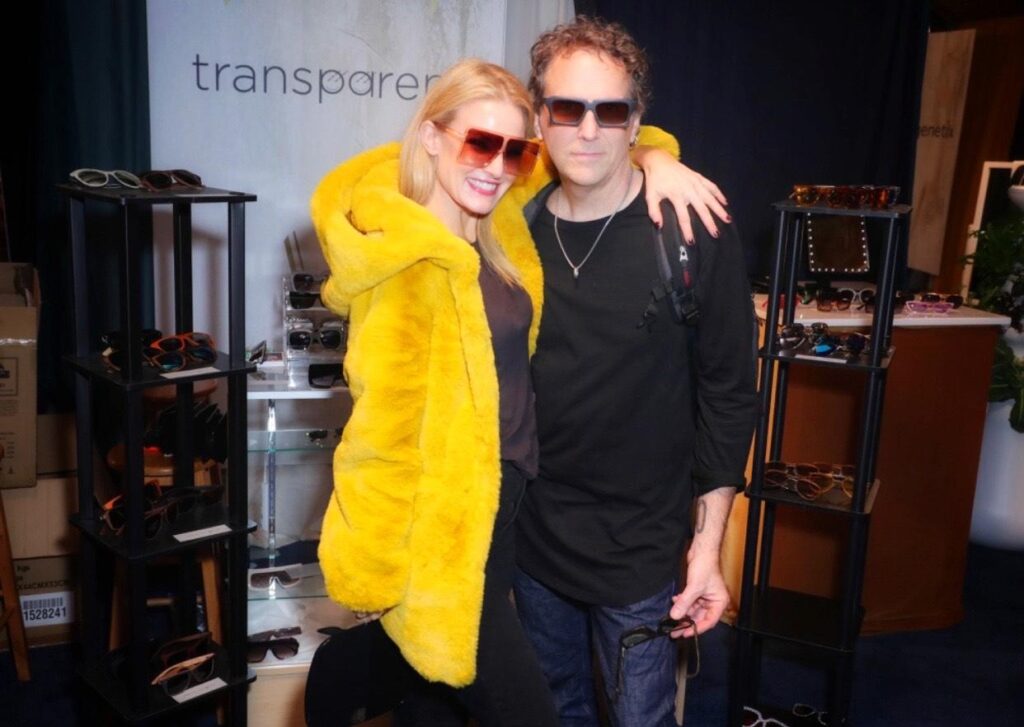 I channeled a lot of my early 20's "struggling to make end's meat but still feel fabulous" when I created transparent. Most of my friends could afford expensive clothes and enjoyed access to unlimited budgets…I didn't. I had to work hard and found ways to look and feel great….wearing sunglasses once again!….like I did as a child! Eyewear amped up my vibe and made me feel just as fashion forward as my friends who had spent 5 times what I had. I knew I was on to something. . .
I created transparent sunglasses to ignite the joy in self-expression and bring the fun in celebrating who-we -are. Transparent, by definition, means allowing light to pass through so that objects can be distinctly seen. Each pair of sunglasses has a purpose: inspiring confidence in just being yourself.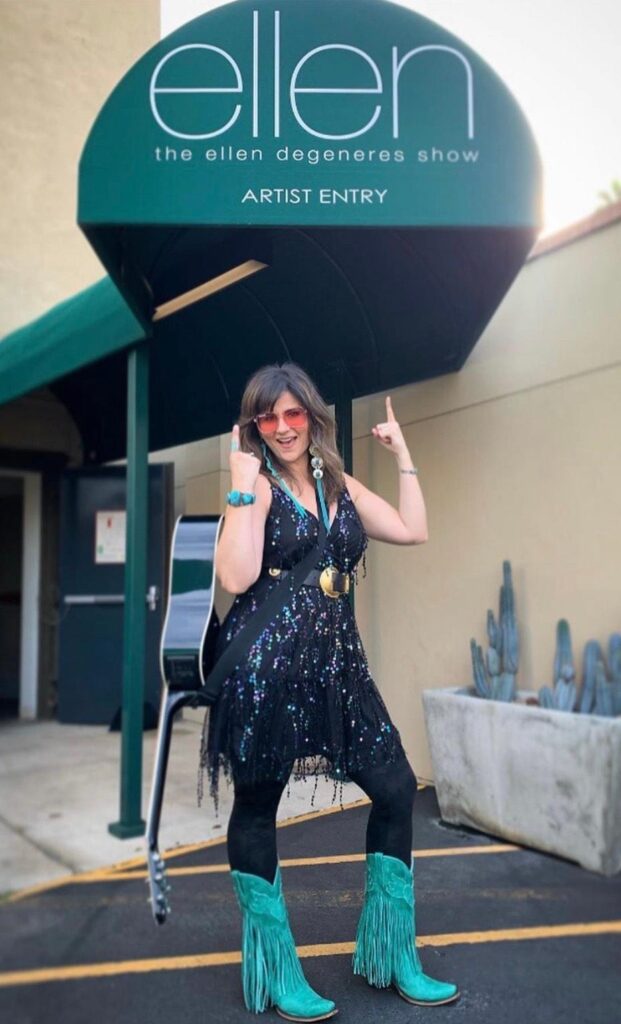 3. Explain your approach to designing your products: I try to imagine who would wear the sunglasses or what vibe they suggest. For example, with an oversized / 70's vibe / square frame, I imagine Janis Joplin wearing it. Therefore, I name that design "Janis."
I'm most inspired by book characters, musicians, and people in my life. I love collaborating and recently worked with Rikki Rockett (Poison drummer) on a super cool maple and walnut wayfarer design (because drumsticks are primarily sourced from maple). We are etching his name on the inside of one of the legs and he is going to wear them at upcoming concerts.
4. Tell me about the range of products you offer & materials you use. Our hashtag is #noboundariesjustpossibilites, and that reigns true for all of our products and materials. I really enjoy using sustainable materials and source anything from premium acetate to zebra wood, burl wood, maple, skate wood, walnut, butterfly wood, skateboard wood, bamboo and more….
5. You've had great success with Transparent. How did that get started? I believe in the power of transparency. The success of transparent has been incredible and is so inspiring as a female entrepreneur! It all started when my family and I were invited to Houston Oaks Country Club and I wore a pair of transparent sunglasses to the musical event that night.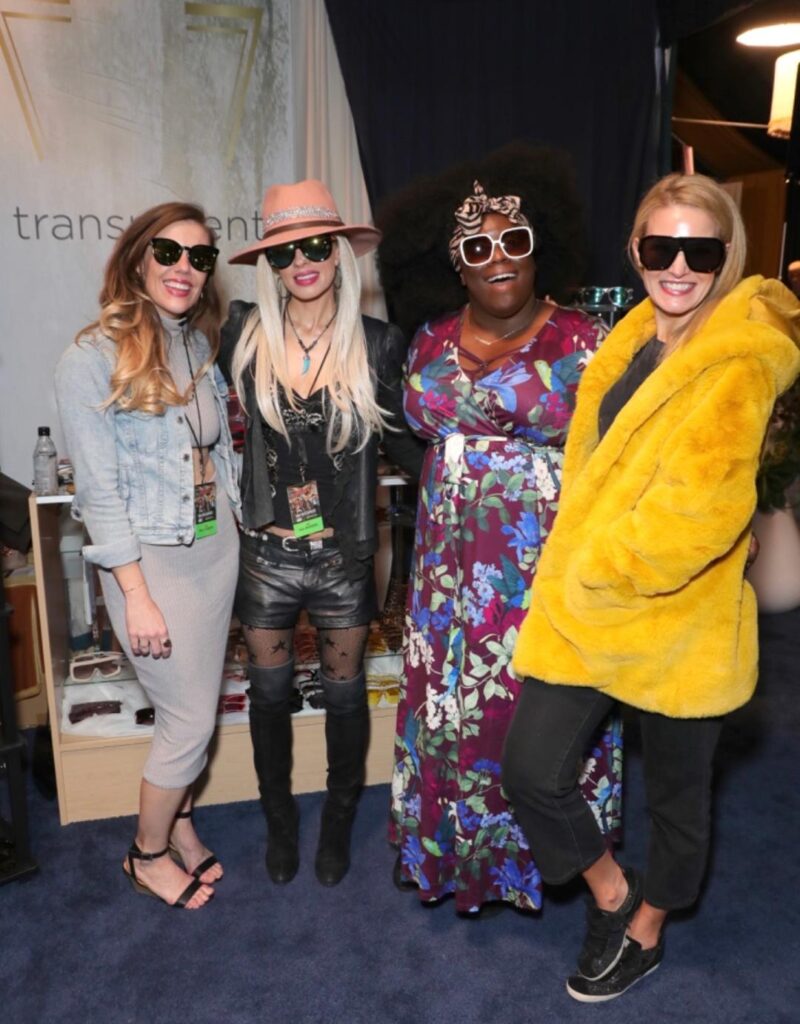 MARTI FREDERIKSEN (music writer/producer Ozzy Ozborne, Steven Tyler, Chris Daughtry etc) walked off the stage, and I asked him to take a picture in my sunglasses. He obliged, and I befriended him and his girlfriend KARI SMITH. I told them I'm a female entrepreneur and they were excited to share their network of friends in the music industry with me because of our shared message: self expression.
JENEE FLEENOR wore my sunglasses backstage at NBC's THE VOICE less than 2 months later and the next day the Grammy's called me and said I had to be part of the Gift Lounge. . . There are so many more incredible stories here …too much to type. In sum, I launched my brand on Instagram in September, in December Jenee wore my sunglasses on stage and the Grammy's called.
6. What do people like about your sunglasses? I think people love the feeling of being free to break boundaries and have fun expressing themselves.
For more information, visit https://transparentsunglasses.com/ or follow on Instagram.