POSTINO WINECAFÉ Opens Second Houston Outpost in Storied Montrose Location in Historic Neighborhood
ALL DAY WINECAFÉ WILL RETAIN, RESTORE, AND REPURPOSE LONGTIME HOME OF ICONIC MONTROSE MINING COMPANY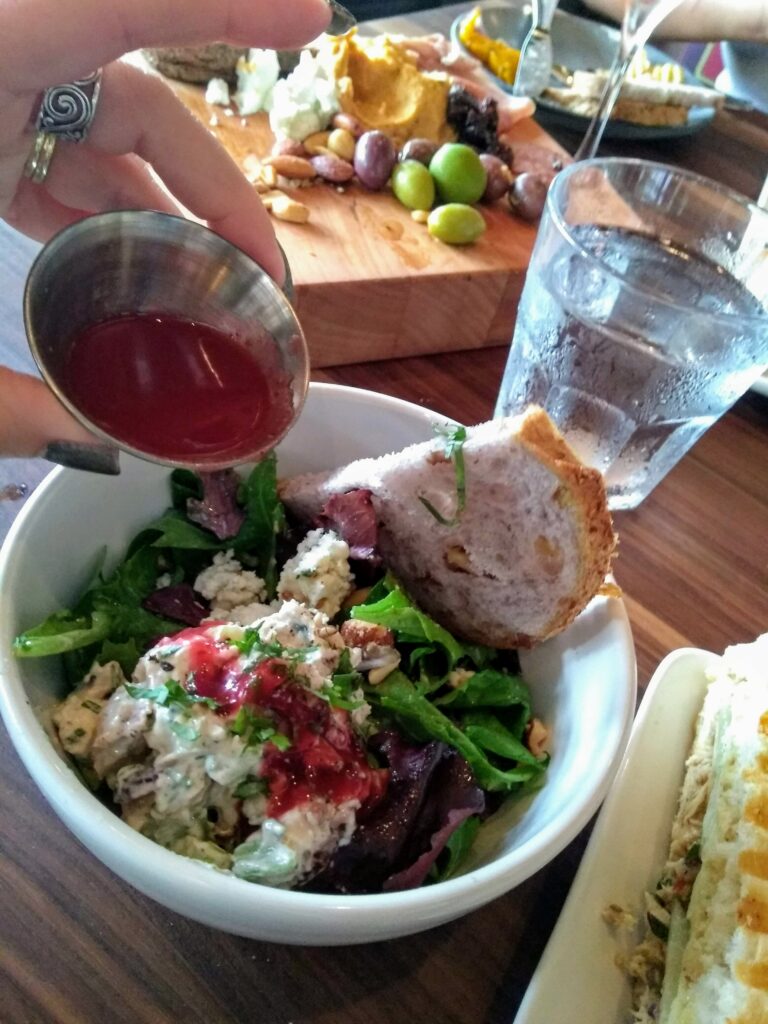 Postino WineCafé – the Phoenix-based restaurant that launched the runaway Heights Mercantile hit last spring – has opened another Bayou City location at 805 Pacific Street in the former home of the Montrose Mining Company – Houston's longest running gay bar.
"We've fallen in love with Houston," said Co-Founder Lauren Bailey.
"Since we first opened our doors in the Heights neighborhood, we found ourselves drawn to Montrose time and time again.
Montrose checks every box that gets us excited: civic pride, a robust arts scene, diversity, authenticity, and an incredible history that speaks to our values. Walking into the old Montrose Mining Company – such a storied space that's been a neighborhood gathering space since the 1970's – gave us goosebumps. Something just felt right, and we're thrilled to honor its historic legacy, the neighborhood, and the people who have come before us."
WELCOME TO THE NEIGHBORHOOD
Postino will be a welcome addition to the colorful neighborhood, where it will join Montrose mainstays Baba Yega Café and Uchi.
With an all-day wine program best described as sophisticated-meets-approachable coupled with its craveable bruschetta offerings – think delicious topping combinations like sweet and spicy pepper jam with goat cheese, prosciutto with figs and mascarpone, and ricotta with dates and pistachios to name a few – shareable charcuterie and cheese boards, hand-pressed paninis, and mix-and-match sandwich, salad and scratch soup combinations, Postino will give neighborhood residents and visitors a free-spirited and approachable destination worthy of the building's legacy.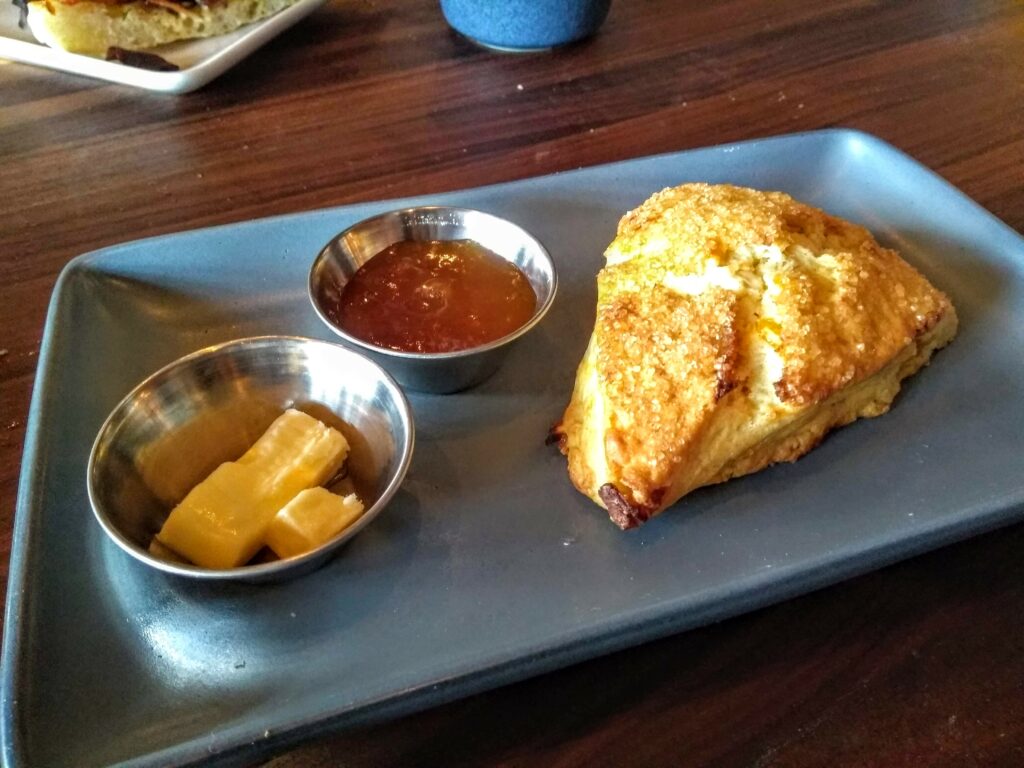 Postino draws its name from the Italian word for postman – an homage to the former midcentury post office in Phoenix where it was born 18 years ago – but every location is unique to the neighborhood in which it lives and the community it serves within historically relevant buildings that are integral to the character and history of the neighborhoods that surround them.
A LITTLE HISTORY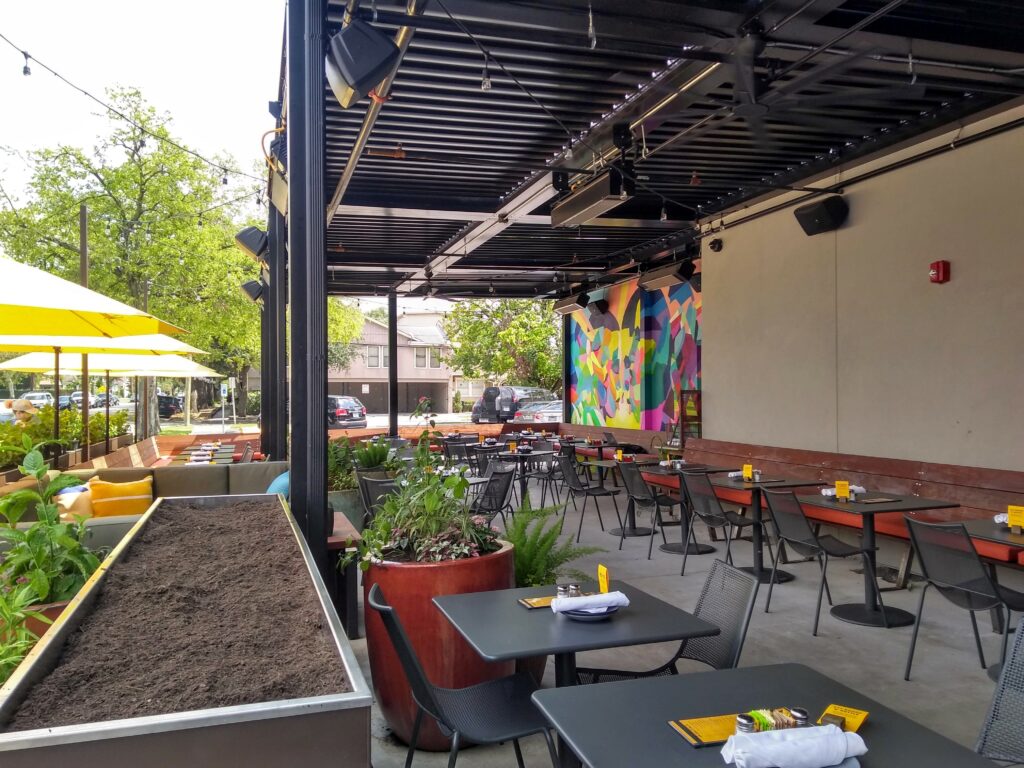 Montrose Mining Company not only provided Postino with an ideal central location, but also the type of rich history and revitalization opportunity to which they have gravitated toward since inception.
Before Montrose Mining Company's incredible 36-year run, the building had been home to a bevy of bars and clubs according to past historic archives. From The Tattooed Lady and Pacific Street Station to Uncle Charlie's and, ultimately, Montrose Mining Company, 805 Pacific Street comes with a legacy that Postino is intent on upholding. Former patrons of Montrose Mining Company can rest assured that the building's new steward will make them proud as it seeks to seamlessly blend into the heart of Montrose.
WHAT TO EXPECT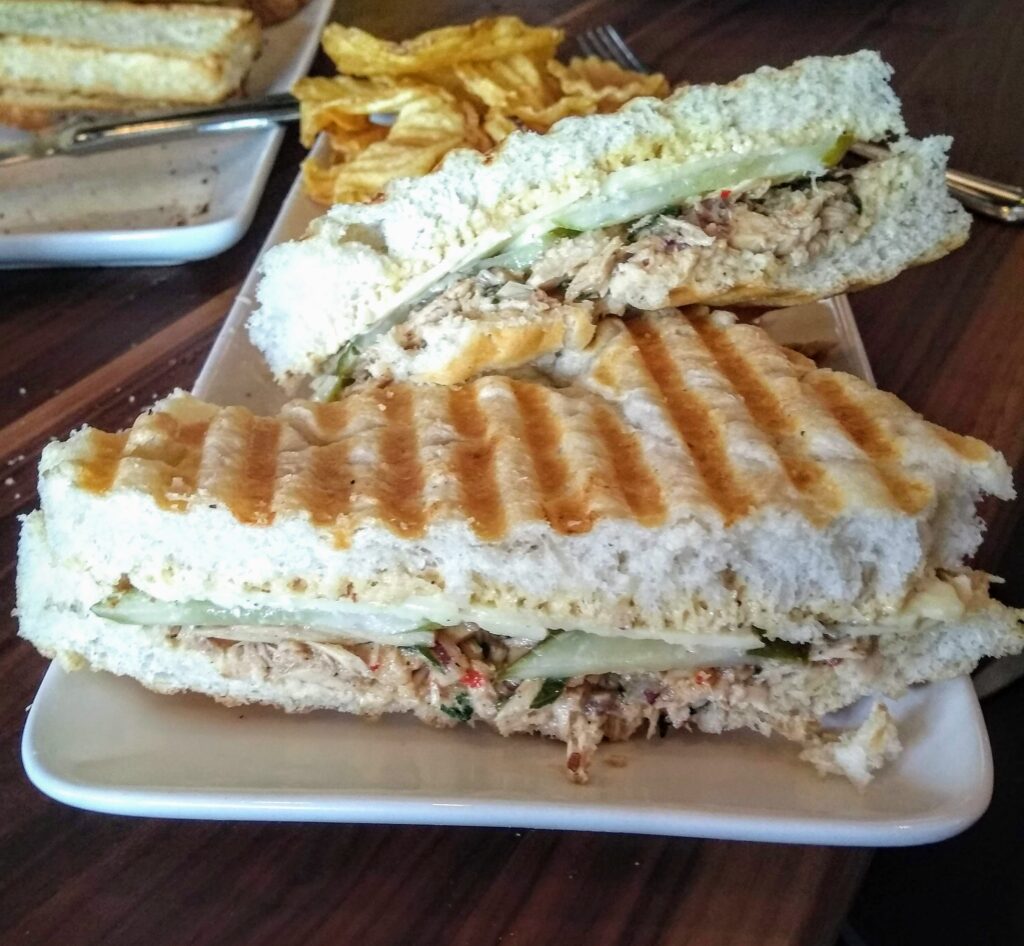 The 3,500-square-foot Montrose location will feature unique designs and inspiring, eclectic decor that will directly reflect the spirit of the neighborhood. It will also feature the same menu and award-winning wine and beer program curated by Advanced Sommelier Brent Karlicek, including but not limited to $5 glasses of wine from one of the menu's 30+ wines as well as $5 pitchers of 32 oz. local brews every day from open to 5:00 PM.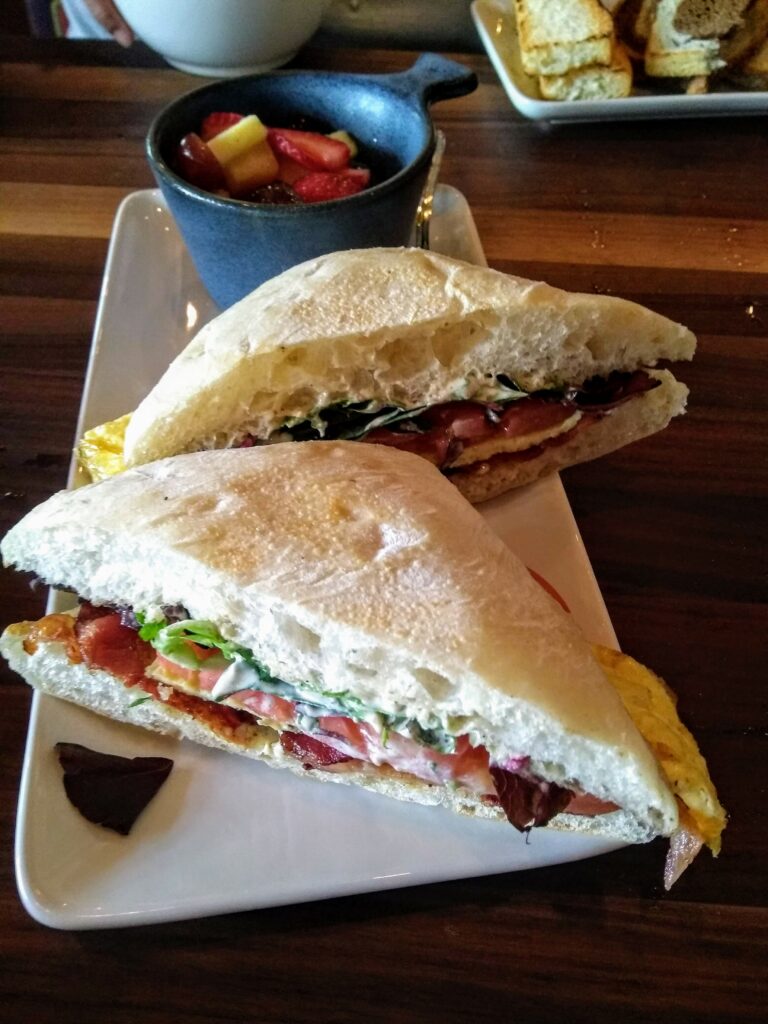 Postino's now-legendary brunch will no doubt take on a life of its own in Montrose. With a prime patio space, the mining company-turned-wine café could very well morph into the kind of Sunday Funday that the neighborhood has been missing since the glory days of La Strada. The delicious menu and $5 fresh squeezed Mimosas and Bellinis served every Saturday and Sunday from 9:00 AM to 5:00 PM will certainly give it a running chance.
ABOUT POSTINO WINECAFÉ
Postino WineCafé was born in an historic 1940s-era Arizona post office in 2001 and has since been dedicated to giving customers a hyper-localized experience within the community. Postino co-founders Craig DeMarco and Lauren Bailey built the Postino brand on a foundation of revitalizing historically relevant buildings that are integral to the neighborhoods that surround each location.
PHOTO CREDIT: V. SWEETEN