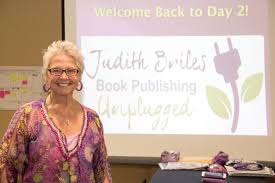 Dr. Judith Briles, The Book Shepherd, Coming to Houston for Two Events in October
Briles will speak at two different events including Book Publishing Unplugged Bootcamp and then Indiepalooza 2019 with the Houston Writers Guild
ABOUT JUDITH BRILES
Briles is the award-winning and best-selling author of 37 books, including Author YOU: Creating and Building Your Author and Book Platforms, Snappy Sassy Salty: Wise Words for Authors and Publishers, The CrowdFunding Guide for Authors & Writers, and How to Avoid Book Publishing Blunders, Bloopers and Boo-Boos.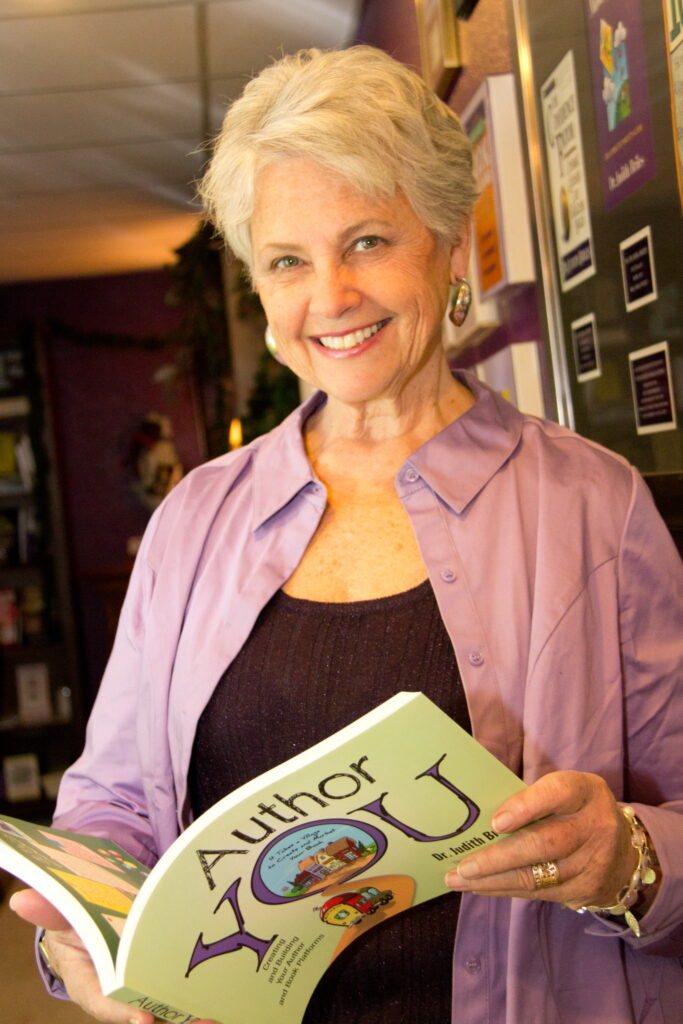 Her speeches, How to Create a $1,000,000, was released in 2018 and When God Says NO released in 2019.
In addition, she is the co-founder of Mile High Press and was CW2 Denver's financial expert in the mid-2000s. In 2019, She launched the Colorado Authors' Hall of Fame.
More information, go to https://thebookshepherd.com.
ABOUT BOOK PUBLISHING UNPLUGGED BOOTCAMP
Create the bestseller you dream of … turn into the award-winning and sought after author you aspire to be. Judith Briles' Book Publishing Unplugged, is slated to deliver an amazing depth of publishing, authoring, and marketing information derived from her 30 plus years in the publishing field and as "The Book Shepherd."
Early bird tickets are $125. The Bootcamp will be held at The Cannon at 1334 Brittmore on Friday, October 4th. For more information, go to https://perceptivepublicrelations.com/book-publishing-boot-camp.
ABOUT INDIEPALOOZA
This is the annual event for Houston-area writers and creators to connect. Hosted every year by the Houston Writers Guild, Indiepalooza is your chance to connect with other local artists, creatives and industry professionals.
This year's program has expanded to celebrate creators of all backgrounds and mediums, and explore topics across all writing disciplines.
Briles, a featured speaker, will discuss Texas-Sized Strategies for Author Success. Based on her best-selling book, How to Avoid Book Publishing Blunders, Bloopers, & Boo-Boos, Briles will have you scratching your head (why didn't I do that?) to promising yourself that "tomorrow" I will start doing this ….and being inspired and motivated to reaching for the publishing stars with total confidence. Get ready to have some fun along as she shows you—anything is possible with the Texas-Sized 7 Strategies for Author Success.
Indiepalooza 2019 will be held at Rice University at the Ley Student Center from October 4-6th. For ticket information, times and more, go to http://indiepalooza.houstonwritersguild.org.