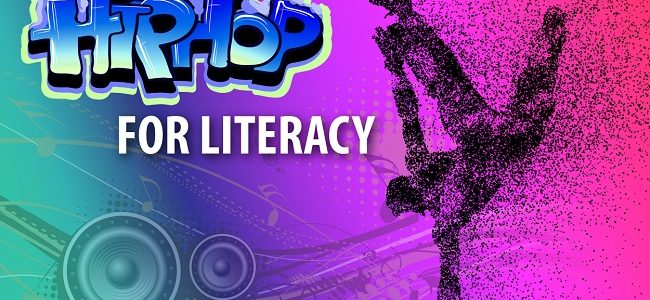 Hip Hop For Literacy Event to Feature Hip Hop Legend, Slick Rick and Poet, Deborah "D.E.E.P." Mouton
Join Houston Public Library on Saturday, July 28th for Literacy Event with Slick Rick and Houston's Poet Laureate, Deborah "D.E.E.P." Mouton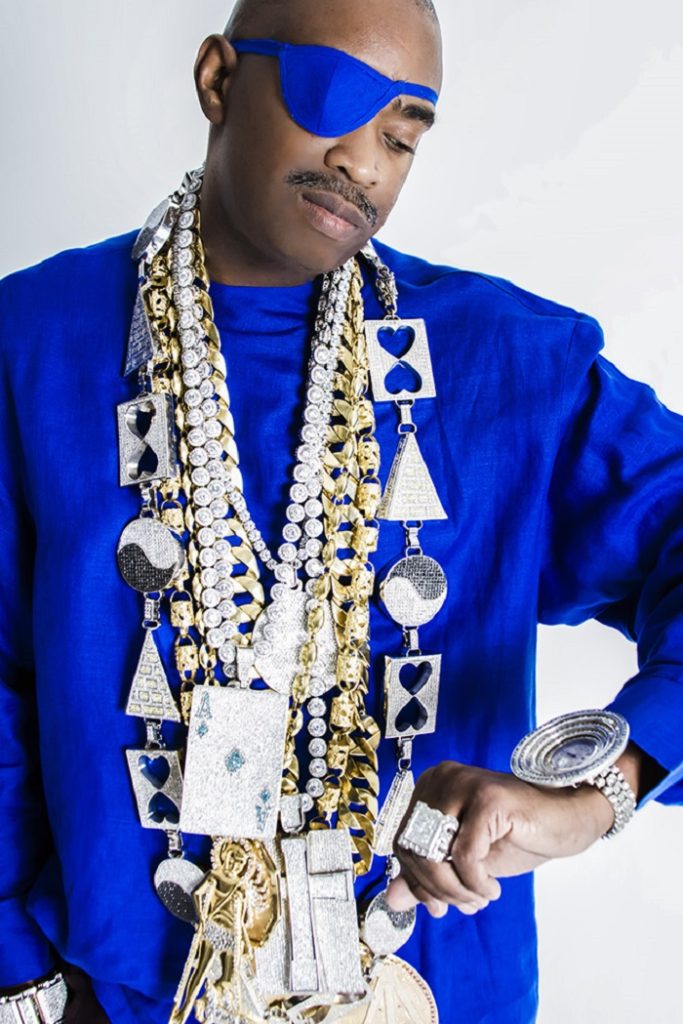 Houston Public Library invites the community to enjoy a live performance by Slick Rick along with a screening of a locally produced Hip Hop cypher.
The audience will have the opportunity meet Slick Rick and to participate in a Q & A session with the artist.
The event will be held on Saturday, July 28 at the Julia Ideson Building, Auditorium from 2-4 p.m. at 550 McKinney Street in downtown Houston.
This fun-filled event is dedicated to educating, enriching, and empowering people of all ages through music. Celebrate the importance of literacy in our community through music, book readings and fun.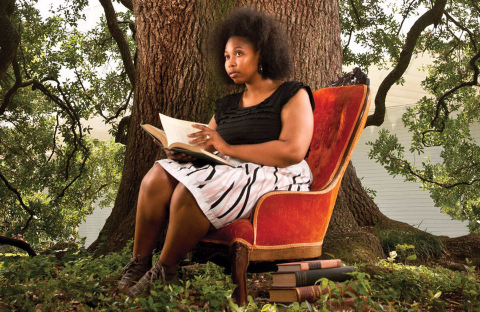 For more information, call 832-393-1313.
ABOUT SLICK RICK:  
Ricky Martin Lloyd Walters, better known to the world as "Slick Rick", is a Grammy-nominated, English-born performer and the most successful British-American rapper in music history who is known as Hip-Hop's Greatest Storyteller. Originally from London, the hip-hop veteran began his career in 1983 as a member of Doug E. Fresh's Get Fresh Crew, pioneering what is referred to as the "Golden Age of Hip- Hop".
Slick Rick has four albums to his credit – the landmark The Great Adventures of Slick Rick (1988), The Ruler's Back (1991), Behind Bars (1994) and The Art of Storytelling (1999). Recognizing the need for positive influences, he has devoted his time to mentoring youth on the dangers of violence. Additionally, Rick has partnered with various organizations to raise awareness and funds for the issues impacting underserved communities. Rick continues to give to his community and culture. He regularly visits schools and prisons, mentoring and providing life lessons to young people.
ABOUT DEBORAH MOUTON:
Houston's current Poet Laureate is Deborah "DEEP" Mouton.
She has published and performed poetry since the age of 19.  She released her first full-length album in 2009 titled "The Unfinished Work of a Genius." Her sophomore album, "Beautiful Rebellion," was released in 2015, exploring more socially themed poems.
Deborah Mouton is Slammaster/Coach for the Houston VIP National Poetry Slam Team and a high school English teacher.