Andre Johnson makes Christmas brighter with annual shopping spree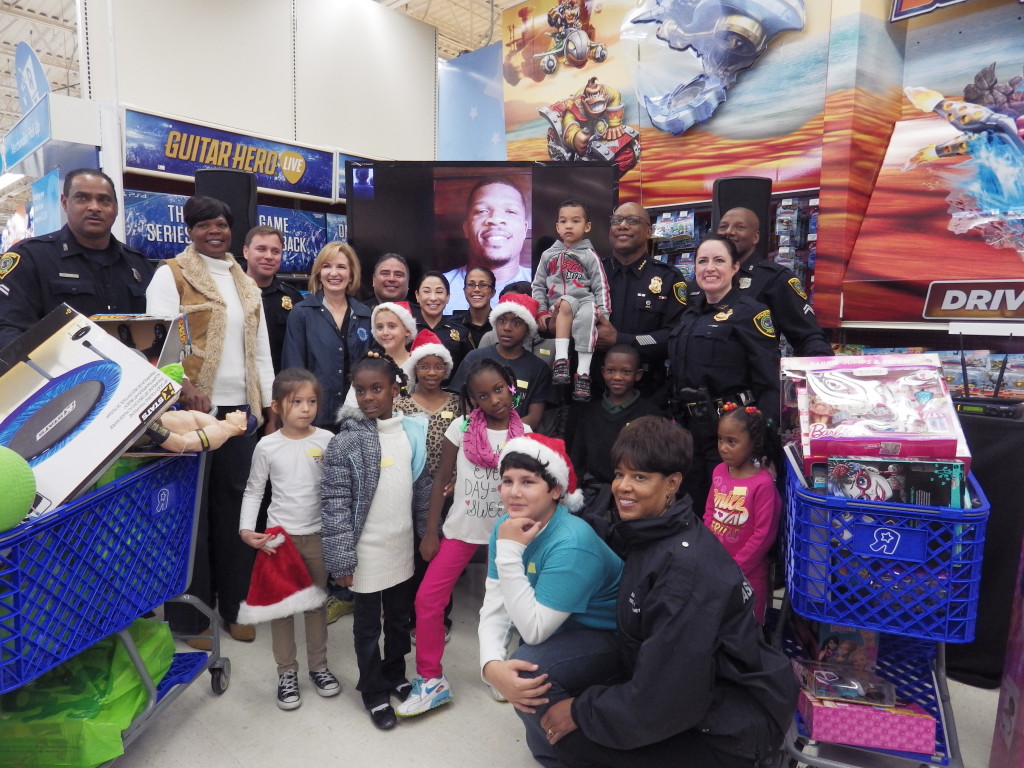 It's been a tradition for Andre Johnson since 2007 when he began his annual Christmas Shopping Spree at Toys "R" Us, and this year was no different for a dozen of Houston children.
Johnson, an Indianapolis Colts wide receiver and former Houston Texan, continues to support this endeavor with The Andre Johnson Foundation making Christmas a little brighter with his efforts.
This year, 12 children, ages 8-16 from Harris County's Department of Protective Services, had the opportunity to fill their baskets with as many toys and games they could in 81 seconds, which is Johnson's Colts number.
The result was a day to remember for all who participated. Members of the Harris County District Attorney's Office, D.A. Devon Anderson, Chief McClelland and several Houston Police officers were there to assist the children.
The grand total for the day's purchases was $18,030.25.
Johnson elaborated on why's it's important to continue with this tradition in a city that he considers home. He visited with the kids via FaceTime as they each showed him their toys.
"It's always great because everybody grows up in different situations, and some don't get anything. They get what they want for Christmas. If I get the chance to help other people, I do," he said.
Some children, such as 13 year old Daniel Corona, also found items to give to their family members who are all separated.
Johnson was touched by their thoughts and actions. "It's great they weren't thinking about themselves. It shows what kind of heart they have," he added.
For now, Johnson is focused on finishing out this football season and is thankful for Houston's continual warm reception.
"I felt so much love in Texas," said Johnson. "It was great to feel that."
For more information on the Andre Johnson Foundation, go to www.andrejohnson80.com/foundation.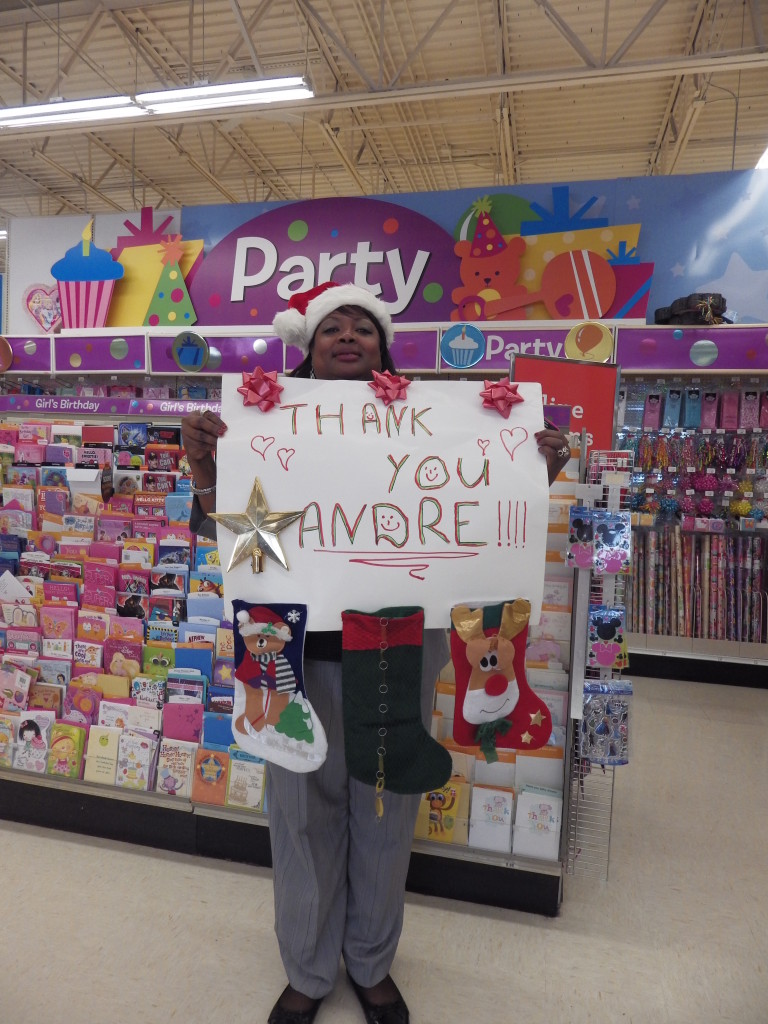 photo credit: Valerie Sweeten